Facebook is a great place to connect with your family and friends. But so it is the place to make new connections and build strong personal and business relationships.
Maybe you haven't thought of it this way yet, but there are countless groups out there that are full of job seekers, recruiters and employers. They are enormous databases of contacts, job offers and valuable pieces of advice that you can get for free.
However, as gigantic as Facebook is, browsing hundreds of inactive or useless career groups can often seem like looking for a needle in a haystack.
The key is knowing where to look. In fact, it's not too difficult to turn Facebook into a powerful networking tool. Here are 10 best places to go to:
With more than 20,000 members, this job board and networking group is a perfect place to look for new opportunities and connect with people from your industry.
Join this group and start networking right away — be it recruiters, other job seekers and employers. It's very easy to get social with people who are willing to share their advice and help you along your job seeking journey.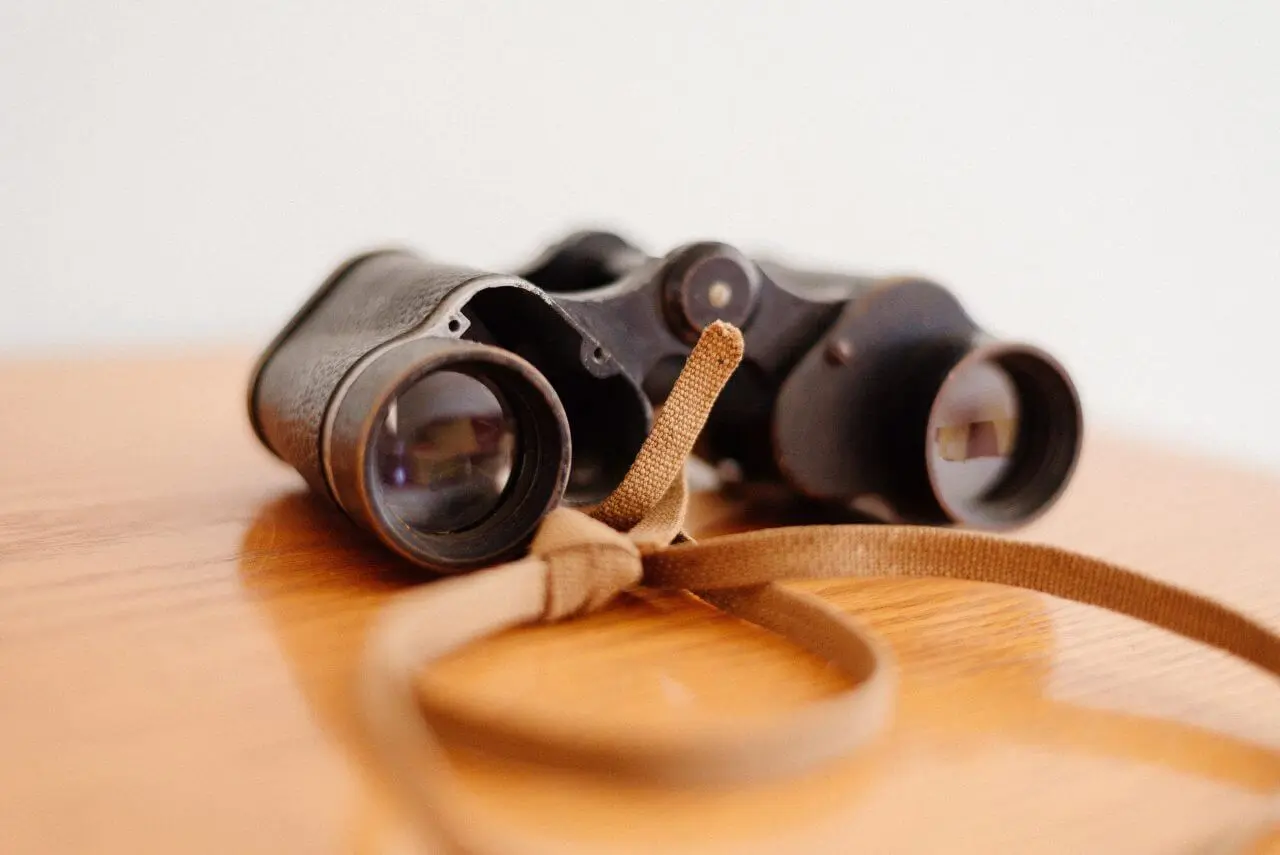 Looking for a job in the Big Apple? This might be the place for you to explore.
The purpose of this group is to collect NYC jobs that job seekers may not be able to find themselves. Every once in a while, members of this group — more than 137,000 folks — contribute with hiring signs, job fairs or career building events they spot anywhere in the city.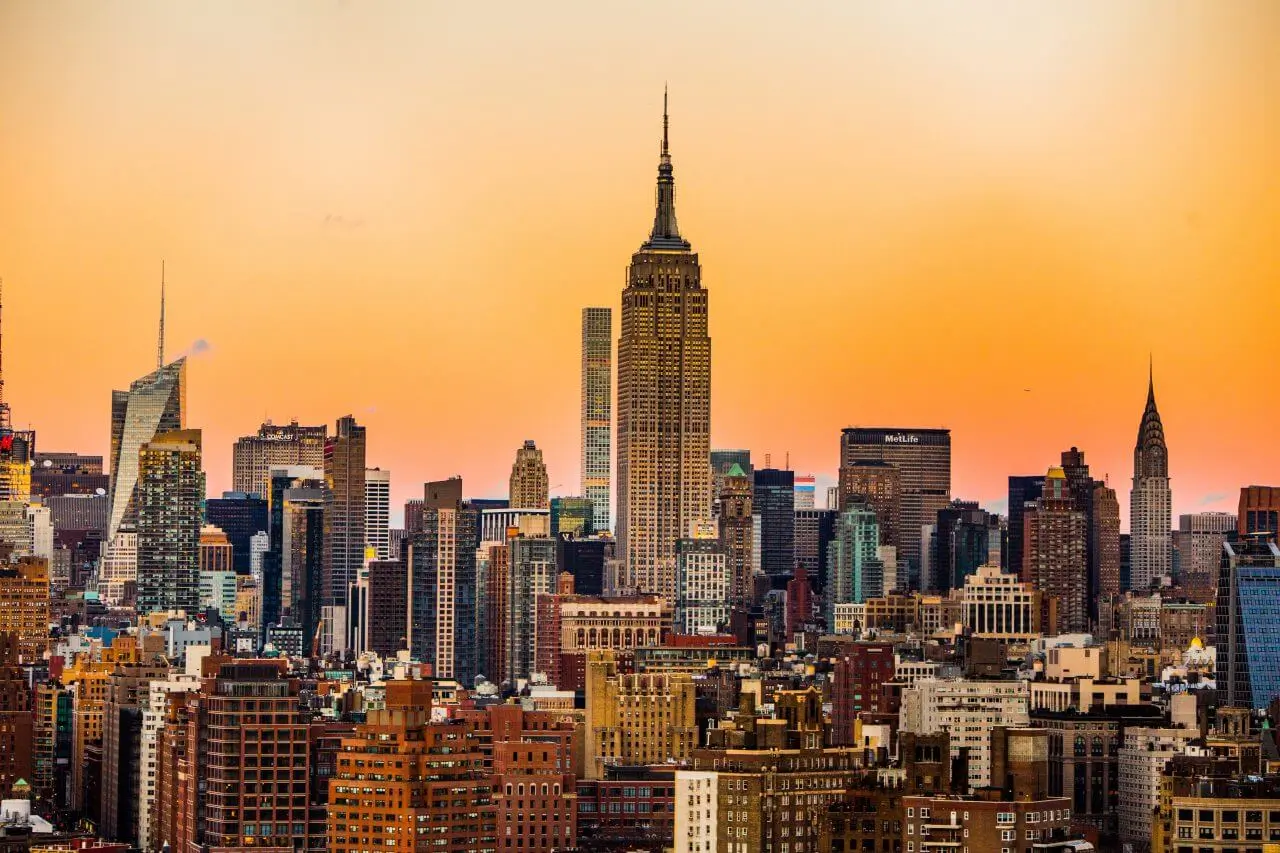 This professional group is the first place to check out if you're looking to find a job in marketing and other related fields.
Plus you won't have to worry unpaid internships and other lousy jobs will sneak in. Admins review each and every job offer. This ensures only paid work opportunities do get posted here.
Hint: To write a standout marketing resume, check out these marketing resume examples from real people who got hired.
Are you're after a job in the land of moose, beavers and maple syrup?
Canada is not only a country of unsurpassable natural beauty. It's also home to a lively job market that has a lot to offer.
This group boasts over 40,000 members. It's run by canadajobsnetwork.com and is packed with full-time and part-time work opportunities from top companies in Canada.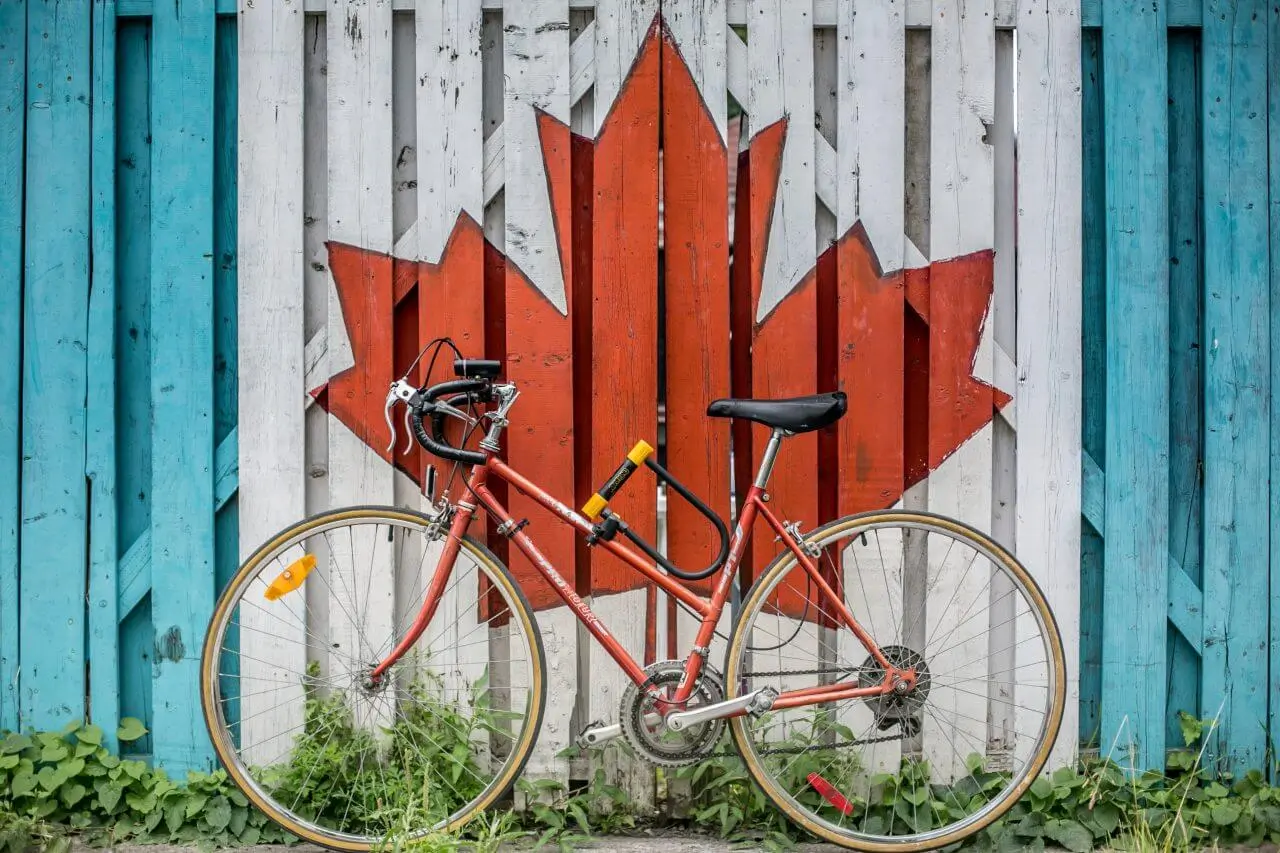 Most sought-after tech professions today include IT project managers, software engineers, web developers and business analysts, among others.
If you also want to become one, join this 11k strong group that aims to connect job seekers and employers that are active in the IT industry. This will provide you with a constant stream of job ads and opportunities to work in the ever-evolving field.
If you're an aspiring digital nomad hungry for remote working opportunities, this community of over 30,000 job seekers and recruiters offers curated content tailored to your needs.
The group's mission is to sort out all the junk from the real opportunities. It's a place dedicated solely to legitimate remote jobs vetted and hand-picked by the digital nomad community. So you can be 100% sure you won't be wasting your time here.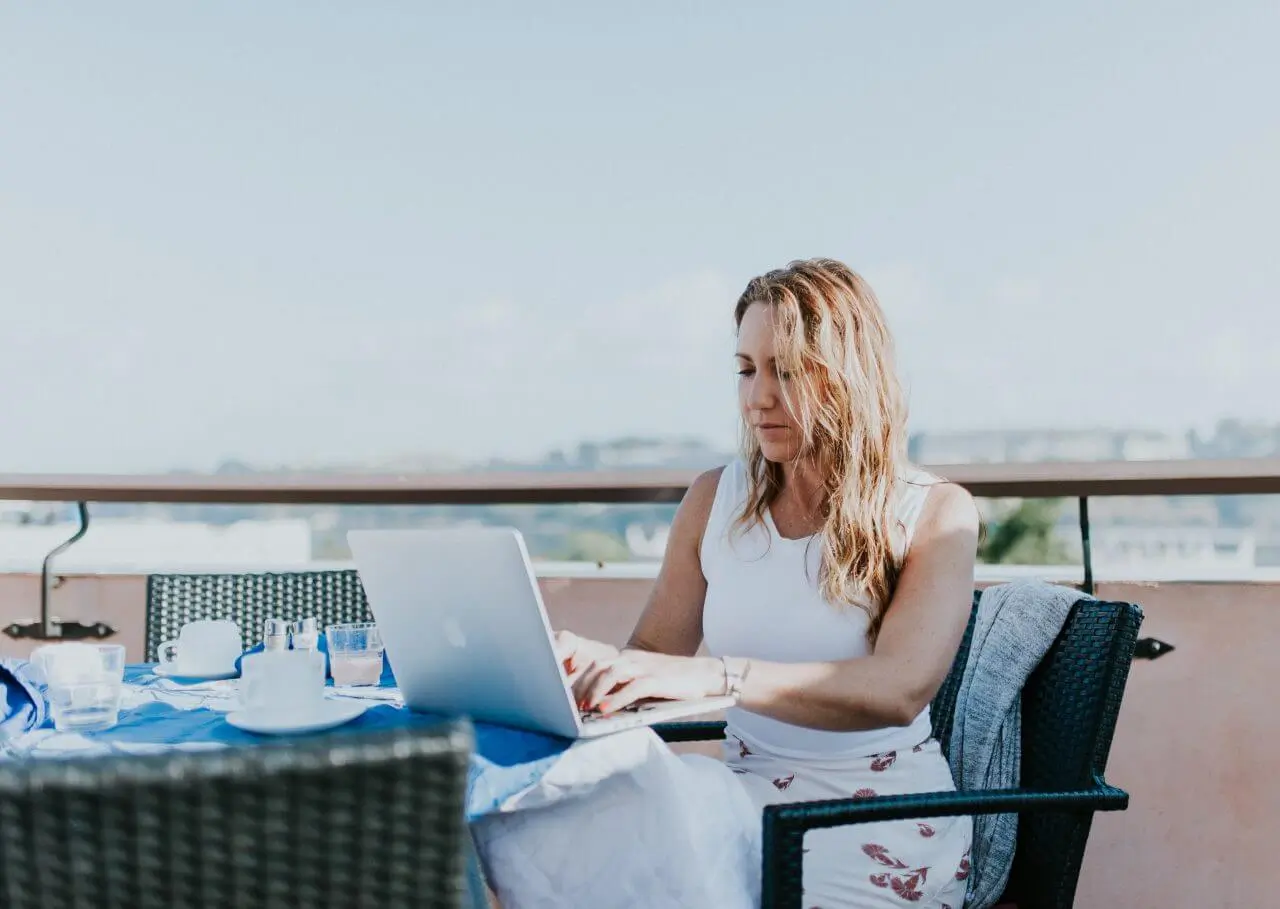 As a job seeker, you can feel free to add a brief summary of your skills, availability and a link to your portfolio here. Post it as a comment to a remote work opportunity that someone has posted. And if you'd like to miss none of these job opportunities, you can have them sent directly to your inbox.
If you're a teacher, don't skip this one. By joining this group, you'll enter an open community of 18,000 teachers and schools.
The group harnesses the fine power of Facebook to connect ESL employers with thousands of ESL teachers from around the world.
This is the ideal places to stay connected. It lets you share advice about teaching English abroad and discover work opportunities that are currently available around the world.
If you are eager to land an international job right after getting your degree, here's your chance.
With almost 90k members, the this group teems with government as well as private jobs in the field. It's especially useful for recent graduates who want to kick off their career and travel the world.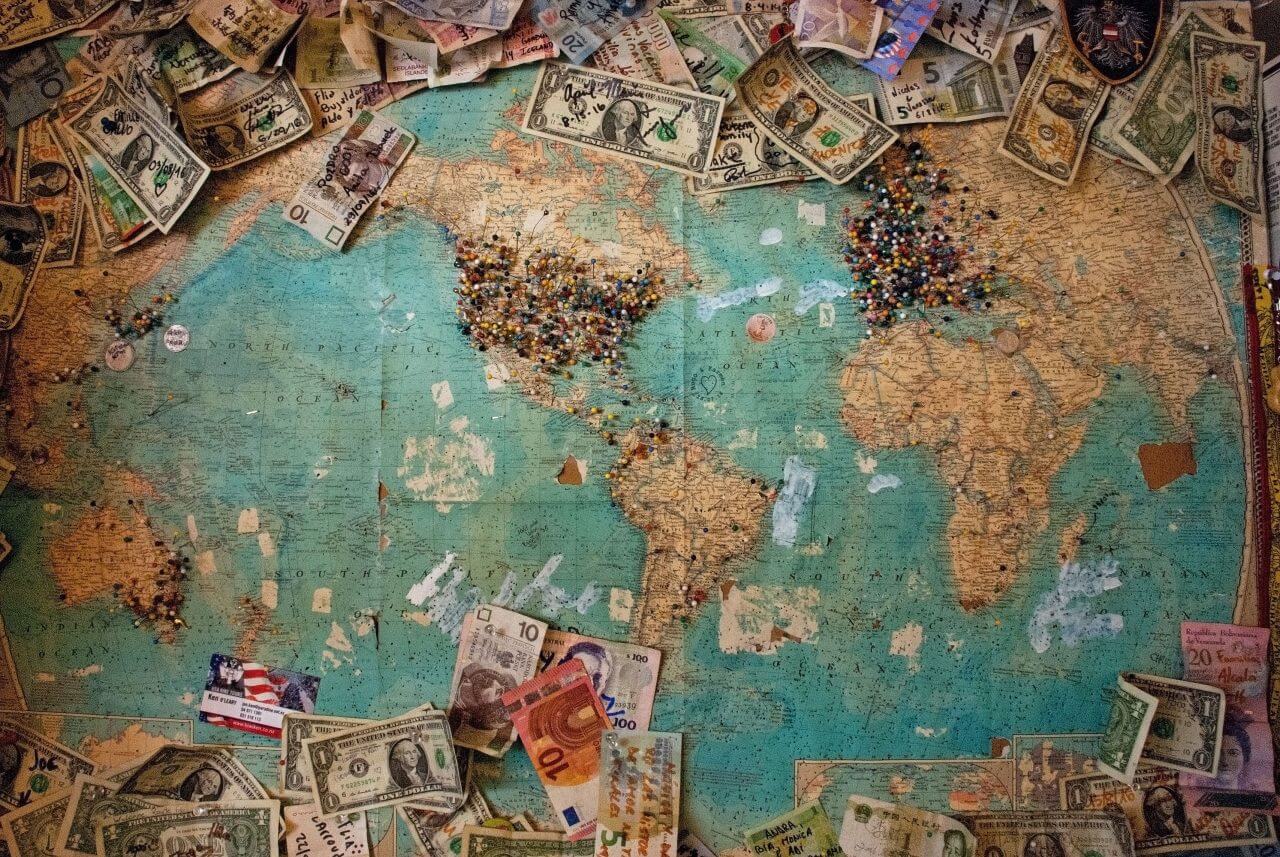 Do you have a question about that photo on your resume? About which topics to discuss on your cover letter? About what questions to expect during a job interview?
Ask here. This highly useful group is the best place to discuss things related to your career documents and the whole job searching process.
Members of this group are more than willing to help. And what's best about this place is that you'll get your answer in minutes. No kidding.
The process of creating a professional resume doesn't have to take ages. Join this group to explore dozens of solid resume examples from people who got hired at top companies around the world.
And if you're hungry for more, don't forget to check out our impressive database of 250+ resume and cover letter samples, too!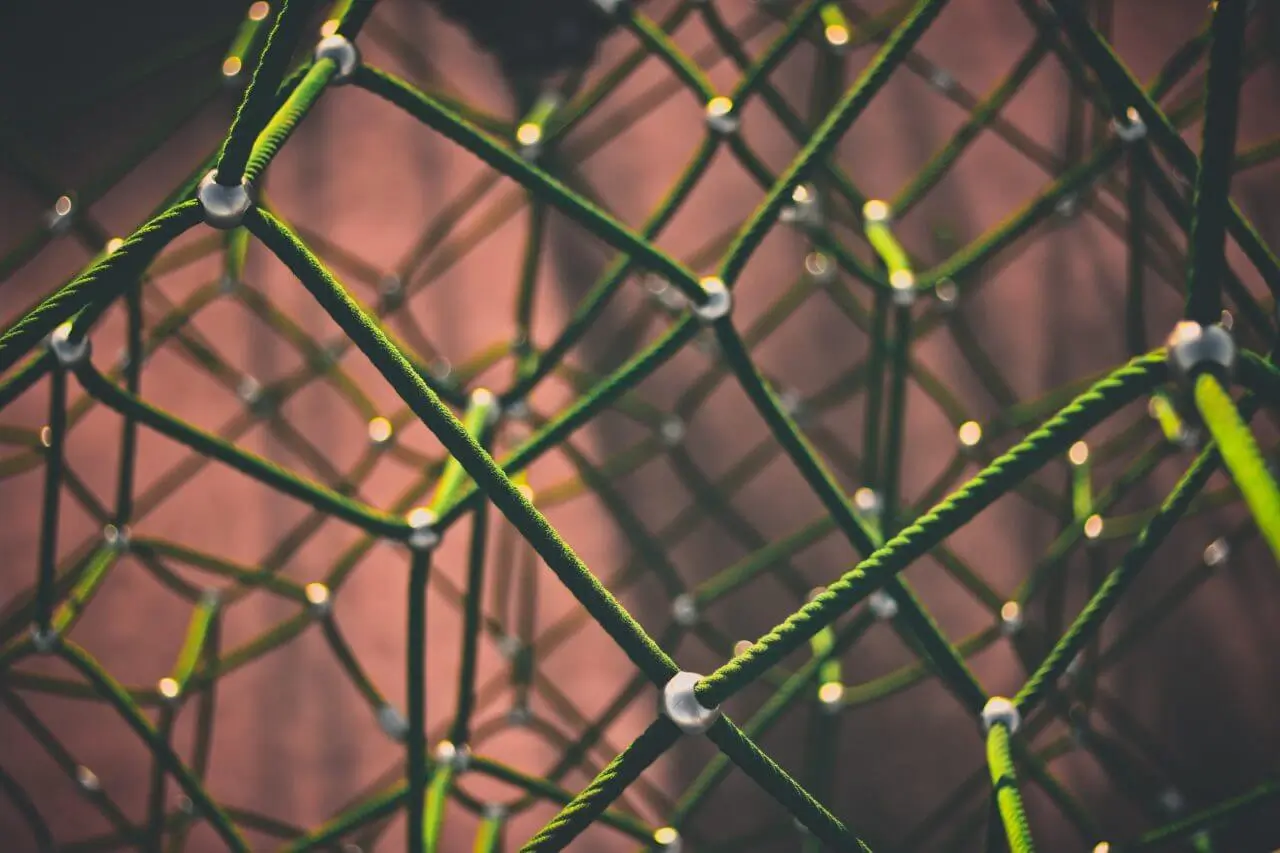 Career Groups for Stronger Networking
Using Facebook for job hunting is not a nonsense anymore. With over 2 billion monthly active users worldwide, the social network has grown into one of the most valuable resources for job seekers and employers alike.
A wider network simply means more opportunities. And Facebook groups are those living communities to join if you want to spark conversations with people who know and have something to offer.
Invest in building lasting connections with other professionals and employers in the field. You never know when you'll want to ask for a piece of advice and get a relevant answer from someone who has walked the path before you within minutes.
It's quite simple, really. The more you engage with the group, the higher your chance of landing a job you've always wanted to. And of course, chances are you'll make some good friends along the way, too.
Career & Resume Writer

Jakub Kapral is a former professional linguist and a career writer at Kickresume. He has written almost 100 diligently researched resume advice articles and his texts are visited by thousands of people every month. Jakub is a natural teacher who looks to help those who want to enhance their career prospects. He's also an avid drummer and a proud father of two.