"Oh boy, I wish I had a map." Have you ever felt that way?
I mean, sure, exploring a new place without a map can be fun because…joys of exploration, I guess. But not when you're trying to get from from Point A to Point B fast. Or when you're trying to get hired as quickly as possible.
"Wait, what???" Let me explain:
1. Point A is you looking for a job.
2. Point B is you scoring a job.
3. The "map" could be a well meant piece of career advice from someone who already knows the shortest way from not having a job to scoring a job.
We've reached out to 10 career experts and asked them a simple question: "What makes a resume stand out?"
Their experience ranges broadly. Some of them are highly experienced resume writers, career coaches, or authors. Others have proven their expertise by creating some of the most creative resumes we've ever seen.
Let's take a look at what they had to say. You know, to help you get from Point A to Point B a little faster.
Resume Advice #1: "Keep it precise and relevant"
"Don't overdo it. The biggest turn off for an interviewer is to see a resume overflowing with irrelevant information. To make a good first impression you must keep the resume precise and relevant. Trim the information as per the specific role for which you are applying."
— Vartika Kashyap, ProofHub
Resume Advice #2: "Keep in mind the skills you have to offer an employer"
"It's important as an entry-level job seeker to keep in mind the skills you have to offer an employer. Don't have much work experience? Think about the skills you accumulated during your studies. What software did you use? What technical skills did you pick up? What languages have you learned to speak? It all matters, but it's even better if you can demonstrate how you used these."
— Scott Singer, Insider Career Strategies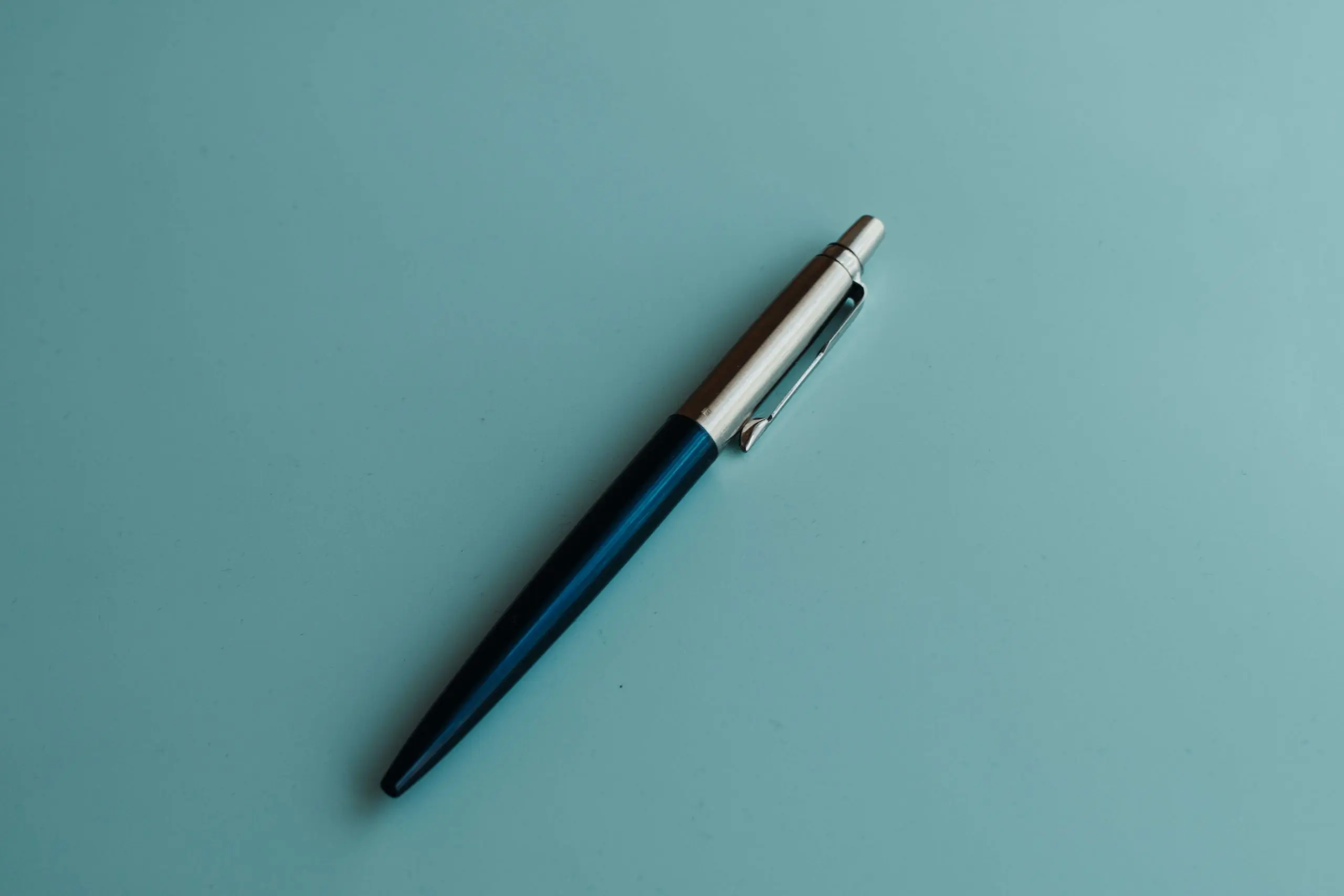 Resume Advice #3: "Job experience isn't the only experience that counts on your resume"
"Don't forget to include any extra curricular activities that relate to your desired field. Community outreach or volunteering within your field shows your motivation and work ethic--your interest in being involved. Job experience isn't the only experience that counts on your resume."
— Erin Kennedy, Professional Resume Services, Inc.
Resume Advice #4: "Alter your resume according to your job description"
"I guess after I made the resume everyone thinks that creative resume is the key to any job. People need to start realizing that the magazine resume worked for me because I wanted to get into that field. People need to start being original and put up their own creativity. It'll take time for you to come up with something but I'm sure it'll be worth it. Advice — Alter your resume according to your job description. Your homework needs to be on point (knowing the background of the company)."
— Sumukh Mehta, creator of one of the most creative resumes ever (BBC)
Resume Advice #5: "Ask the 'so what' question with each bullet point"
"Format wise: The resume needs to be visually appealing. The hiring manager needs to be able to find the most relevant information for the position easily.
Content wise: Results and relevance . . . I instruct my clients to ask the 'so what' question with each bullet point. Tell me why this information is relevant for the particular position and identify the results of the actions you took."
— Amy Wolfgang, Wolfgang Career Coach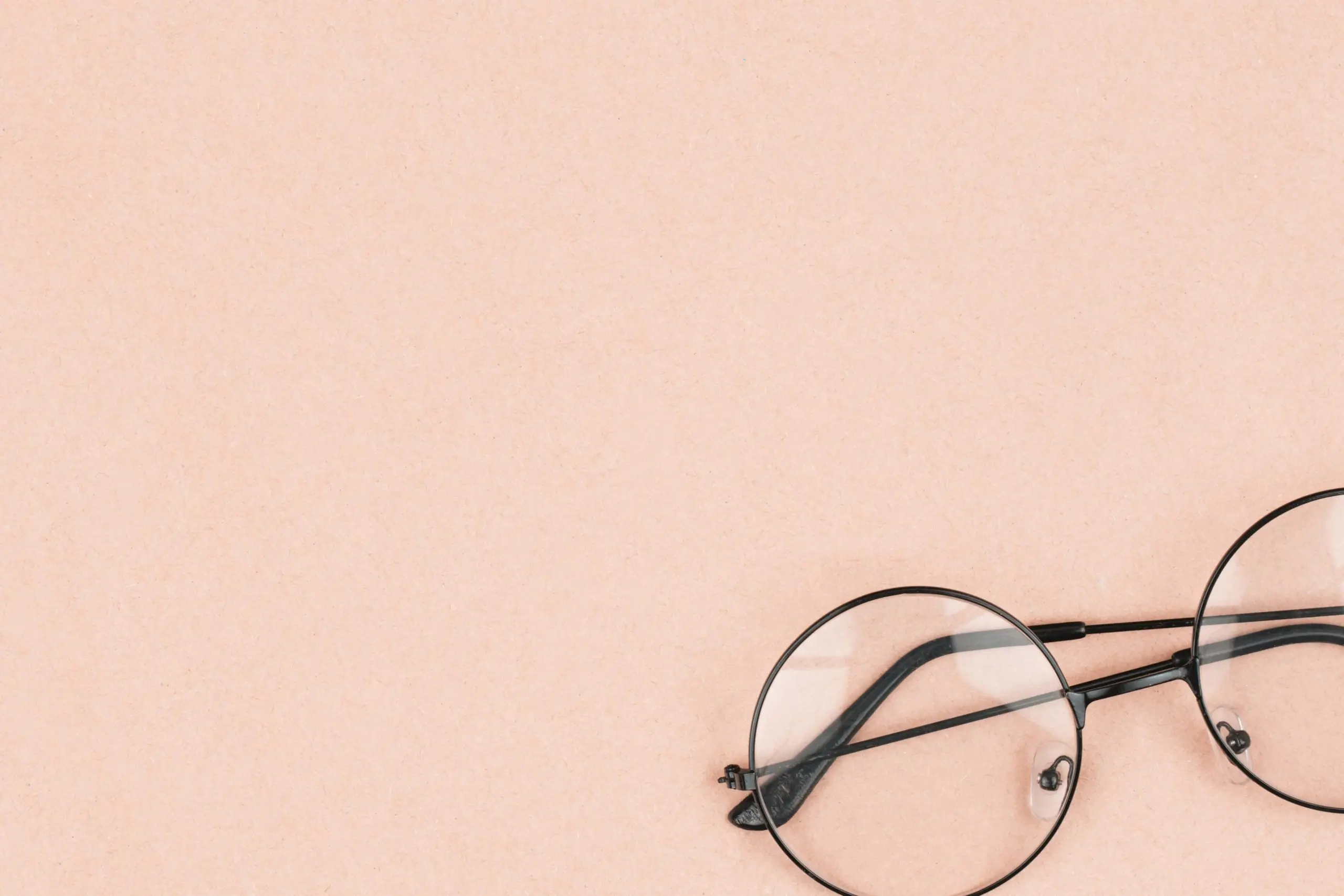 Resume Advice #6: "Your professional summary should resonate who you are"
"The biggest mistake that I often see in a resume is the use of an objective instead of a professional summary. Objectives should not be used in a resume. Your objective is to find a job, but your professional summary should resonate who you are as a professional and the skill sets you have to offer. Think of a professional summary as an introduction to the novel about yourself. It should entice the reader with information that will make him/her want to continue reading on to learn more about you."
— Wendi Weiner, The Writing Guru
Resume Advice #7: "OWN your experiences proudly!"
"I see too many young jobseekers make the mistake of NOT including experience on their resume that is unrelated to their current current goal, thinking it is irrelevant and not of any value. Nothing could be further from the truth! ANY professional experience: summer jobs, part-time work, volunteer work, etc. is experience, and as a result, there are many areas of knowledge skills and strengths you have gained from them that are highly valuable and transferable to many many different industries. Look at yourself as a 'portfolio' of diverse skills and strengths you can contribute to potential employers. In other words, OWN your experiences proudly!"
— Vicki Aubin, The Rockin' Career Coach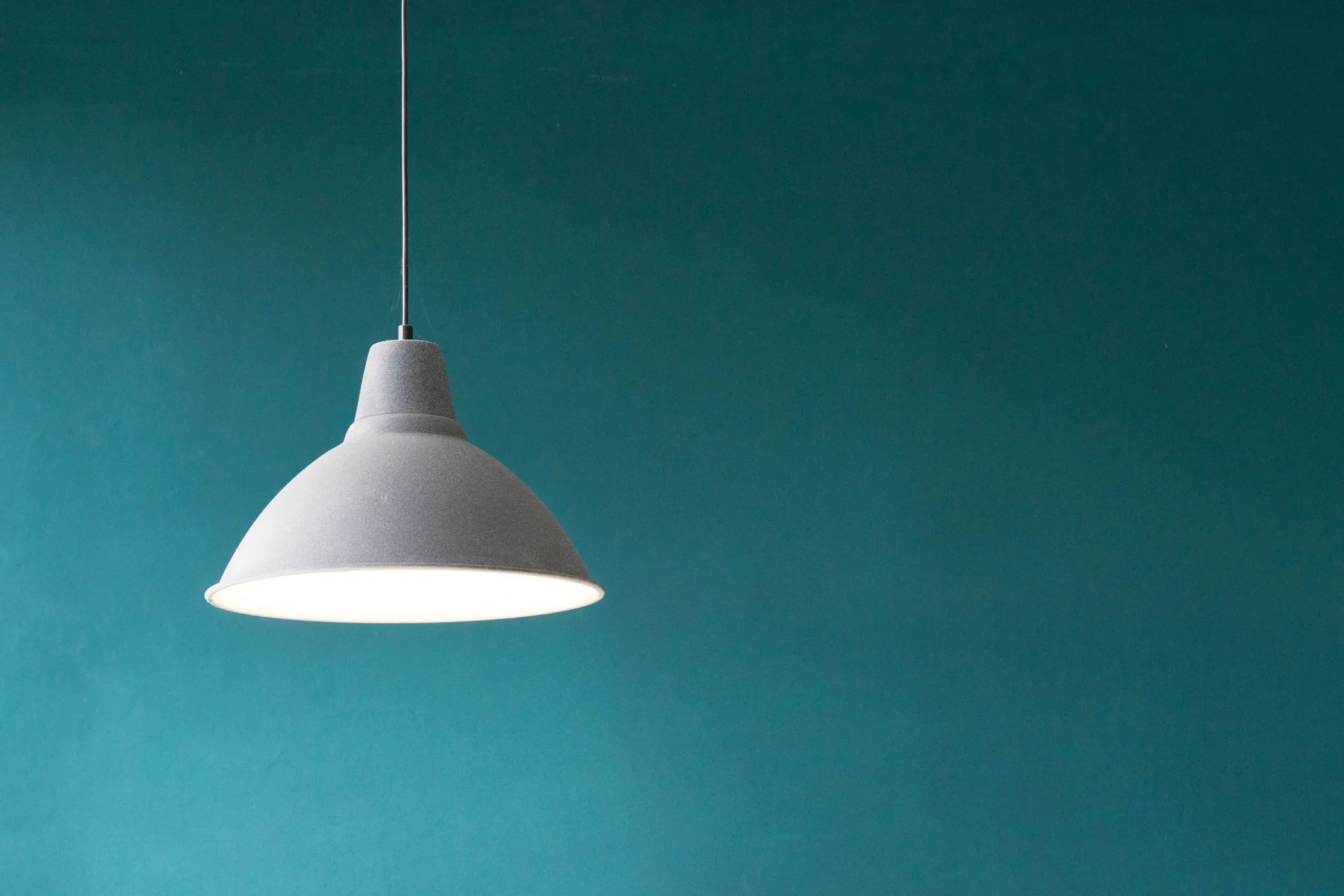 Resume Advice #8: "Always write a SHORT intro message stating exactly why you are fit for the role"
"Looking for a new job can be scary, frustrating, exciting, and difficult among other things. This is especially true for fresh grads with minimal experience. Here is my advice:
Your resume is not a laundry list. Tailor your resume to the company and position you apply to. Make it one page and highlight your accomplishments.
Take your time and apply to the roles and companies that best align with your skills. Don't mass apply to everyone.
Don't get frustrated. If you don't hear back try and try again.
Now some special hints and tricks:
Always write a short intro message or cover letter stating exactly why you are fit for the role and what you love about the company. Remember SHORT!
Follow up on LinkedIn directly with the manager/recruiter for the role reinforcing the above.
Don't use the same message for all companies, managers, recruiters, etc. Always make everything personal to the company or individual."
— Kristopher Osborne, SmartRecruiters
Resume Advice #9: "Do internships during university and highlight them as best as you can"
"If you were wise enough to do an internship/s during university, you should highlight them as best you can. You would place your Education section close to the top, followed by your Experience (internships), which would describe all relevant accomplishments and major responsibilities. Employers are not only interested in your educational success; they're also interested in real-life work experience."
— Bob McIntosh, Things Career Related
Resume Advice #10: "Give a glimpse of your personality"
"If you are applying for your first job and want to create a strong CV, it's important to show who you are and give a glimpse of your personality. Employers want to get to know you better, so it's a good idea to write about your hobbies. You can tell them what you like doing in your free time by giving examples from your daily life and referring to your interests. Remember to include your biggest accomplishments if you want to stand out from the crowd."
— Kyriaki Raouna, CareerAddict
Editor in Chief

Martin Poduska is a resume expert and career advice writer at Kickresume. He leads Kickresume's team of writers and is the main person responsible for upholding the standards of expertise and quality on the blog. In addition to having written nearly 100 in-depth, painstakingly researched resume advice articles, as chief editor he has also edited and revised every single article on this blog. Tens of thousands of job seekers read Martin's resume advice every month. Martin holds a degree in English from the University of St Andrews and a degree in Comparative Literature from the University of Amsterdam.