Children are cute — but also clumsy, inarticulate and helpless. This is definitely not the case for any of the following 10 child prodigies.
They will surpass any expectations you might have had about minors.
They all began exploring the world of science, sports and arts when most of us could barely refrain from licking any random wooden stick.
Let's have a look at these geniuses in diapers and see what the future holds for us.
1. India's child surgeon
Take Akrit Jaswal, for example. This medical prodigy was only seven years old when he first led a surgery. He successfully operated a badly burned eight-year-old girl and saved her fingers.
Akrit has been shown to possess the highest IQ of any child his age in India – 146. He was even invited by scientists at Imperial College London to join them in their cutting-edge research activities.
And at the age of twelve, this jaw-dropping genius claimed to be on the brink of discovering a revolutionary cure for cancer.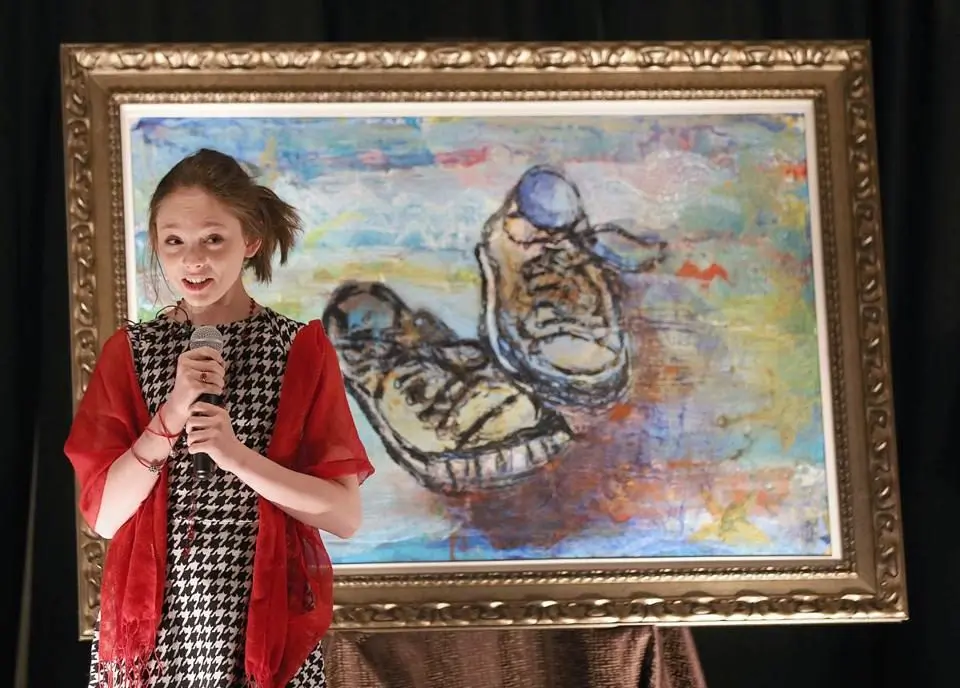 2. Picasso girl
Can you imagine being famous at the age of seven?
This Picasso in disguise has been producing mind-blowing artworks before most of us learned to count. Created with genuine childlike playfulness, her canvases resemble works of established artists.
Autumn de Forest has already accomplished more than one could dream of. The child prodigy extraordinaire has already spoken at Harvard, exhibited her artworks at galleries across the States, and earned more than $25,000 for a single painting.
3. Pool wizard
Keith O'Dell Jr.'s pool shooting YouTube video went viral in 2009. Standing on a chair to reach the child-size table, this two-year-old toddler grew a reputation for the intimidating accuracy of his bank shots.
This pool prodigy has since moved up to a regulation table. With the smartest moves and cutest strokes around, this legend in the making is definitely on his way to make it big in the world of pool.
Not only he has his own website, he also got the privilege of becoming the youngest member of the American Pool Association.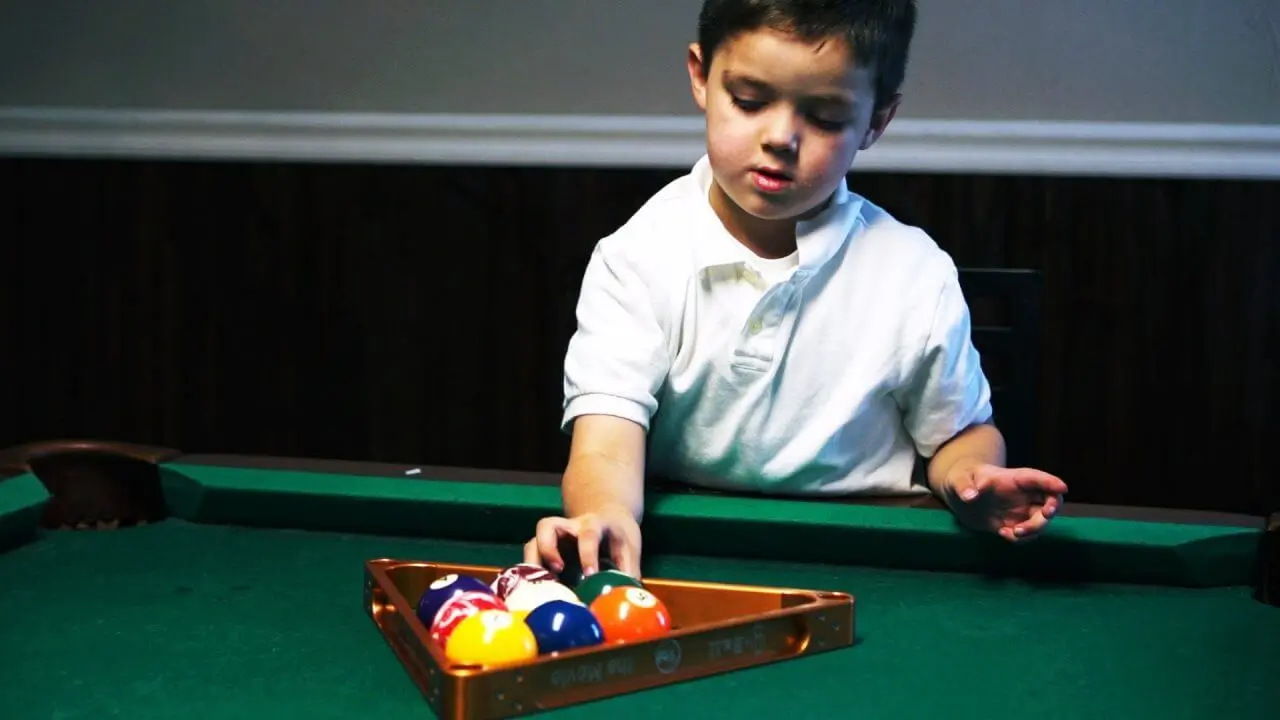 4. Paparazzi in diapers
Taking on a nickname after one of the camera companies, Onafujiri "Fuji" Remet has embarked on his mission to become a professional photographer.
This child prodigy has been snapping pictures of street life ever since he first got his hands on a camera.
Fuji's interest in photography is nourished by the creative home environment where he enjoys unlimited access to cameras. The budding photographer even had an exhibition in Lagos, the largest city in Africa, when he was only three years old.
That's what I call getting a head start on a promising career!
5. Einstein reborn
Four-years-old Taylor Ramon Wilson abandoned toy dump trucks to play with real traffic. He started directing cars with a reflective orange vest. For his fifth birthday, this whiz kid got an opportunity to work the controls of a real crane.
And at the age of 14, Taylor built a working nuclear fusion reactor. Through this discovery he joined the elite club of scientists who have created a miniature sun on Earth.
Today, two TED talks of the 21-year-old prodigy have been viewed almost 4 million times. This little Einstein of 21st century won $50,000 for a device that detects nuclear materials in cargo containers.
He even got to show this counter-terrorism innovation to Barack Obama himself. Corporations keep wooing him and the government is planning to buy some of his inventions.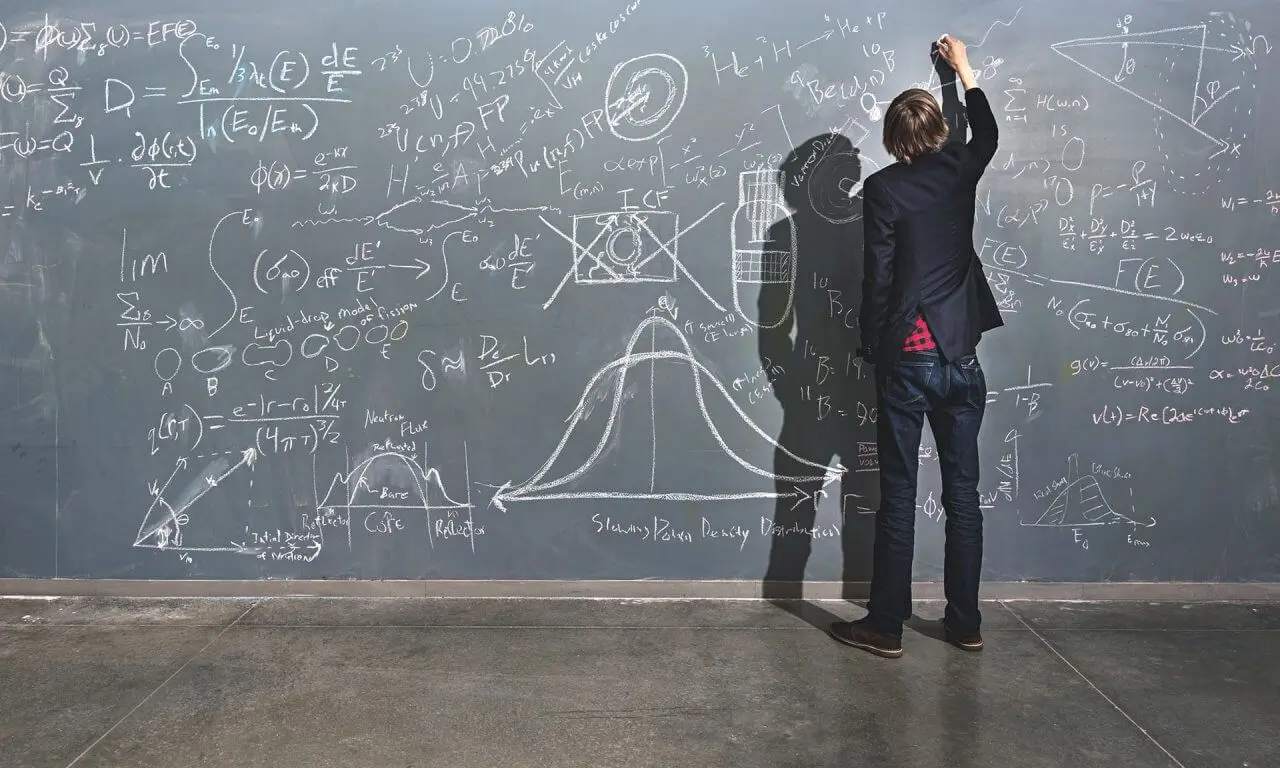 6. Lil' peacemaker
Gregory Smith has an enormous appetite for knowledge. Having sailed through most of elementary school in a single year, this whiz kid possesses IQ so high that it can't be quantified.
Go check out his bio. His childhood simply looks like a successful human life on steroids.
Gregory is speaking at 7 months and solving math problems at 14 months. He decides to become a vegetarian at the age of 2, understands photosynthesis at the age of 5, graduates from high school at 10, and gets nominated for the Nobel Peace Prize at 12.
He is a well-known advocate for children and peace and an acclaimed motivational speaker. Can it get any better than this?
7. Piano prodigy
Ryan Wang started playing piano at the age of four and has since earned quite a musical pedigree. He was invited to perform in Carnegie Hall only a year later.
The pint-sized piano prodigy has already travelled the world, performing in countries such as Japan, China and Italy. He can effortlessly hammer out the masterpieces of Bach, Haydn, Chopin or Mozart from memory.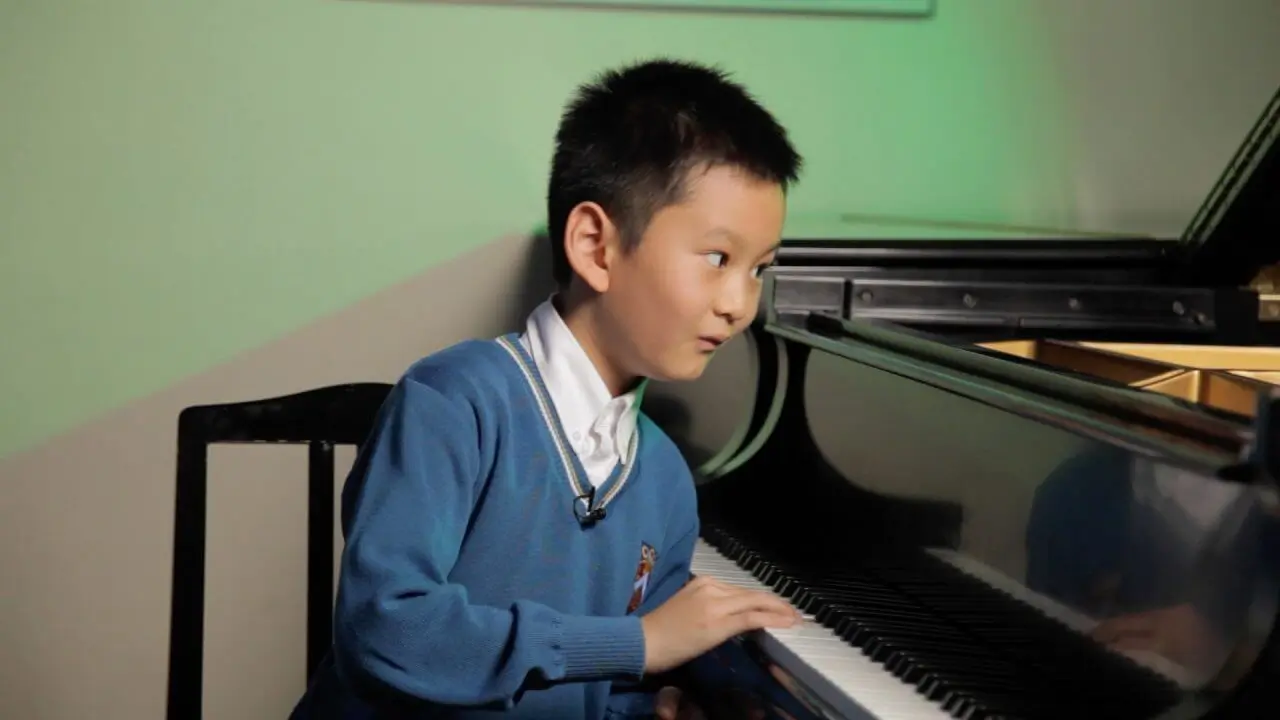 8. The youngest teacher
Ainan Celeste Cawley is a self-taught young scientist. At the age of 6, he decided to pursue his dream of teaching children the beauty of science.
He gave a science lecture "Acids And Alkalis In Everyday Life", which made him the world's youngest known science teacher.
In addition, this scientific child prodigy passed a GCSE at the age of 7. His unique intelligence is coupled with incredible memory. Ainan can recite the number Pi to 518 decimal places and knows the periodic table by heart.
9. Agony aunt
At just 7 years of age, Elaina Smith has become the UK's youngest agony aunt. She was snatched by a local radio station after she called in and talked to a woman who wanted to dump her boyfriend.
The straight-talking schoolgirl advised the listener to go bowling with friends and drink a cup of milk.
The advice earned her a weekly breakfast radio show. There, Elaina is glad to give invaluable tips to thousands of adult listeners. She now tackles other people's issues which range from boyfriends, relationship breakdowns to smelly brothers.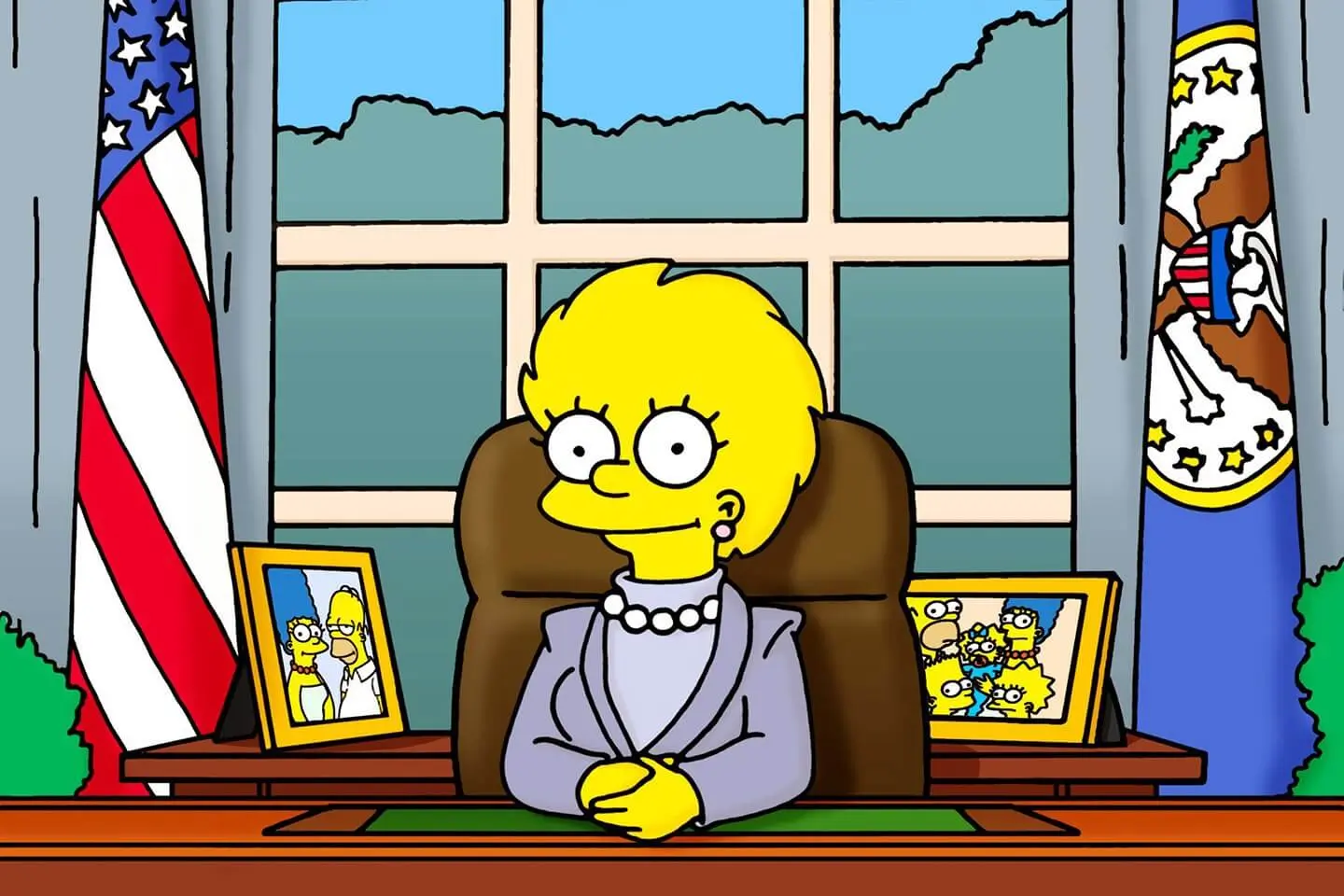 10. Lisa Simpson
The well-known smarty from the Simpsons family demonstrates her extraordinary skills first by changing her own diaper as an infant.
At the age of 8 with an IQ of 159, she is already a member of MENSA. Lisa is an inventive, discerning and exceptionally smart girl. She far exceeds the standards of an average kid in Springfield.
She is the ultimate voice of reason in the Simpsons family — a righteous girl with a strong sense of ethics and morality. Eclectic in her knowledge, this witty girl can pick up foreign languages pretty quickly. And she also plays the saxophone.
Lisa fights animal cruelty, supports ideas of feminism and embraces vegetarianism in Season 7. Her ideals are based on Mohandas Gandhi's conception of nonviolent pacifism.
Get to know your achievements
The unbelievable prowess of these child prodigies might make us think about our own accomplishments. Have I achieved something remarkable in my life? Is there anything I'm particularly proud of?
We are positive that everybody can recognise their own, unique qualities. So take time and think about the areas in your life where you feel most comfortable.
Note down activities in which you could easily stand out as a 'prodigy' and build your self-confidence around these pillars. No one was born a stable genius but the way you present your skills will make a difference.
It is valuable to incorporate these fresh ideas into your resume every once in a while. Add your most recent and accomplishments and make a truly unforgettable first impression.
Follow our guide that will help focus on the most important steps to take before applying for a job.
Whether you're a child prodigy or an adult prodigy, you still might want to get a job. Create the perfect resume in minutes with Kickresume.
Career & Resume Writer

Jakub Kapral is a former professional linguist and a career writer at Kickresume. He has written almost 100 diligently researched resume advice articles and his texts are visited by thousands of people every month. Jakub is a natural teacher who looks to help those who want to enhance their career prospects. He's also an avid drummer and a proud father of two.