Does your job suck? You might not think so after you check out these companies...
5. Ryanair
Many Ryanair employees or ex-employees complain about stressful Crewlink Training Course, low salary, paying for uniforms, no support or very few flying hours given. This company has high ''drop out rate'', which is caused by how they treat their employees.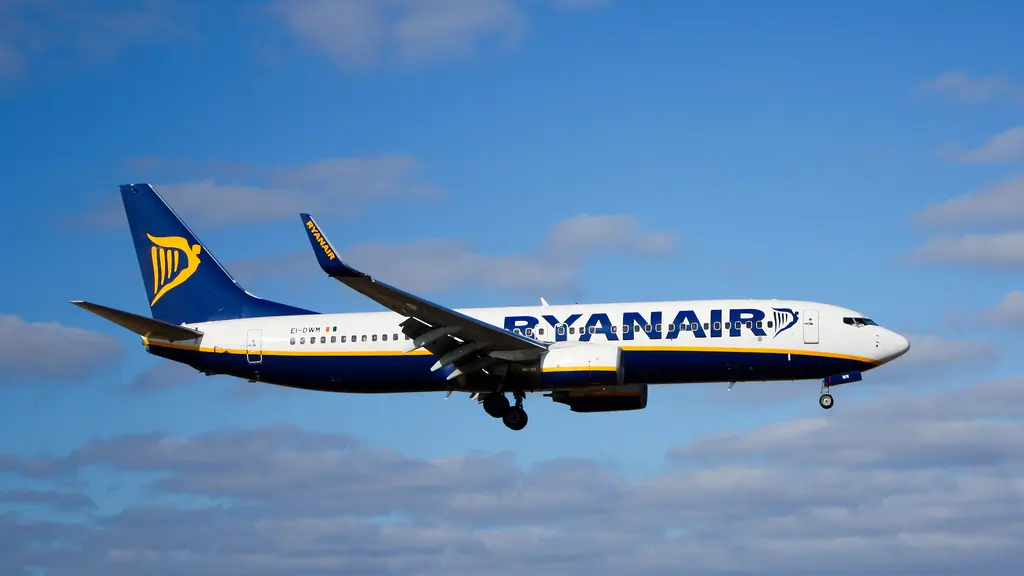 4. Xerox
Unpleasant working environment with poor management and bad personal growth. You can tell by the reviews on this company by its employees, that working here is not a good thing.
''They promote the people they like; There is no structure, no growth potential, and no job security; it doesn't matter if you do your job well, if you are not part of the social paradigm you can be removed at will.''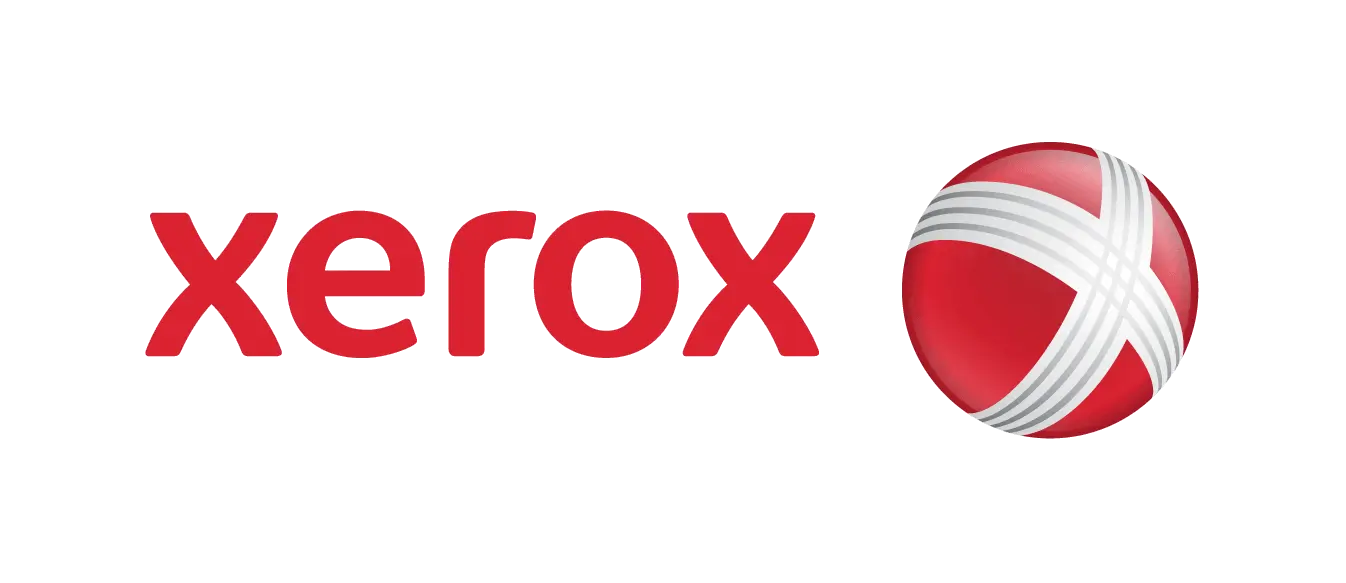 3. AECOM
Working for AECOM seems below average in every aspect. Demands are high, but you don't get that many benefits from it. Dissatisfied employees agree on bad personal growth, heavy working environment, and poor management.
"The pay is not competitive, rewards are not good, pension plan is average, training is average."

2. Amazon
Amazon is usually considered as one of the most successful companies of 21. century. Customers can rely on this company and their customer service is good as well. Maybe that's why this company has to be hard on its employees in order to keep things up.
Amazon is often described as "bruising workplace". Employees are forced to criticize their colleagues, in order to get rid of those with personal crises or other problems.
Another harsh thing is, that if you leave within a year, you will have to pay back part of your hiring bonus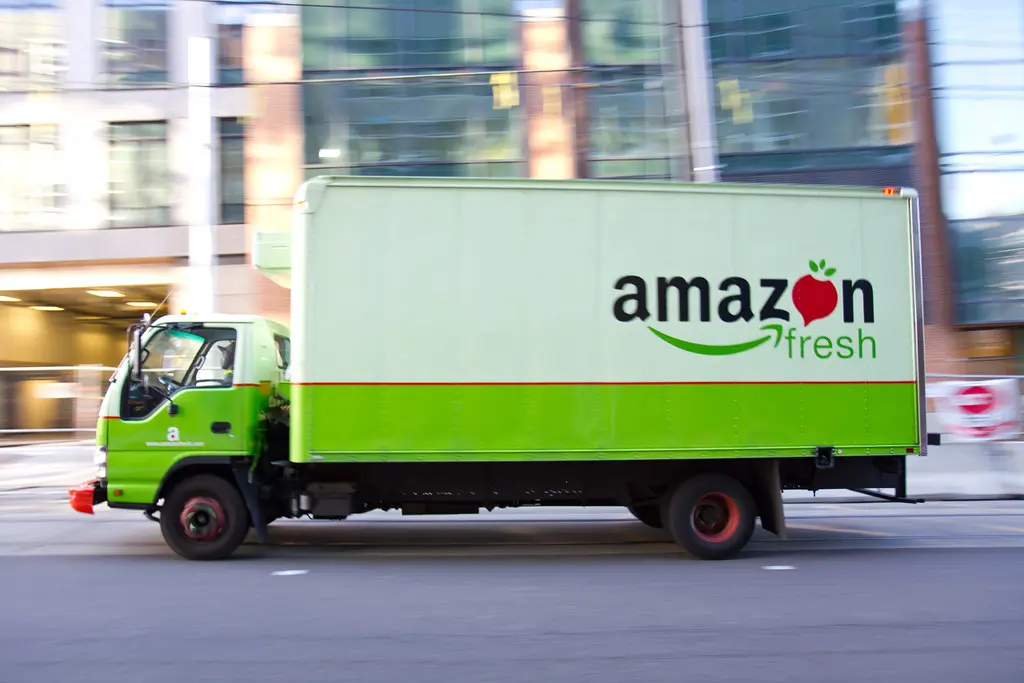 1. Konami
Every gamer heard about working conditions in Konami. If you are not a gamer and you haven't heard about it yet: Working for Konami is cruel. According to Konami's ex-employees, they were monitored by cameras and pushed to extremely difficult deadlines. Very limited lunch brakes were taken seriously. If you didn't make it on time, you were publicly shamed by the company.
Any sign of less than 100% dedication to the job was punished by moving the employee to another division of the company. We are not talking about different gaming project, they were forced to work as janitors or security guards.
''One of the most incredible instances of this involves an employee posting to Facebook he was leaving the company, and other workers who "liked" the status found themselves reassigned to one of these "punishment" jobs. Reportedly, this affects both junior employees and senior staff. ''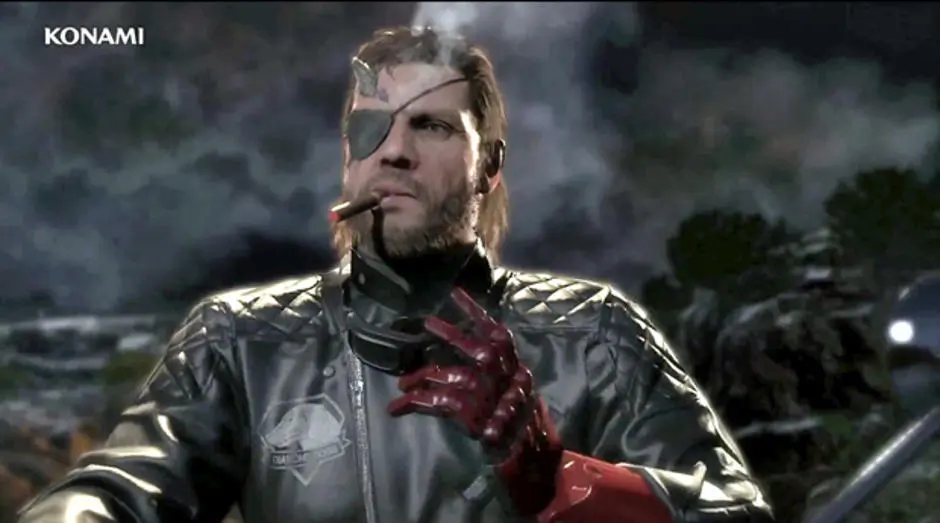 Why settle for a less-than-ideal company? Let's create a dynamic resume that opens doors for youhttps://www.kickresume.com/en/ai-resume-writer/ at the best firms in the industry. You deserve a job you'll love!