These companies treat their employees like kings and queens. Check out the 10 best companies offering the best benefits.
Adobe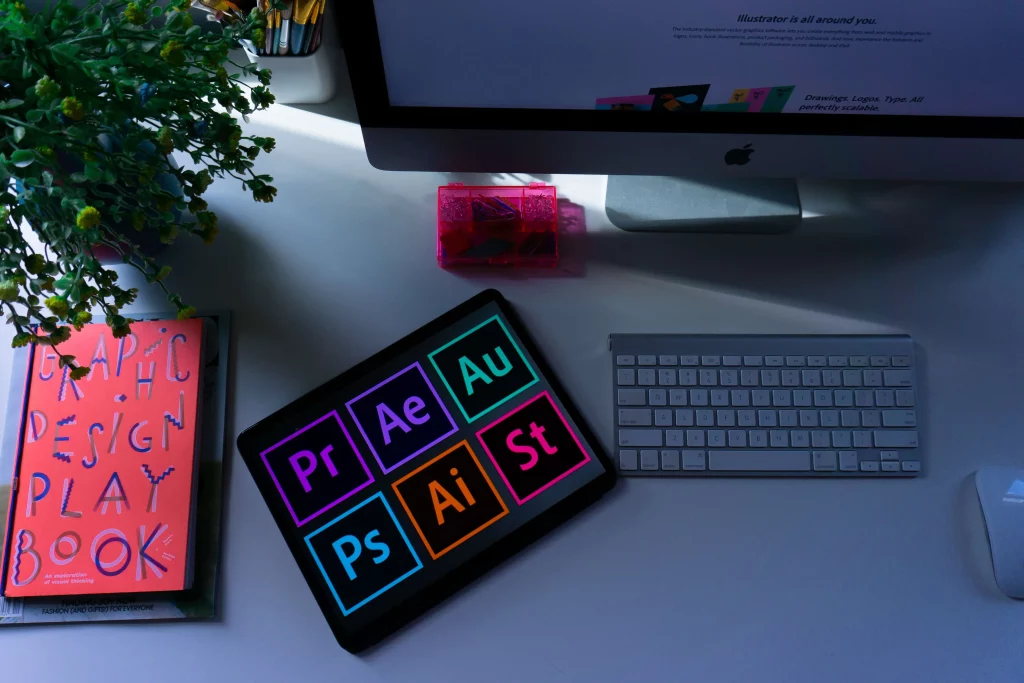 Adobe is most famous for graphic software such as photoshop and illustrator. With their ideas about employees, it seems like a really cool place to work:
"What's the secret to Adobe's success? Our employees, of course. That's why we design our benefit and compensation packages to attract and retain the best and brightest. As an Adobe employee, you can be confident your needs will be met, your hard work recognized and rewarded."
In Adobe, they feel like education is the most important thing above all. That's why they provide their employees with engineering or science courses on the Stanford Instructional Television Network (SITN). Of course, any employee is not forced into these courses if they are not interested.
Airbnb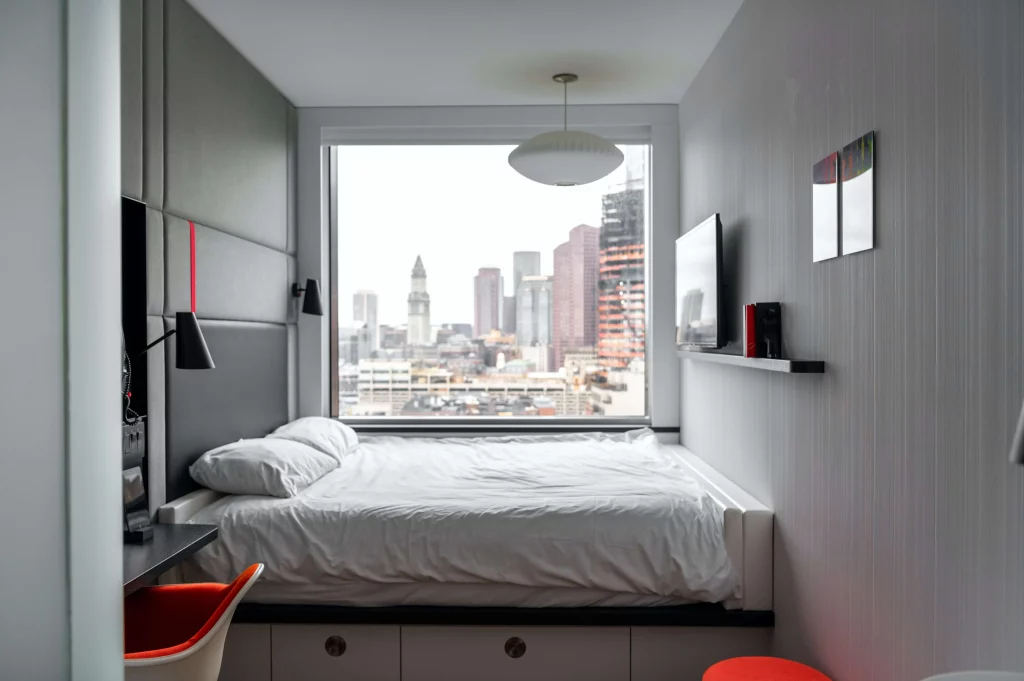 Thanks to Airbnb people all over the world can list, find, and rent lodging.
Airbnb's perks for its employees are connected to traveling as well. They get $2,000 bonus for their travel expenses.
Besides that, employees can bring their pets to work and can even enjoy sailing trips.
Asana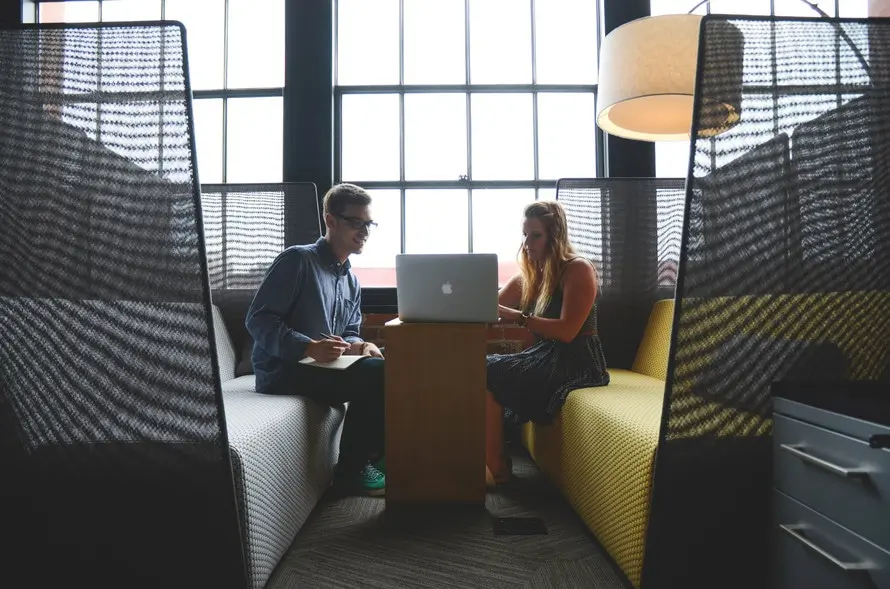 Asana is very cool software wich enables teamwork without unwieldy emailing. This young company treats its employees fairly well.
As they say: "We are committed to empowering all of our employees to help humanity thrive. With that in mind, every Asana is supported by a host of benefits that allows them to do great things every day."
For example, every full-time employee is given $10,000 which they can spend on their computer, cell phone or anything that will make their work easier, or will make them feel better.
Ask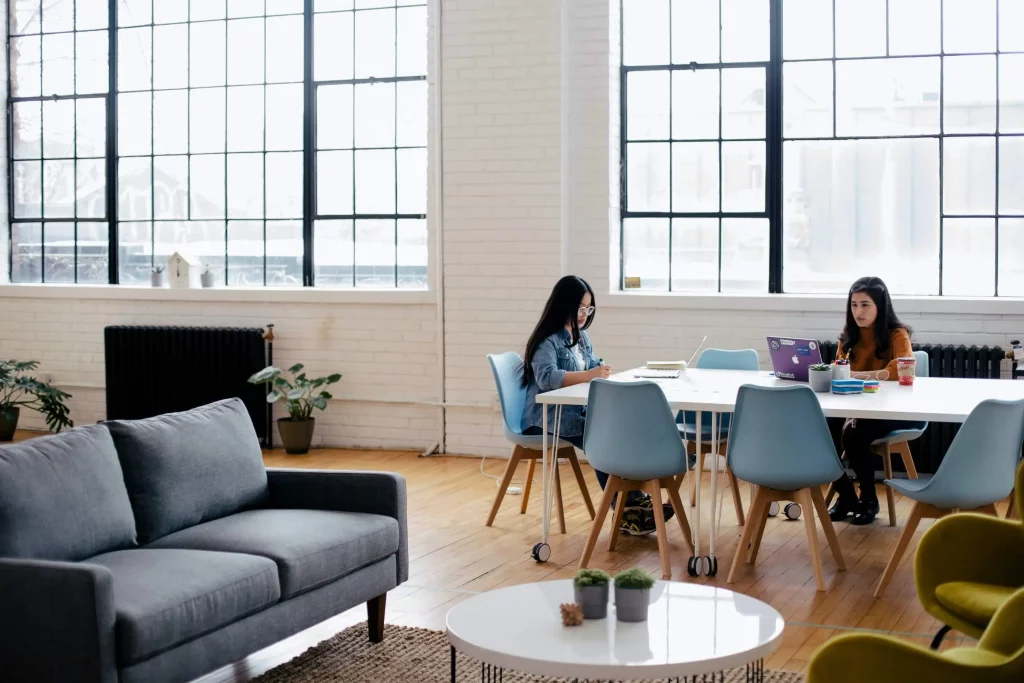 Do you have any questions you would like to get answers for? Check out Ask.com. It is question answering-focused web search engine, which will answer you almost any question. It has can even answer what the meaning of life is.
If you worked for Ask, you wouldn't have to worry about the vacation policy. Here is why: "We believe the best measure of success is what you accomplish, so we don't need to measure how much time you take off to enjoy life." They sure have a point...
Dream Works Animations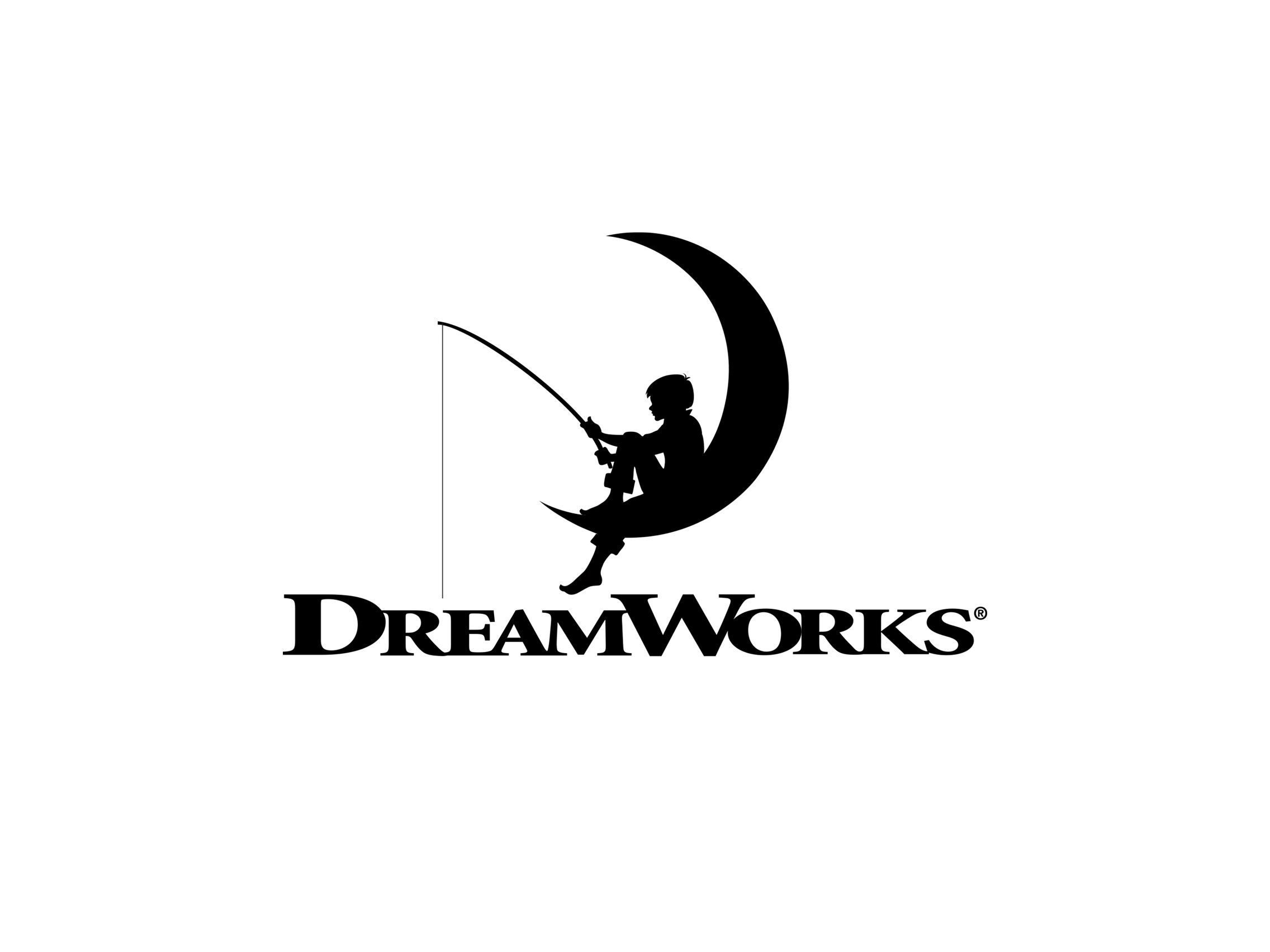 This animation studio might be responsible for some of your favorite animated movies such as Shrek, Madagascar and How to Train Your Dragon.
They are surrounded by movies all the time, but it's something all the employees truly love. That's why these employees can enjoy movies screening or even short movie festivals frequently. What can be more relaxing and stress relieving than a good movie, right?
Free food, health insurance, and 401k plan are a matter of course.
Eventbrite

Find events and buy tickets right from this global marketplace in 190 countries.
Eventbrite knows, that cool experiences stick people together like a superglue. That's why its employees are encouraged to go out together and do anything that is fun. It doesn't matter if it's breakfast, biking, wellness or jumping on trampolines.
After these activities, people get usually hungry, so this company supplies its employees with all kinds of tasty snacks.
Evernote

Evernote helps milions of people around the world to get organized. Write notes, fill your calendar or archive.
These people sure like to be organized, but they know, how much time can cleaning the house consume. Their solution of this problem is simply brilliant. These employees have their house cleaned for free twice a month.
Facebook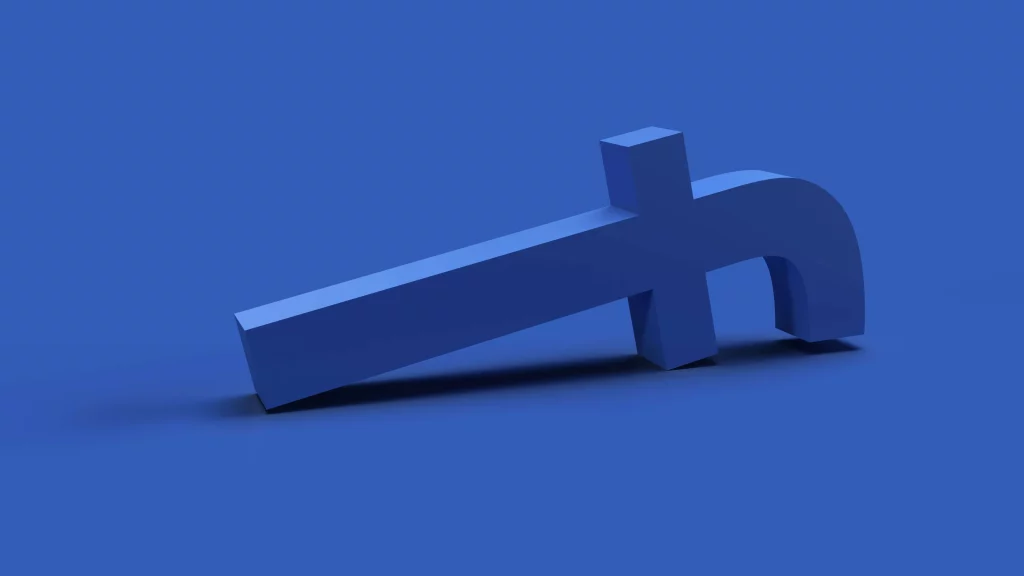 Everyone knows facebook, so we can probably go straight ahead to the best perks for its employees.
If any of the employees from Menlo Park, California has a new baby, they get 4 months of maternity/paternity fully paid. Beautiful working spaces, free food and all kinds of "antistress" activities are the part of this job as well.
Twitter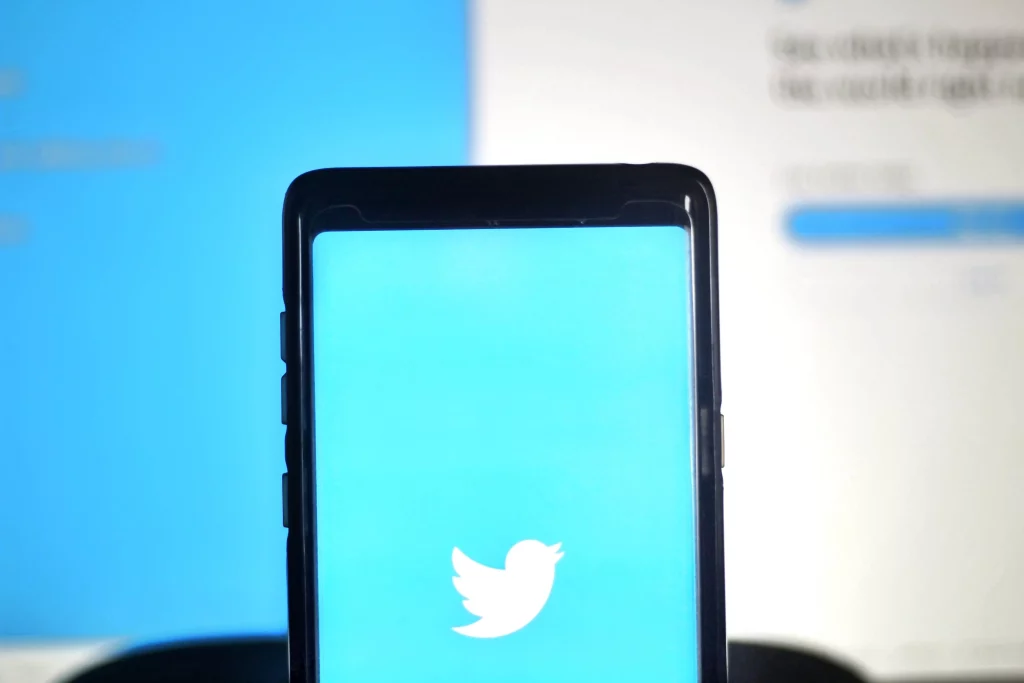 We bet, that you have an idea what Twitter is...
What you may not know is that employees in different Twitter branches enjoy catering breakfast, free laundry, and dry cleaning services along with in-office yoga and pilates. Not mentioning all of the beautiful offices.
Yammer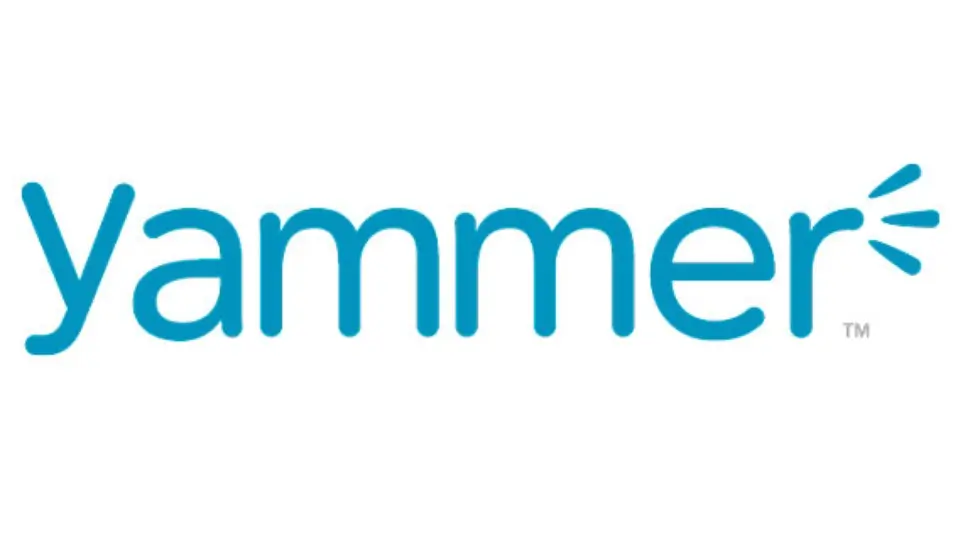 Yammer is a private tool for enterprise communication. It is usually described as enterprise social software.
Anyway, do you like beer? Of course you do, everyone sane does. Well in Yammer you can have delicious tap beer while at work. Top it with unlimited food and snacks. Of course to have their employees fit, they provide for them all kind of fitness classes and other physical activities. They even get cupcakes with hearts on top on Valentine's day. Awwwww....
So, have you found the perfect tech company for your next career move? Let's secure your shot at it by crafting a compelling resume that sets you apart.