The turn of the year is the perfect opportunity to prepare your resume for 2022. It's the ideal time to reflect on the past year and set intentions for the one ahead.
You've surely progressed in your life over the past your year. All your past year's accomplishments should be on your resume too. Update it today and stay one step ahead of your competition.
Here are 10 tips how to give your resume a solid 2022 makeover.
1. Have a look at your past year's accomplishments.
By revisiting your past year's achievements, you collect valuable information that calls for a resume update. Make the most of it. Add your recent accomplishments, certificates, internships and newly developed skills to your resume.
2. Refresh your resume for 2022.
There might be some parts in your resume that you should get rid of. Start with the history. Recruiters focus on the present. They need to know who you are and what you can do today.
Recruiters rarely look further back more than 15 years unless the information is extremely relevant to the job they are currently hiring for. Make sure your resume focuses on your current experience and excludes information irrelevant to your job search.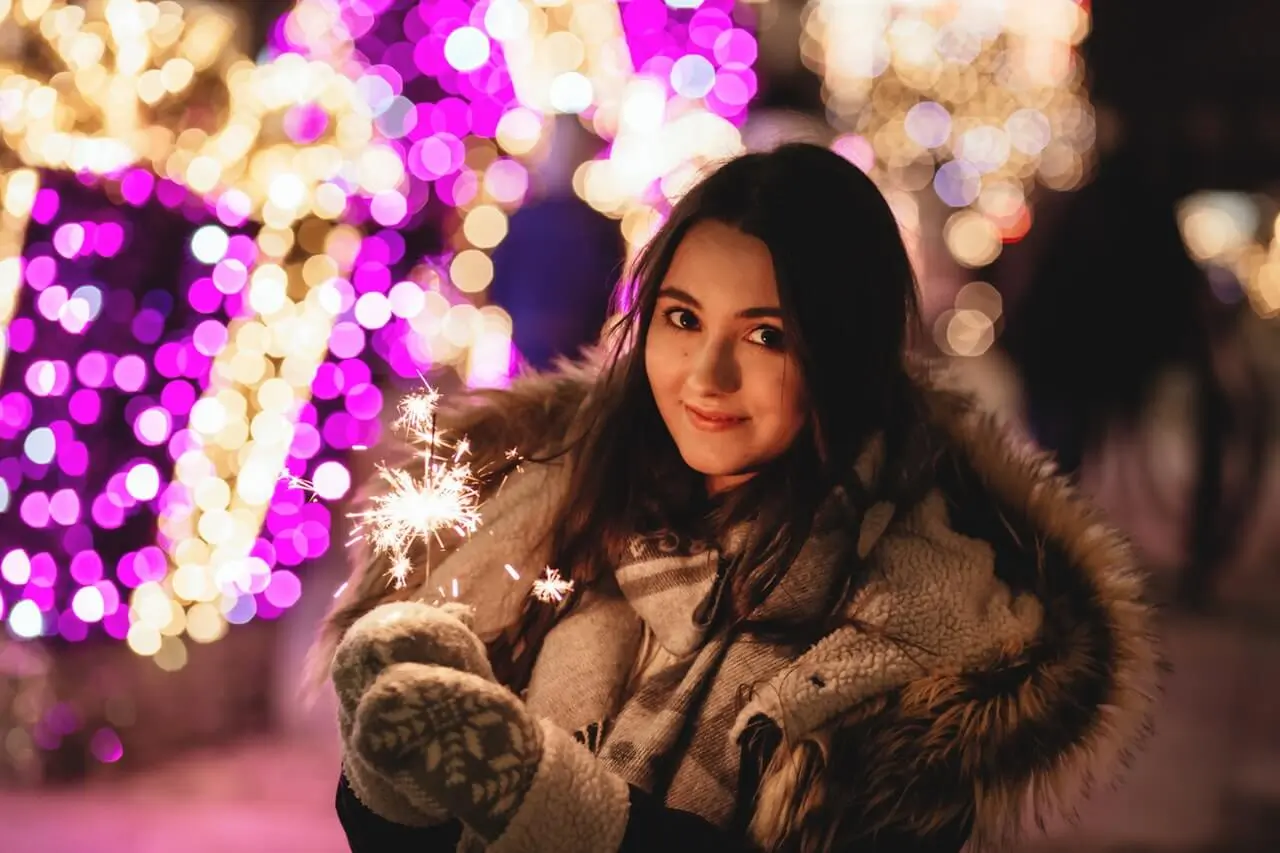 3. Check your keywords.
In average, recruiters take only fleeting 6.25 seconds to look at your resume before concluding whether you're a good fit for the position. While 80% of that time is spent on skimming through your personal information, 20% is spent on searching for keywords that match the position.
Make sure you get them right. Posted job openings are packed with relevant keywords that recruiters or even computers fish for. When writing your resume, make sure you use target keywords for your desired position.
4. Make sure to include dragon-slaying stories.
A dragon-slaying story is a short story with a clear message for your employer: I've accomplished something important. I've had positive impact and made something happen.
A dragon-slaying story has three parts. First, explain the problem. Second, describe what you did. Third, make it clear why your solution was the right one by sharing the outcome of your action.
What's more, dragon-slaying stories might come in very handy during a job interview. You'll feel more confident knowing that you've got a trick up your sleeve, ready to impress your future employer.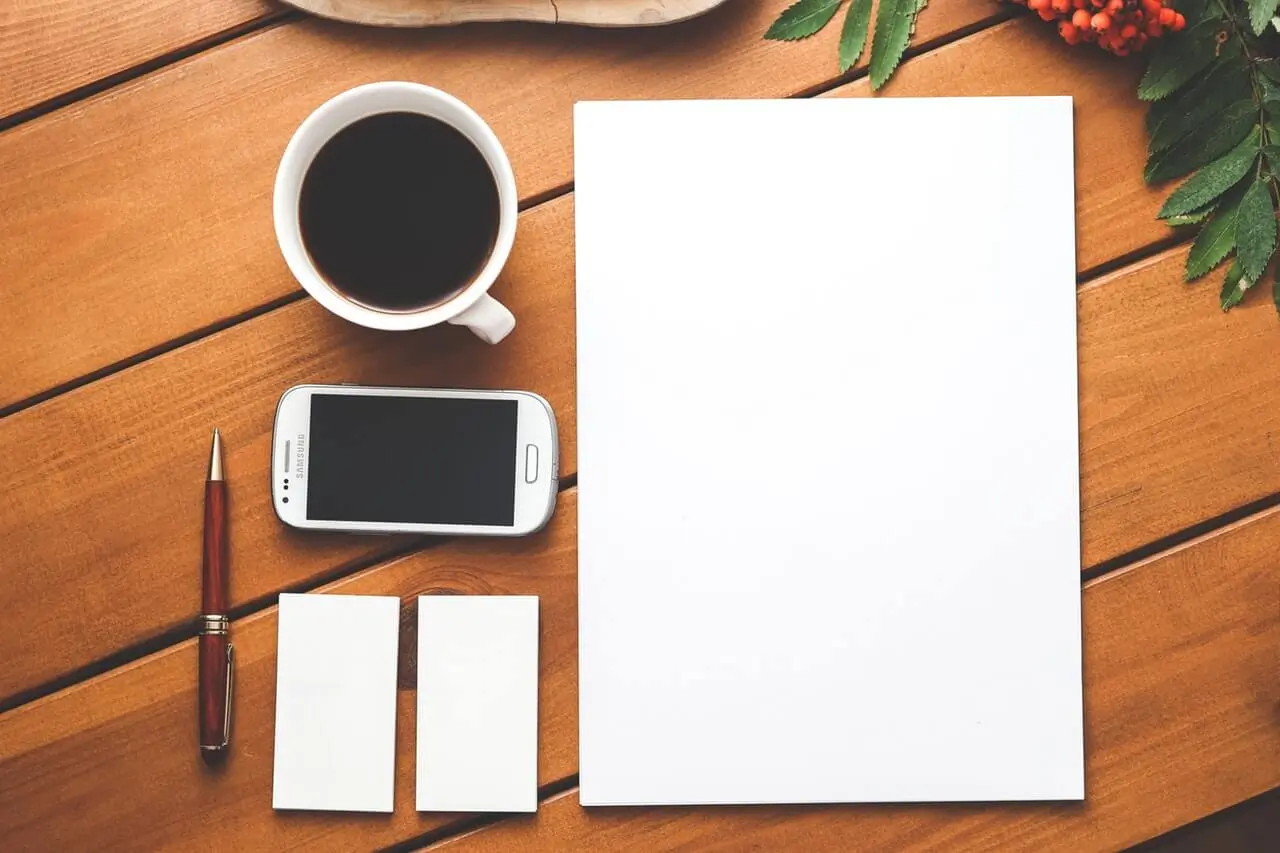 5. Validate your skills.
Make sure to fill your resume with information providing tangible proof that you provide real results. Numbers in particular are very persuasive and hard to argue against. They quantify your accomplishments and show the impact you've done.
Testimonials and recommendations are highly valuable third-person endorsements. Have someone back up your reputation and validate your skills. Don't wait. Be proactive in requesting testimonials and recommendations from your teachers, clients, colleagues or friends. They'll be usually more than willing to put in a good word for you.
6. Cut those empty words.
It might sound like a cliché, but be yourself. When writing your resume, be authentic. You want your resume to be a true reflection of yourself and not a mundane template.
Fluffy jargon, clichéd phrases, exaggerations and the overuse of vague terms is actually a waste of space. If it reads like a worn-out phrase you've heard before, it's definitely not authentic. The easiest way to cut the empty words talk and fluffy talk is to remove adjectives. Replace them with your accomplishments instead.
Your resume is meant to be your personal profile, giving the recruiter a genuine picture about your personality and skills. It's always better to put aside the pretence and go for sincerity.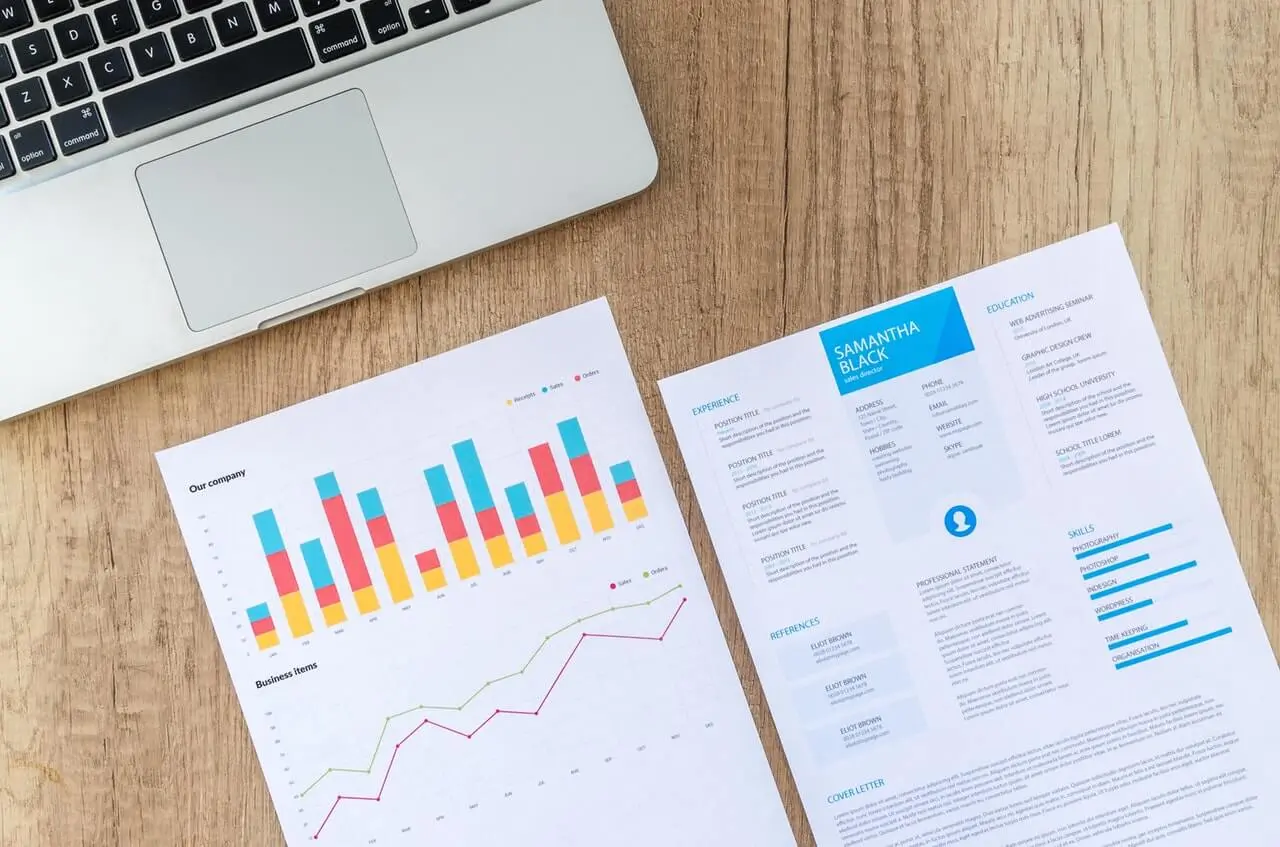 7. Effective formatting.
Forget about old school formatting. The standard resume format is dead and dusty. Compact, eye-catching resumes are much easier to read than cumbersome paragraphs. Make use of bullet points to showcase your talents and skills.
Experience shows that recruiters prefer bullet point lists over paragraph format. They help make your resume much more skimmable and accessible to the reader. Recruiters can grab the information quickly and you might be more readily identified as a good fit for the position. Great, isn't it?
9. Update your contact information.
It seems easy, but keeping all your contact information up to date might prove tricky at times. Make it simple for the recruiter to contact you.
One phone number and one email address listed in your resume will do. Redirecting all work-related communication to a single channel will help you stay more responsive and flexible.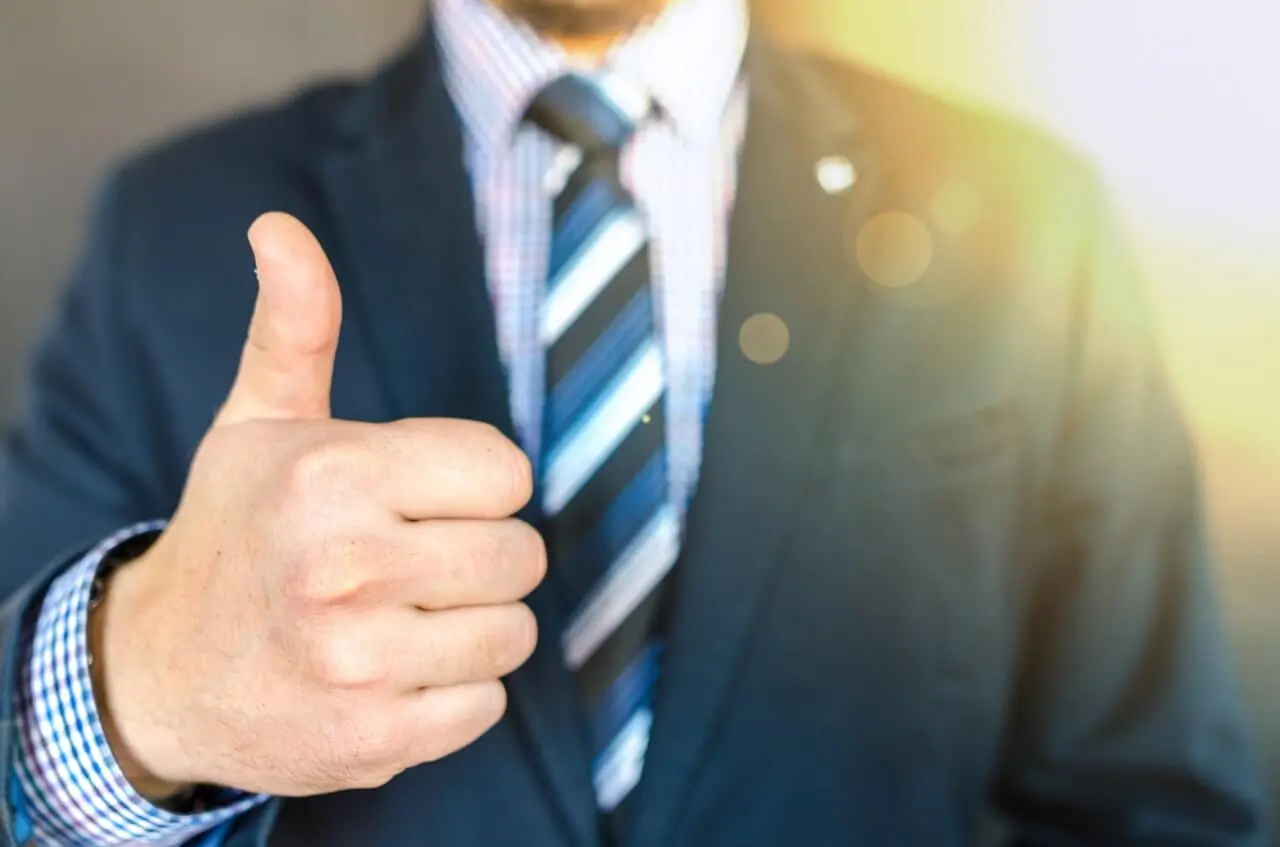 10. Make it colorful.
First impressions are critical—and they're visual. Research has shown that the strategic use of colour can draw the attention of recruiters.
Be purposeful in using colours in your resume. You've got a chance to influence the recruiters in their initial six-second eye scan when making a fit/no fit determination. You may want to use the colour that represents your brand or characterises your personality or embodies your ambitions.
11. Resume is just the beginning.
Resume is the essential part of your portfolio. But once you've given a clear vision to your career path you need to communicate that message across all other platforms and social media.
Incorporate your brand message into your professional blog, social media profiles and other relevant career documents. Being consistent pays off. The people—including recruiters—who don't know you in person can form a coherent picture of the direction that your career is about to take.
Good luck in 2022!
Hopefully 2022 will be a year of clarity and vision for your future. Be determined and take the steps necessary to advance your career.
Take these 10 tips to heart and invest some time into updating your old resume for 2022. They may seem trivial, but they may as well be the step that will help you launch your desired career.
Writing your first resume but don't know where to start? Check out our exhaustive resume guide and get hired before the end of January!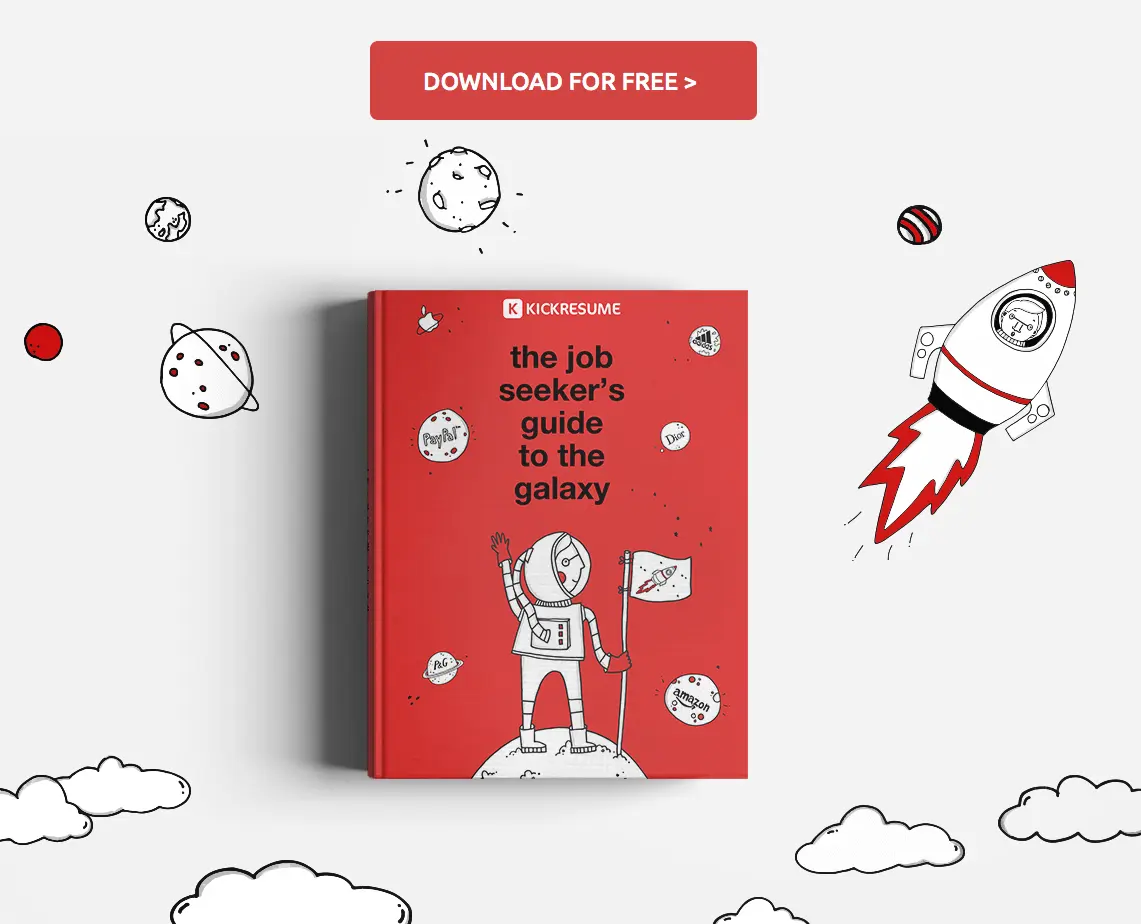 Career & Resume Writer

Jakub Kapral is a former professional linguist and a career writer at Kickresume. He has written almost 100 diligently researched resume advice articles and his texts are visited by thousands of people every month. Jakub is a natural teacher who looks to help those who want to enhance their career prospects. He's also an avid drummer and a proud father of two.