Yeah, salaries are cool but have you ever tried a unique employee benefit or unusual perk?
Today, employees consider them to be a stable part of their jobs. And whether they take a job can often depend on how attractive the benefits are.
Today, every decent company offers their employees a wide range of perks. A gym membership, yearly vacation bonus, or free meals in a canteen are things that can lift one's spirits on a bleak day.
But who wouldn't like to get something extra? Check out the selection of unique employee benefits that are simply out of this world!
1. Surfing at midday
Patagonia is an eco-friendly outdoor clothing brand. It puts focus on active lifestyle, encouraging a healthy dose of sports during an ordinary workday. It's only natural that Patagonia would offer unique employee benefits that have to do with this mission.
The company encourages their employees to head out at lunchtime to go surfing. The reception staff even makes daily announcements about the weather conditions!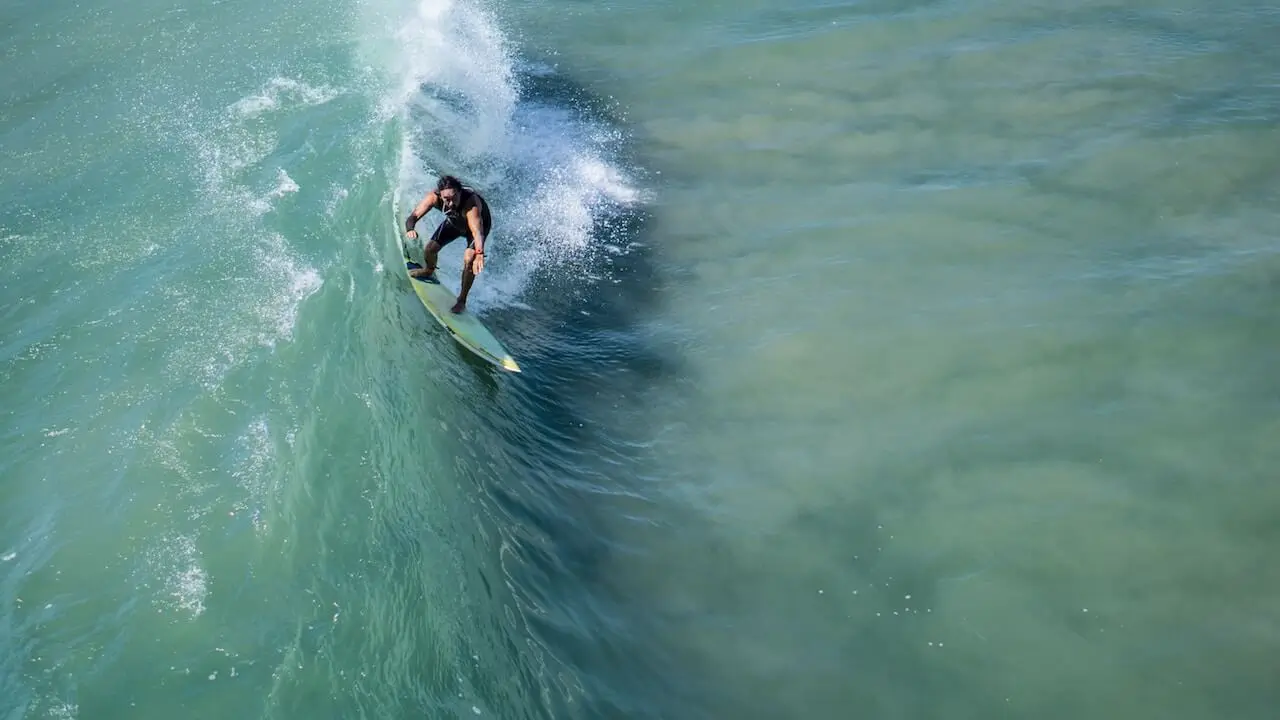 2. Breast milk shipping
Returning to work might be a real challenge, especially for breastfeeding mothers. But companies like Twitter, Accenture, IBM and Zillow decided to help them out.
The companies pay for the lactating employees to ship their breast milk home to their babies. There's no need to use formulas anymore!
3. Freeze your eggs
Behemoths Apple and Facebook have recently added a new employee benefit to their repertoire. They will contribute up to $20,000 towards egg freezing for their female employees.
Although generous, this offer has stirred up some controversy among businesswomen. Egg freezing indirectly puts female staff under pressure that could be summed up as 'Career first, children second.'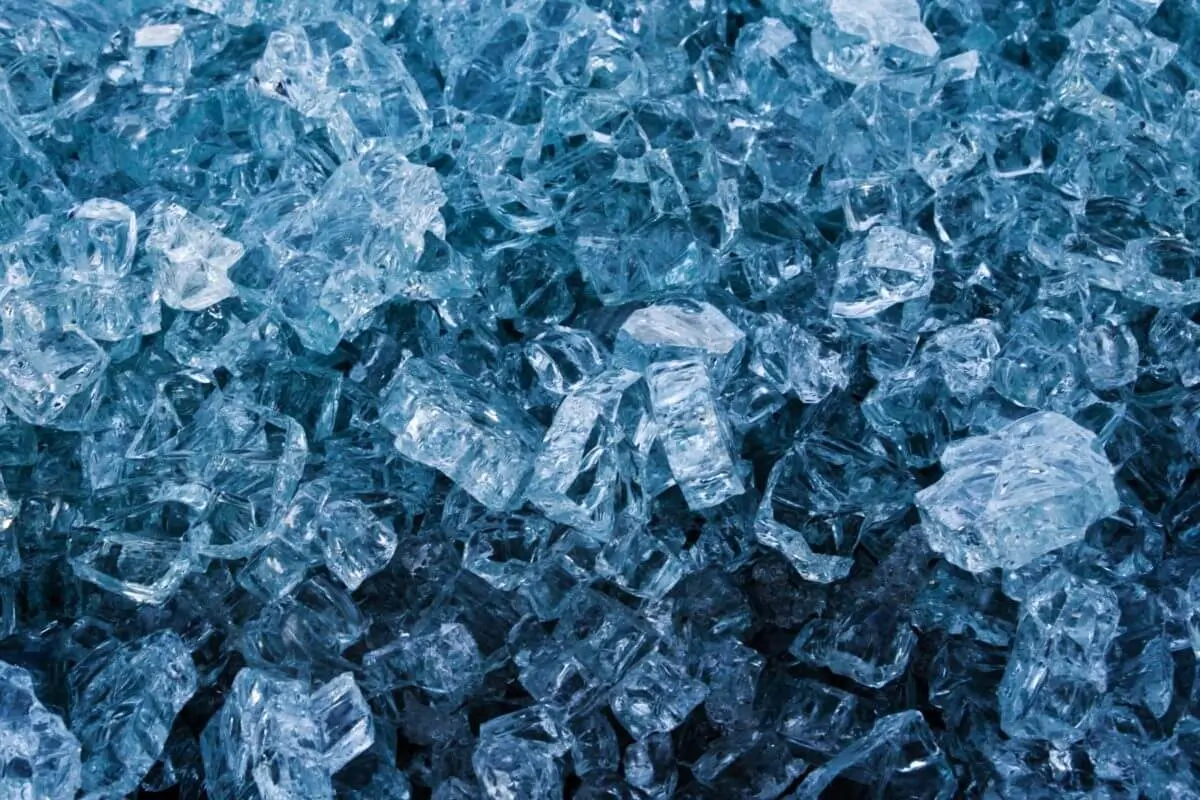 4. Cryopreservation
Rumor has it that if you get yourself frozen within minutes after your death, you have a chance to be resurrected once the scientists figure out how to do it.
The freezing process — also called cryopreservation — is a benefit offered by Numerai, an AI-driven hedge fund. It was announced in a tweet with a job posting containing a cute footnote saying that the company 'cares about its employees beyond their legal deaths.'
5. Pawternity leave
Some companies out there do pay special attention to pet lovers. However strange it may sound to you, some people would rather die than leave their loved ones at home during a working week. And I'm talking cats and dogs, of course.
Imagine you adopted a dog. If working full-time, there's simply no time you could dedicate to your new four-legged friend. And that's the reason why Scottish brewery Brewdog has come up with a rather unusual employee benefit — one week's paid leave for all employees that adopt a puppy or rescue a dog.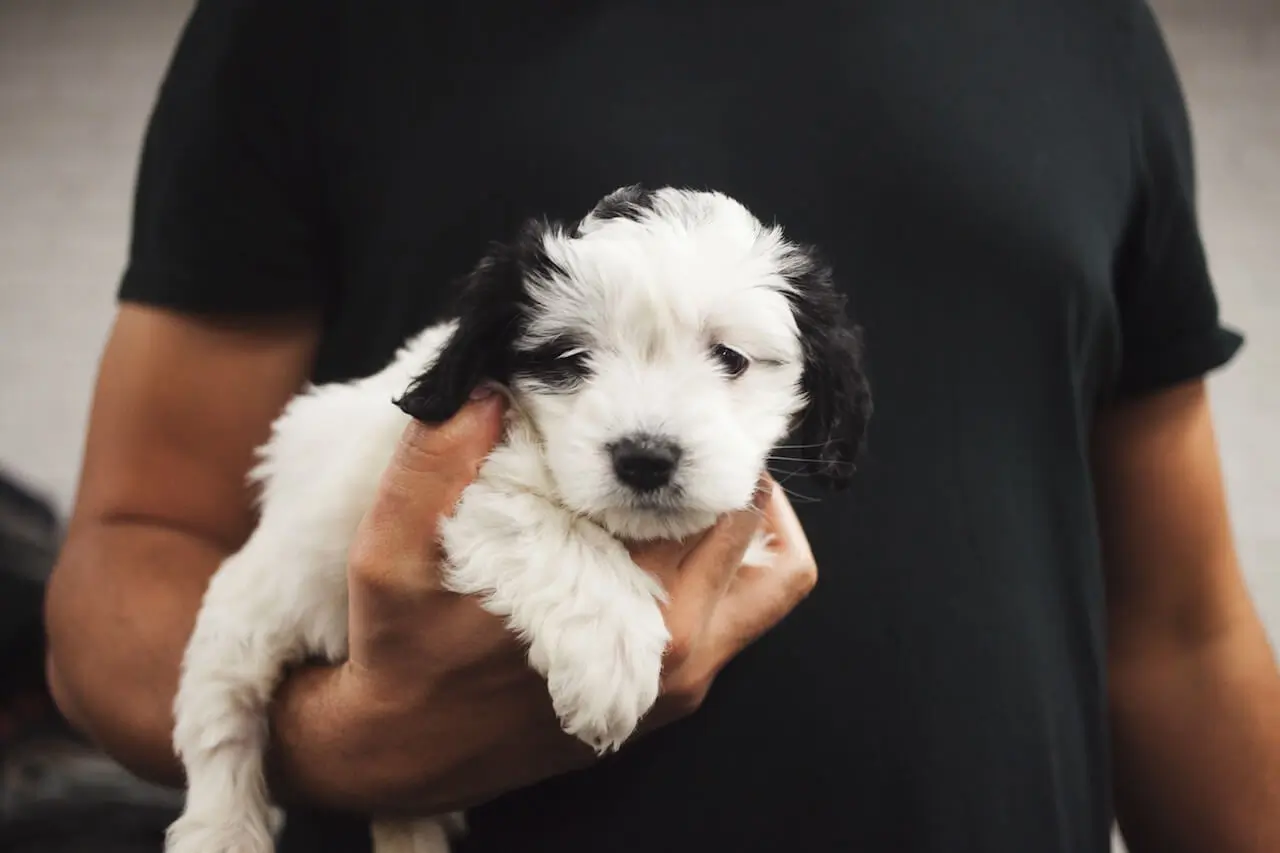 6. Beer cart Fridays
If you happen to work for Advanced Medical, Friday is your favourite day of the week. Each employee gets to sit back and crack open an ice-cold beer.
Although alcohol in the workplace is a highly controversial issue for some people, the company calls it an 'unorthodox corporate culture'. Whatever, but that's the way it wants to show appreciation for their employees' hard work.
7. Paid weddings
The cost of an average wedding these days is just nauseating. Anywhere between $20,000 and $30,000, the pompous celebration can eat up the lion's share of your yearly salary.
However, there's nothing to fear for valued employees of Boxed Wholesale. They're ready to help you cope with your expenses, uniquely contributing to the belief we're all just one big family!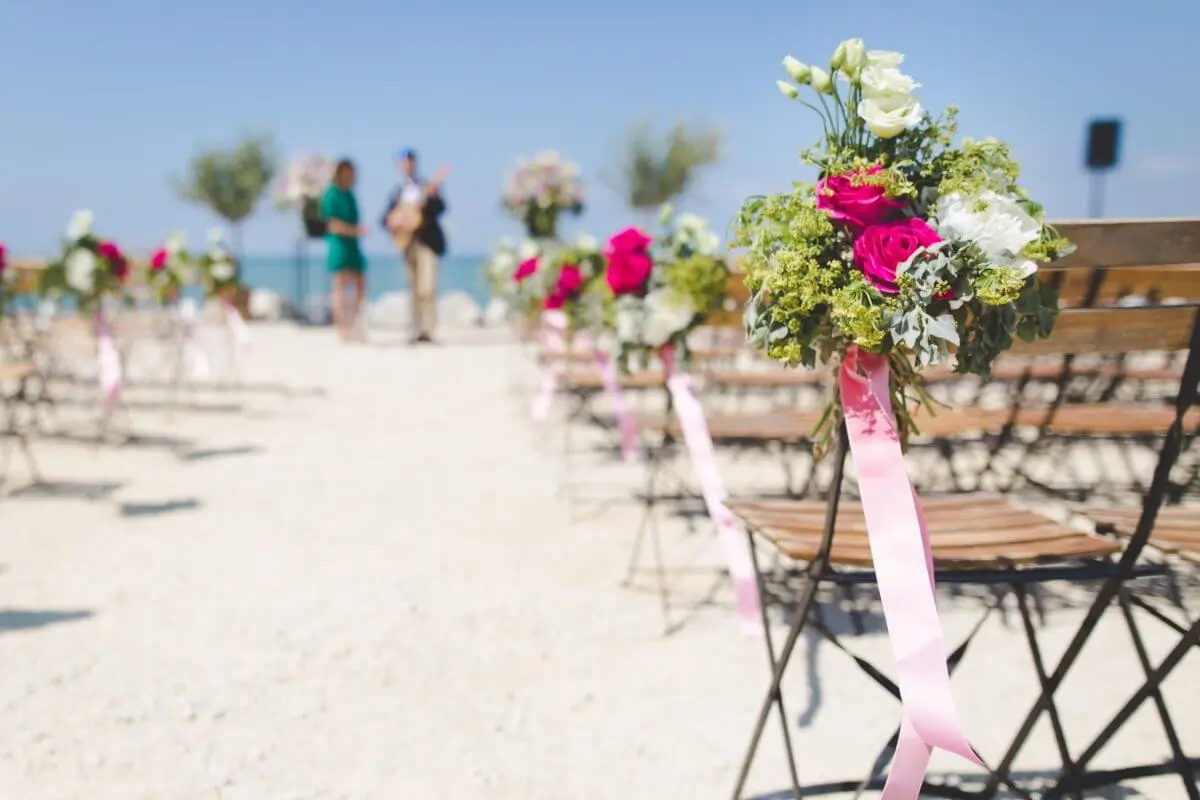 8. Divorce fees
Alright, the benefit of taking care of your wedding costs seem legit. But why on earth would your boss want to cover your divorce fees?
The benefit of funding divorces is a recent trend. It was triggered by an unprecedented surge in the number of people who can no longer bear to live together. Some companies offer to pay just for initial advice sessions, but other consider go as far as footing the entire legal bill.
9. Like Adam and Eve
Nakedness is still a bit of a taboo in our society. Making it part of your business philosophy is a risky business that may end up as a bad joke. Or, according to some psychologists, boost your company's team spirit.
By stripping off your clothes, you may feel free to strip away your inhibitions and talk to your colleagues with disarming honesty. This strange benefit is an open invitation to come all the way back to the garden of Eden — just watch out for that evil serpent!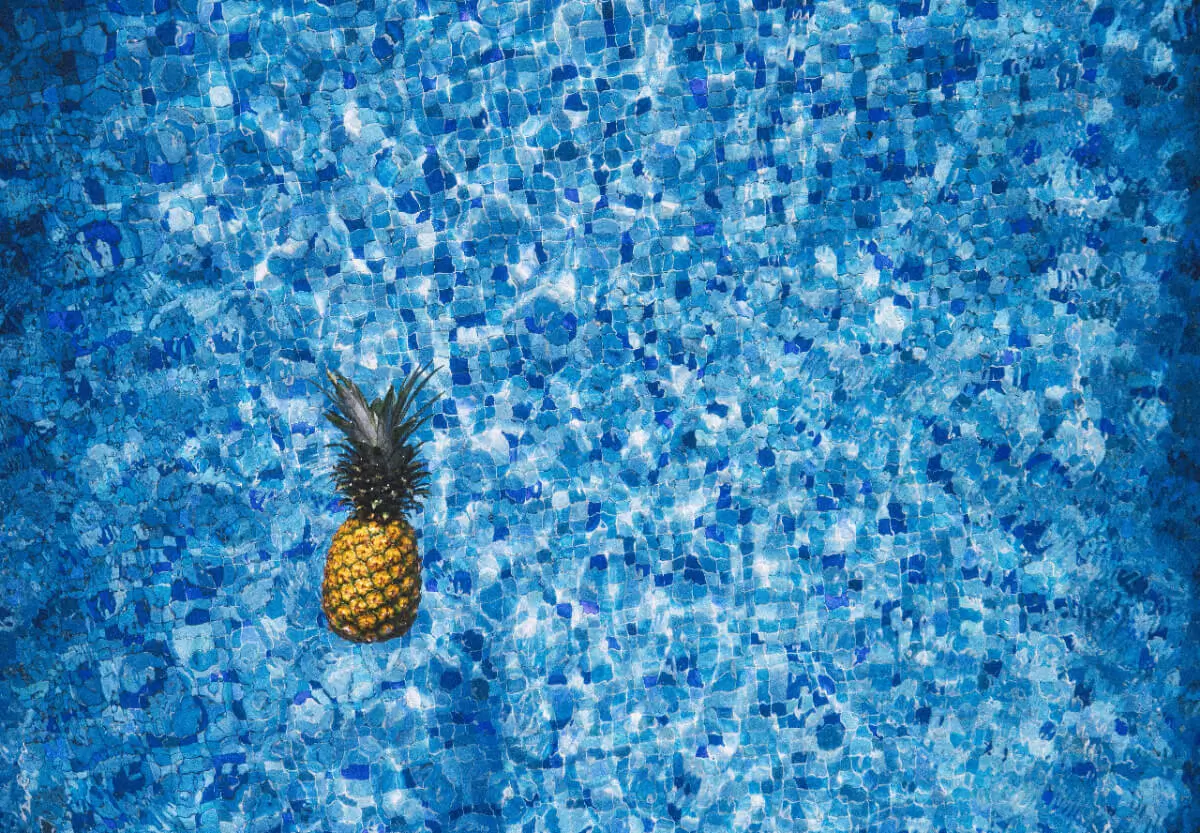 10. Garden of earthly delights
Would you say 'no' if your boss invited you to attend a prostitute-filled orgy? A German insurance giant Munich Re figured out that a night of earthly pleasures was the best way to keep staff motivated. As far as unique employee benefits are concerned, this is probably the most unique anyone can do.
The bacchanalia took place in a Budapest spa and catered for all tastes of their particularly successful salesmen. In fact, the event was far from being a chaotic free-for-all. It was exceptionally well organized, with prostitutes wearing red and hostesses yellow armbands to separate the sheep from the goats.
Unique employee benefits aren't everything
These 10 unique employee benefits are just a tip of the iceberg. In fact, there's a lot more each company has to offer. You can easily fall in love with company's attractive location, strong team spirit or flexible work schedule, you name it.
However, there's no better benefit than when you find your job truly enjoyable. Various perks can boost your motivation and make your daily life more entertaining, but the most rewarding bonus of all is to be able to revel in your job itself.
Enough weirdness? Check out these 10 coolest employee benefits and perks offered by the coolest companies in the world!
Career & Resume Writer

Jakub Kapral is a former professional linguist and a career writer at Kickresume. He has written almost 100 diligently researched resume advice articles and his texts are visited by thousands of people every month. Jakub is a natural teacher who looks to help those who want to enhance their career prospects. He's also an avid drummer and a proud father of two.