Some offices are boring and some are pretty cool. You can find there everything from slides and tree houses to historic meeting rooms. Where are the coolest offices in the world? We prepared the list of the 11 coolest startup and tech office spaces around the world. Feed your eyes!
1. Foursquare
Each room matches different Foursquare badge. Other spaces in the headquarters include a lounge, where the team have added a pair of phone boxes, amphitheater, gymnastics rings, cafeteria, and ping-pong table.

2. Airbnb
Airbnb's San Francisco office was inspired by listings on the site. You can find there tree house which was designed after real tree house posted on Airbnb. The President's Room is a restoration of 1917 president's office. Airbnb employees have the freedom to work wherever they want.
3. Square
Square's office in San Francisco is designed in simple and minimalistic design. Nothing symbolizes that culture as clearly as the coffee bar which using Square registers.
4. Google Pittsburgh
Pittsburgh office of Google is situated in a 100-year-old former Nabisco cookie factory. You can find there hanging cargo net hammock, indoor bamboo garden or auditoriums for speakers to give talks. We must say that combination of historic building and modern design looks awesome.
5. Buzzfeed
Buzzfeed is a media startup which creating viral content. Offices echoing the site's design – yellow walls or big Nyan Cat cutouts. Also the meeting rooms have names like OMG, WIN, LOL.
6. Quirky
Quirky is the social product development company located in New York City which lets the laziest people become investors. Quirky's office is not simple and minimalistic. The space was an old singer factory and they have kept many antique goods around office. The most fascinating area in the office is definitely workshop space were prototypes are made.
7. Prezi
Prezi is a cloud-based presentation software which allows you to create beautiful presentations. Office is situated in a historic building in the city centre of Budapest, Hungary.
8. Spotify
Music streaming company Spotify has minimalistic offices in New York City. Over-sized windows offering abundant light and awesome Manhattan view.
9. Skype
The space reflects Skype's spirit of innovation. A system of mobile whiteboards, or 'Skype-Its', is all around the space to capture new ideas. There are tree types of working spaces: collaboration, contemplation and concentration.
10. 9mmedia
9mmedia is a software design company from NYC. Office is made from wood, glass and metal. Main goals of their office are privacy and intimacy for the team of developers.
11. Google Tel Aviv
Google just moved to new office in Tel Aviv designed by Camenzind Evolution. Colourful rooms with an incredible view and styling. Googlers also can choose from three restaurants: non-kosher, kosher dairy and kosher meat.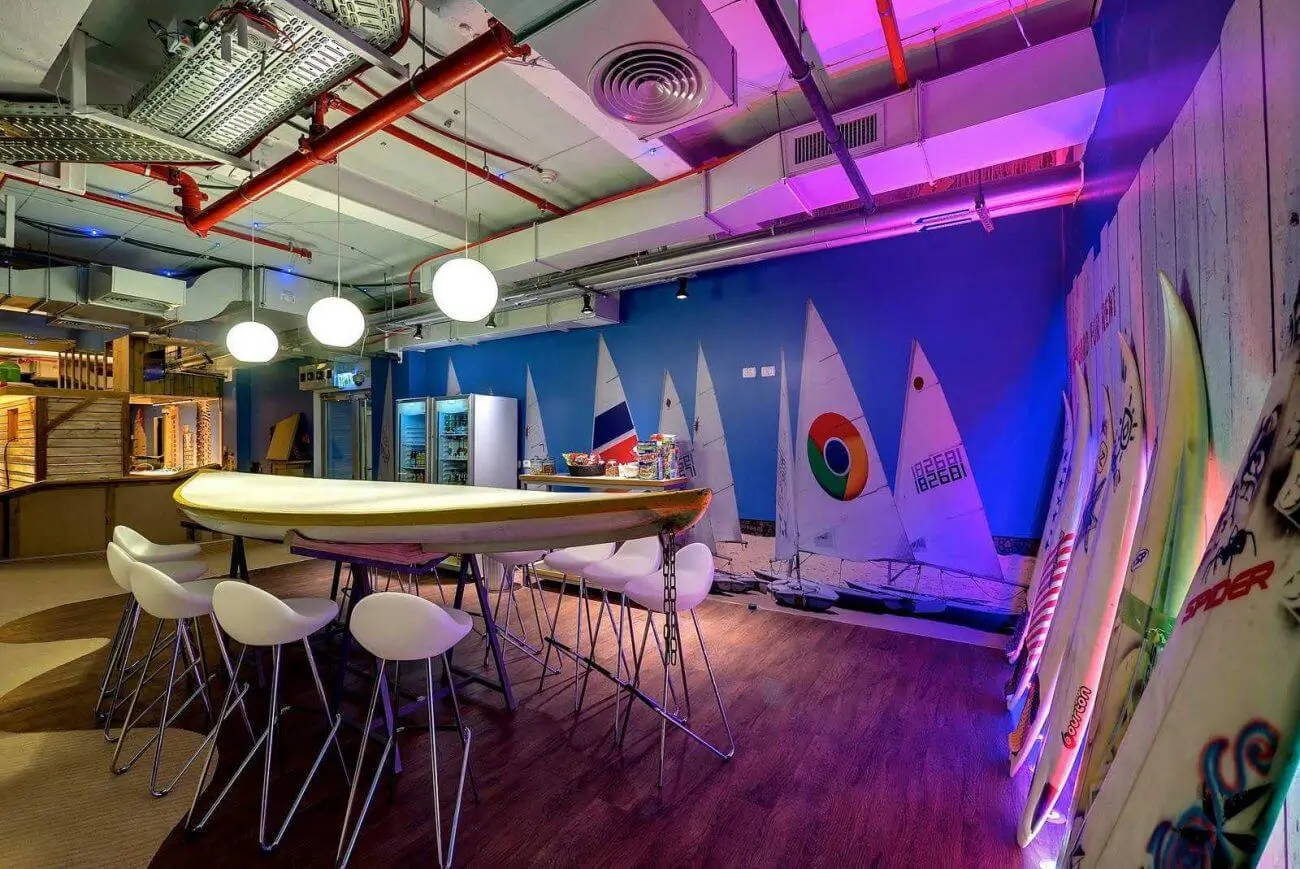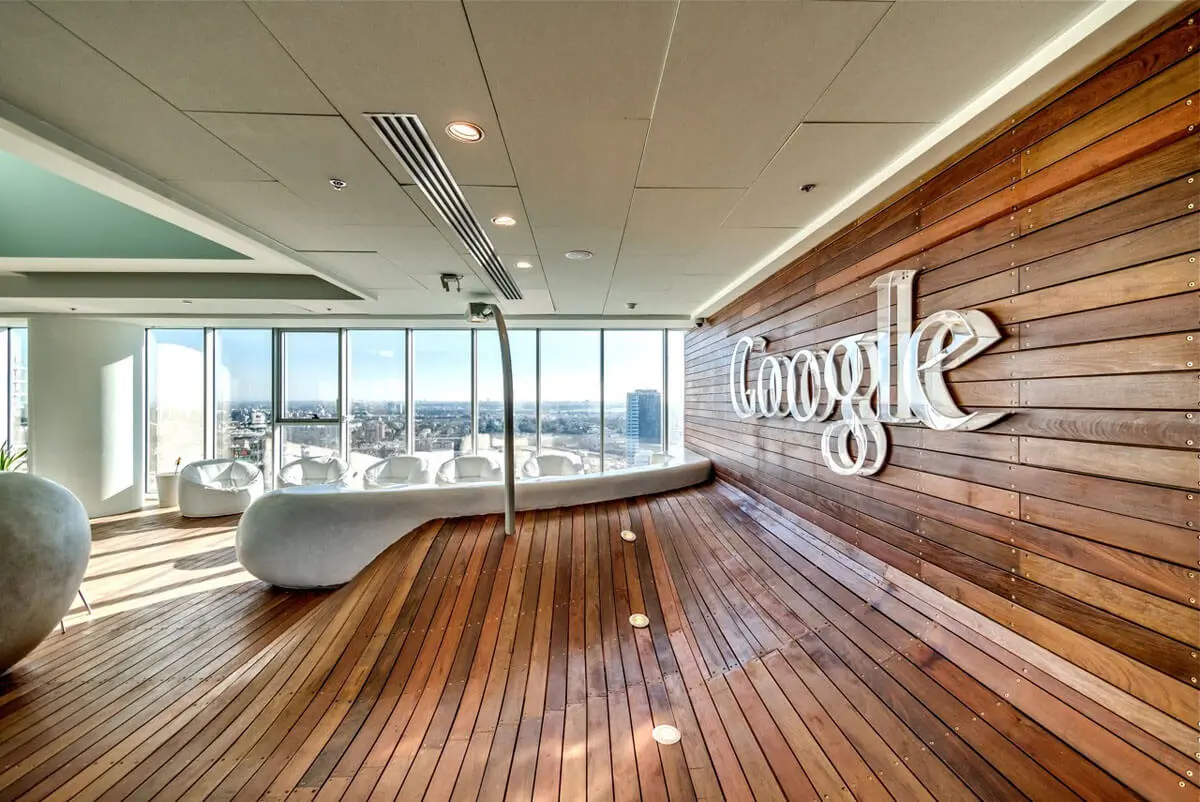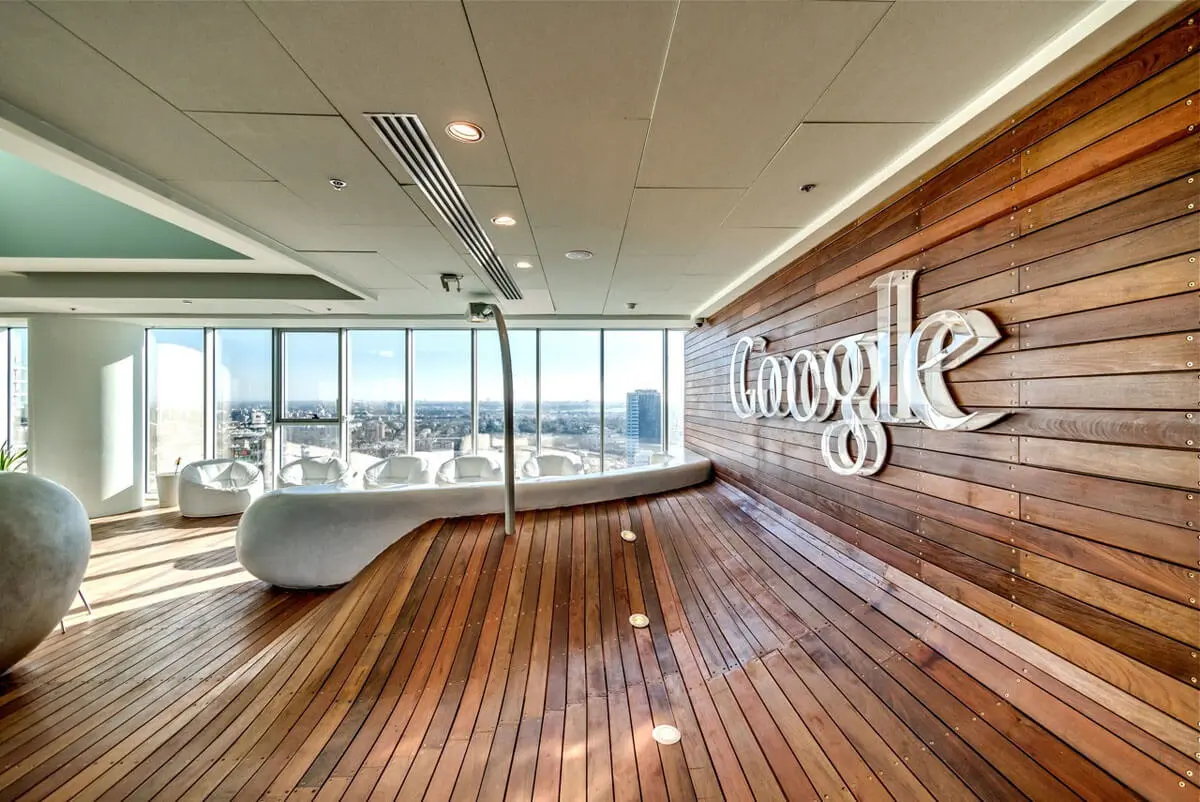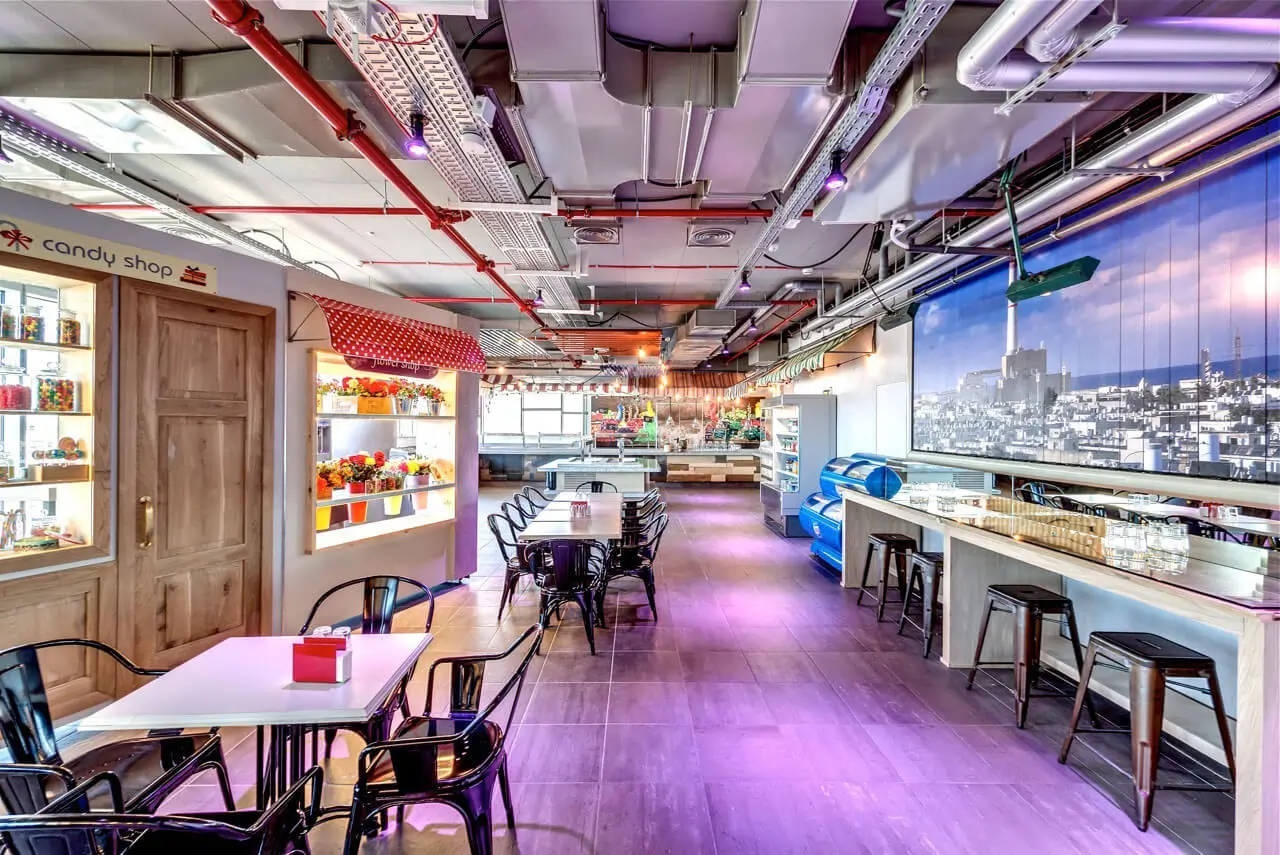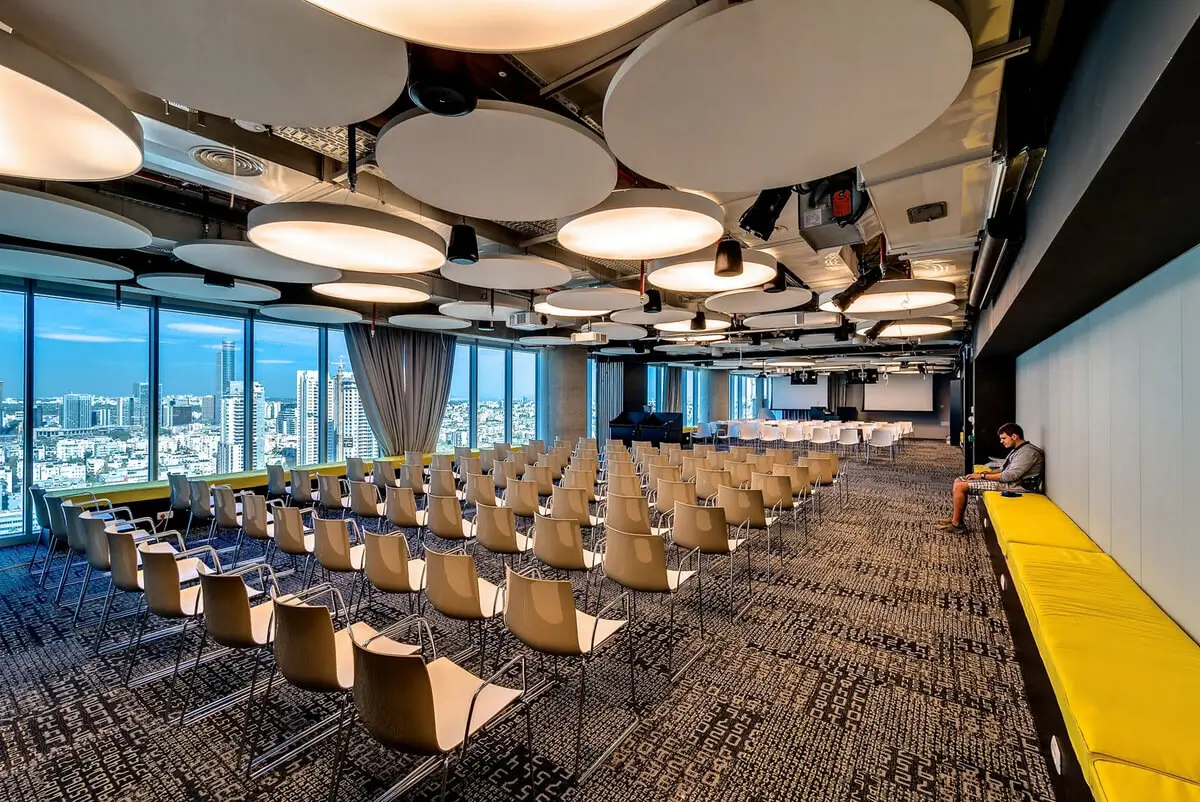 *photo credits: Itay Sikolski, businessinsider.com, wired.com, mashable.com, fastcocreate.com, officesnapshots.com, welovebudapest.com, designblitzsf.com
Do you like this story? Share it with your friends.
Share Your Feedback or Ideas in the Comments!