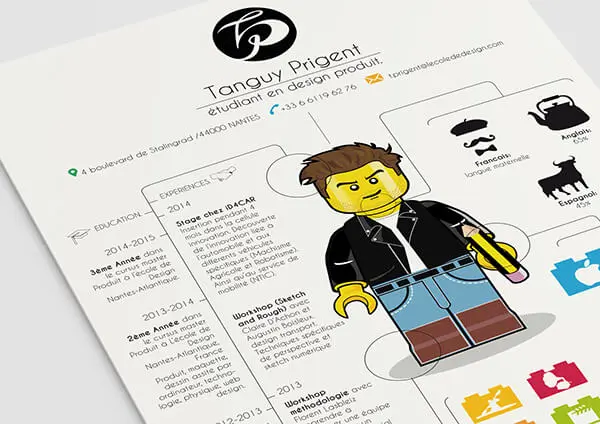 15 Minimalistic Resume Designs for Your Inspiration
Resumes are getaway to jobs. Most job position openings receive hundreds of resumes and applications. Your resume should be stand out to get interview invitation. While these won't work for a lawyer, an economist or anything similar, for designers or artists they are ideal. Check out these 15 original resume designs for your inspiration.

Share Your Feedback or Ideas in the Comments!