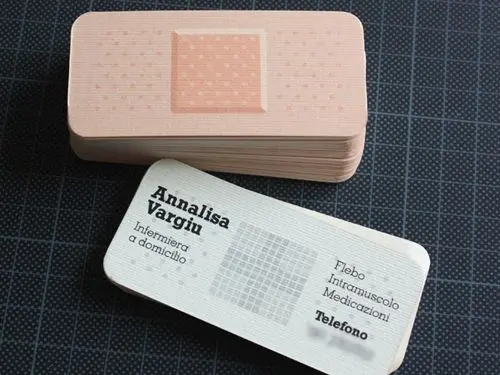 20 Unique Business Cards for your inspiration
Prepare for a next load of exceptional business cards.
Minsk City Identity
Found on: logonews.fr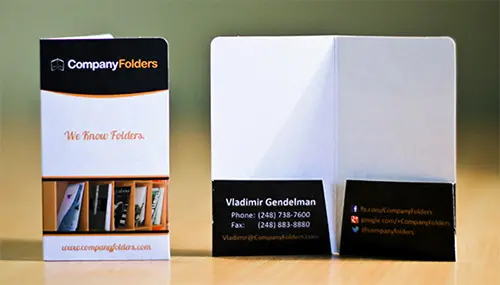 Business Card Folder by Company Folders
Found on: graphicriver.net
Found on allbcards.com
Next Business Card Idea?
Found on web.spotcoolstuff.com
Photography Business Branding Basics
Found on kristendukephotography.com
Found on flickr.com
Photography business card
Found on pick.mydesy.com
Creative Cargo Business Card
Found on cardfaves.com
Hair Dresser Business Cards
Found on thefancy.com
Found on latona-m.com
Nurse Business Card
Found on designsidea.com
Found on mashable.com
Found on inhabitat.com
Personal Trainer Business Card
Found on oddee.com
Found on oddee.com
Ultimate DJ Card
Found on buzzfeed.com
Found on creattica.com
Found on toxel.com

Found on cardobserver.com

Share Your Feedback or Ideas in the Comments!