New Urban Outfitters' campus is simply epic. It's located in an old navy shipyards and it fully uses the potential of this beautiful industrial space.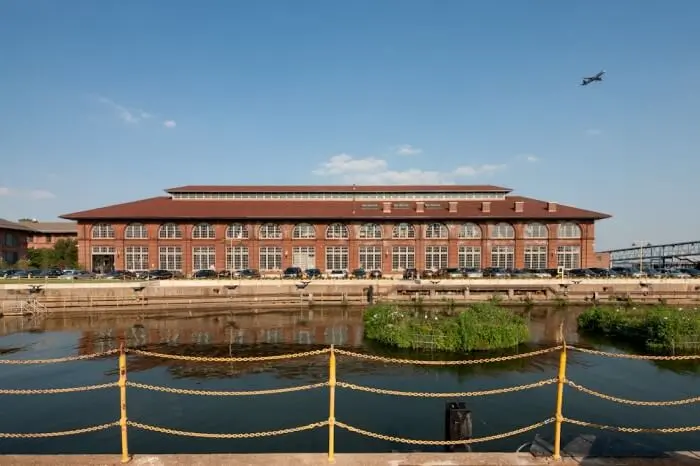 Urban Outfitters' previous headquarters were scattered throughout the entire Philadelphia's downtown. It was the main reason to budge the new industrial building complex.
With it's 350,00+ sqft, it brings the comfort to all the Urban Outfitters staff, everything located in one place. You can find here coffee shop, library and even courtyard.

This complex was designed by Beyer Scherer & Rockcastle. It responds to a company's image mixed with a history of the Navy Yard. It was a very difficult process to clean and repair this 100+ years old complex of buildings, but the final result is worth it. See it yourself…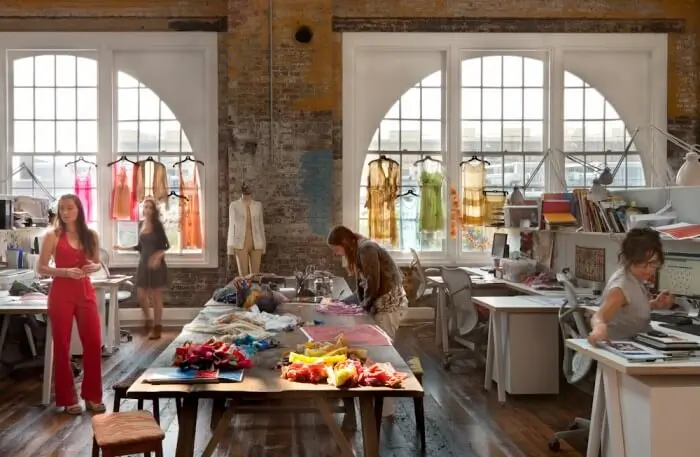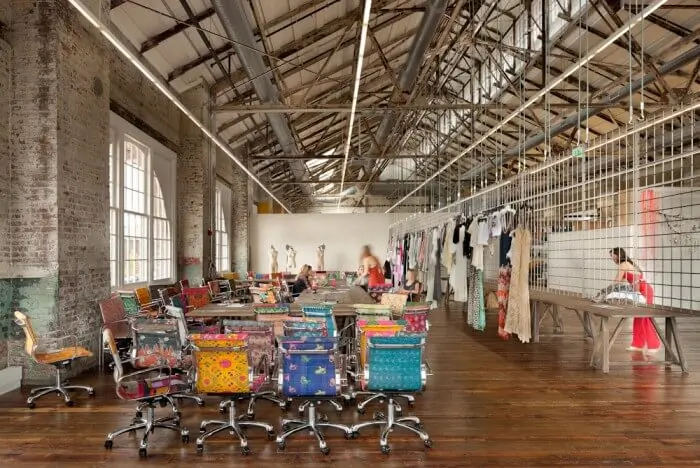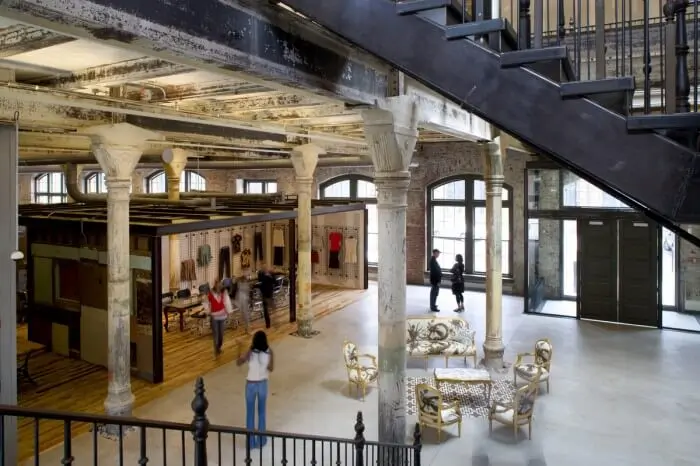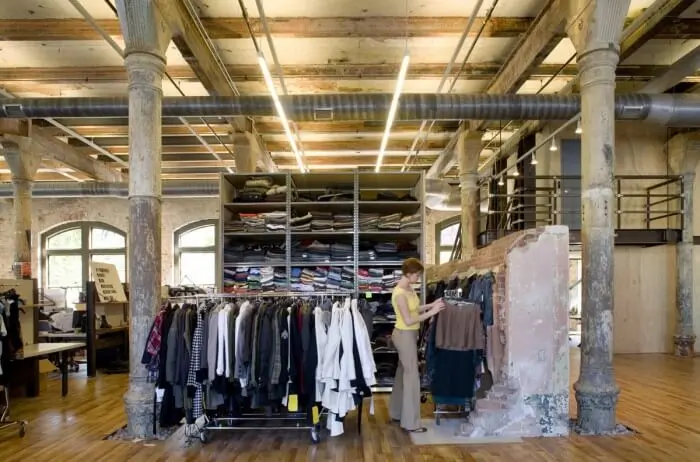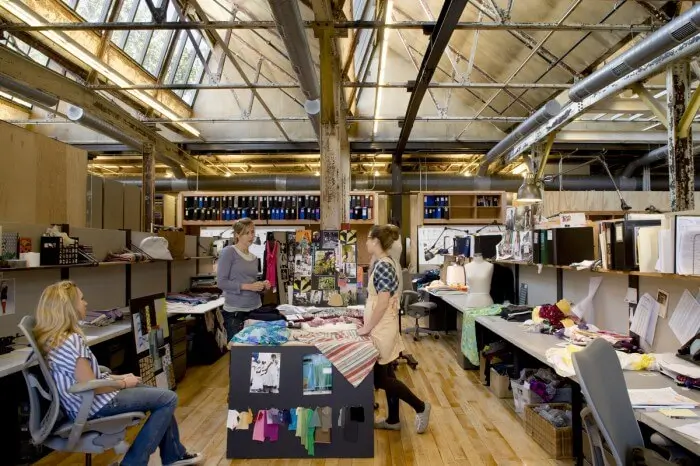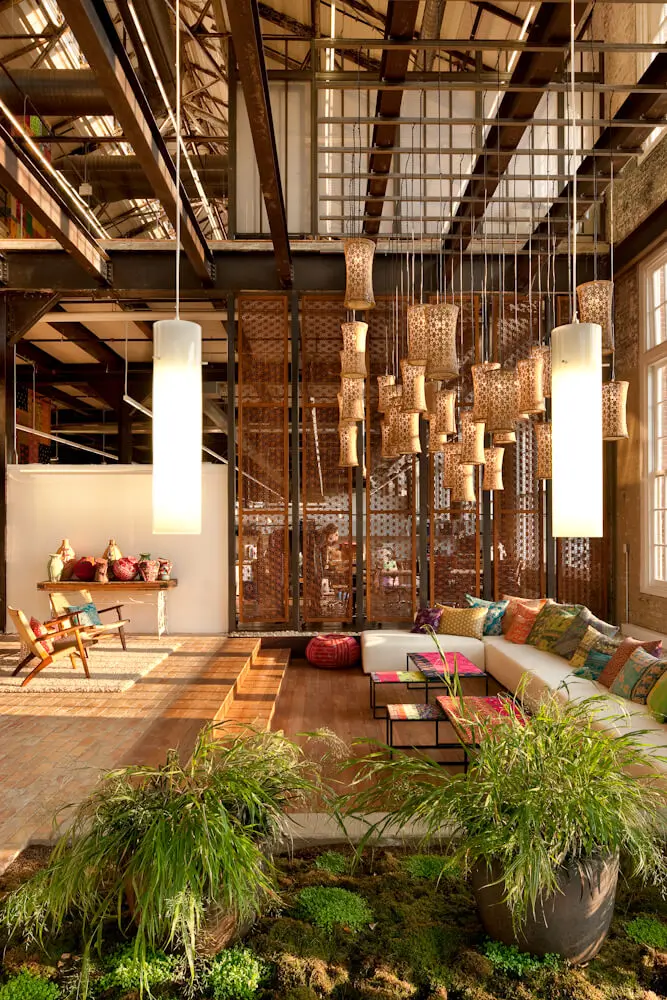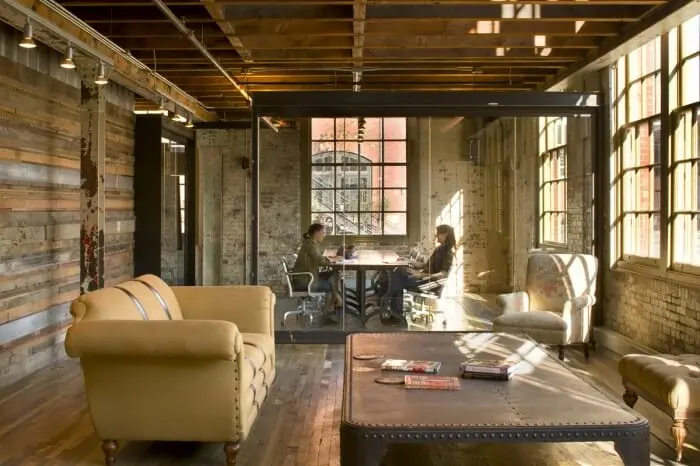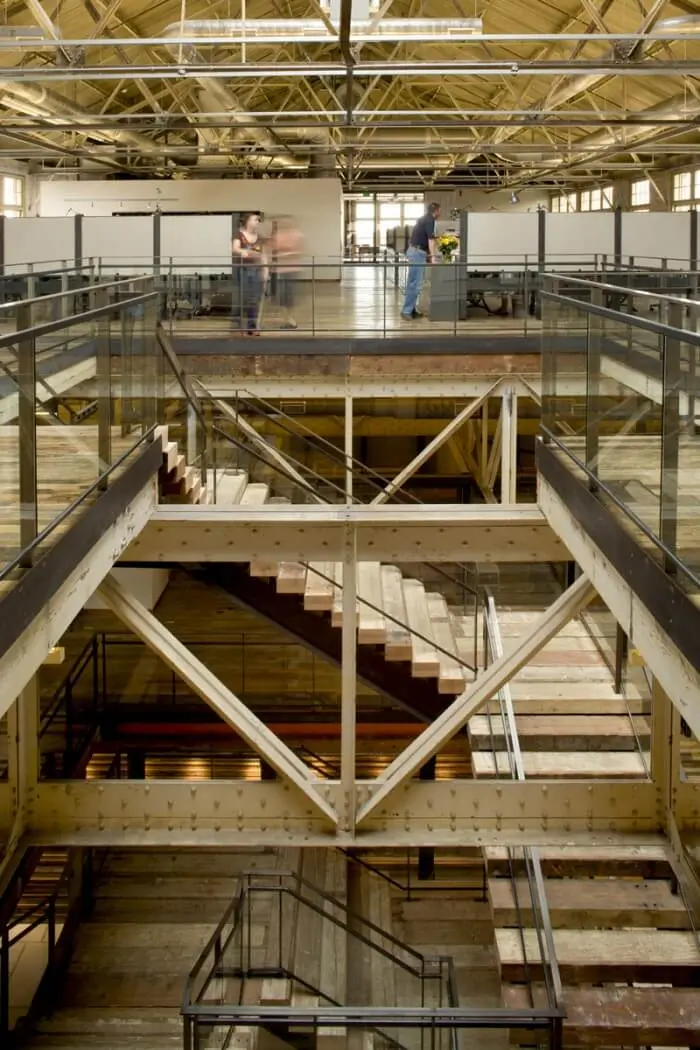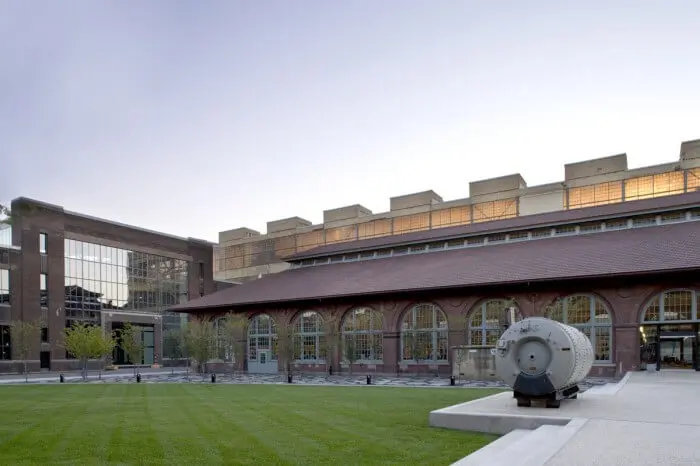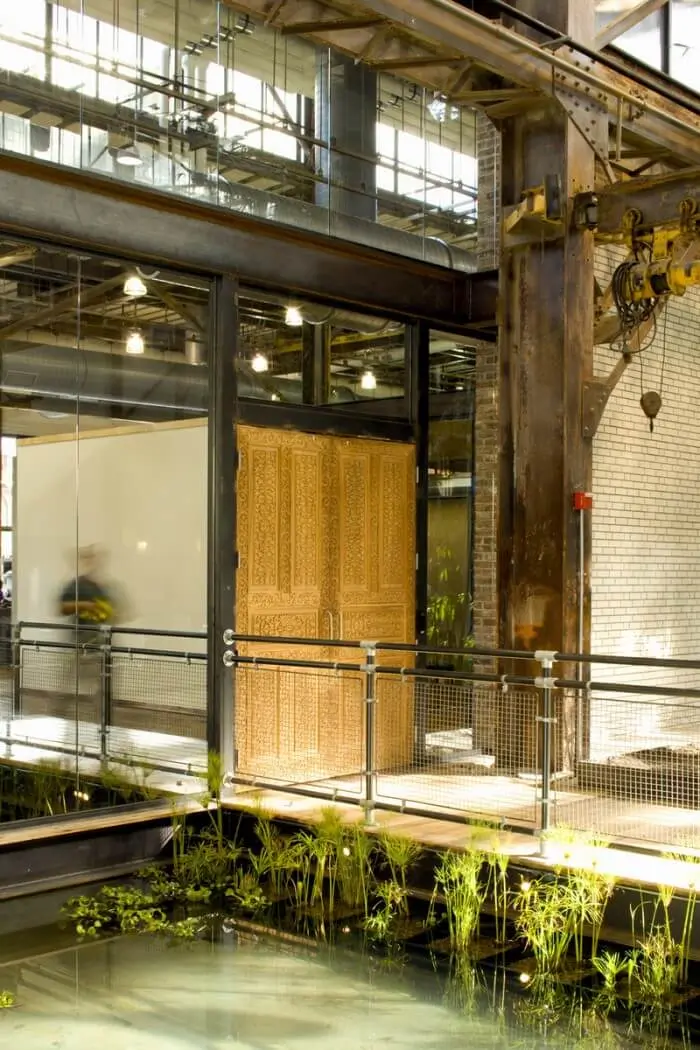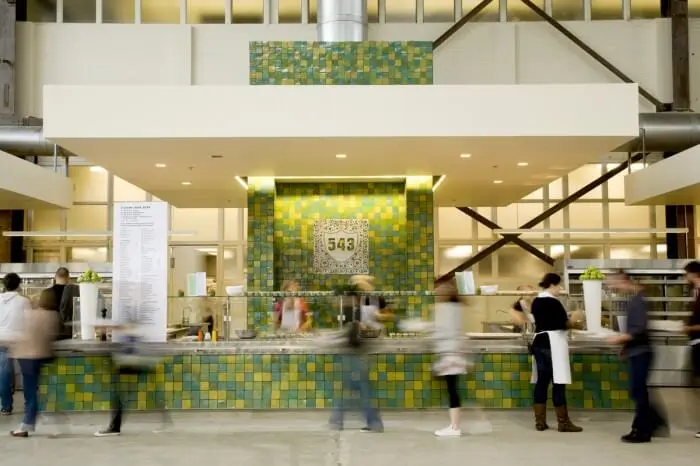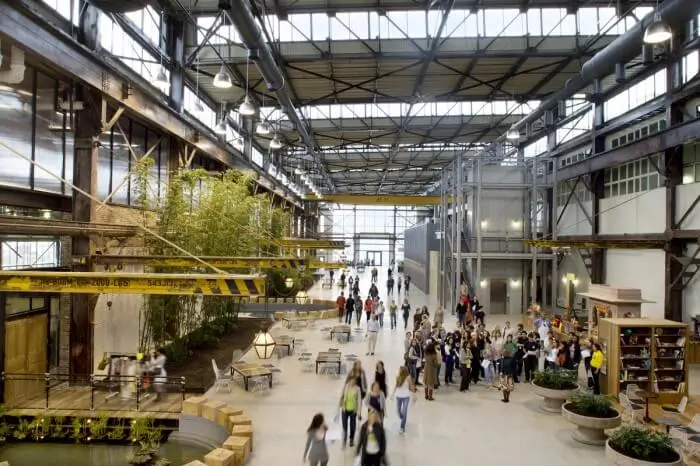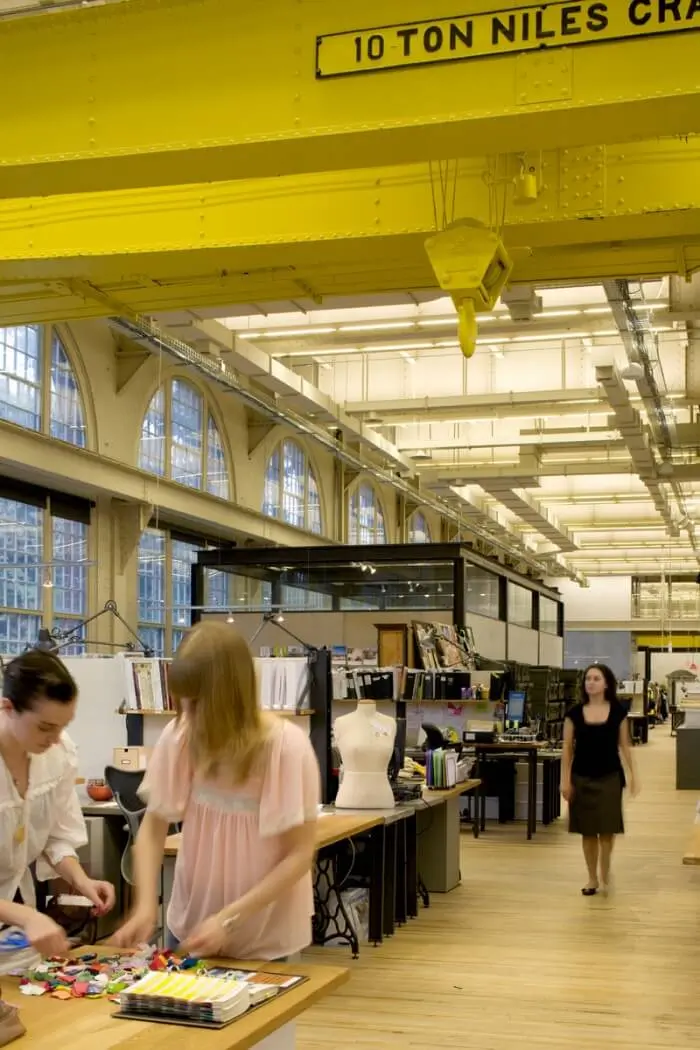 Source: officesnapshots, laraswimmerphoto
Do you like this story? Share it with your friends! 
Share Your Feedback or Ideas in the Comments!