There is nothing better than wasting time while watching a great stand up comedy. In that point, it is not time wasting any more. But where should you start? Who are the best stand up comedians that will make you crawl in tears of laughter?
George Carlin
Many people say he was the greatest comedian of all time. People love him for his intellect and, of course, for his brilliant sense of humor. He was able to do 14 comedy specials for HBO, and still be innovative and funny as hell. George Carlin is MUST for everyone, who likes great stand up comedy.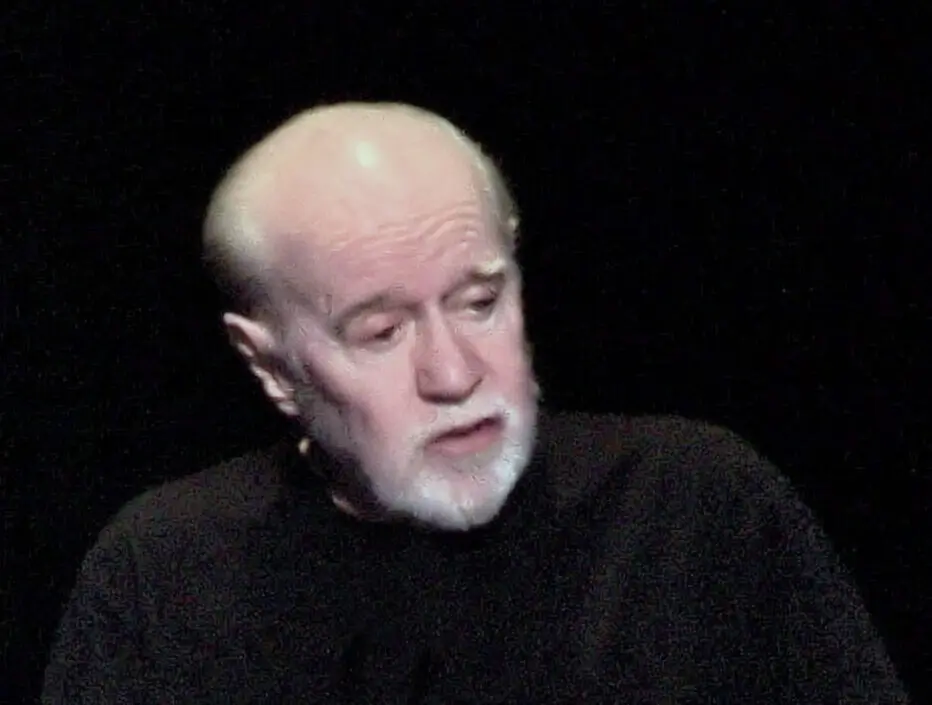 Louis C. K.
Another great comic, who's fans love him to death. He is getting more and more recognition every year. His great rough humor is original and relatable. He created and starred in the HBO show Lucky Louie, FX's Louie and appeared in Parks and Recreation and American Hustle.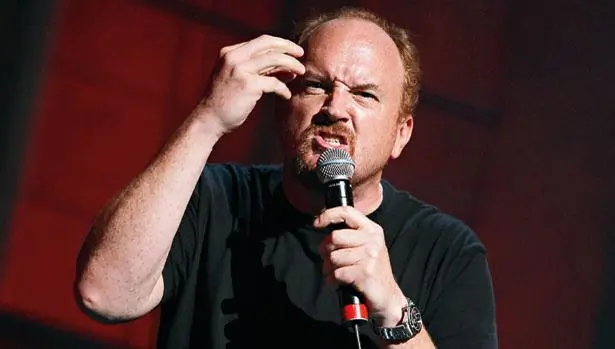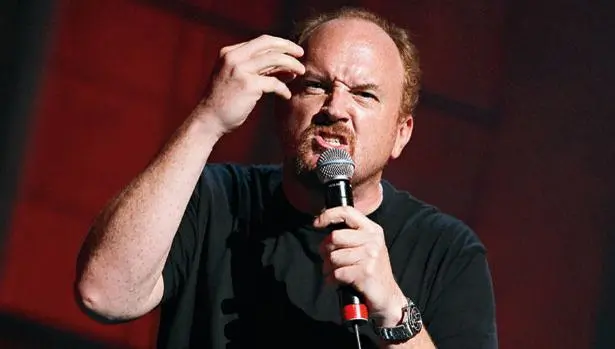 Dave Chappelle
Widely beloved comedian, who feeds his audience with one great joke after another. People love him for his work with voice and ability to make fun of almost anything in this world. All this factors result into perfectly balanced comedy.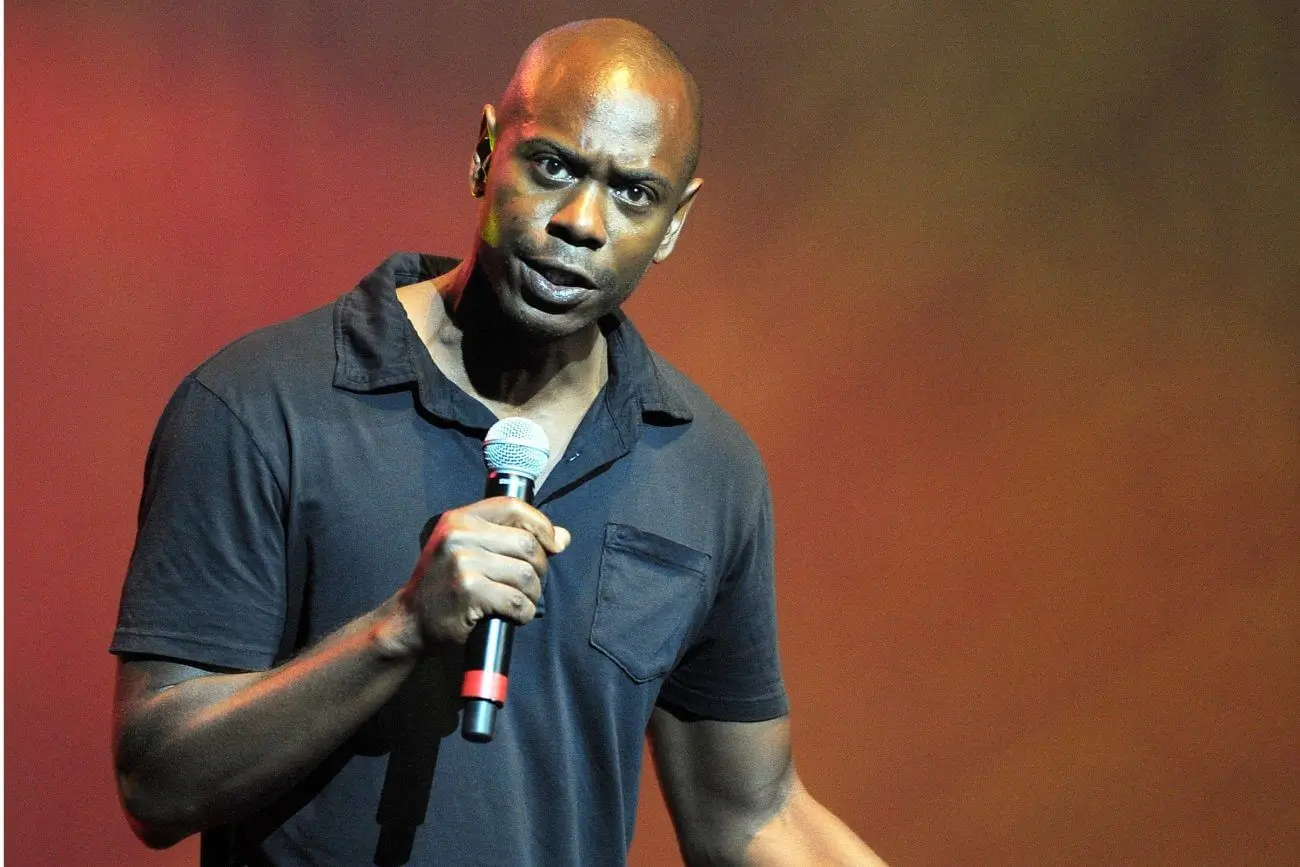 Kevin Hart
Talking about comedians, who work with their voices… this guy is the god of voice comedy. In addition, he can combine everyday life with an innovative material. He has not been around as long as some his comedian colleagues, but he is currently one of the most successful.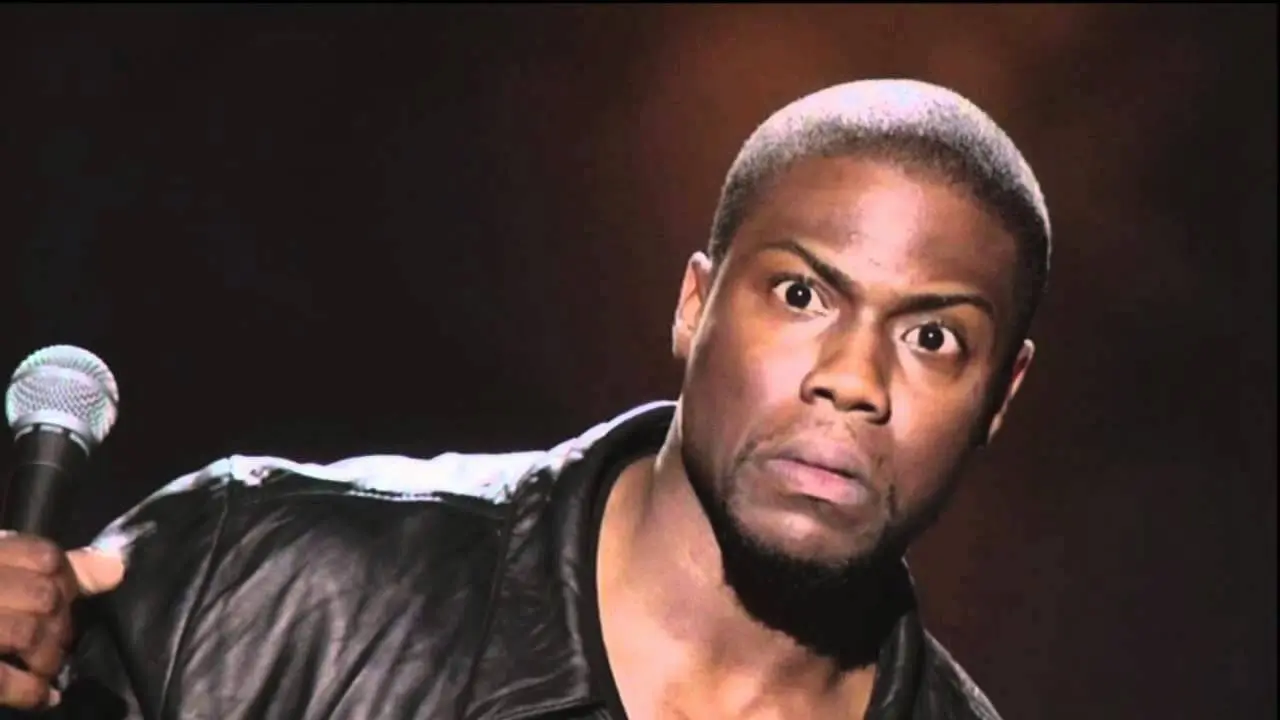 Jim Carrey
Everyone knows Jim Carry for his work on iconic comedy movies. But many people keep overlooking his stand-up comedy shows before he has made it huge in Hollywood. Check it out now!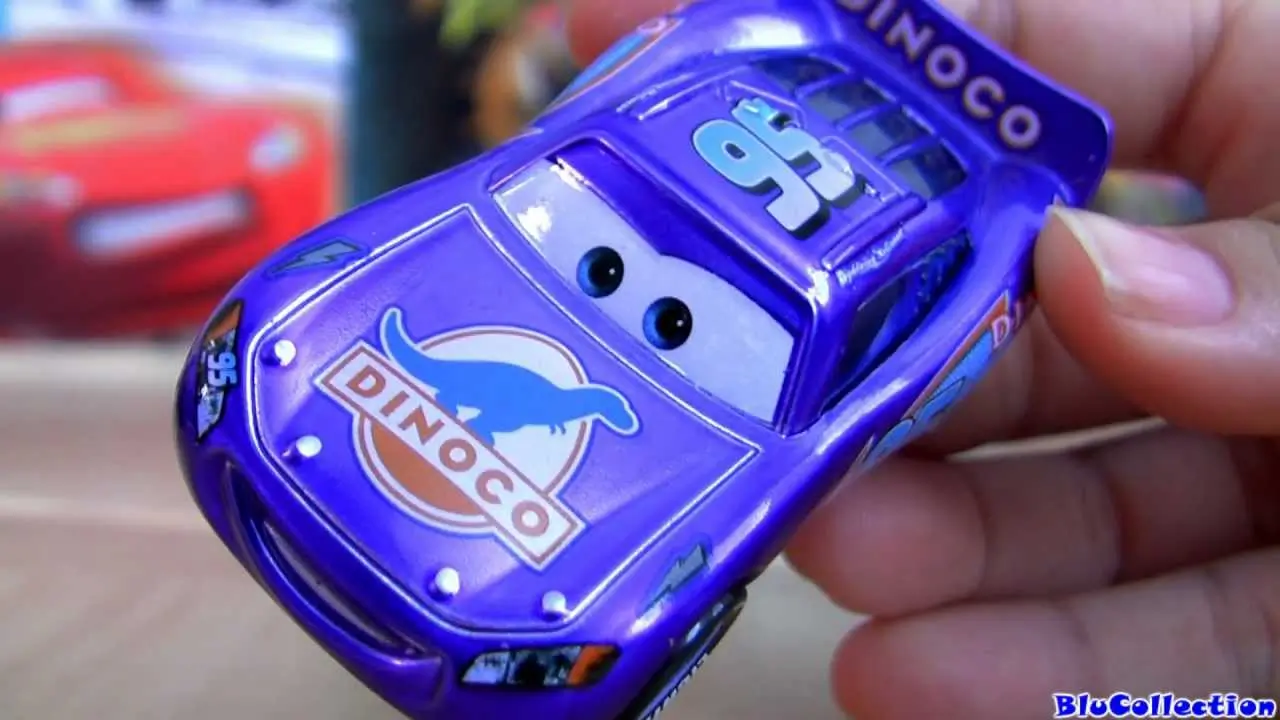 Share Your Feedback or Ideas in the Comments!