Being a freelancer or, simply, any kind of an independent professional is amazingly liberating but it can get rough sometimes. If you are one, you surely know the battle: high risk of procrastinating, lack of motivation, distractions all around you all day long. Coworking might be a solution to all of these struggles. Coworking spaces have many advantages that you and your business can benefit from.
Do you prefer sticking to one place, or you're what they call a "digital nomad" enjoying the luxury of travelling around with your laptop, working from any place in the world you want? Either way, we've picked these 10 cool coworking spaces you should definitely check out! Maybe one of them will be your next stop on your career journey.
1. COWORKRS, NYC, New York
Where's better to cowork than in the heart of Manhattan? Maybe Brooklyn? Coworkrs are three beautifully designed, stylish coworking spaces in three locations around the Big Apple. All of them offer large, airy open workspaces or private office suites for dedicated freelancers, individual entrepreneurs, startups or non-profits to grow and thrive.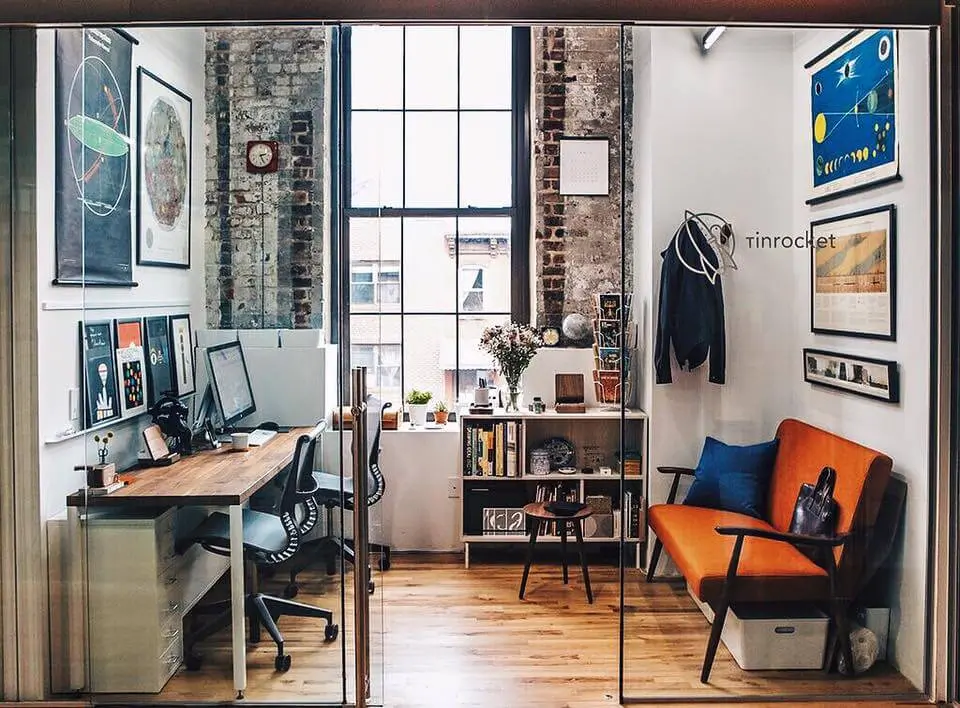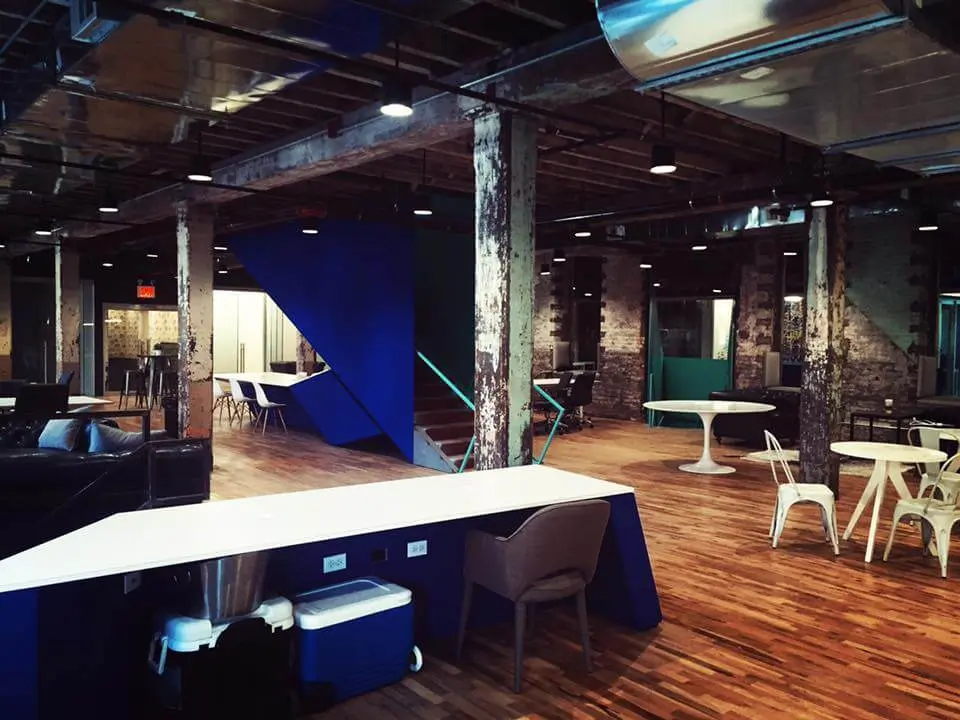 To live and work in Hawaii is perhaps a dream of many. If you think about making the dream true, try renting a desk at The Box Jelly – the first and largest coworking space in Hawaii.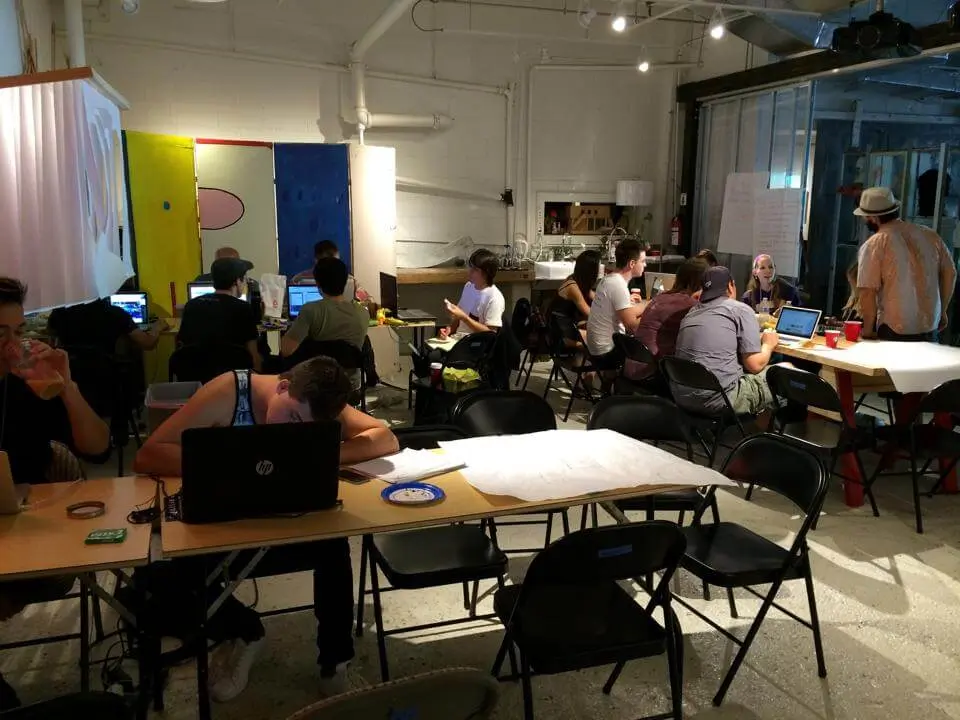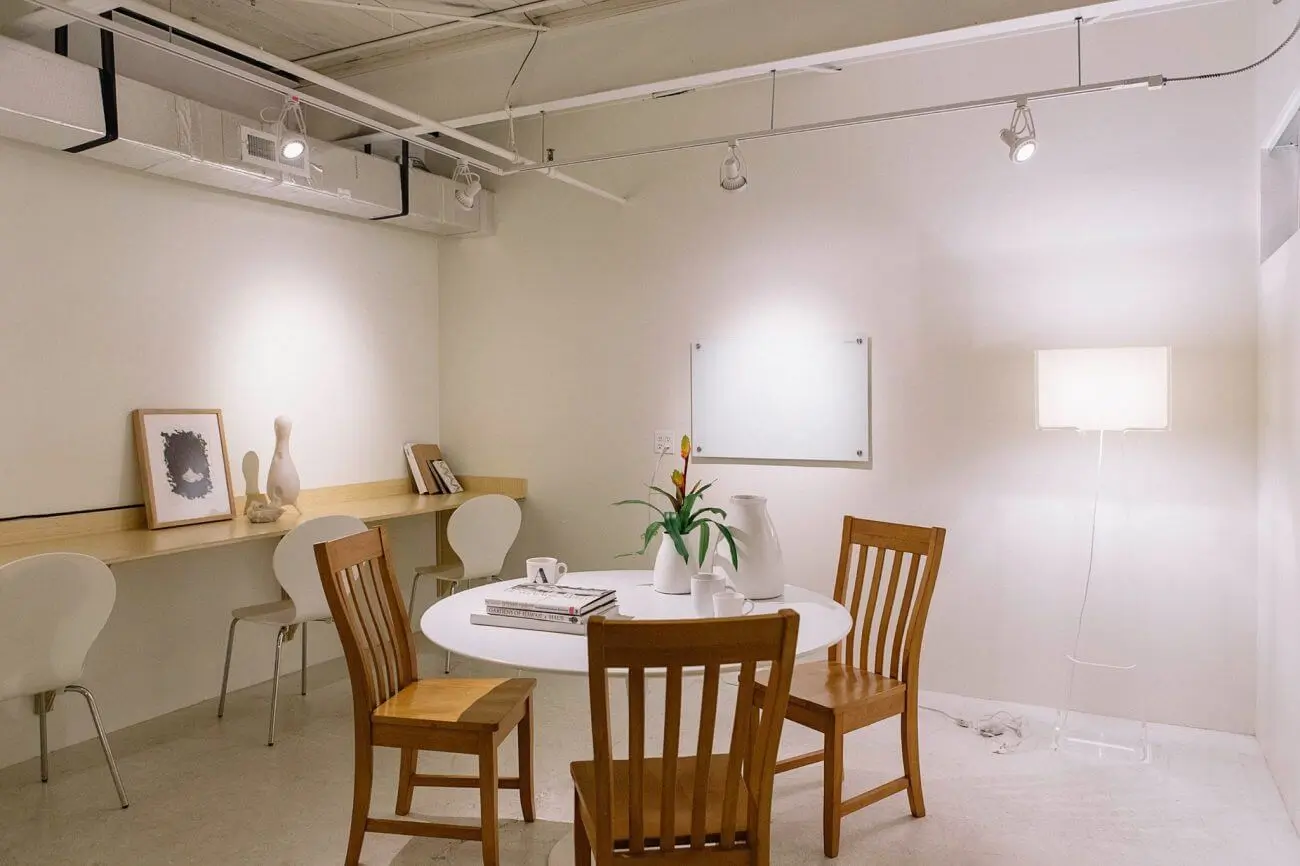 3. HUBUD, Bali, Indonesia
One of the most popular coworking spaces in the world located in Ubud on the island of Bali is a real gem among coworkings. Indoor and outdoor workspaces, bamboo interior and cozy, summery atmosphere will make you want to never leave this place!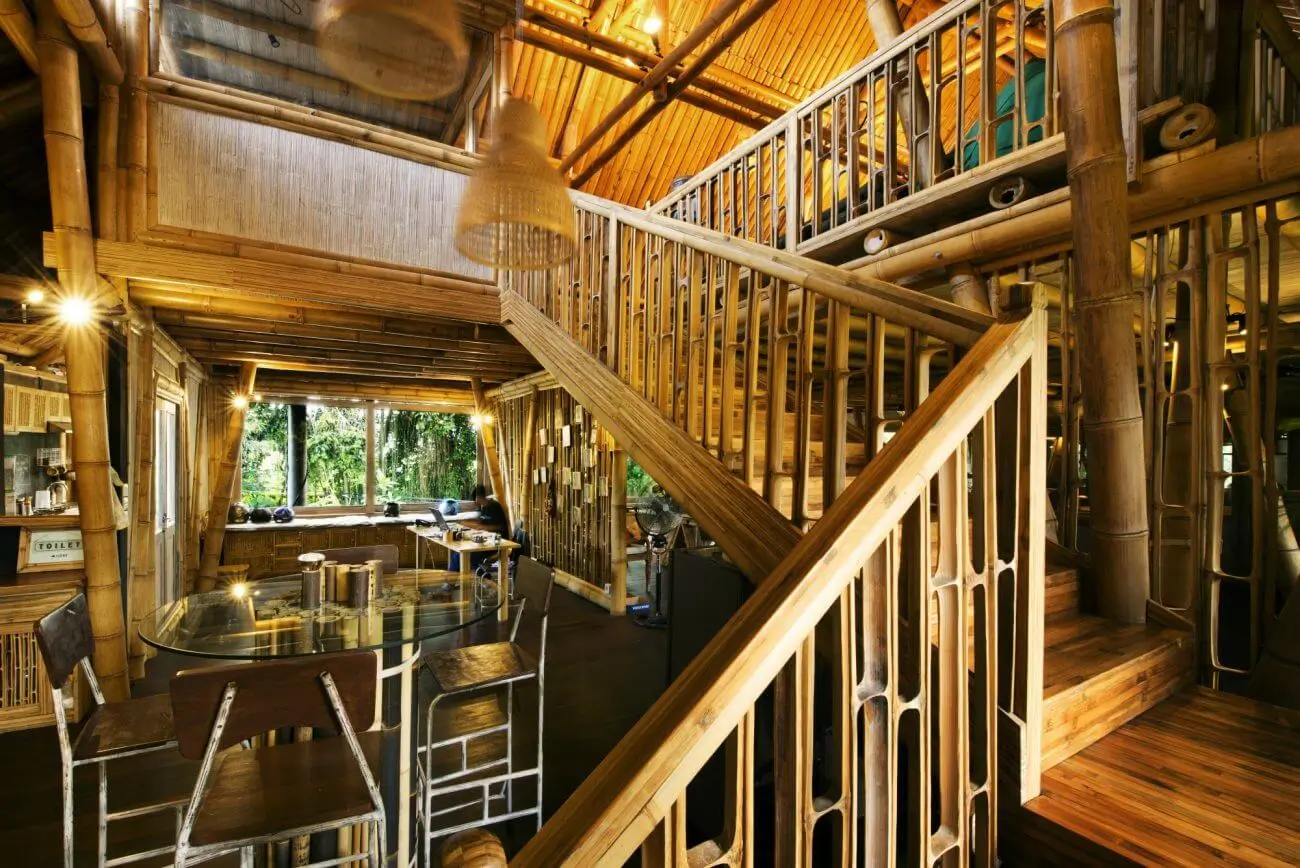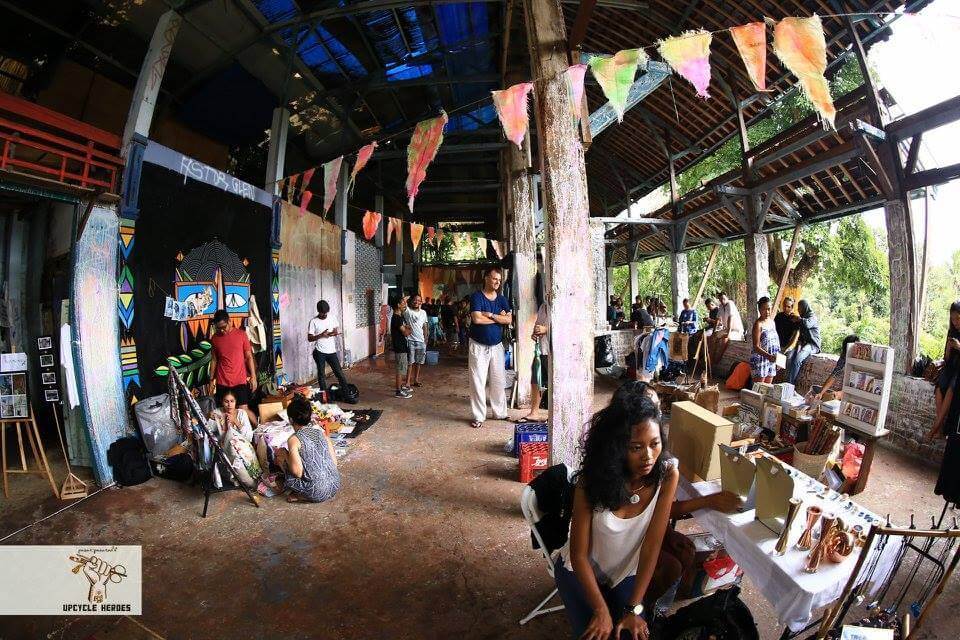 4. KOHUB, Koh Lanta, Thailand
A tropical coworking, the way they refer to KoHub, is a perfect place for you to go for a business holiday. Half your time, you could be working in this exotic, spacious workspace, while the rest of your day you could spend on the beach, surfing or soaking in the sun. KoHub also offers an accommodation, which they call "coliving". You can get a coworking all inclusive package with a room, a desk and two meals a day, too.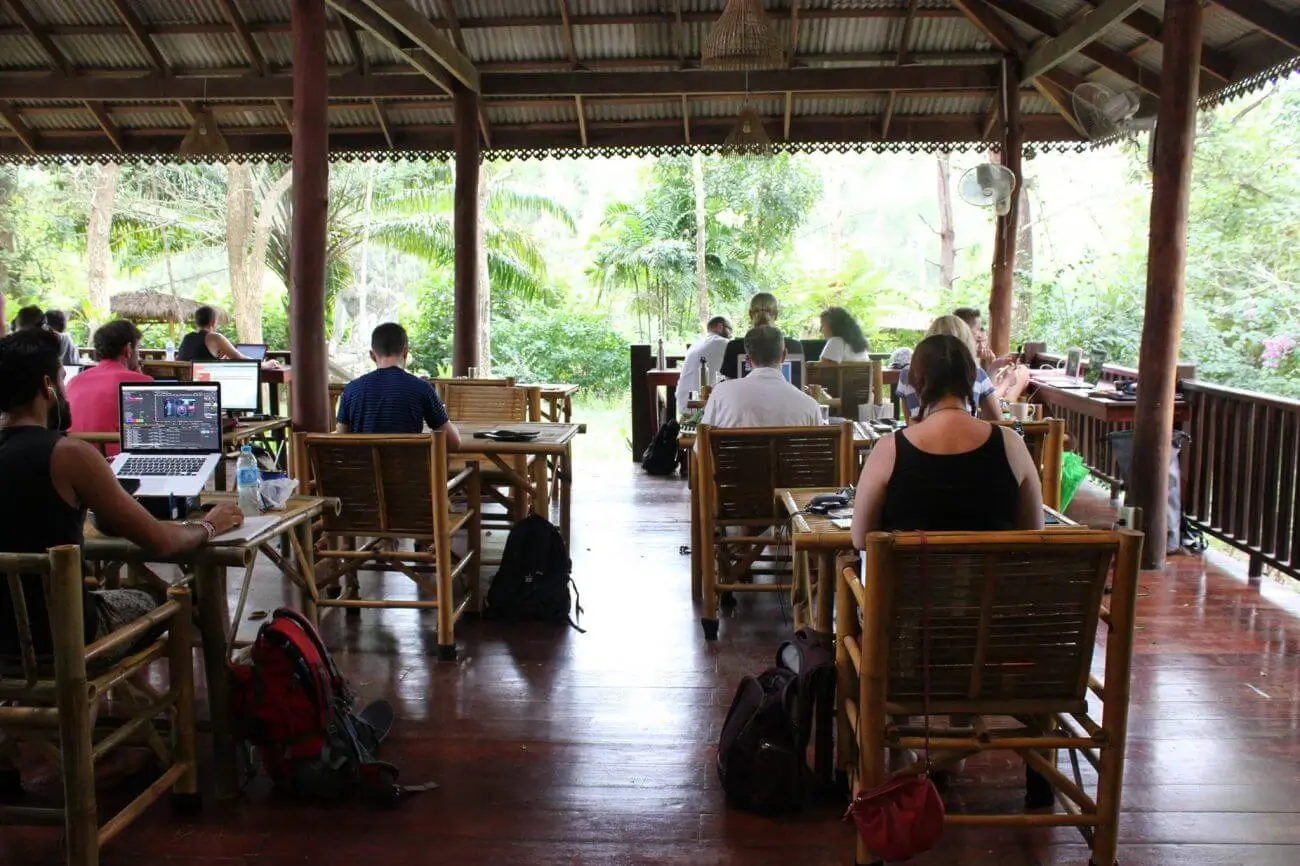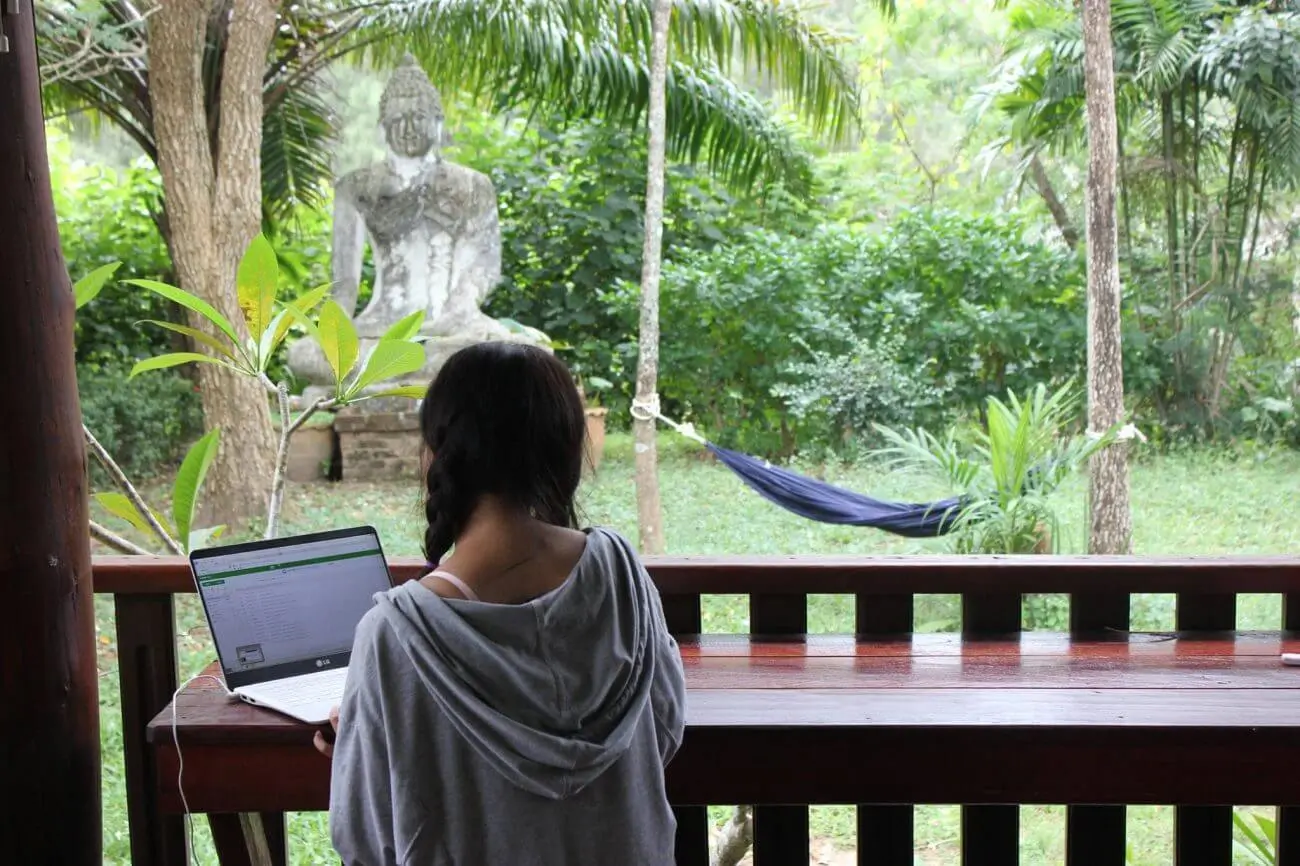 Hub Australia has three locations down under: Sydney, Melbourne and Adelaide. Aside from many other perks, the Hub members can enjoy unlimited access to all coworkings, super-fast internet, weekly events, free organic coffee and many more.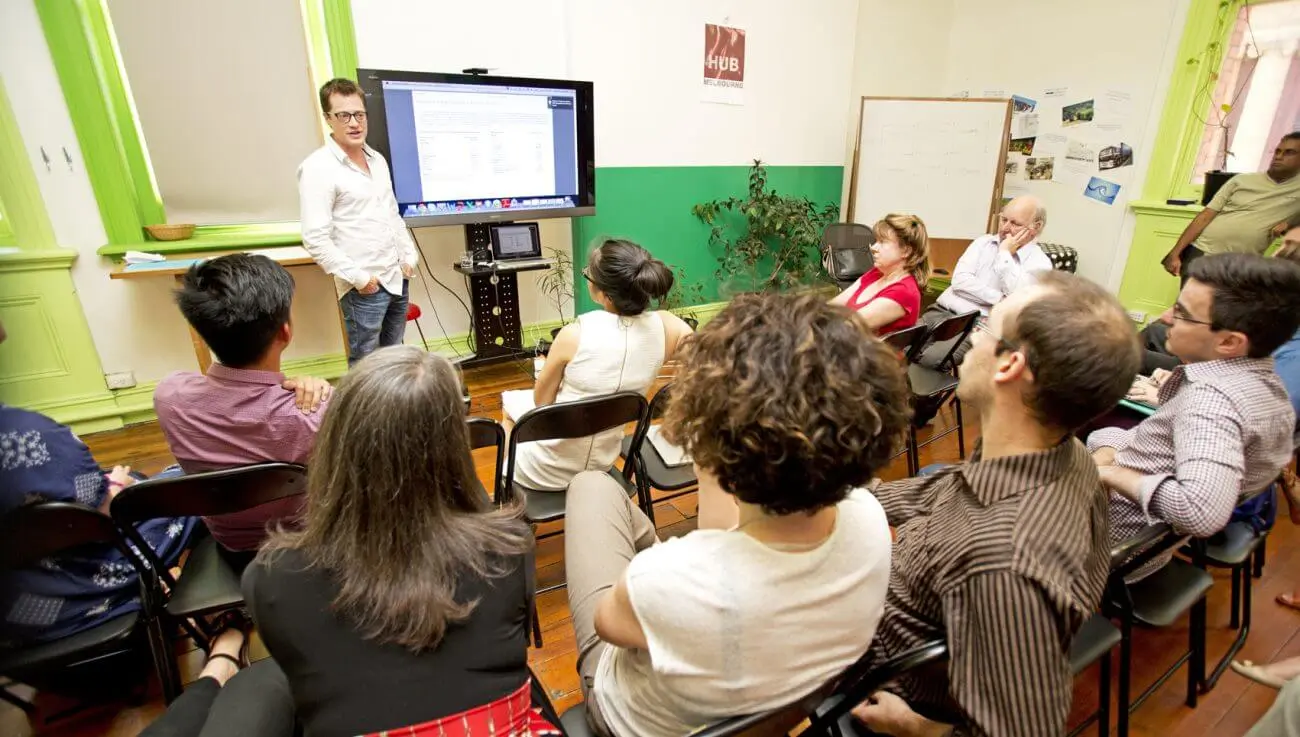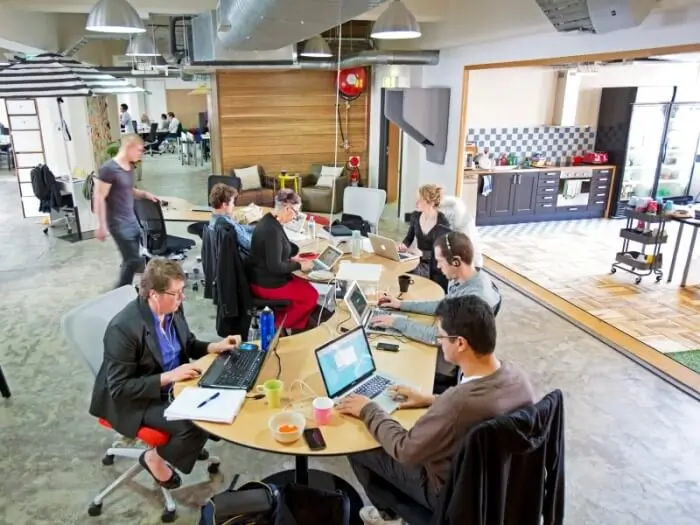 6. WEWORK, Soho, London
We Work is a large network of coworking spaces in more than 20 locations in six countries, so it's an ideal solution for a digital nomad. You pay the membership but work from any We Work office you want. It was hard to pick just one because virtually all of the WW workspaces are beautiful, but vibrant Soho London is simply an awesome place to be!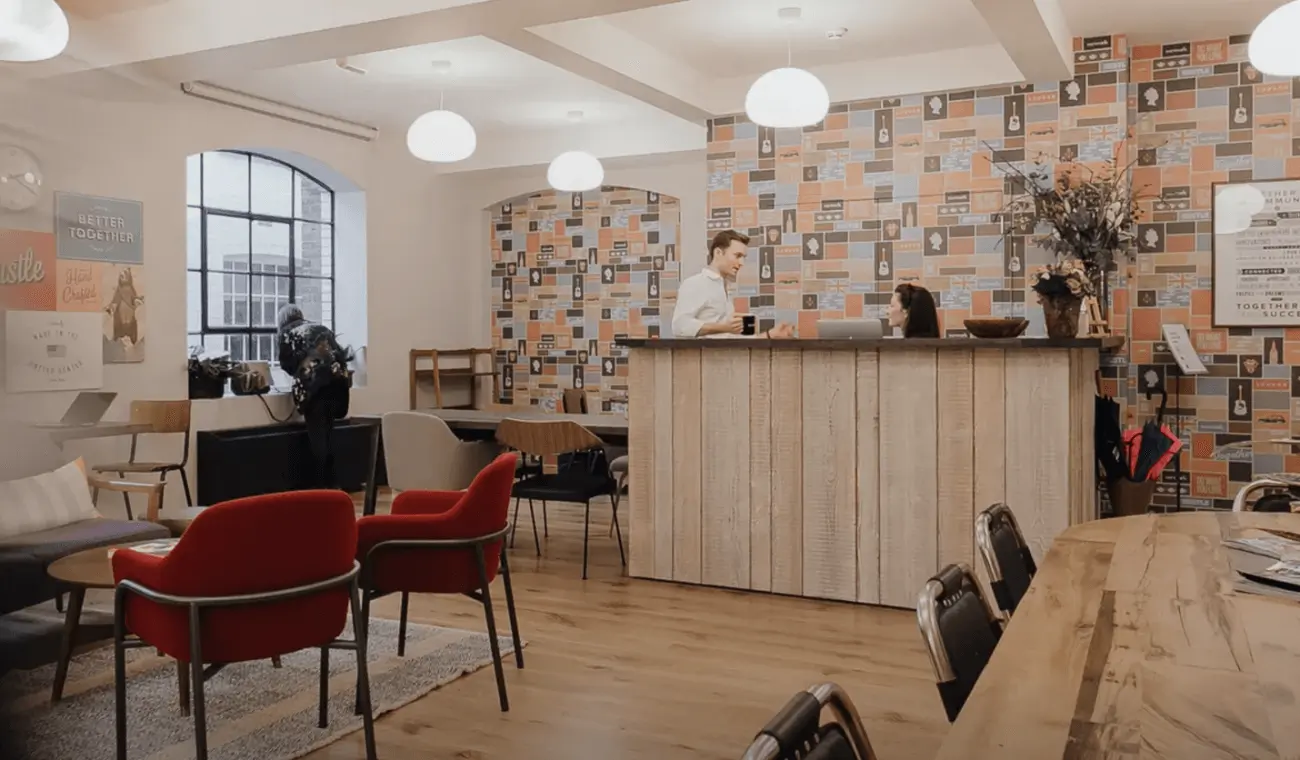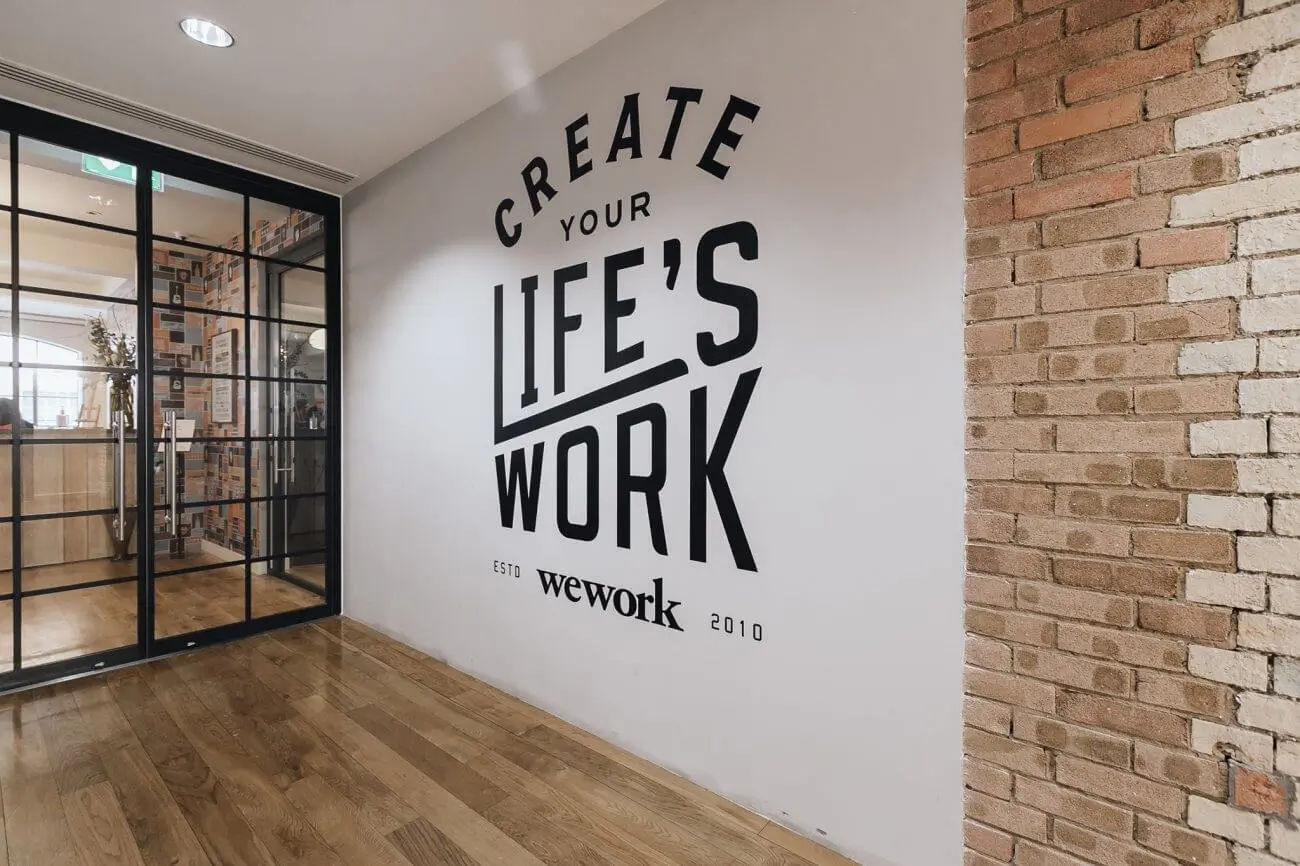 You can rent a desk in a home-like cozy premises, chill in the Agora Café or learn something new about how people approach food in the Agora Food platform. The Agora community also offers a large range of cool courses, workshops and events, such as Pop Up Dinners, where you can try all sorts of new tastes from all over the world.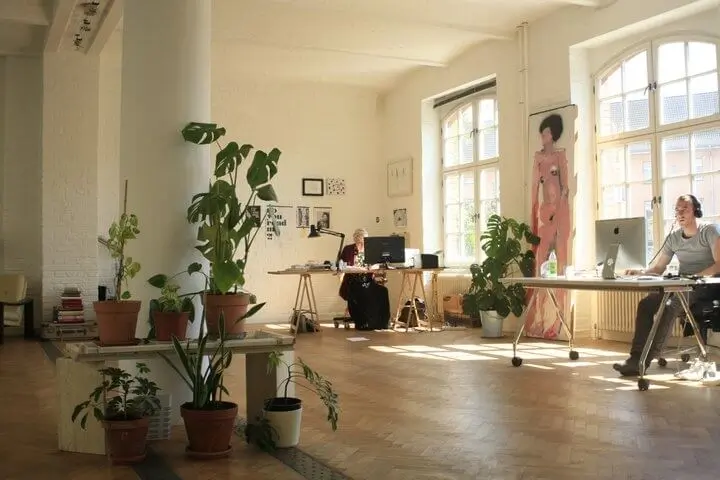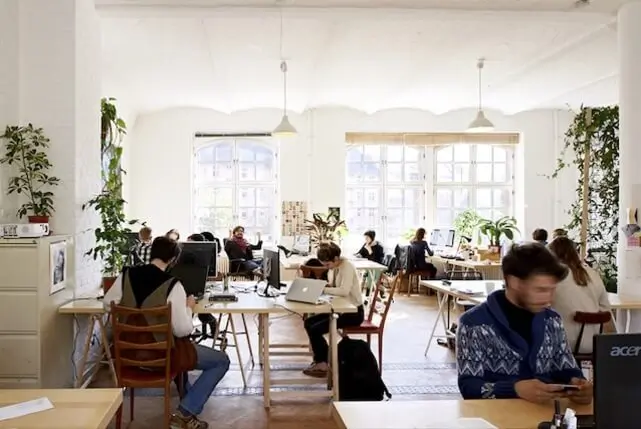 8. LOFFICE, Budapest, Hungary
Budapest has some serious flair. This city in the heart of Europe is getting more and more popular among young professionals who come here to seek inspiration. Loffice coworking is a large, fashionable spot where your creativity and motivation will thrive.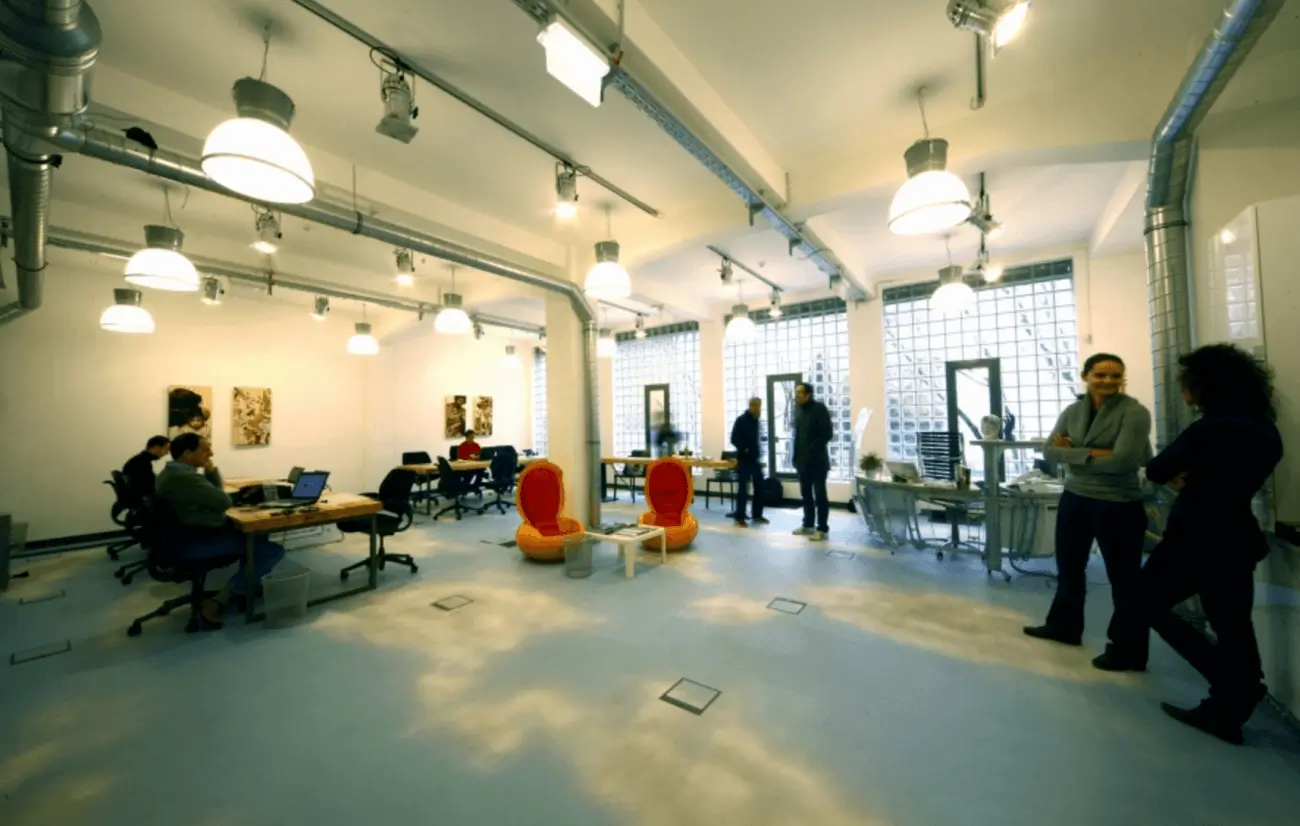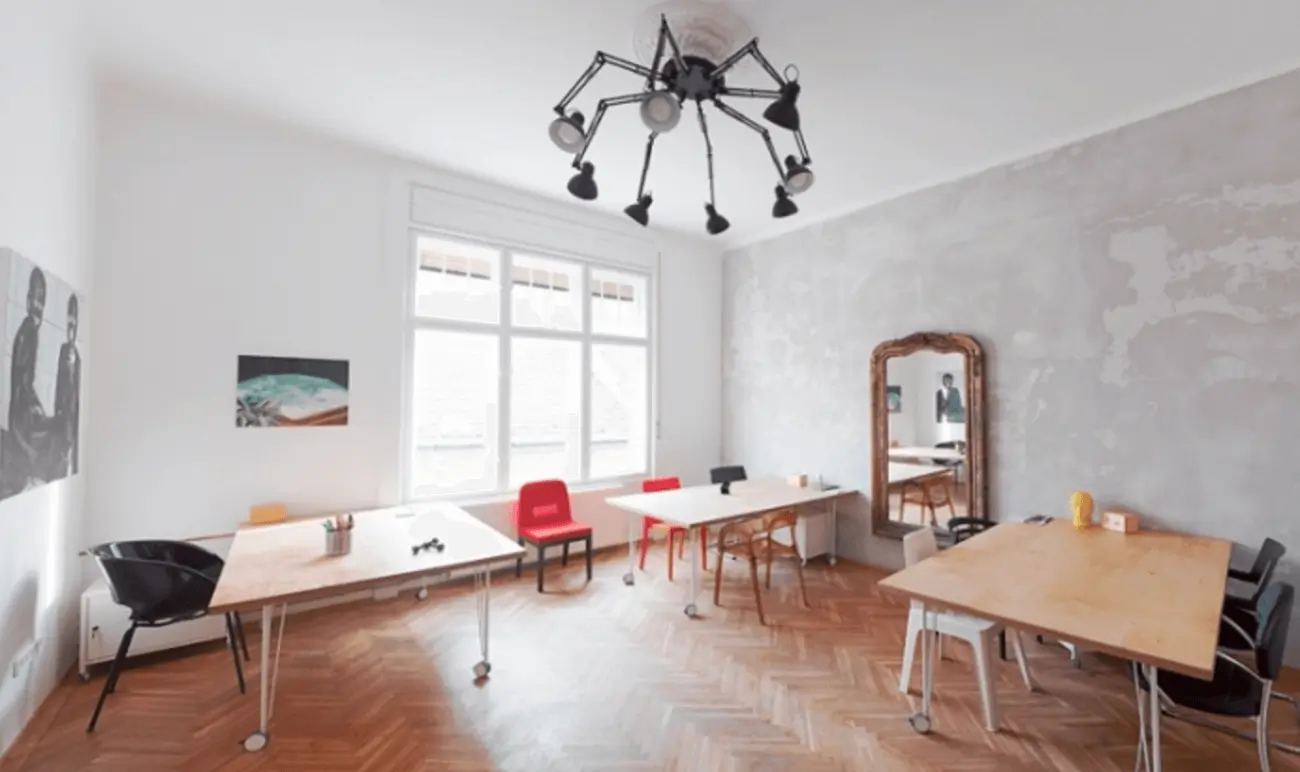 9. MOZAIK, Paris, France
Everyone's talking about French elegance – try some French minimalism! This stylish coworking space offers two neat and tidy workspaces with fully equipped premises right in the heart of Paris. If you're a digital nomad travelling around Europe, don't miss out on this place. Because Paris is always a good idea. And coworking in Paris even more so.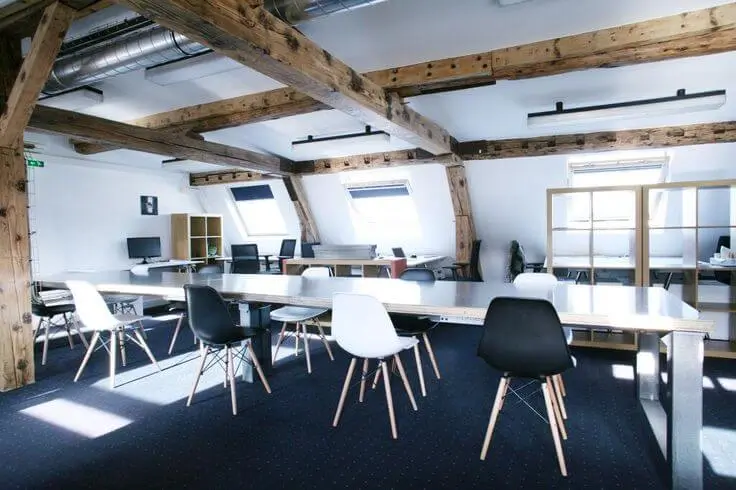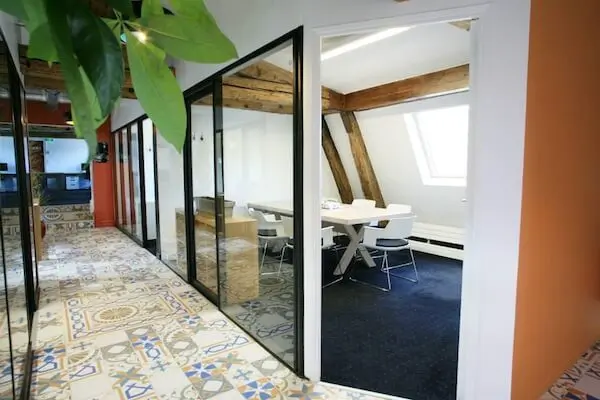 10. BOVEN DE BALIE, Amsterdam, the Netherlands
A very smart and efficient workspace in the centre of Amsterdam. Boven de Balie is an ideal coworking space for individual entrepreneurs. The space organizes daily shared lunches so you'll be able to get to know your coworkers and just one floor below the coworking is a café de Balie, a perfect place for an after-work chat and networking.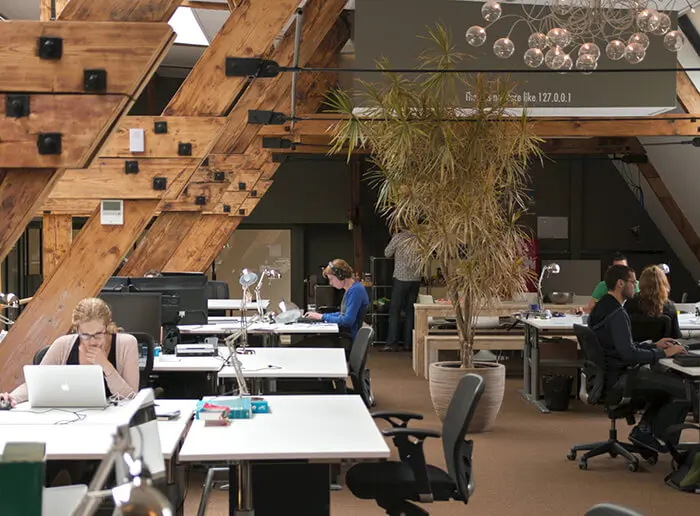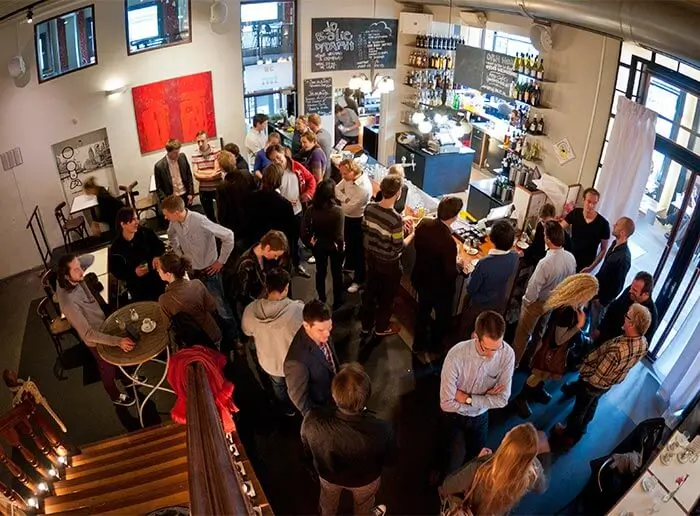 Do you like this story? Share it with your friends!
Share Your Feedback or Ideas in the Comments!