Dropbox started out as a small ambitious startup and very soon became nothing less than huge. Who doesn't use Dropbox these days, right?
The company was founded in 2007 by two MIT students Drew Houston and Arash Ferdowsi. Since then, Dropbox has helped to organize documents and files of more than 400 million people across the globe. It has become one the most popular tools for companies and teams to share their work documents. And they're still growing and adding new useful features and apps, such as a new all-in-one work tool Dropbox Paper.
Dropbox has 12 offices around the world from San Francisco to Sydney and according to their website: "Each office is a unique combination of Dropbox culture and local flavor."
The Dropbox headquarters in San Francisco – SoMa district (which stands for South of Market) – is a 13,000 sq ft large open space designed by ASD | SKY interior design studio in a modern, urban/industrial style.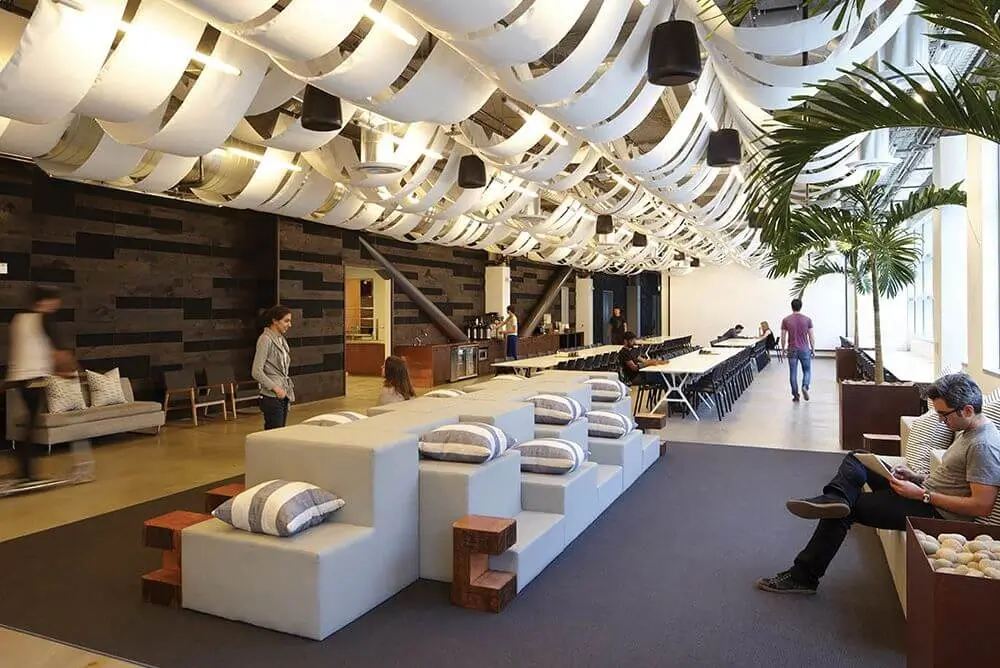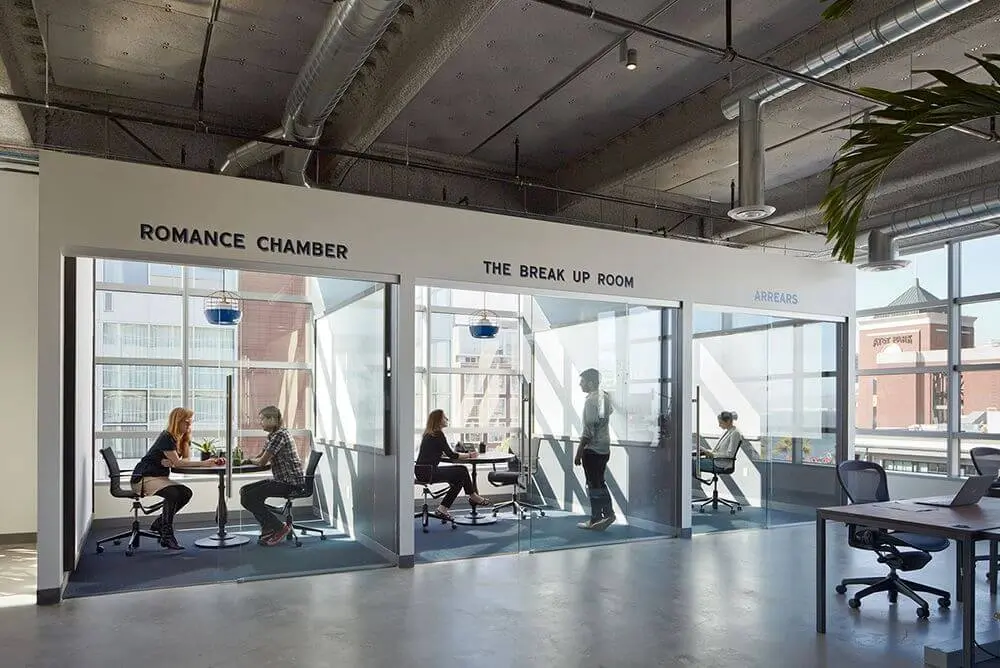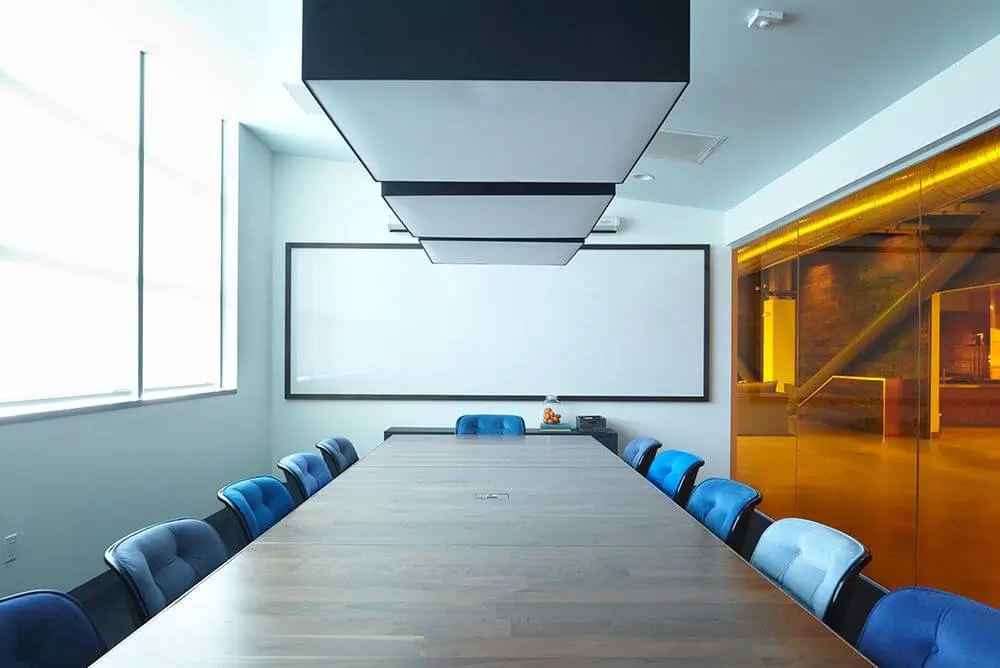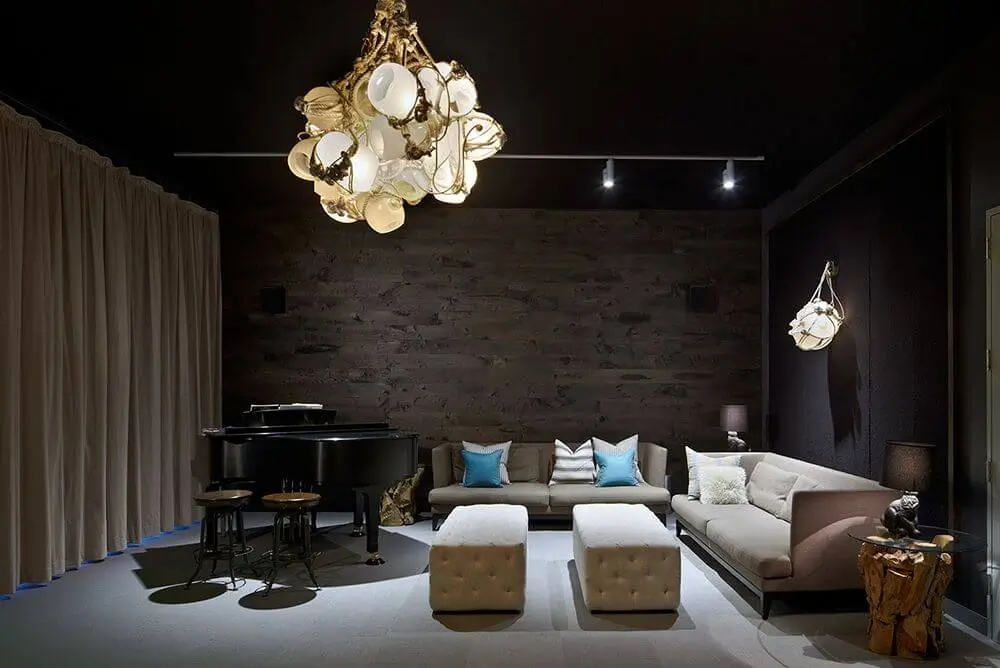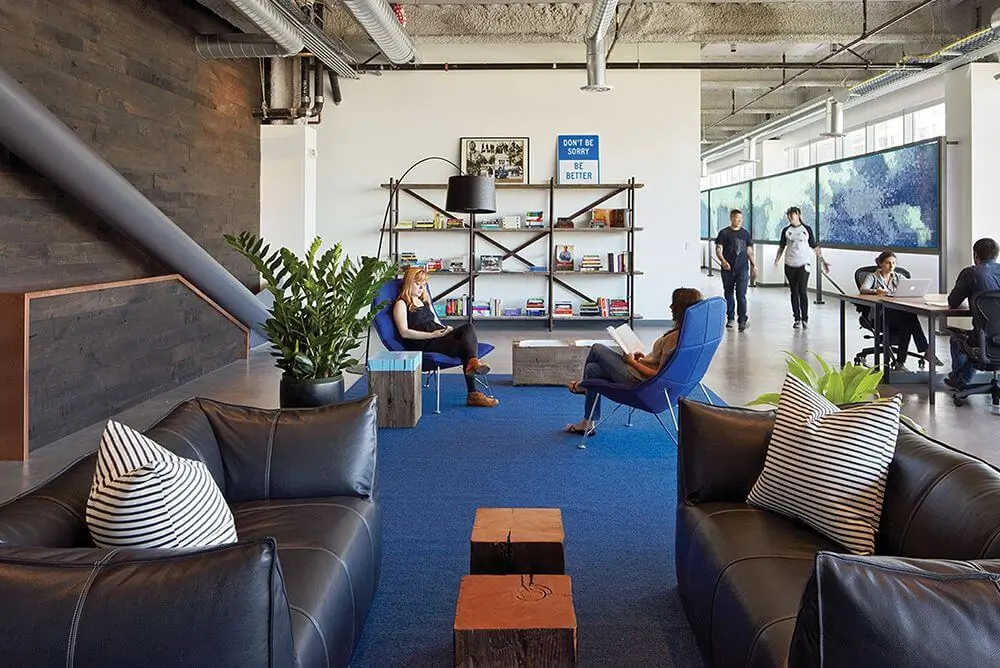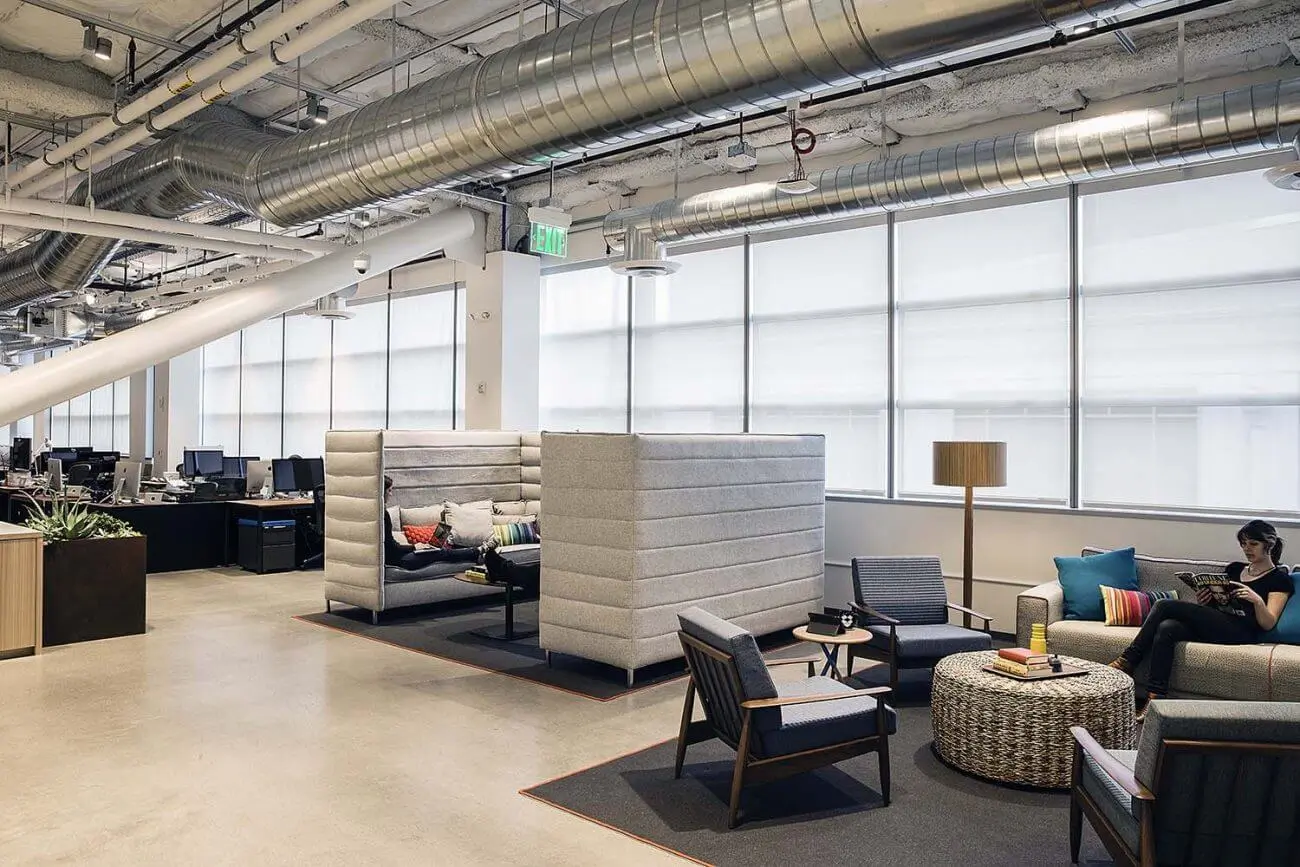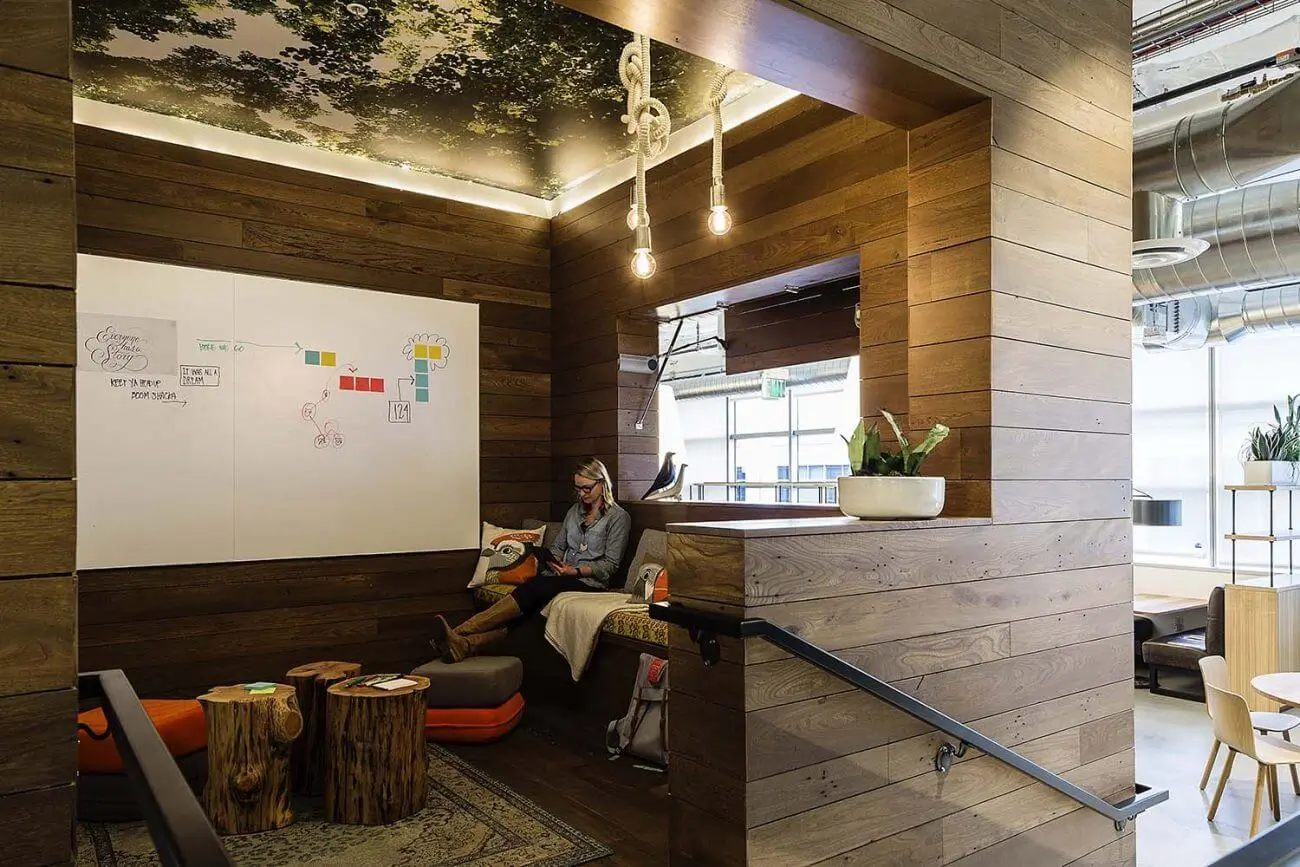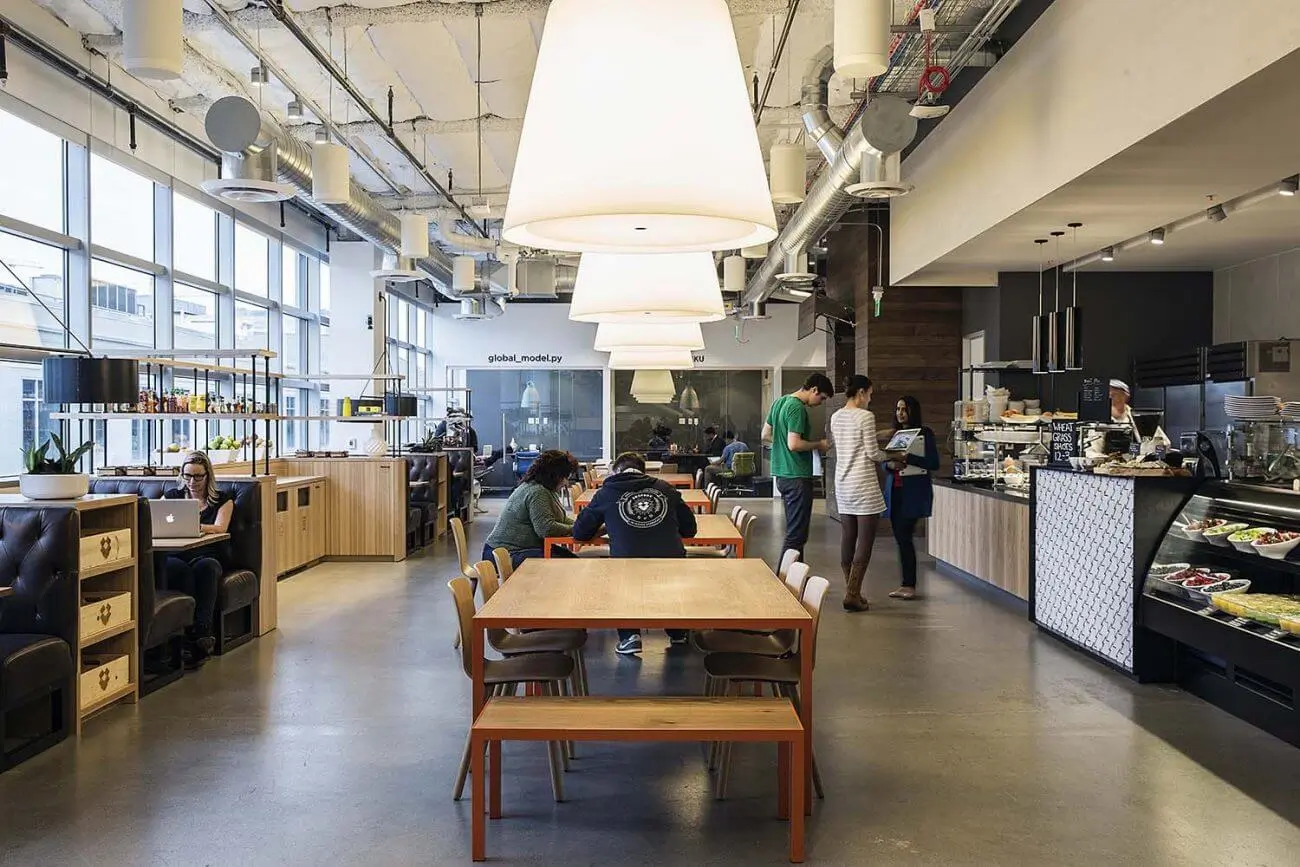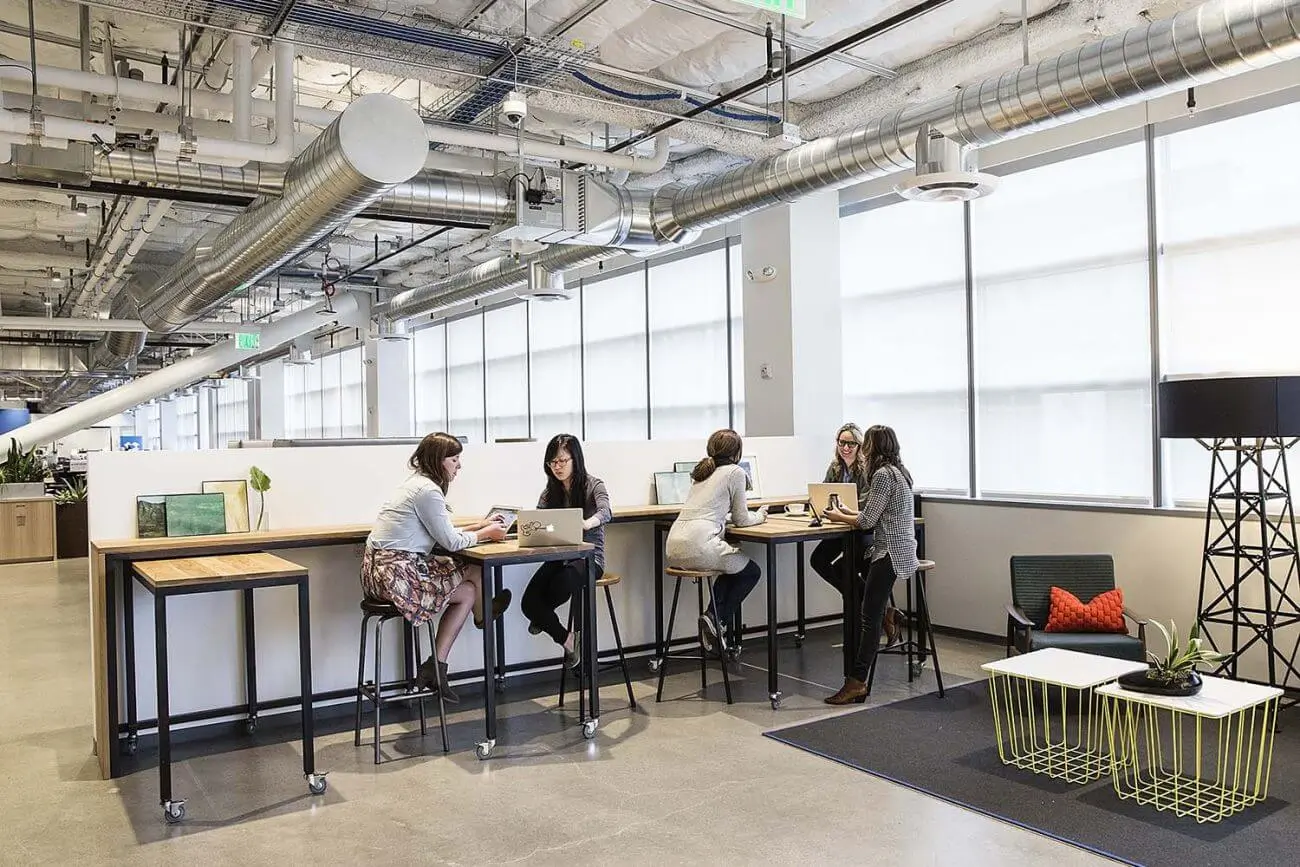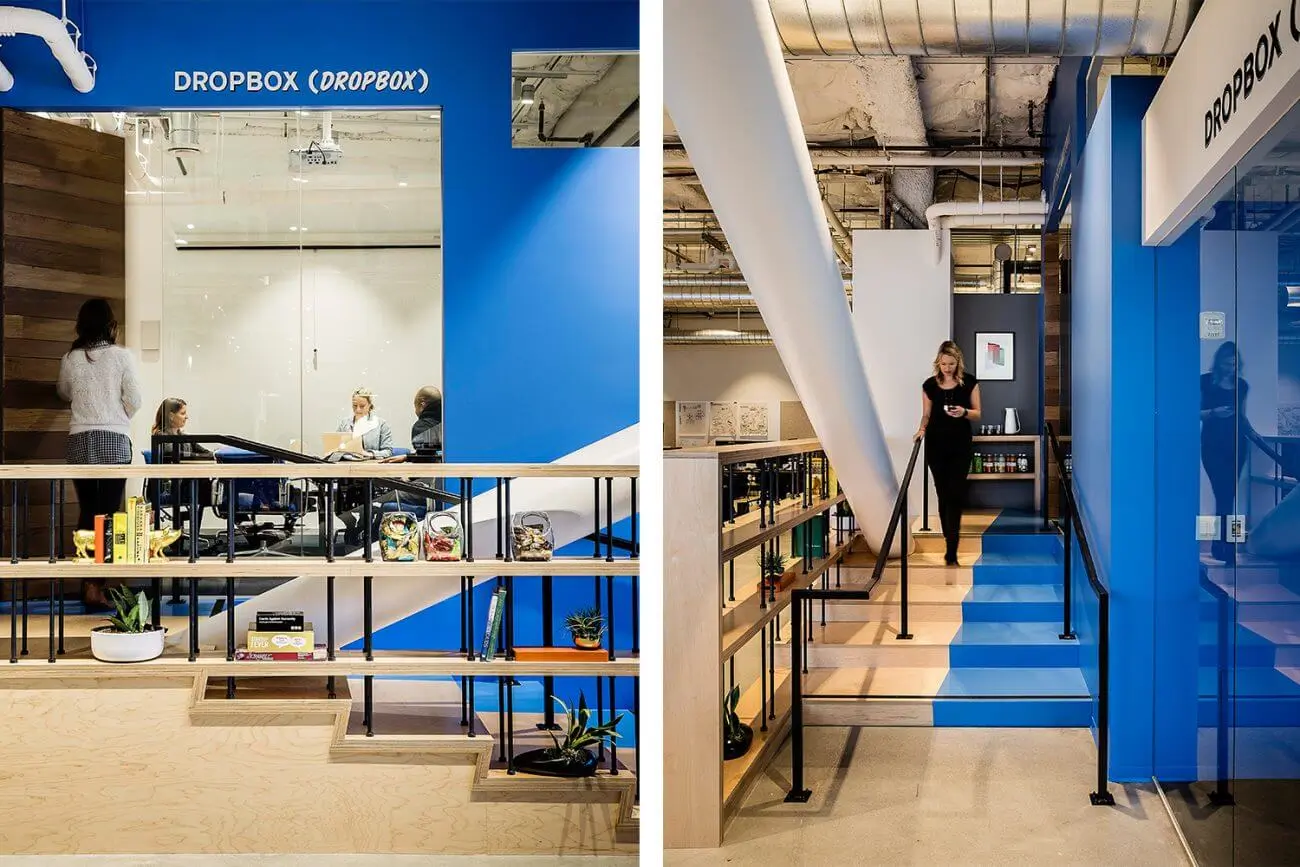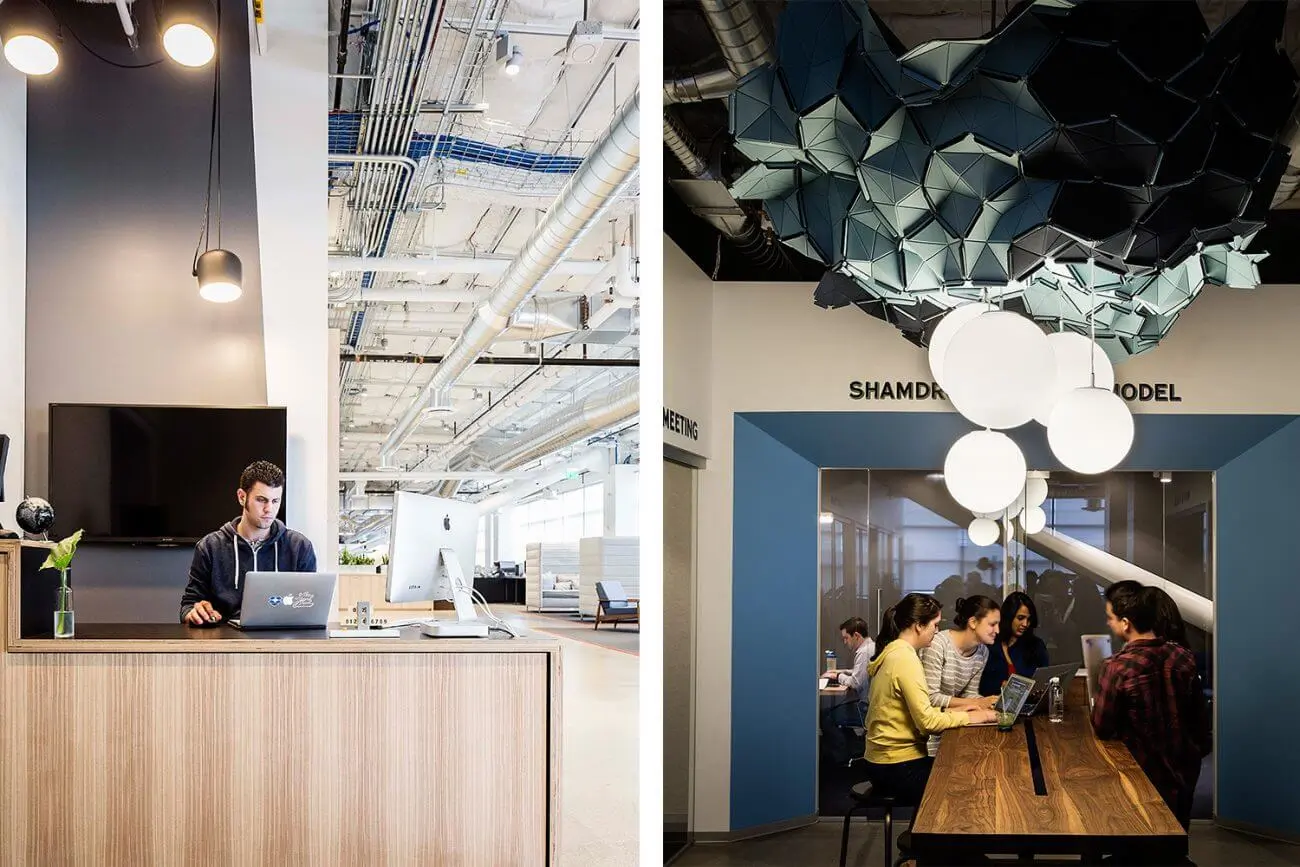 Photos: ASD | SKY Officelovin
Share Your Feedback or Ideas in the Comments!