Many job seekers spend hours preparing their answers for job interview questions they're expecting to be asked. However, job interviews are not only about you answering questions the hiring manager is asking.
By the end of every interview, be sure to hear: "Do you have any questions for us?" And this is not the sort of question you can answer with "No".
And if for any reason you are not invited to ask, be straightforward and ask if you could have a couple of questions. The hiring manager will surely appreciate your interest.
The part of the job interview where you ask questions is very important so you shouldn't underestimate it. The hiring managers simply want you to ask questions. Why? There are three main reasons:
You show that you care about the job and are curious about it.
Your questions are just another determining factor of whether or not you're the right candidate for the job. Much can be detected from the questions you ask.
The hiring manager's answers help you find out whether this is the job you really want.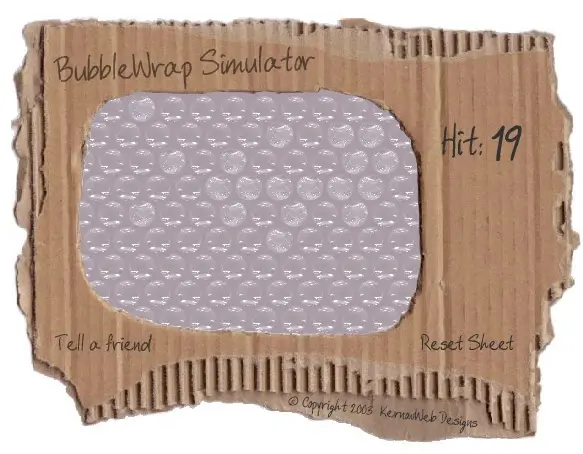 As it often happens, you might get answers to some of the questions you have prepared in the course of the interview. That is why it's best if you have more questions handy.
We recommend preparing five job interview questions and ask up to three of them. Of course, you cannot anticipate how the interview will go and it's possible that new questions come to your mind during the interview based on what you were talking about with the hiring manager.
Nevertheless, having a couple of job interview questions ready beforehand saves you in case nothing springs to your mind.
Just like you rehearse your answers to questions you expect to be given to you, you should get ready to be the one to ask. Asking the right questions and reacting to the hiring manager's answers can decide whether you get the job or not.
Together with our recruiting experts, we picked these five best questions to ask the hiring manager to nail the interview.
1. What do you enjoy the most about working here?
This is a great question to loosen up the situation. It's a perfect way for you to relate to the hiring manager on a personal level while encouraging them to reveal some of their personal insights of the company.
Typically, the hiring manager would start speaking about the perks the company offers, describing the team, or telling you about their professional growth. This is a great way for you to learn something more about how the company works.
Usually, it is quite obvious whether his or her answer is honest and spontaneous or just a rehearsed reaction they repeat for a hundredth time.
2. Do you offer any additional professional training or continuing education?
Showing interest in learning new things and growing with the company is always a good idea. By asking this question you convey a very important message to the potential employer – you show you're ambitious and care about your constant growth.
If the hiring manager's answer is negative, just smile and say you're keen on learning new things by yourself.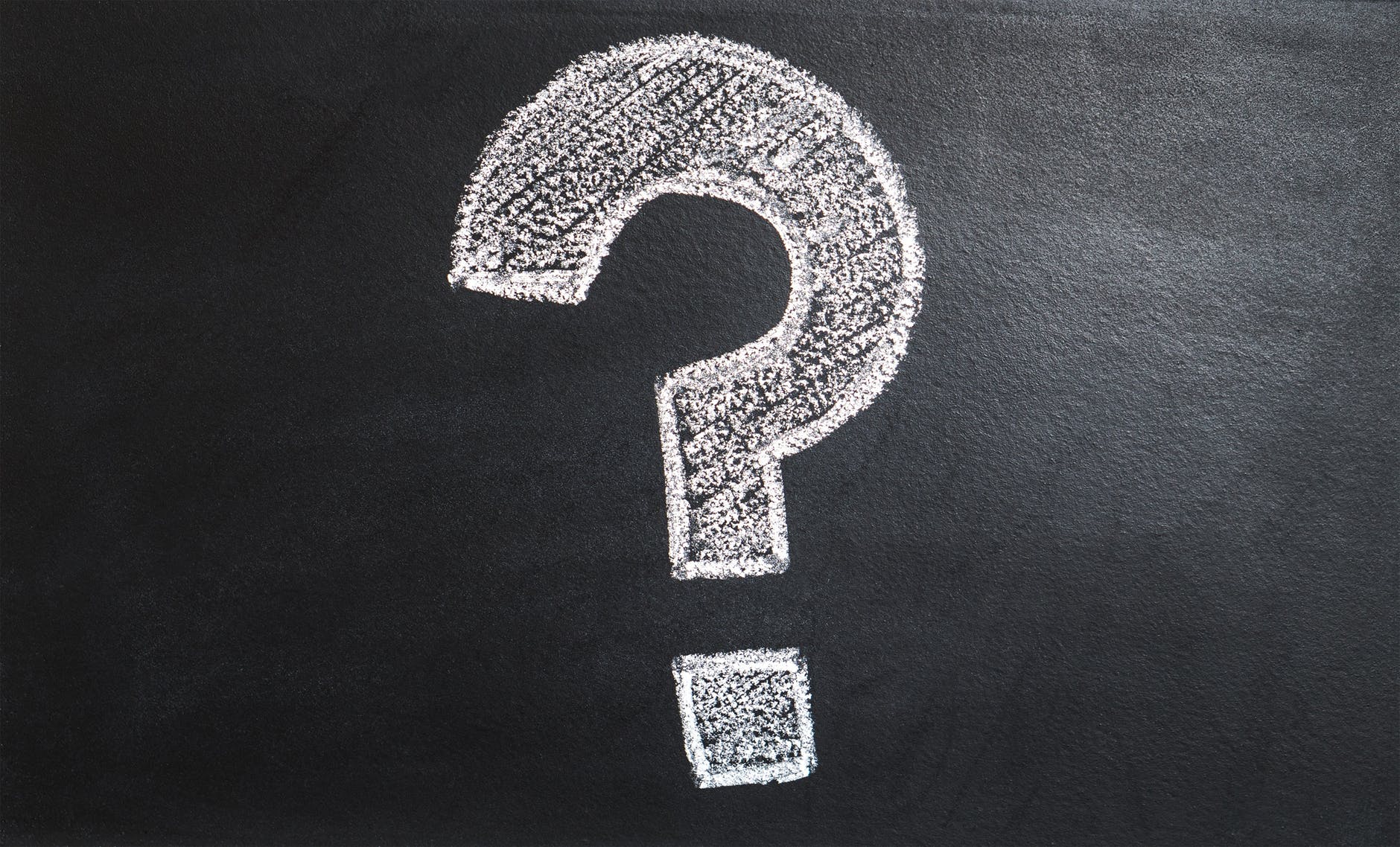 3. Can you tell me something about the team I'll be a part of (if I'm hired)?
Based on how the interview is going, you might leave out the "if I'm hired" part. If your gut feeling tells you the hiring manager is impressed by you and might eventually hire you, be bold and ask this question as if you already were the newest addition to the team. If you have your doubts on whether you are the hot candidate, rather stay on the safe side.
One way or another, after the recruiting manager starts answering this question, listen carefully because the team you'd be working with is one of the most important things about the job.
4. What will be the greatest challenge for me if I am hired to this position?
With asking this question, you'll kill two birds with one stone. For one, you'll show you're already thinking about working for the team and two, you'll make the hiring manager thinking about you as a part of the team.
Asking this question will also give you a better insight to the job and you'll know what sort of problems you might face once you're hired. Take extra care about your non-verbal communication – don't let the hiring manager know you're startled by the possible challenges.
5. Do you think I lack any skill needed for this position?
This is a really straightforward question but you don't have to fear it. If you ask this question you will let the hiring manager know you're comfortable with being criticised and that you're not overly self-confident.
Also, by asking this question, you create a space for you to let the hiring manager know you want to learn and improve.
After the hiring manager starts answering your question, listen very carefully and if you detect any hint of them being unsure about your abilities, don't be afraid to speak up and defend yourself.
Needless to say, don't cut the hiring manager off! Let them finish first and then diplomatically tell them what you have to say in your defence. Try saying something like: "I'm sorry, but you must have misunderstood me when I said…" or "I understand your point but please, let me explain…"