10 Marketing Resume Samples Hiring Managers Will Notice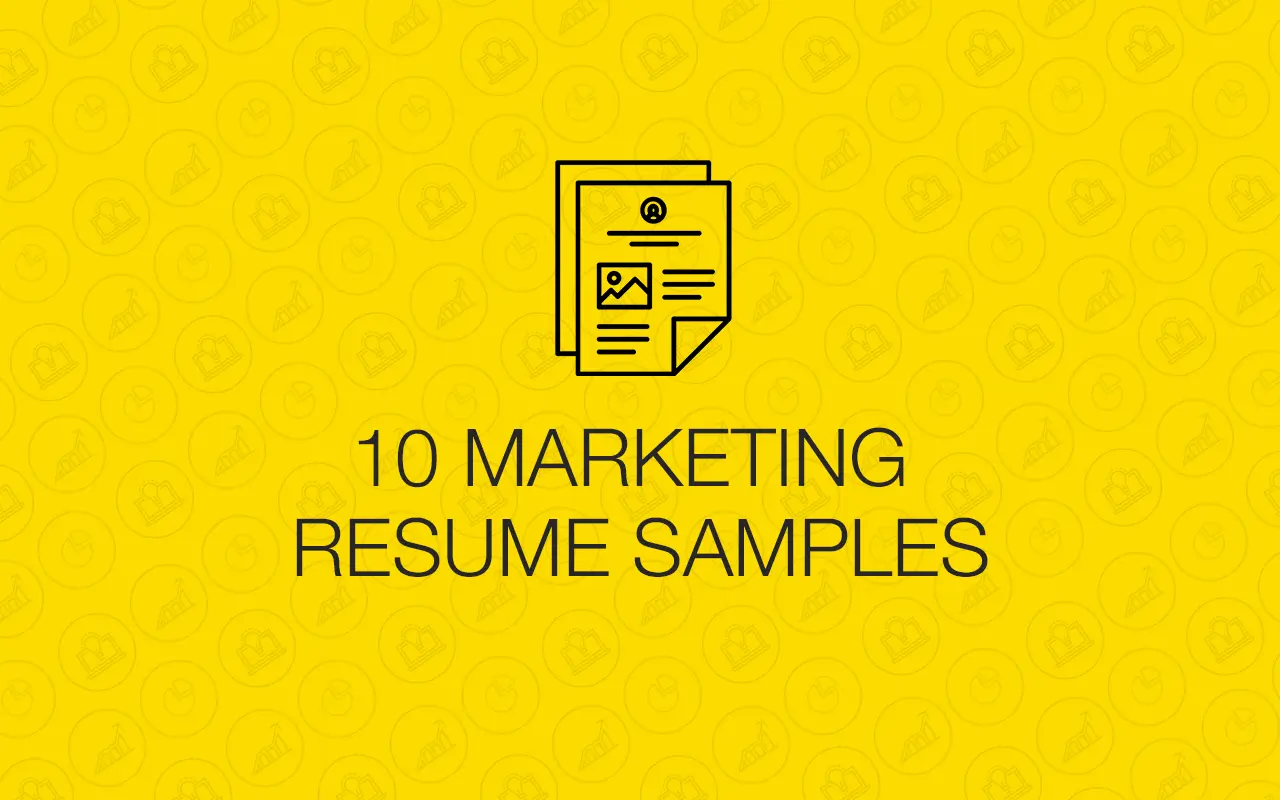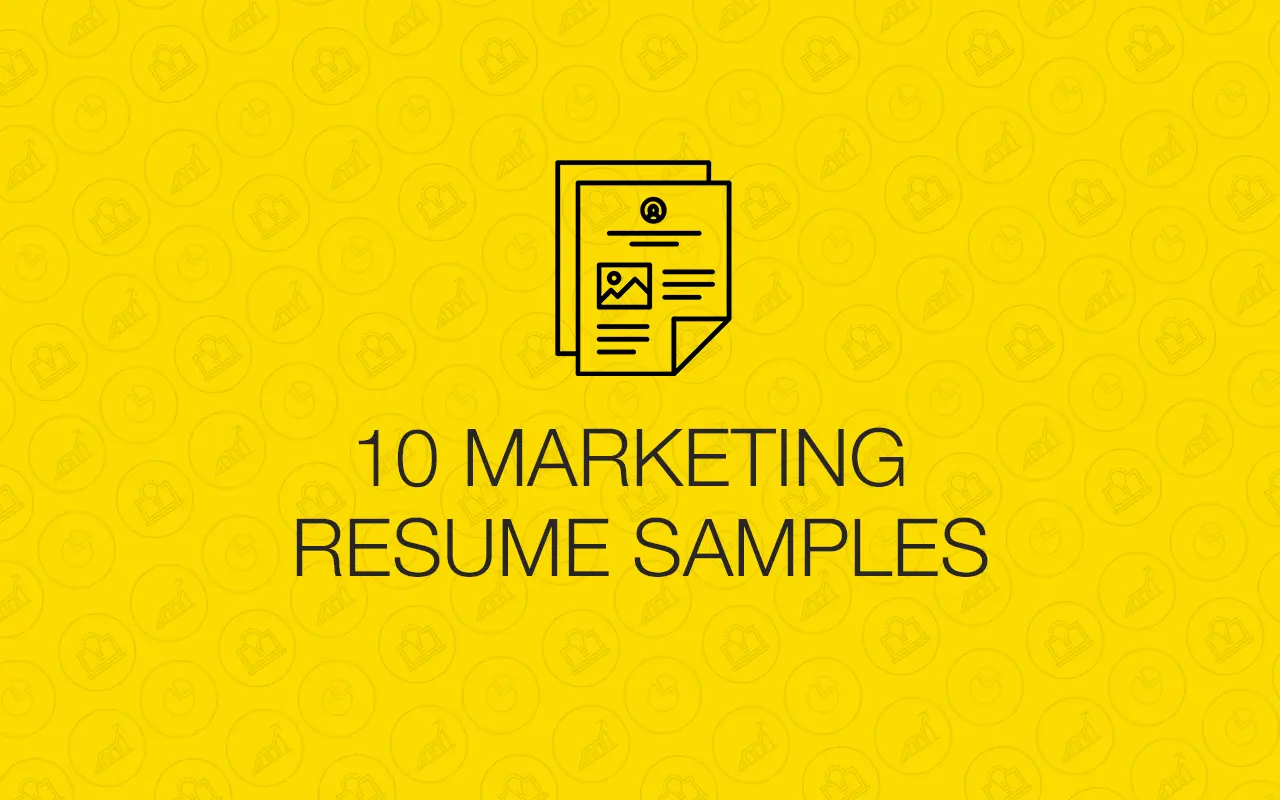 Are you looking for a job in marketing? Are PPC, SEO, or CTR your favorite three-letter abbreviations? Do you spend half your day scrolling through social media sites? You've come to the right place. Let's make your marketing job hunt a bit easier with these ten marketing resume samples from HubSpot. 
These marketing resume samples are perfect for you if you're applying for positions in online marketing, content marketing, email marketing, social media, SEO, advertising, or web production. They will guide you to create just the resume hiring managers are expecting from a marketing job candidate.


You should keep in mind, though, that these marketing resume templates are just your springboard. You'll have to customize your resume to suit the position you're applying for and fill it in with relevant information for the recruiters. Include your applicable work experience, relevant set of skills and accomplishments and don't forget to always back your statements with evidence. 
In marketing, hiring managers are looking for people who are not only professionally excellent but also unique and outstanding. That's exactly what your resume should convey. Remember this when writing your resume and create one that makes you stand out from the crowd of other marketing job seekers.
Check out these 10 marketing resume samples from HubSpot as an inspiration for your awesome marketing resume and get the job of your dreams!
10 Marketing Resume Samples
1. Content Production Specialist resume sample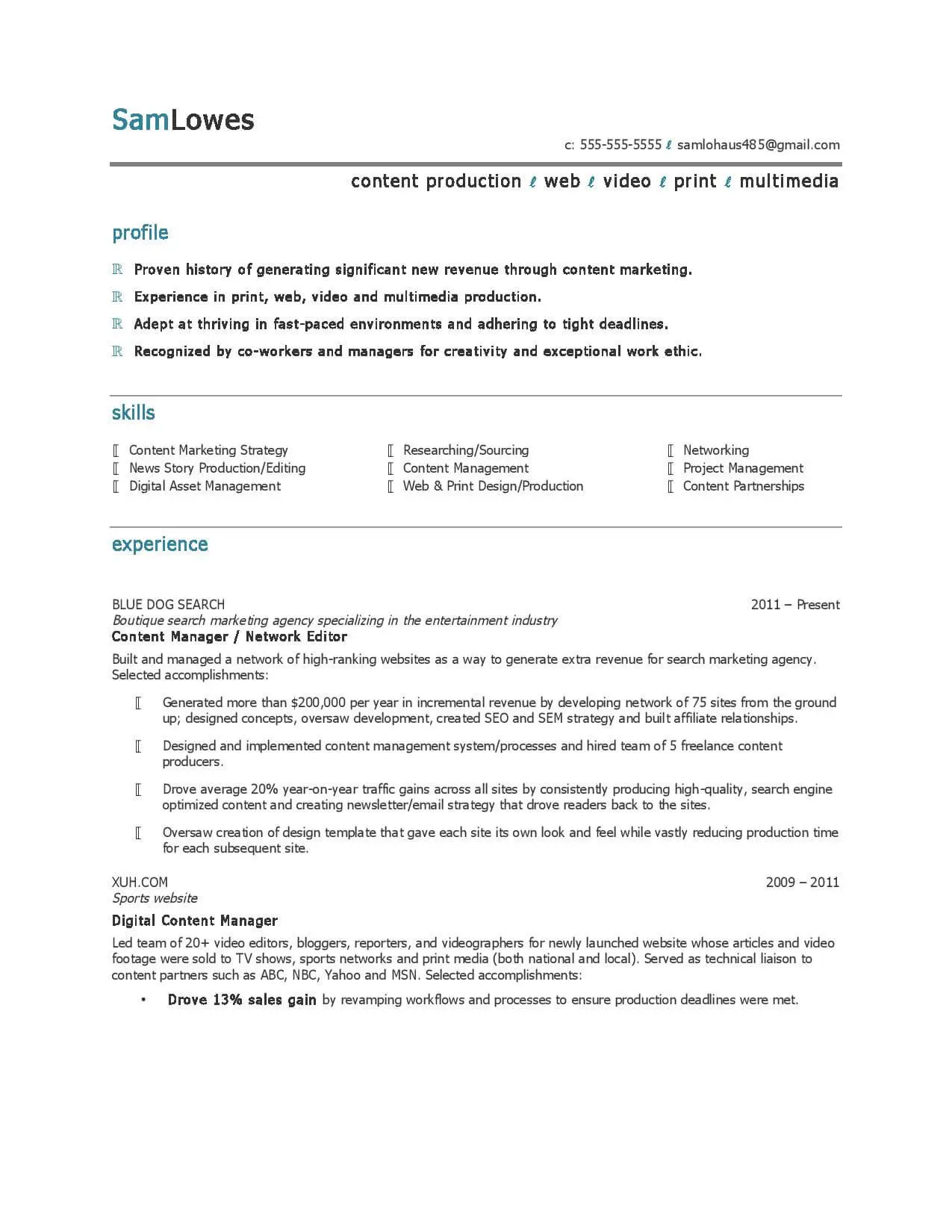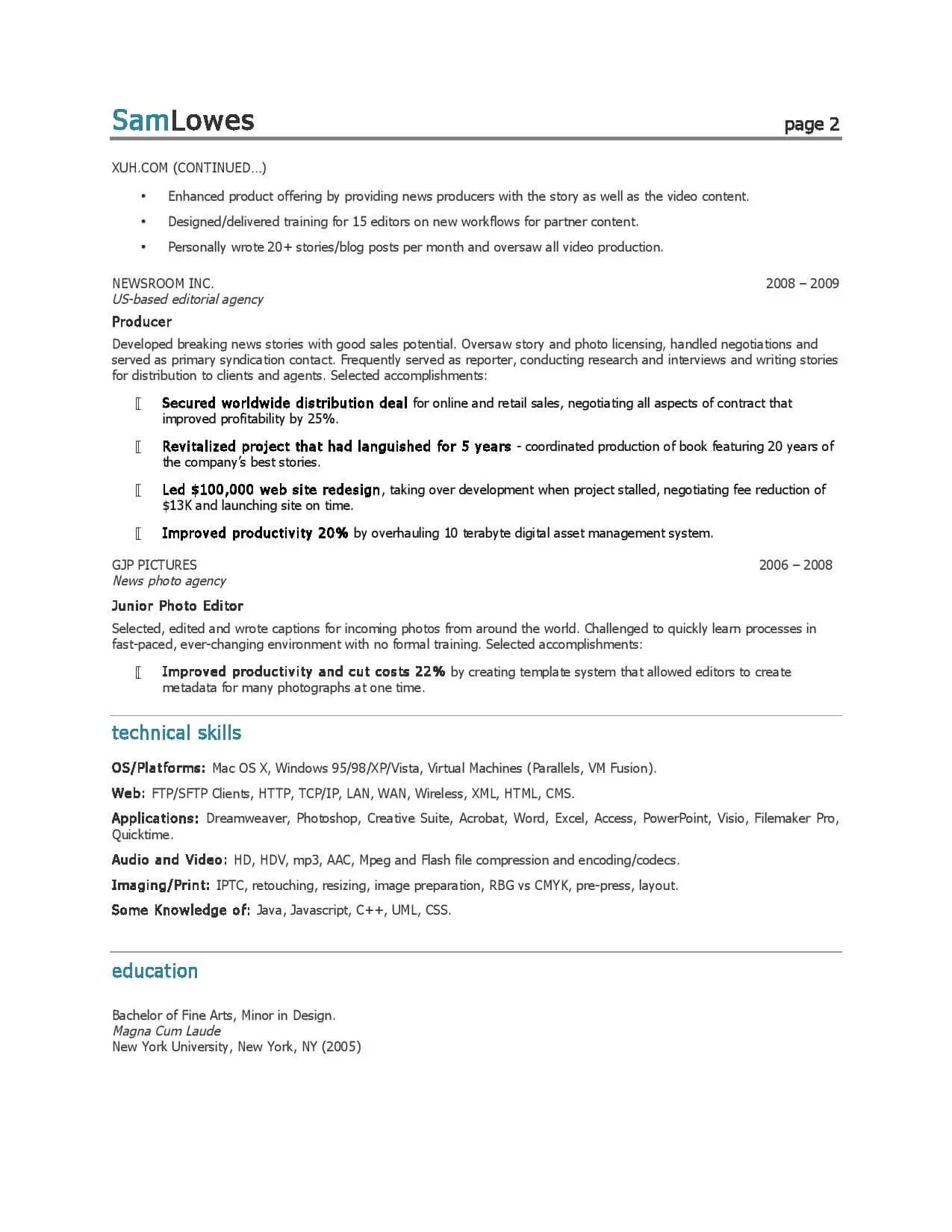 2. Digital Marketing Executive resume example
3. Digital Marketing Manager resume template
4. Digital Marketing Strategist resume sample
5. Email Marketing Manager resume example
6. Entry Level Marketing resume sample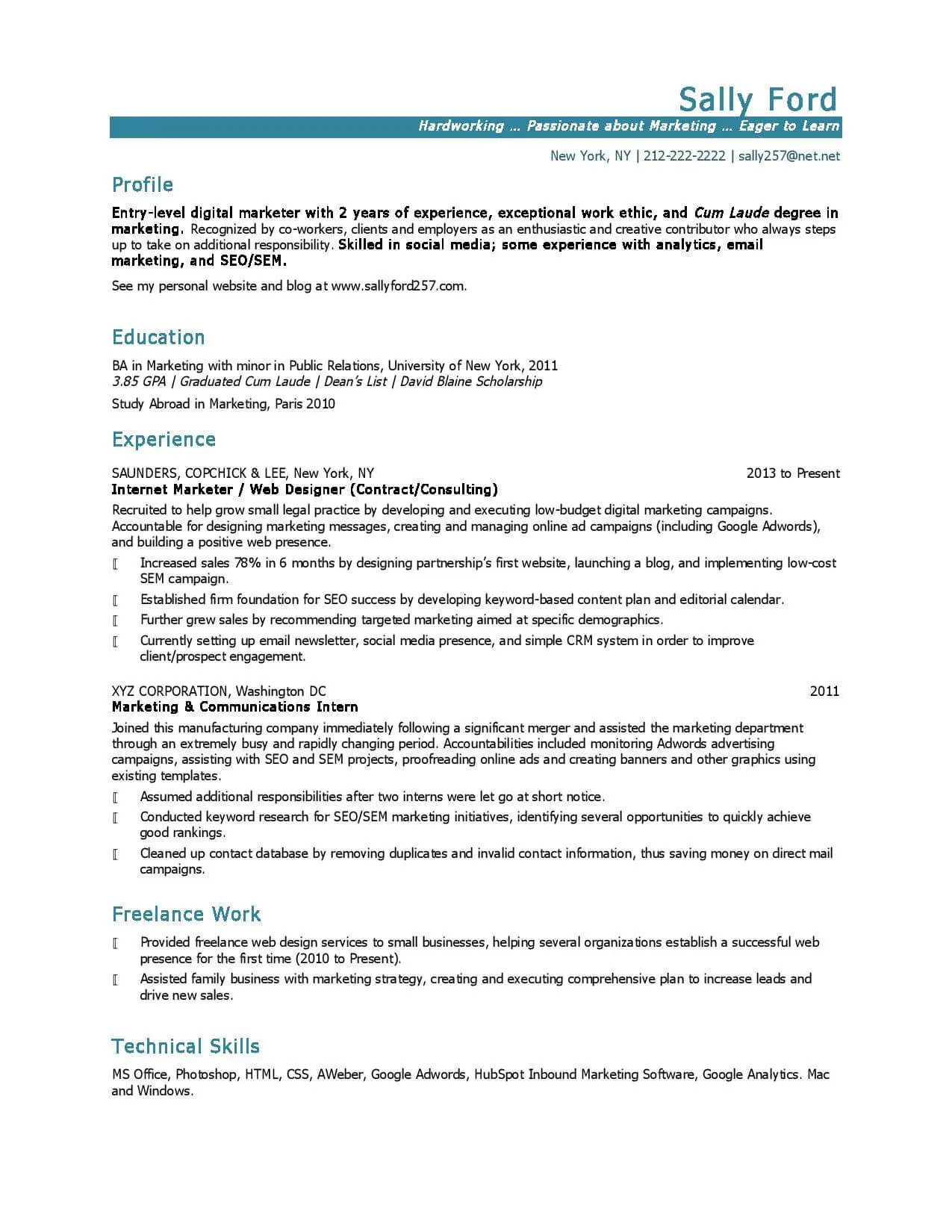 7. SEO Manager resume sample
8. Social Media Specialist resume sample
9. Web Production Project Manager resume template
10. Inbound Marketing Intern resume sample