Red Bull is the highest-selling and the most popular energy drink in the world. You'd hardly find a person who never tried it. For nearly thirty years now, it has been helping us keep our eyes open whenever sleep is not an option. And that is why everybody loves Red Bull.
The energy drink as we know it was first launched in Austria in 1987 in an iconic can that to this day kept its design more or less unchanged. Not many people know that the origins of Red Bull are in Thailand. The drink was created on the basis of Thai energy drink Krating Daeng by Austrian entrepreneur Dietrich Mateschitz. He discovered the energy-boosting effects of Krating Daeng when he first traveled to Thailand and together with Chaleo Yoovidhya, the creator of Krating Daeng, made a version suited to the tastes of western people.
Nowadays, Red Bull is so much more than just an energy drink. It has developed into a global brand that's involved in biggies such as Formula 1 with their own Red Bull racing team.
Despite the fact that Red Bull is an enormous multi-national brand, it is still headquartered in Fuschl am See, a small Austrian village of 1,500 inhabitants near Salzburg. The biggest offices of the company, though, are scattered all around the world. Let's look inside some of them.
Let's have a look inside some of them.
Quite unexpectedly, the offices are neither overflowing with the Red Bull logos or designed in amber, red and blue brand colors. The company took a different approach instead.
All its offices offer to their employees an open, dynamic workspace that's supposed to evoke energy, activity, and excitement – values that are essential for the brand and its signature drink.
One thing the Red Bull offices have in common is that they're all futuristic, hyper-modern and furnished in a bit cold and austere style. White color and metal details are the most dominant interior features. The head designers decided to adhere to functional, spaceship-like design that best represents the brand's spirit and the sense of innovation.
Here's a little sneak peek into the three biggest Red Bull offices – in London, New York, and Stockholm. What do you think? Would you want to work for Red Bull?
London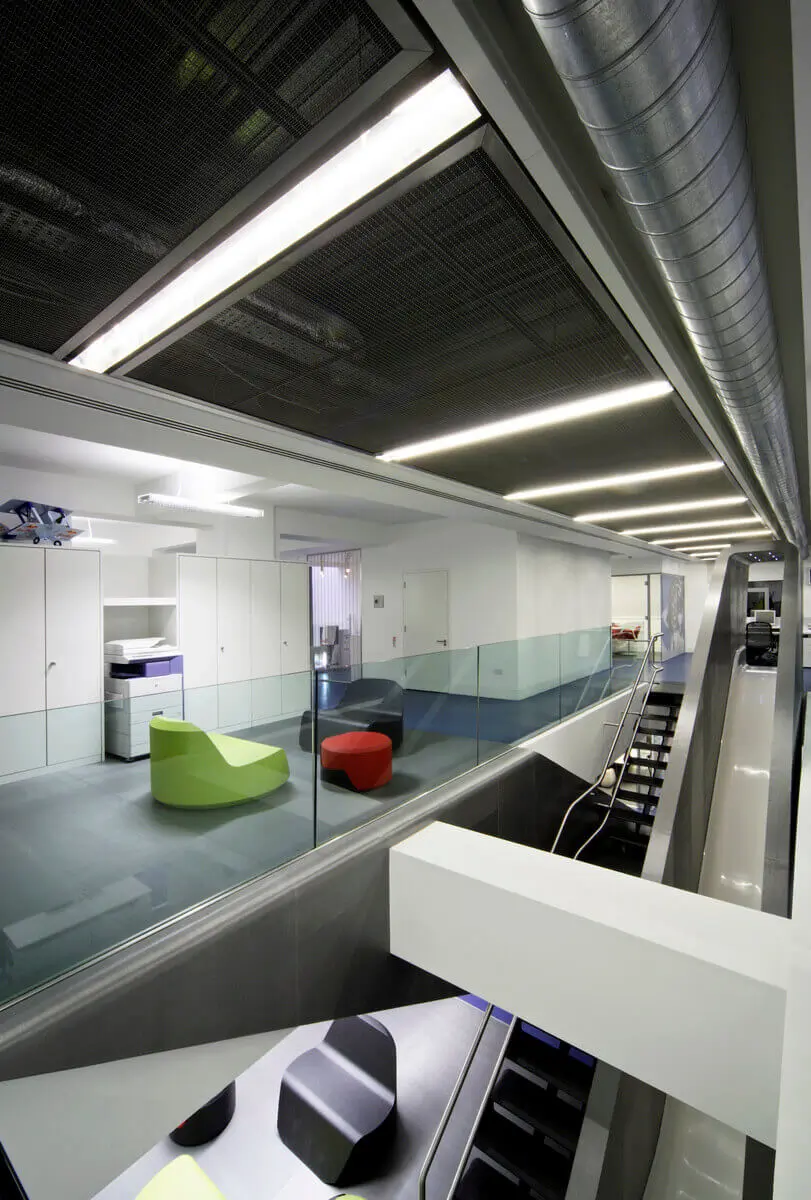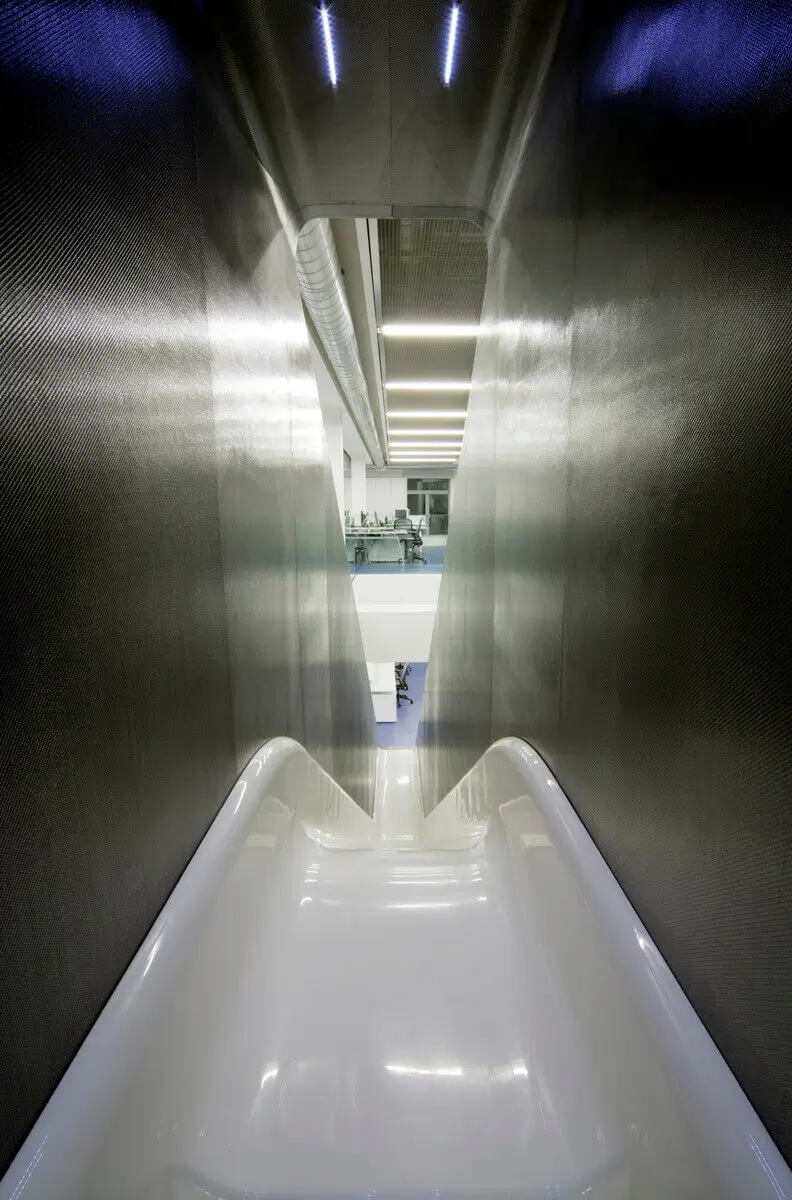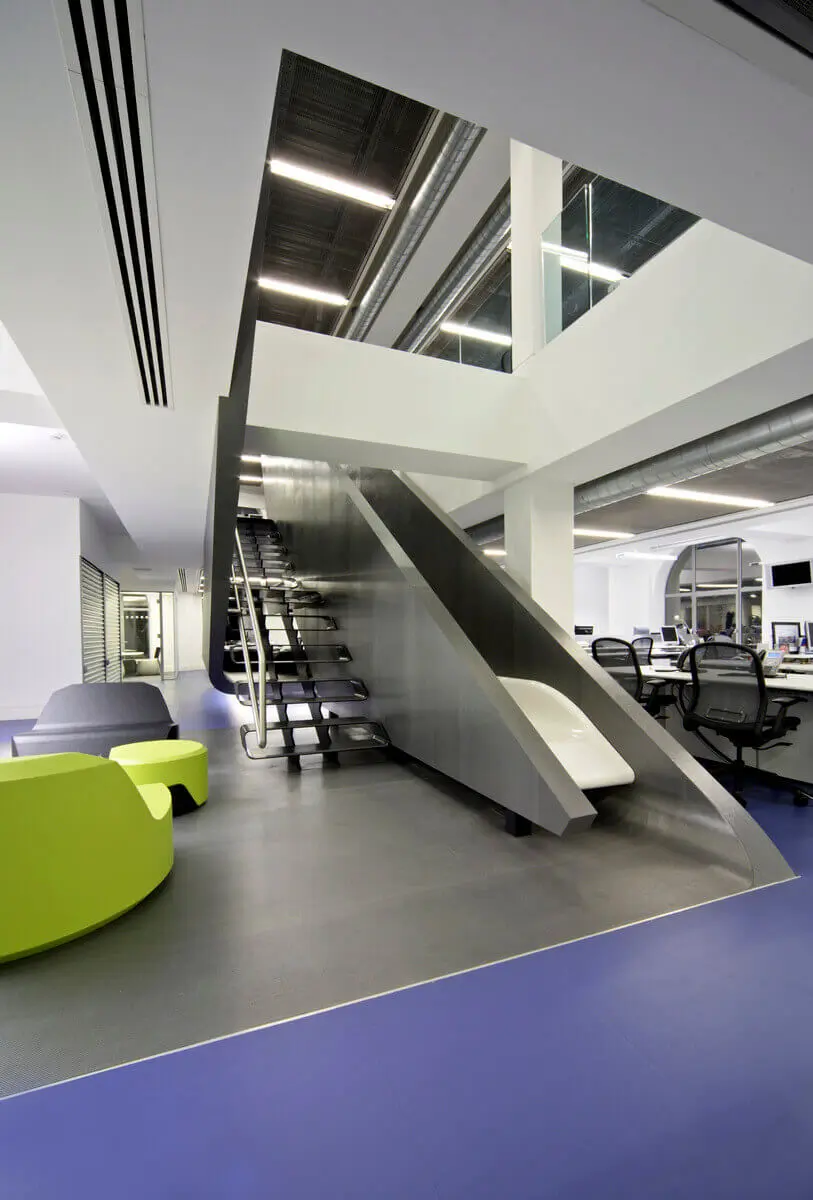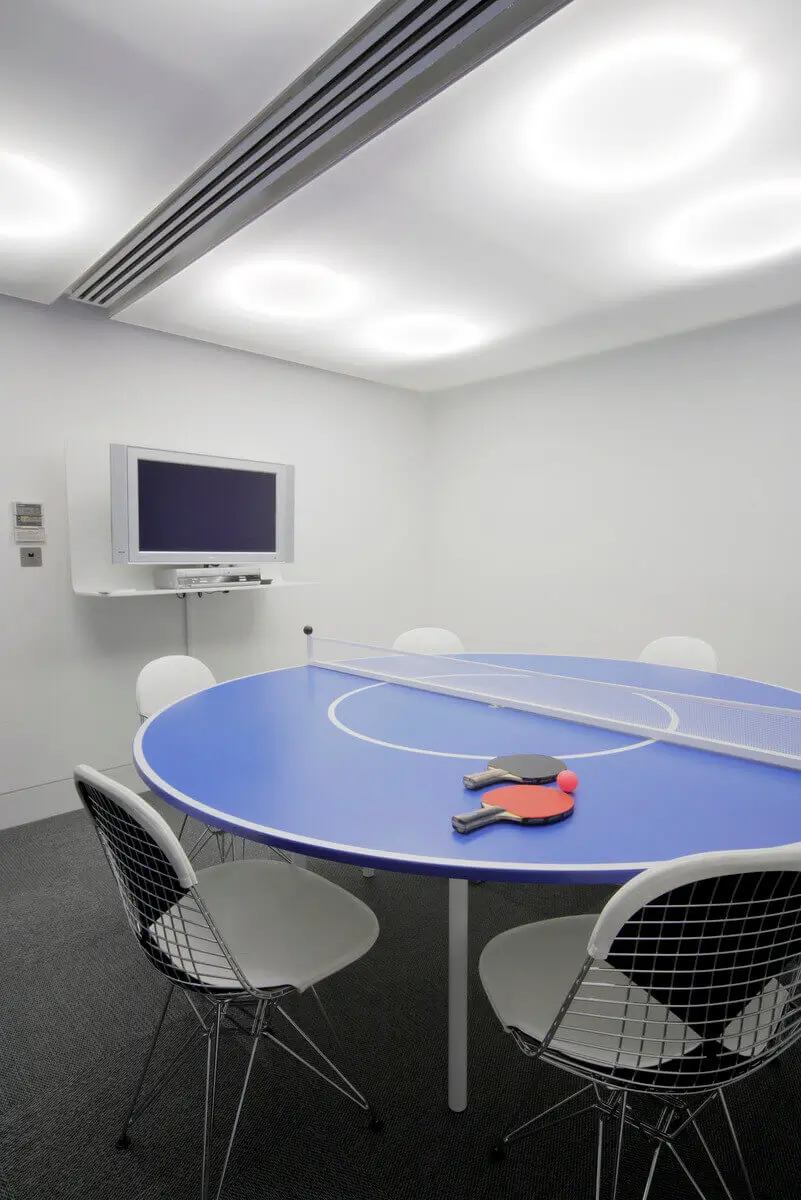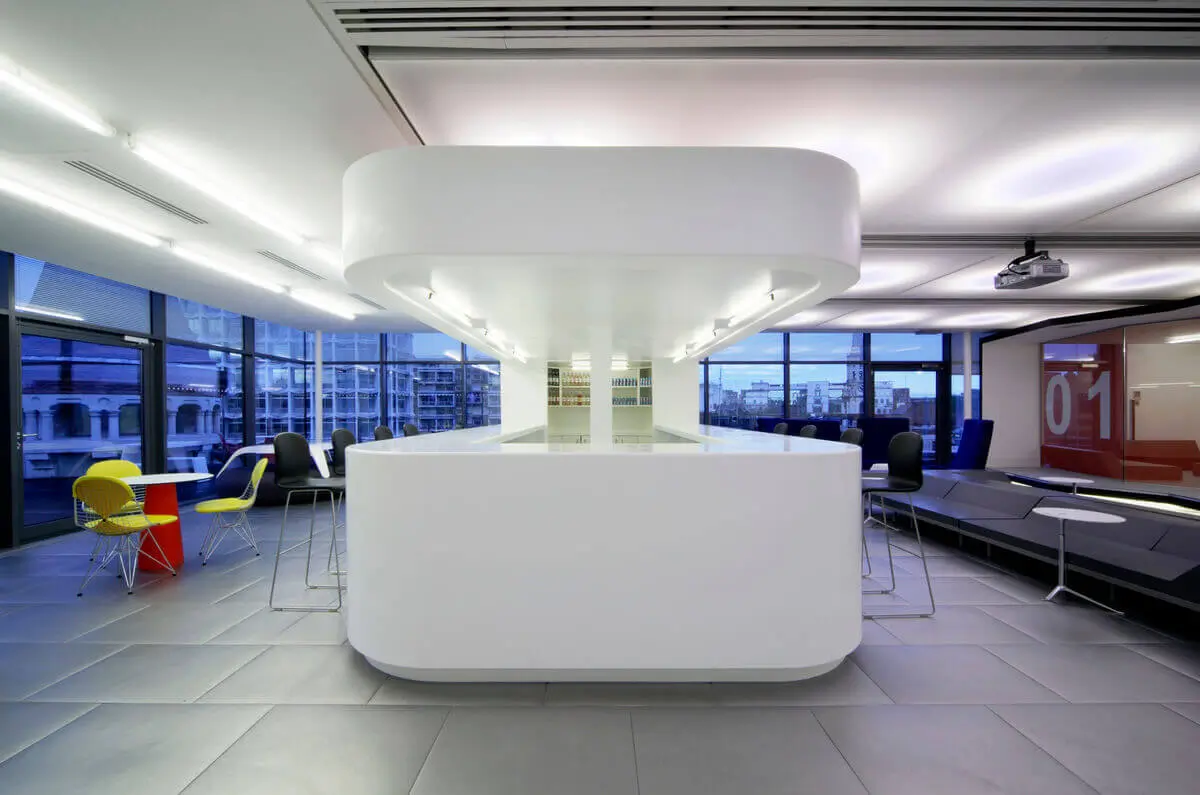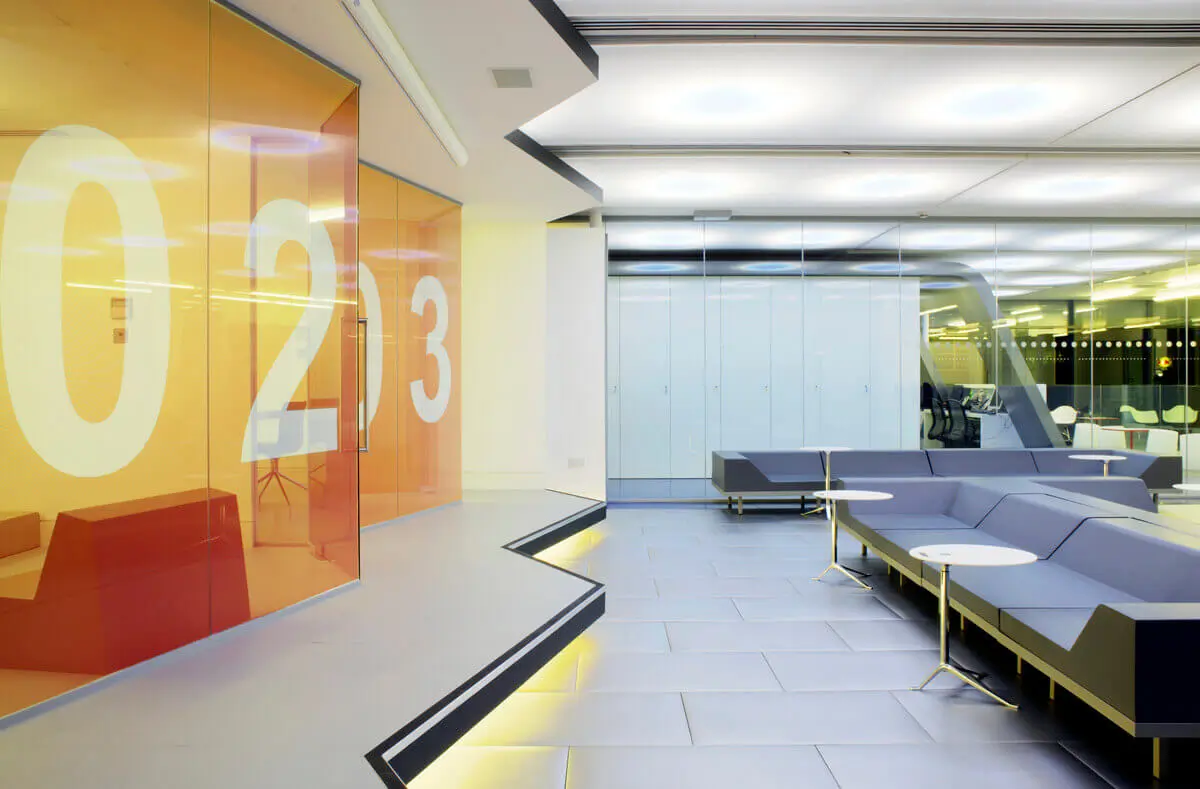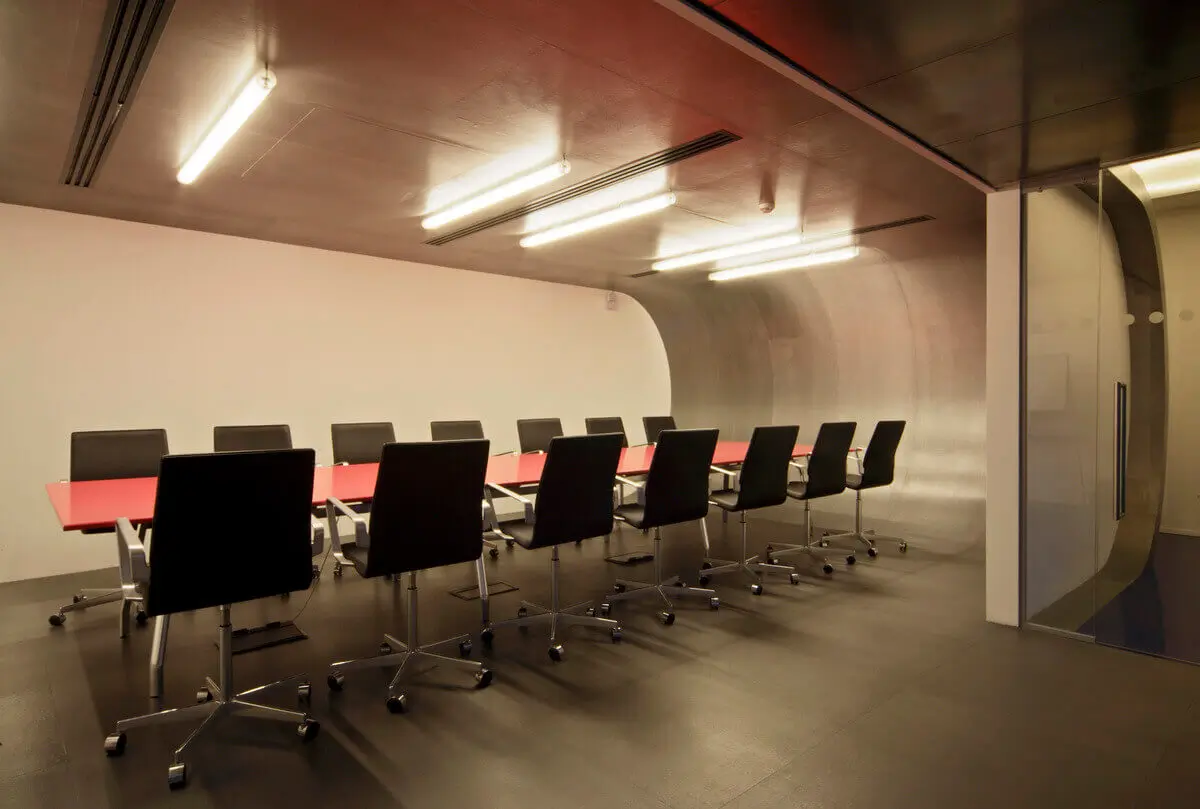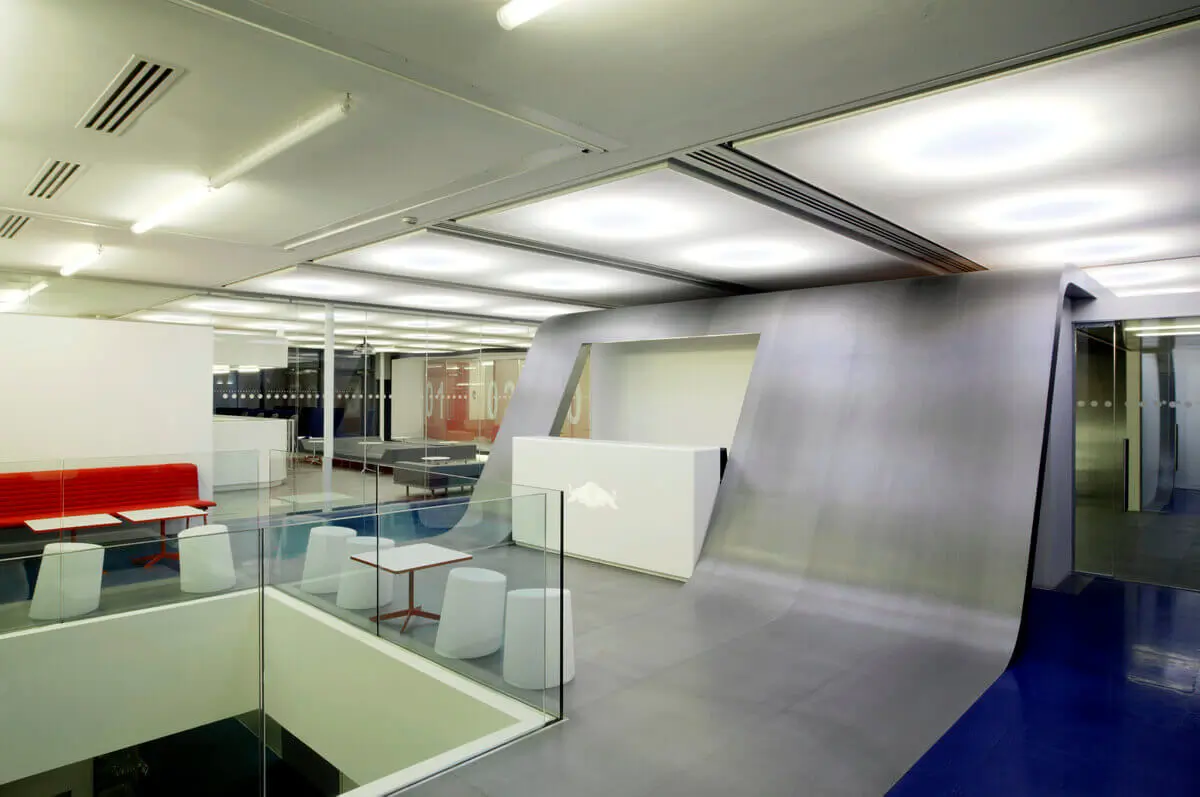 Photos: officesnapshots.com, Gareth Gardner
New York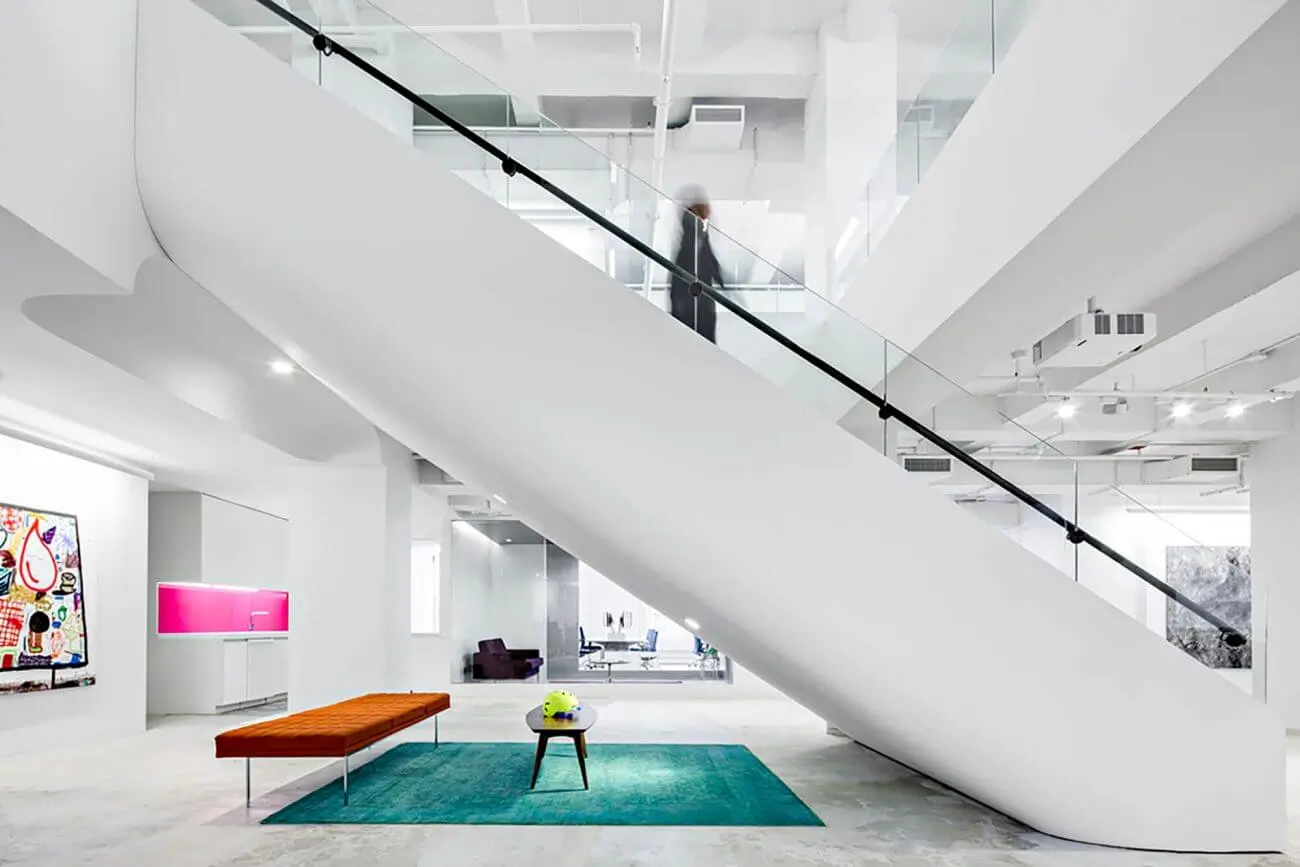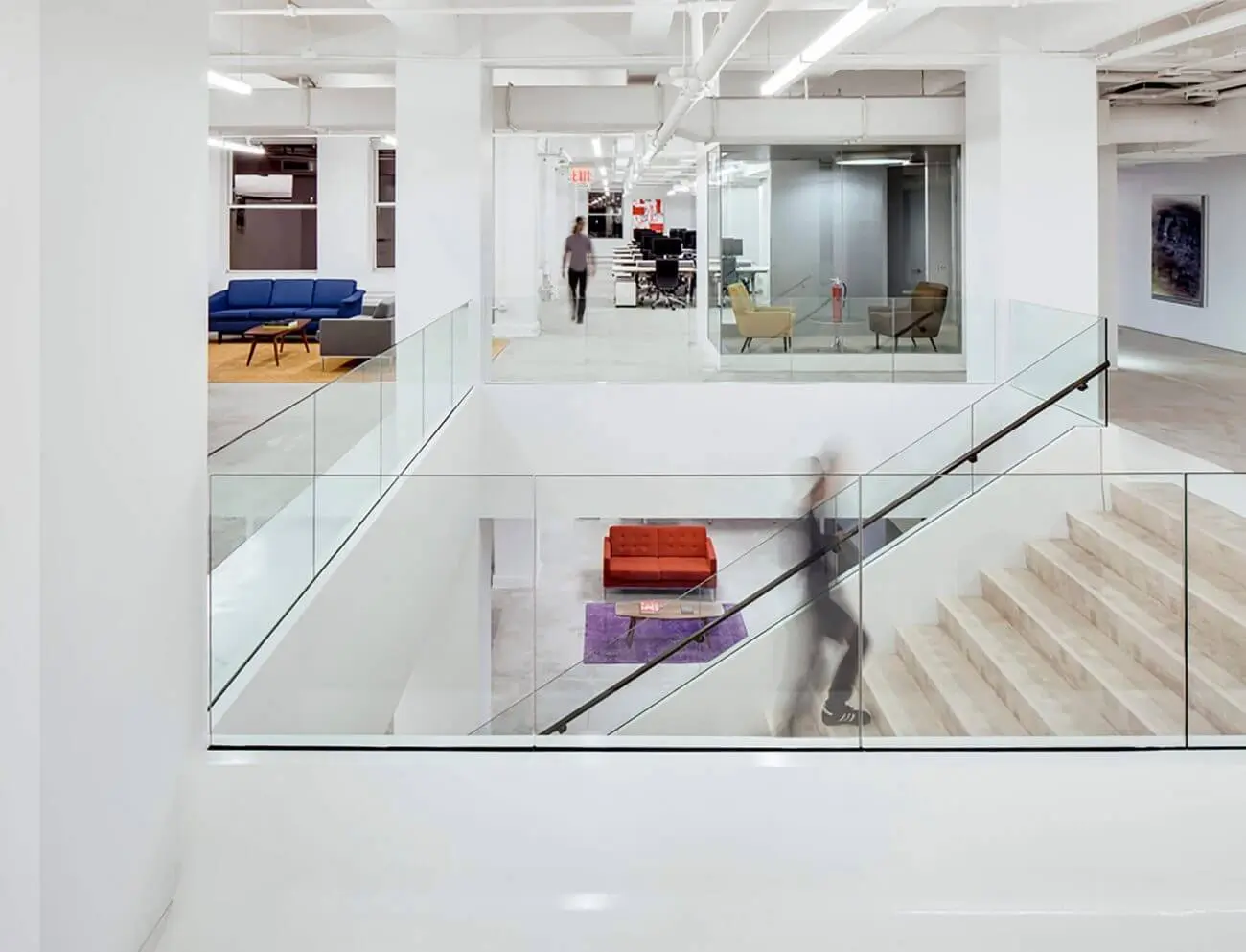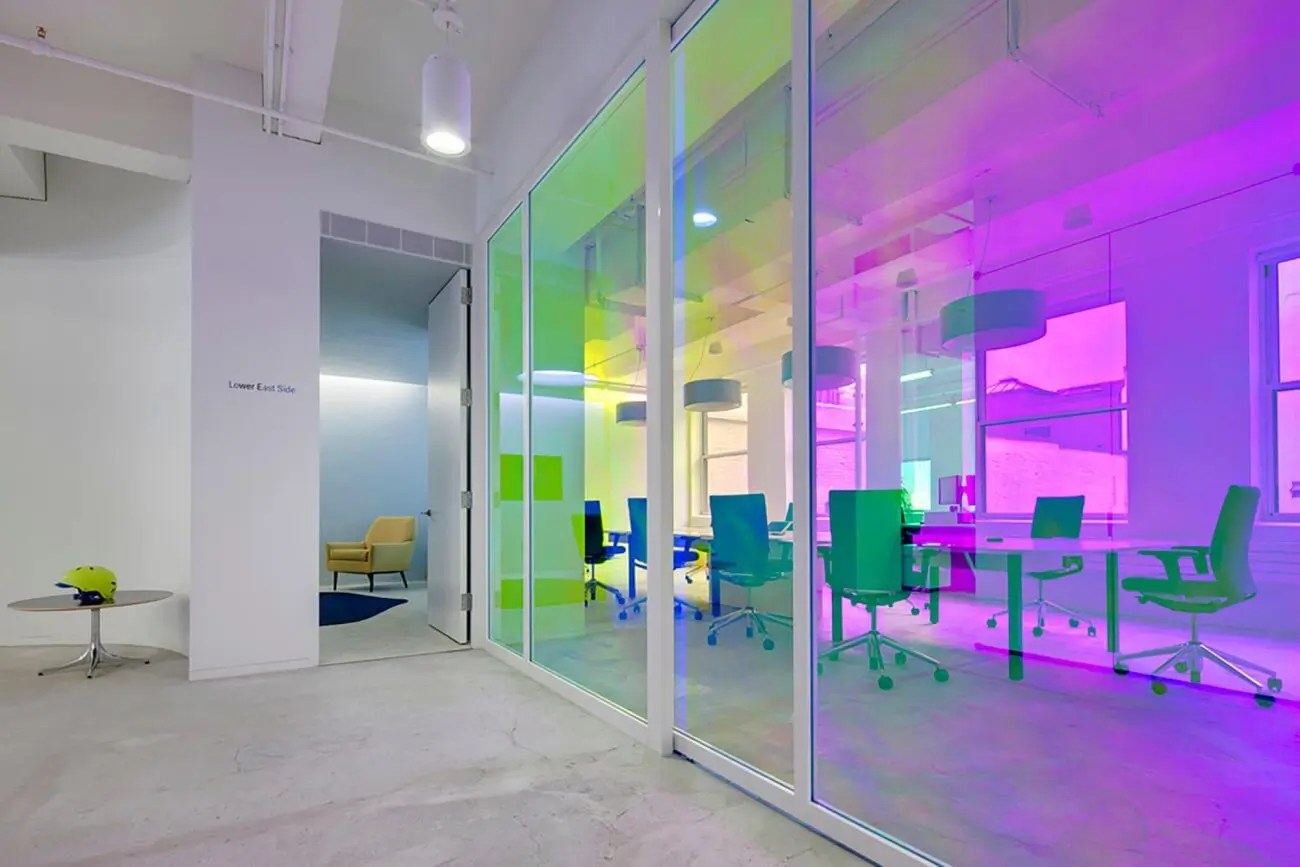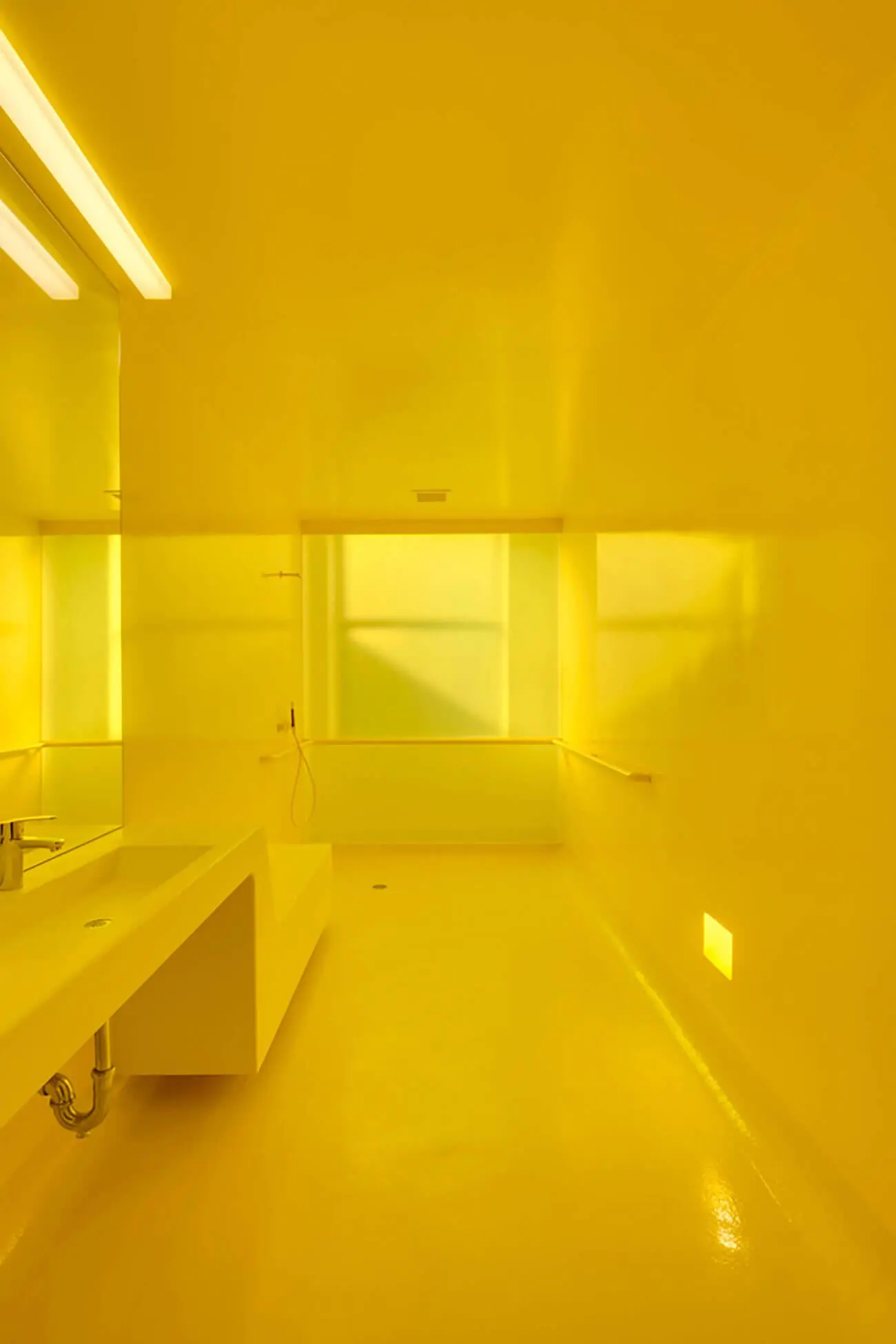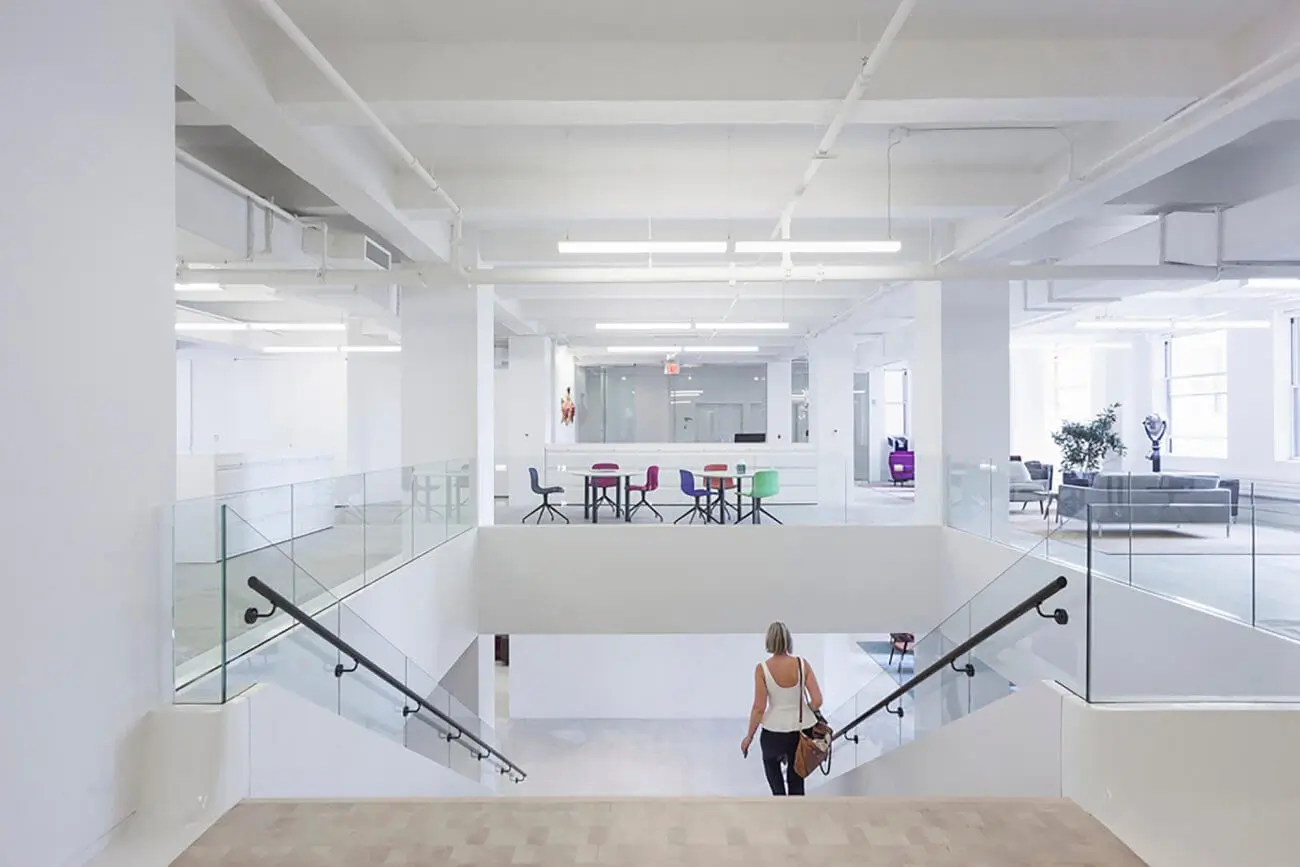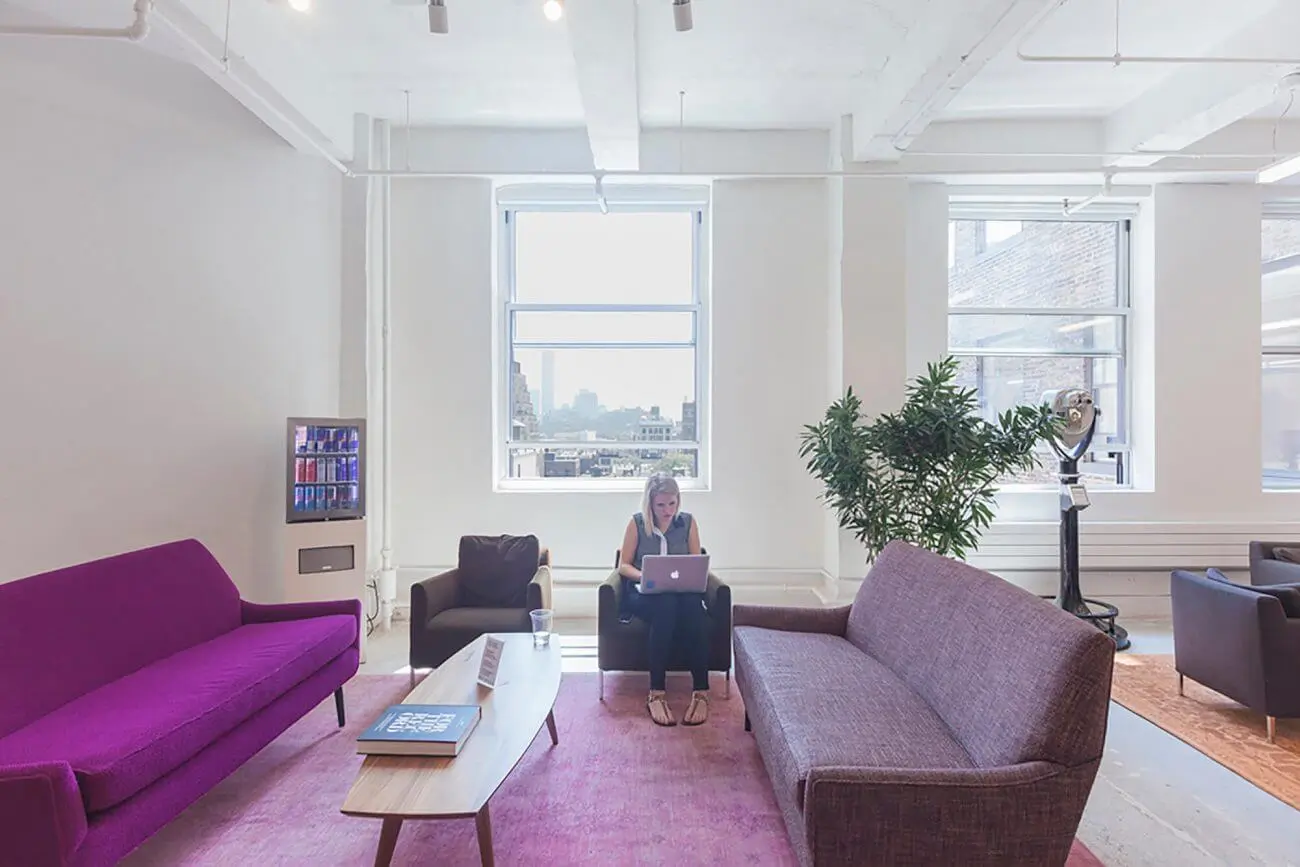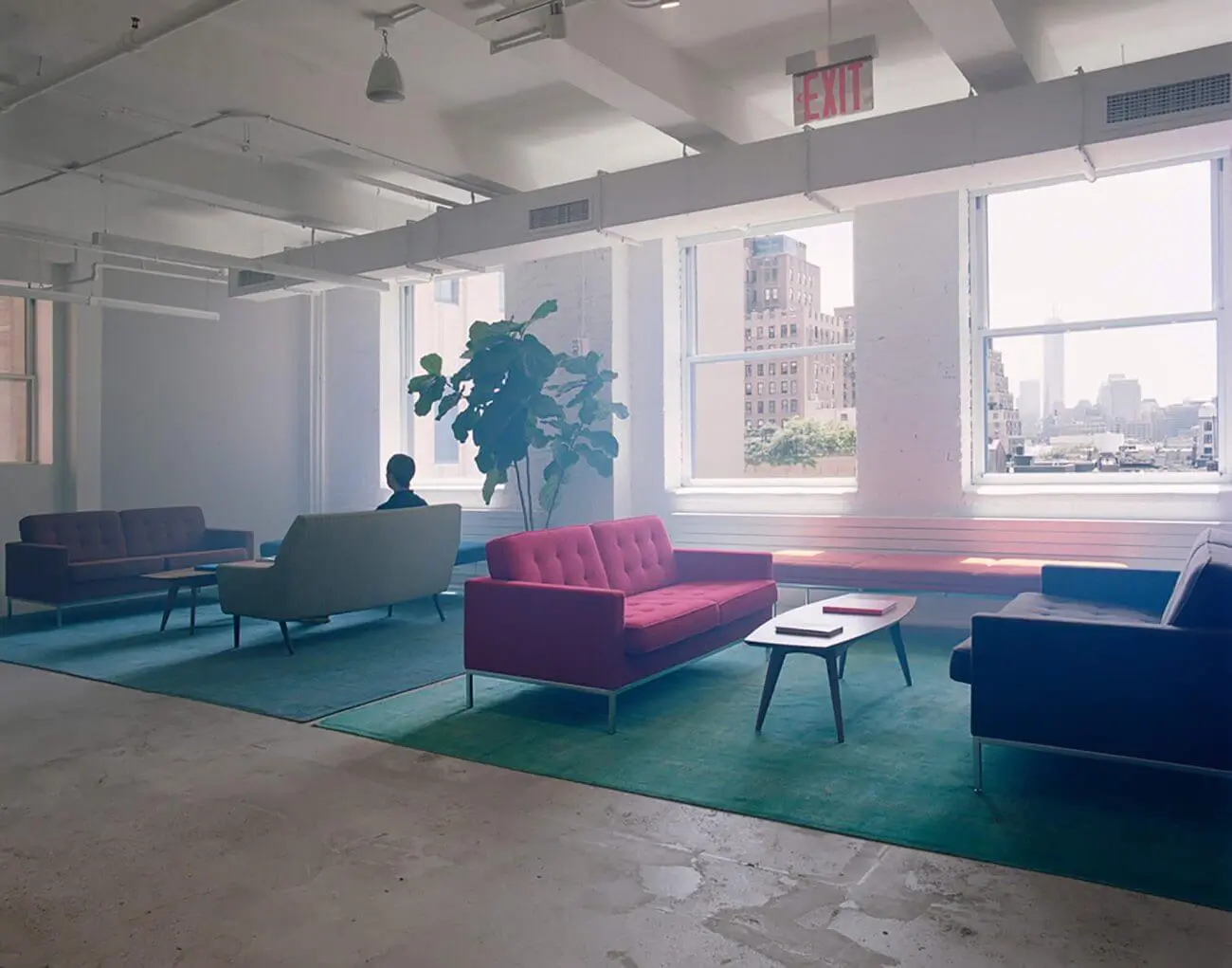 Photos: designboom.com, Naho Kubota, Greg Irikura 
Stockholm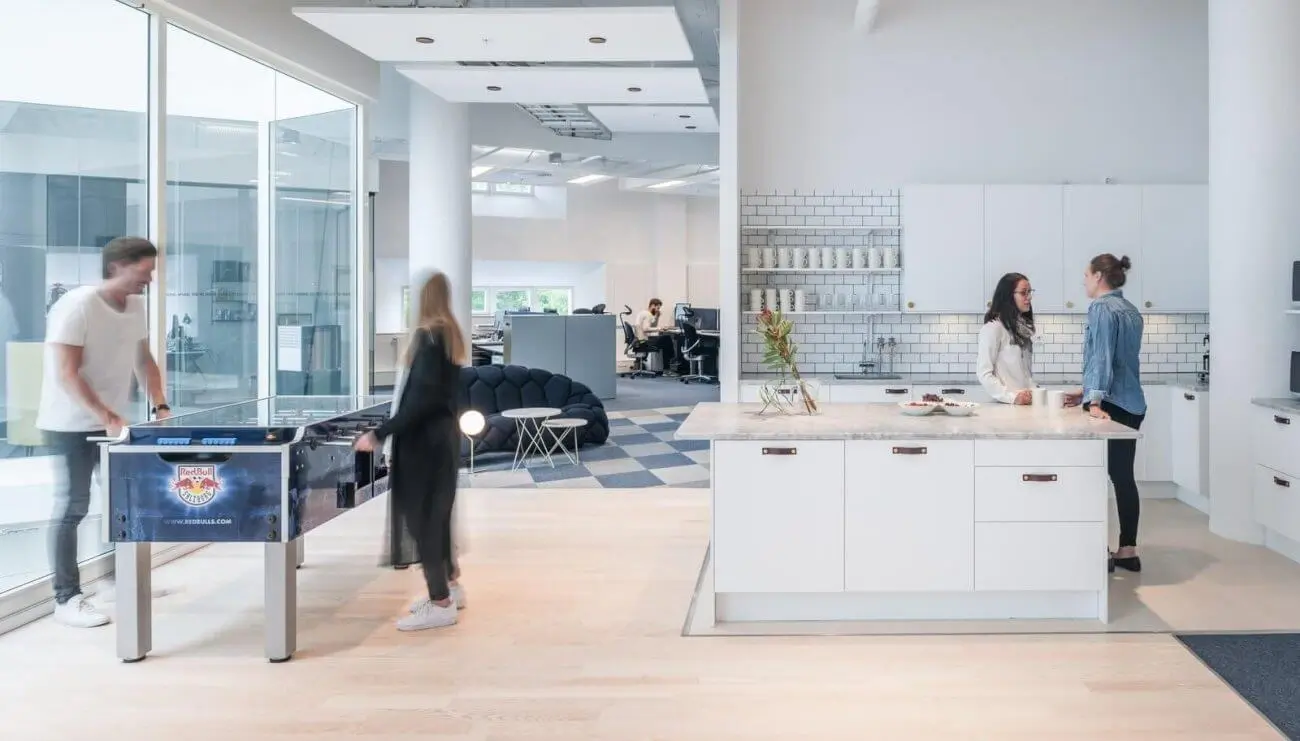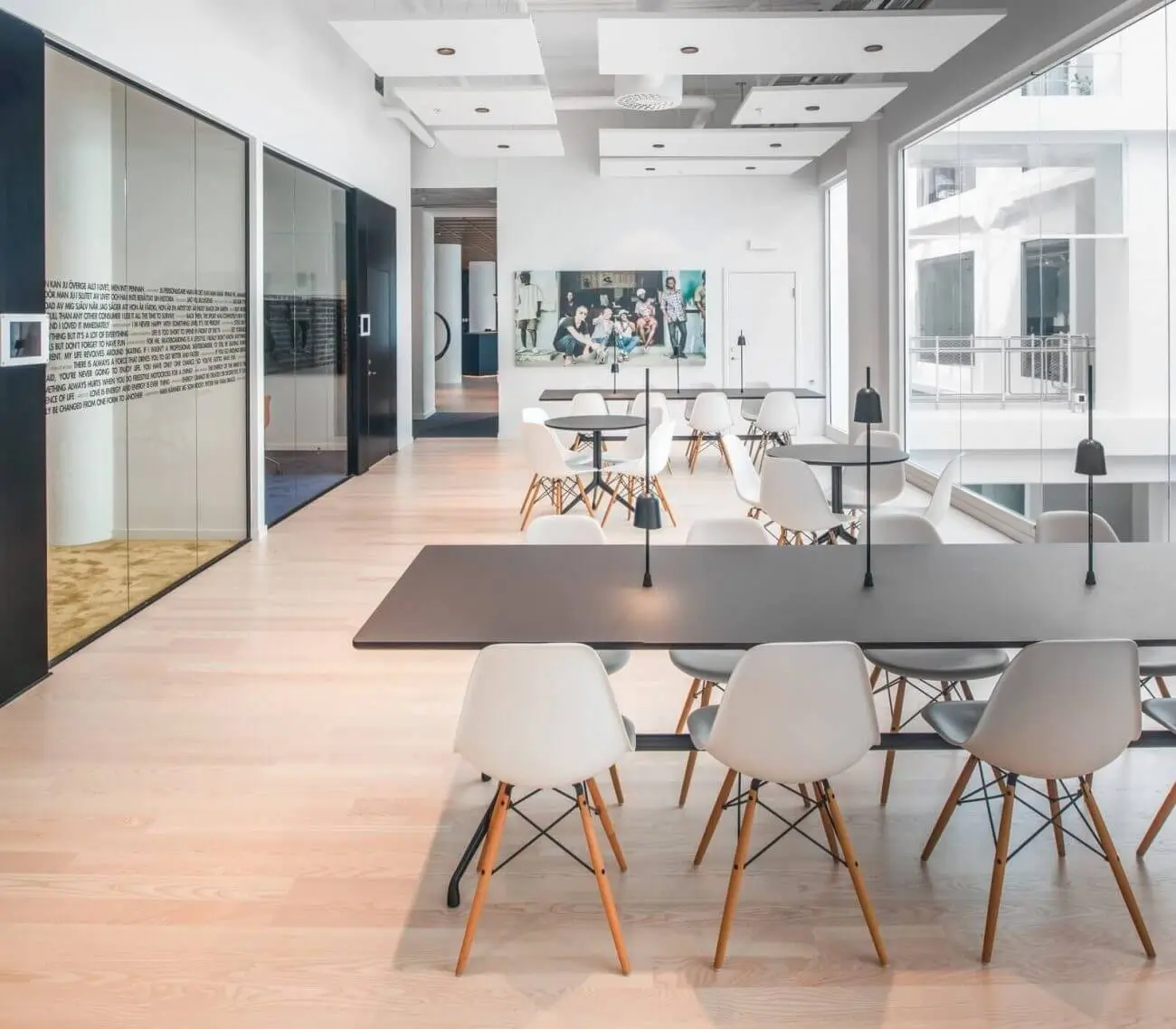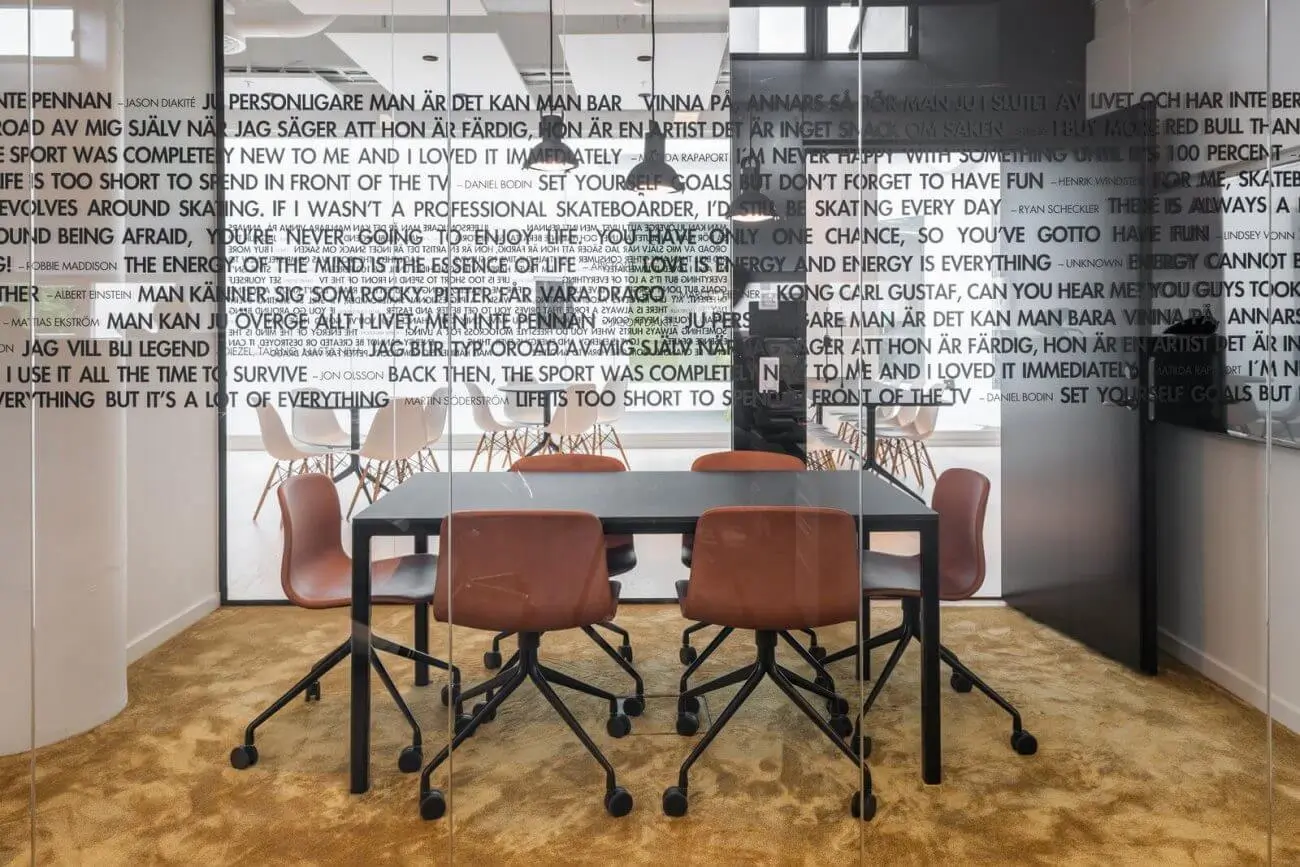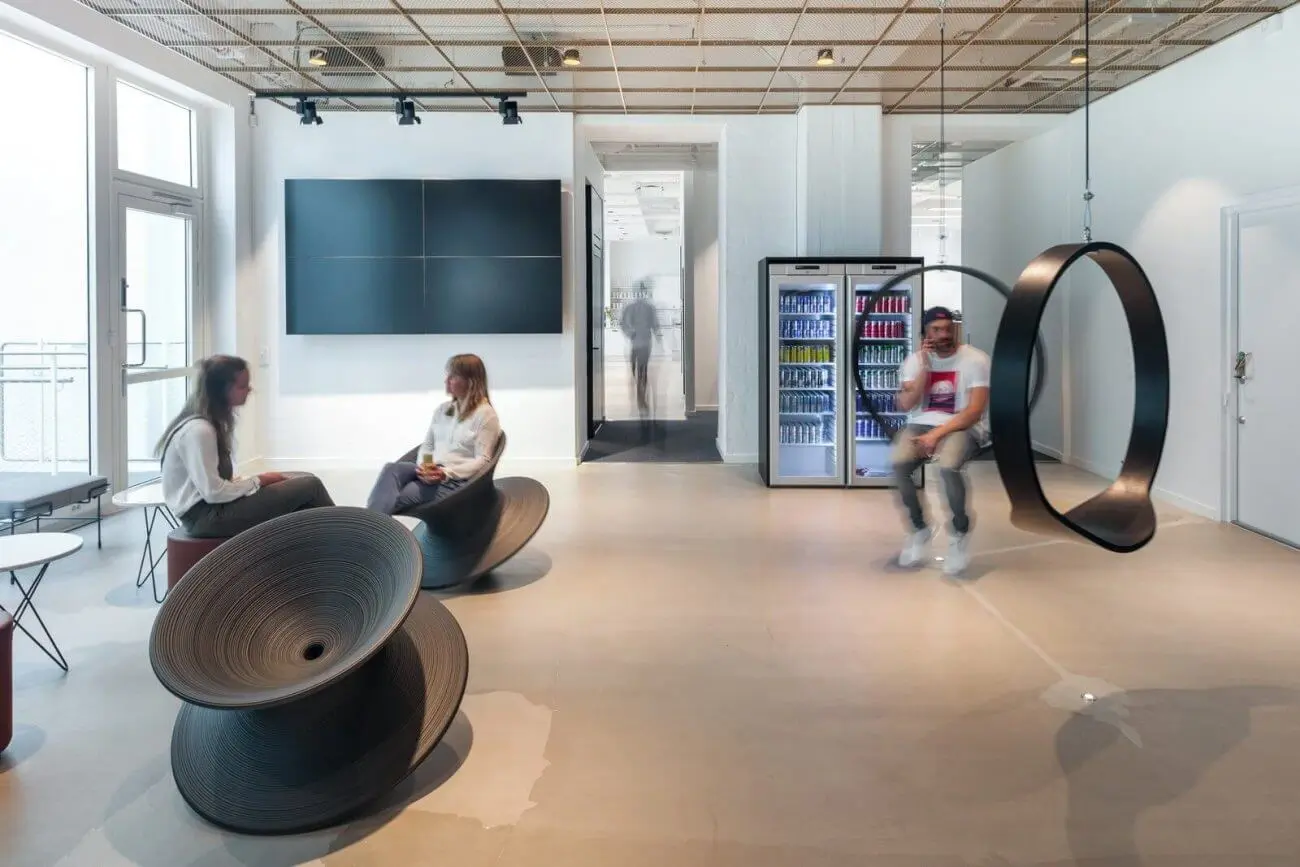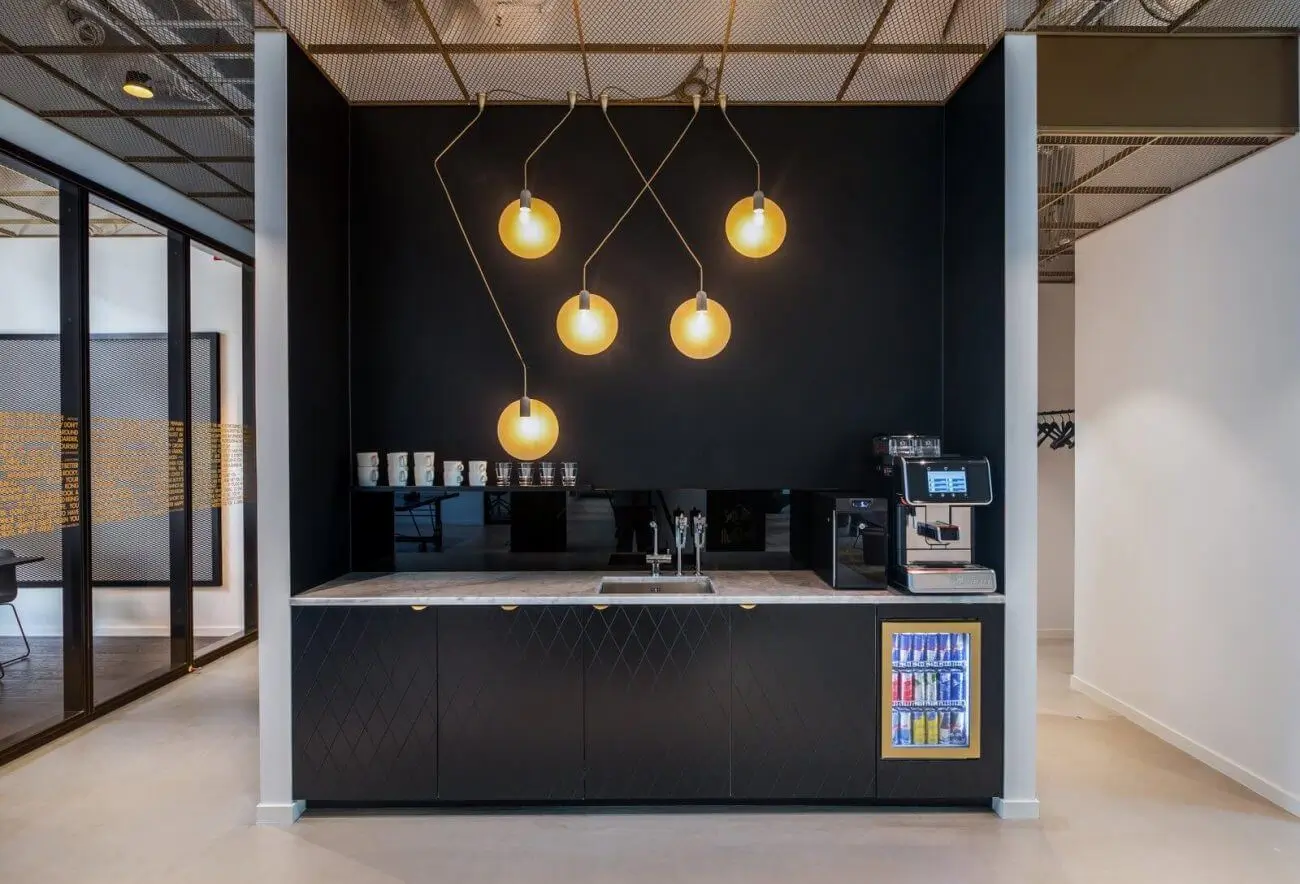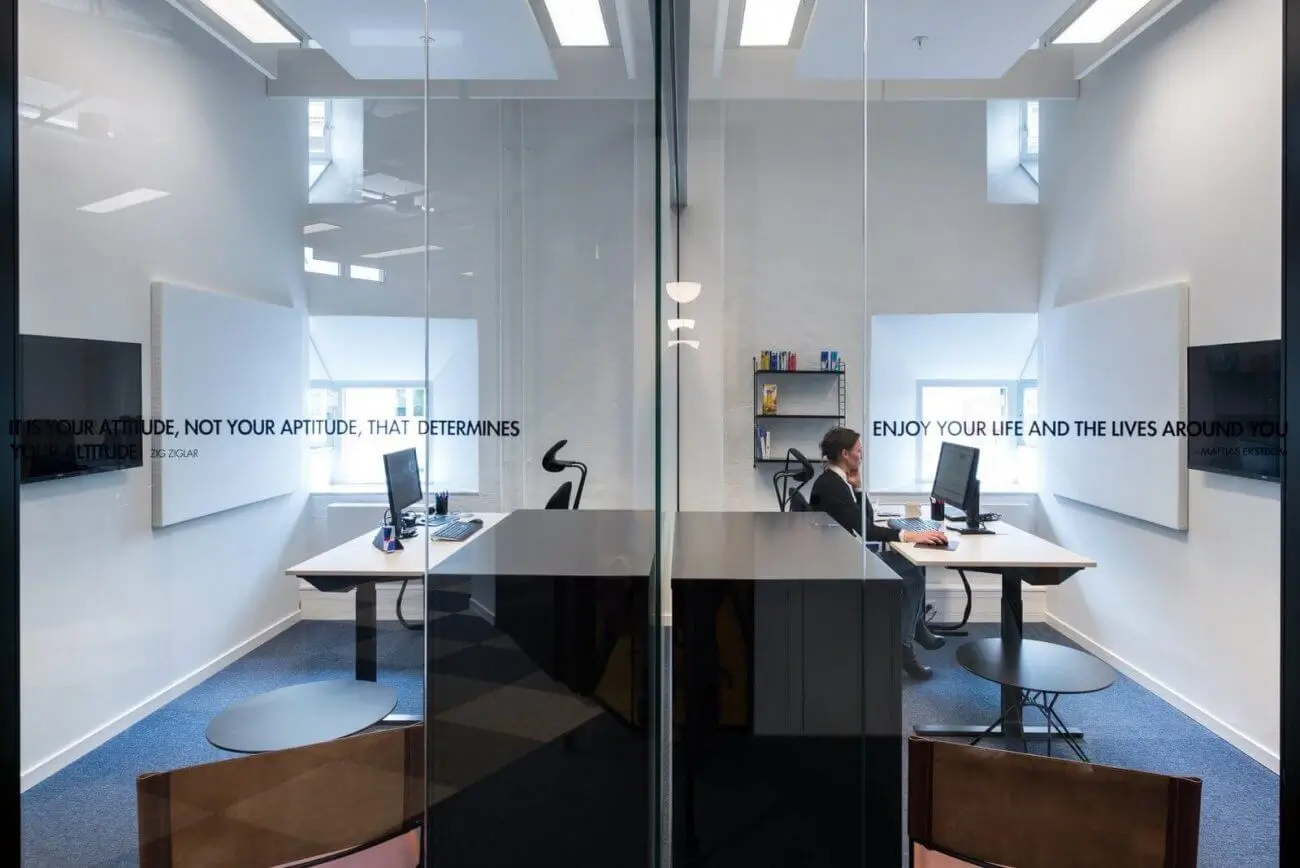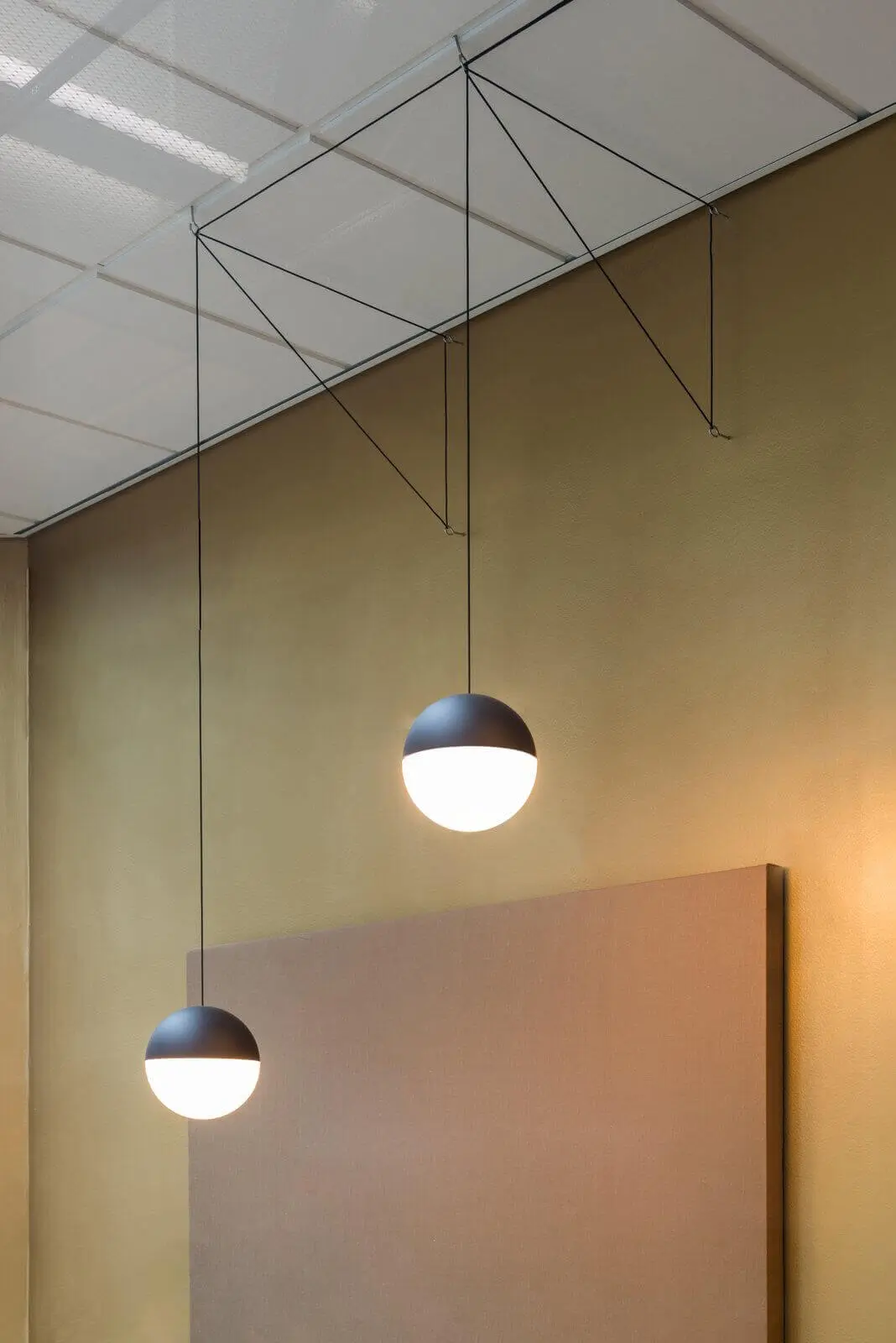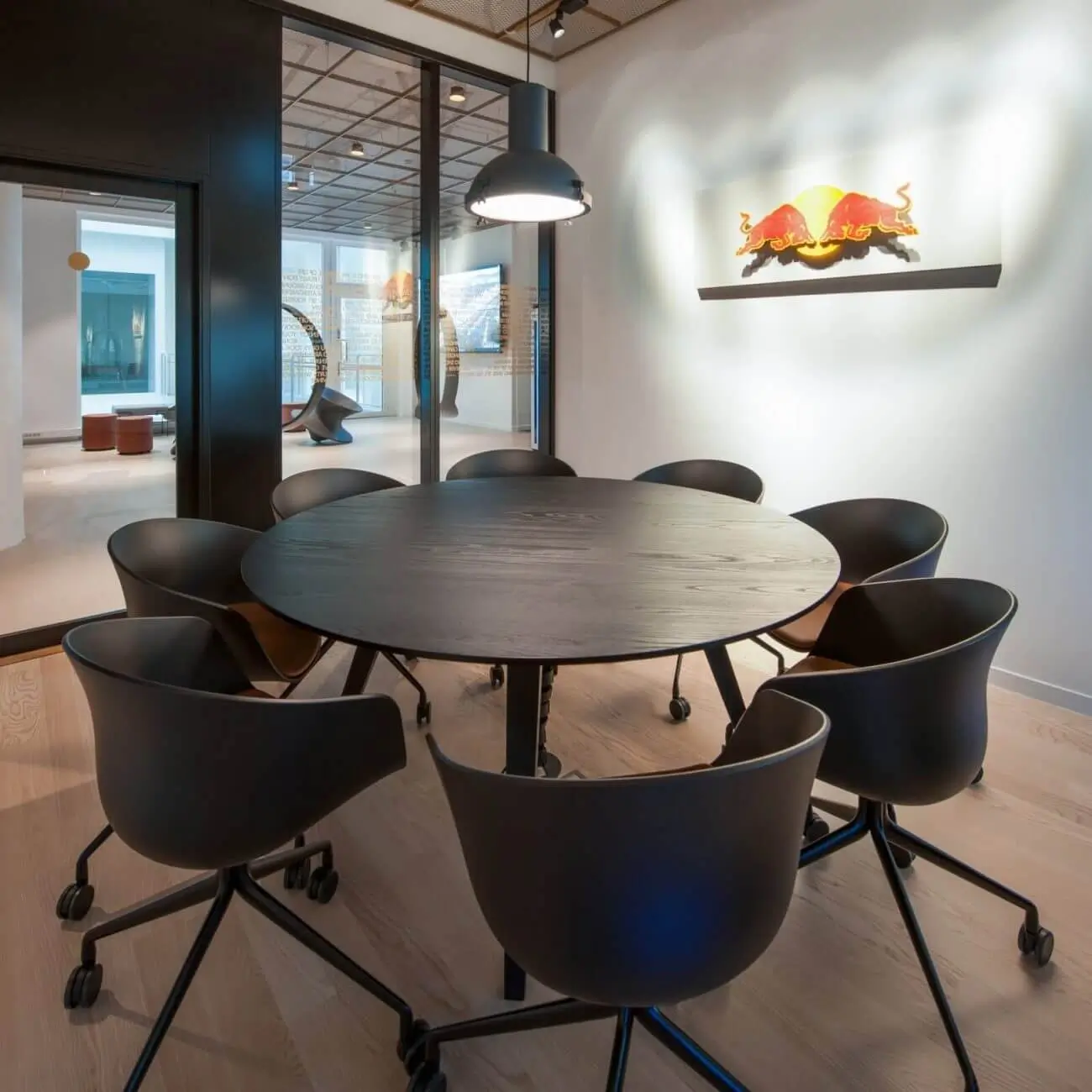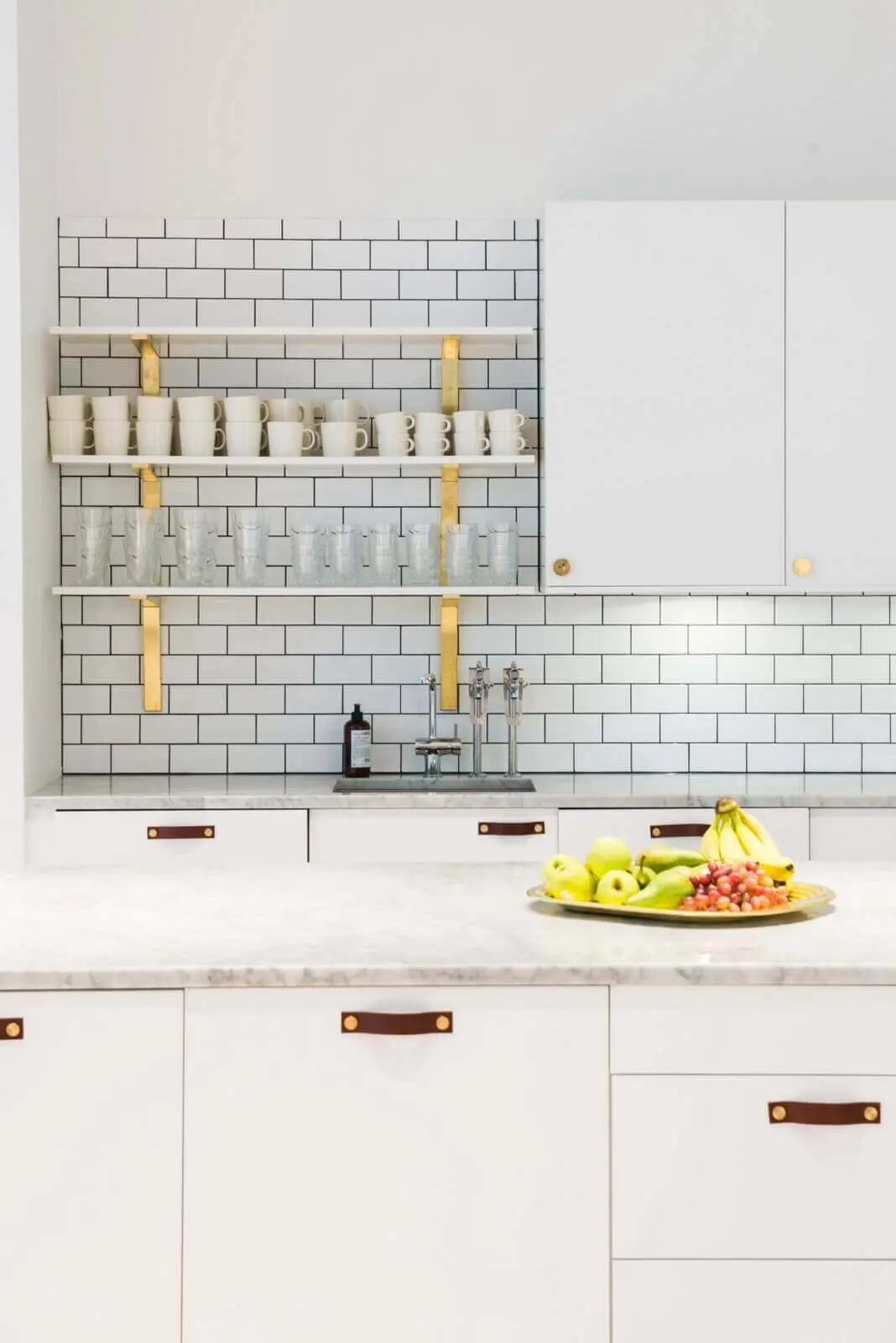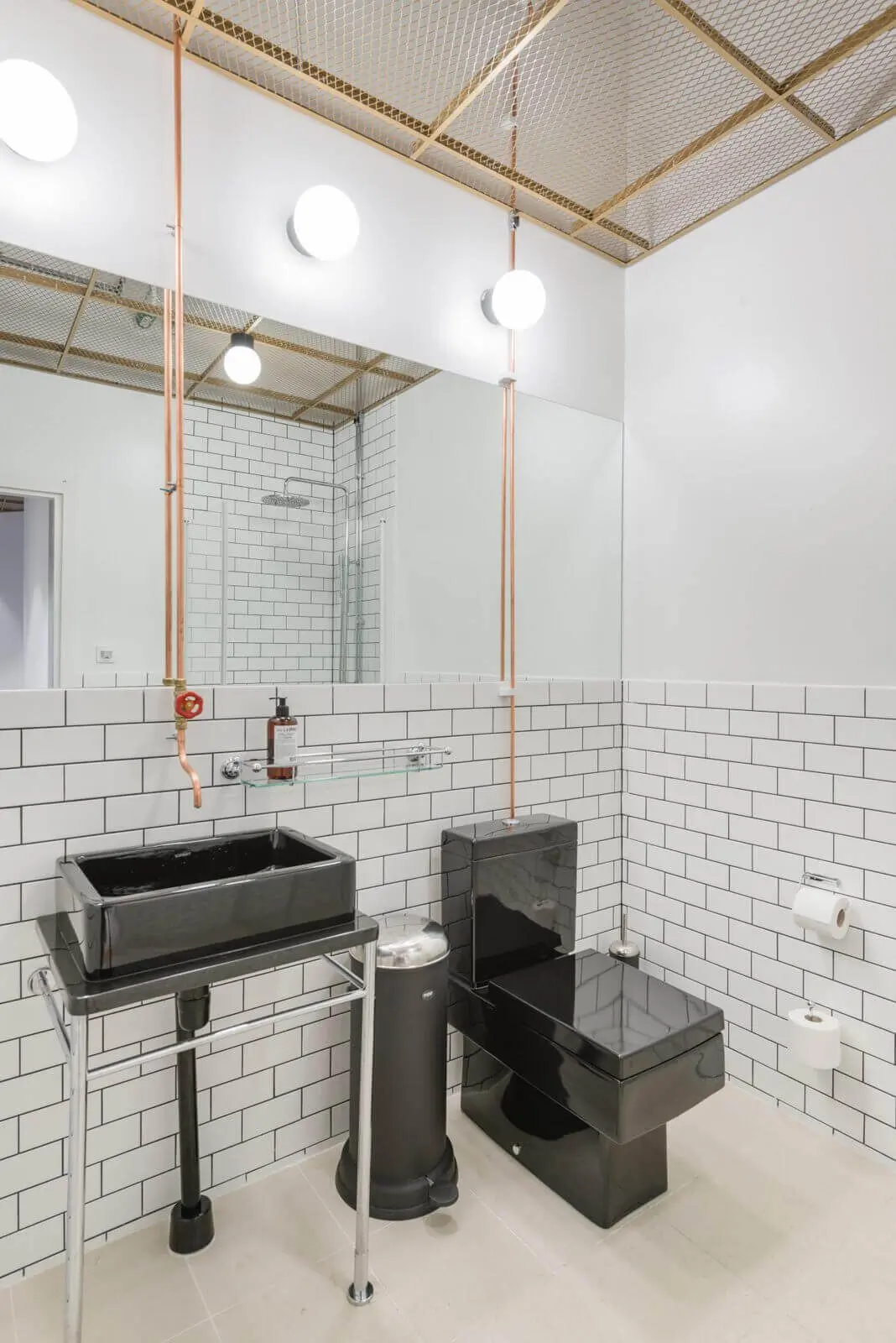 Photos: officesnapshots.com, Jason Strong Photography

Share Your Feedback or Ideas in the Comments!