Since Pokémon GO was released, the app has gotten more attention than any other app in iOS and Android history. In the first week since its launch, Pokémon GO beat Facebook, Tinder or Snapchat in terms of user engagement. People reportedly spent twice as much time on Pokémon Go than they did on other apps or social media.
After two booming weeks, the game's user stats became dropping slowly due to various controversies. Some people were said to quit their jobs to commit fully to Pokémon Go and there were several car crashes caused by reckless Pokémon players/drivers. Also, the app faced huge criticism when one of the PokéStops included the United States Holocaust Memorial Museum. In the third week of July, millions of people started removing the app from their smartphones. Might have been for one of the reasons above, or people just started to prefer living in reality.
Despite all this, the app is nowhere close to breakdown. More than 20 million people play Pokémon Go every day, making Niantic – developer of the app – thousands of Dollars per minute.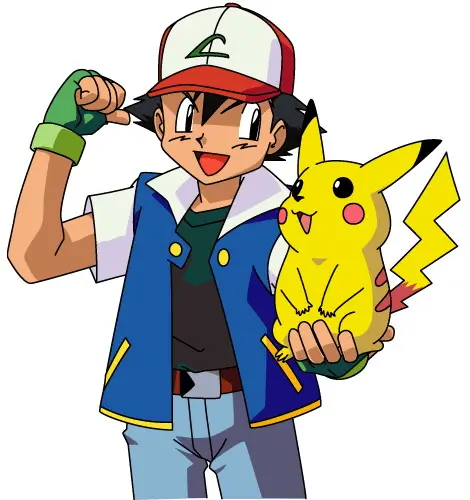 Even for users, Pokémon Go doesn't have to be only a game to play. You too can easily turn the fun into some money. If you read our previous blog post, you know by now how to make money with Pokémon GO. But wouldn't it be awesome working at Pokémon GO? The team behind the app has many plans to improve the game announcing plenty of new features coming up. 
If you're currently looking for a job and you're able and willing to work in Washington, US, why not applying for one of their job openings? 
To increase your chances of getting hired, create your resume in Kickresume.
So, put down your phone and check these dream job offers. There are plenty of openings, surely you'll find one that's suited just for you.
And be quick to apply or they'll slip away just like one of your Pokémons! 


Share Your Feedback or Ideas in the Comments!