Who doesn't know 9GAG, right? The popular social media platform reaches 80 million visitors monthly and is currently the leading entertainment website. You might have uploaded a couple of funny pics, gifs, memes or videos yourself, or maybe you just enjoy having a good laugh over loads of hilarious stuff and upvote or downvote what other people posted.
9GAG was founded by Ray Chan and his brother Chris Chan in 2008. Their incentive was to start an online platform where people could go and just have fun. They got that bit right, eh? And funny enough, there still aren't any confirmed theories on what the name 9GAG stands for.
9GAG's Headquarters is in Hong Kong, Tsuen Wan District. It was built in an old industrial warehouse and turned into a stunning 5000 SQ feet large and bright open space office designed by LAAB Architects. They chose a minimalist black and white to dominate the interior, which goes great with the industrial remnants of the old warehouse.
One would expect that the office of one of the most popular entertainment platforms must look like a playground. Well, not exactly. The offices are designed in a very functional design and are very neat and clean. Still, it is a vast open space with lots of room for the employees to run around and have fun.
The whole space is divided into three main sections, 9PARK, 9DESKS, and 9SHEDS, while the utility of each space is pretty self-explanatory. Park is a vast open space for employees to play, meet, chat and relax. The desks part is a working space with plenty of open sit and stand desks the employees can make use of any time. Sheds are private meeting rooms for Skype calls, meet-ups, and other team gatherings.
Check out this amazing 9GAG's Hong Kong Headquarters. Would you want to work inside of this beautiful office?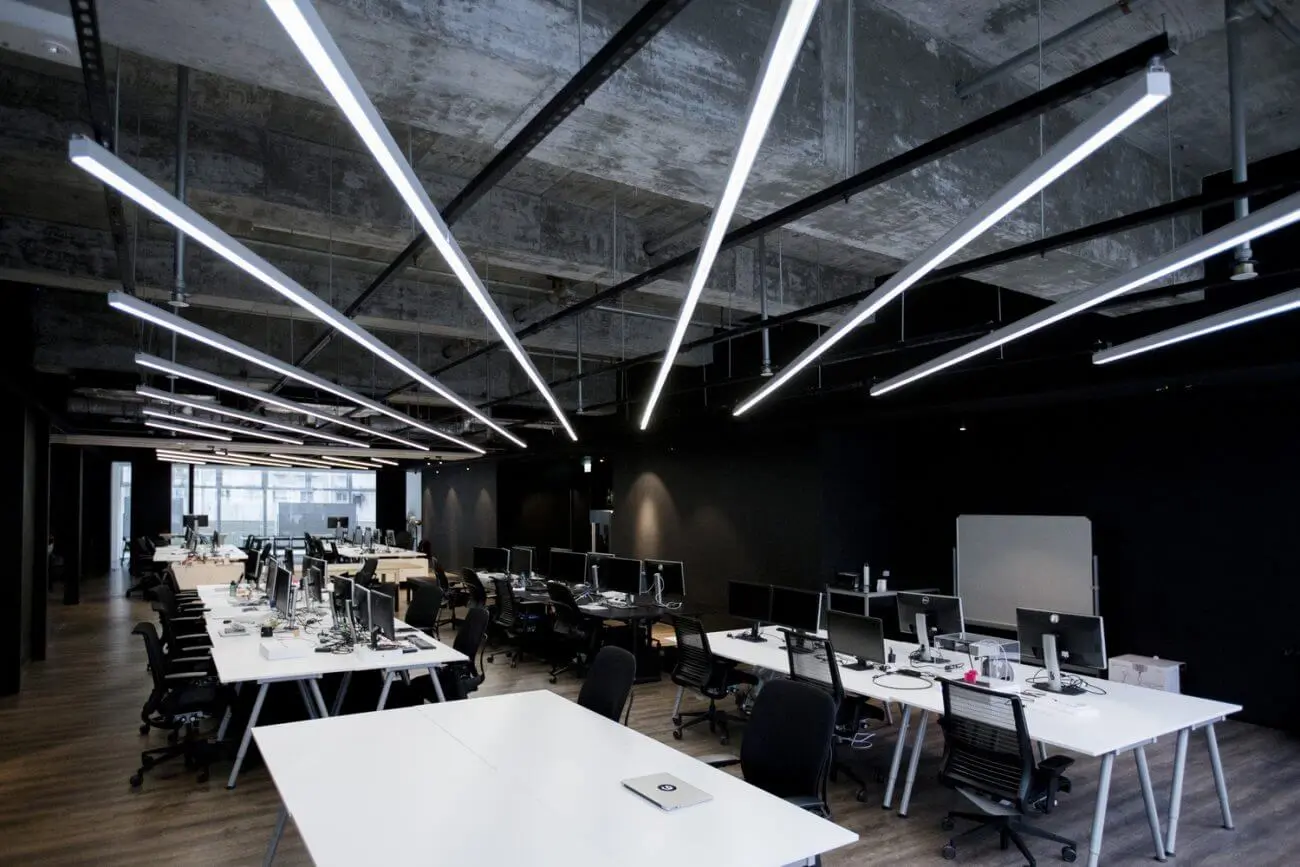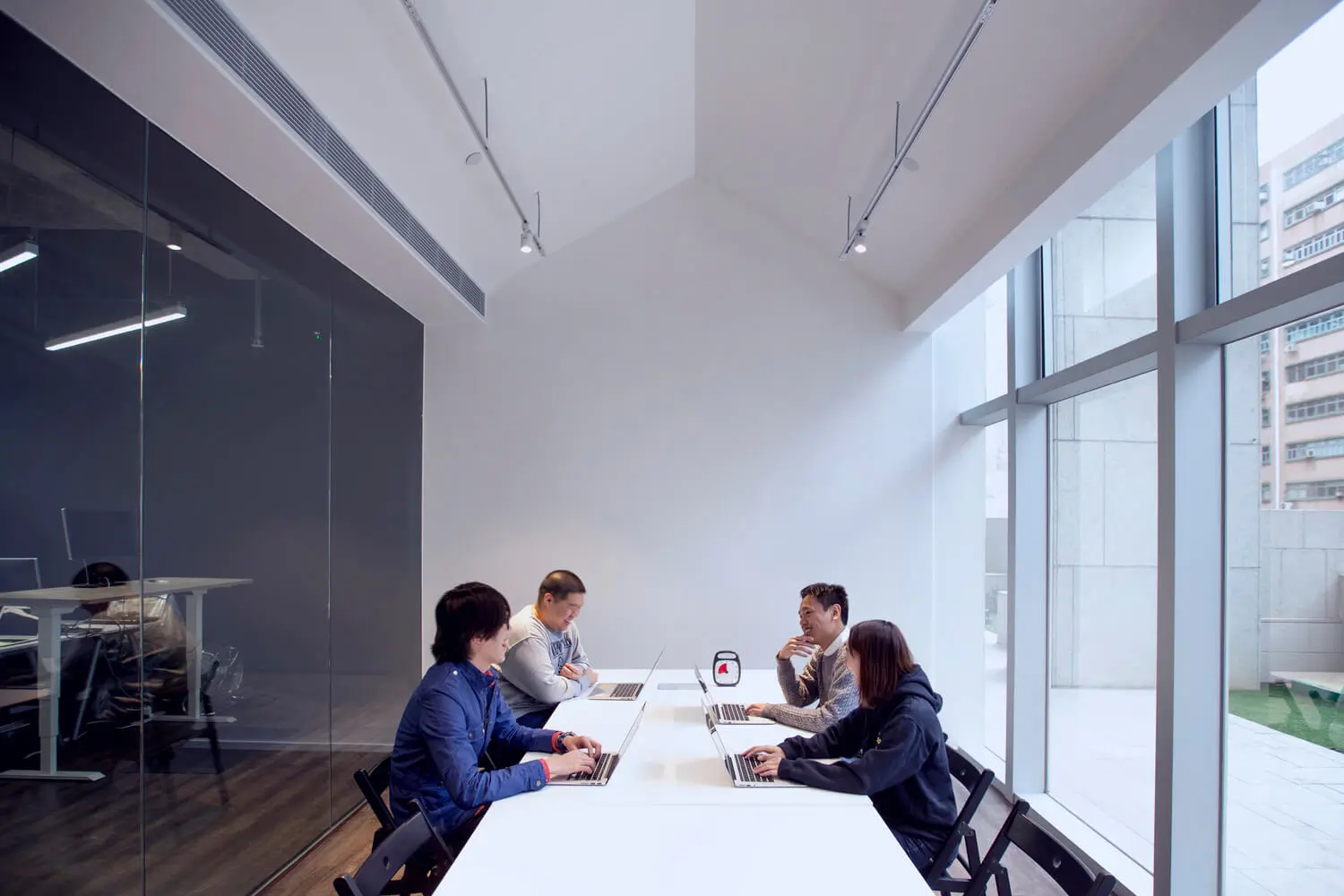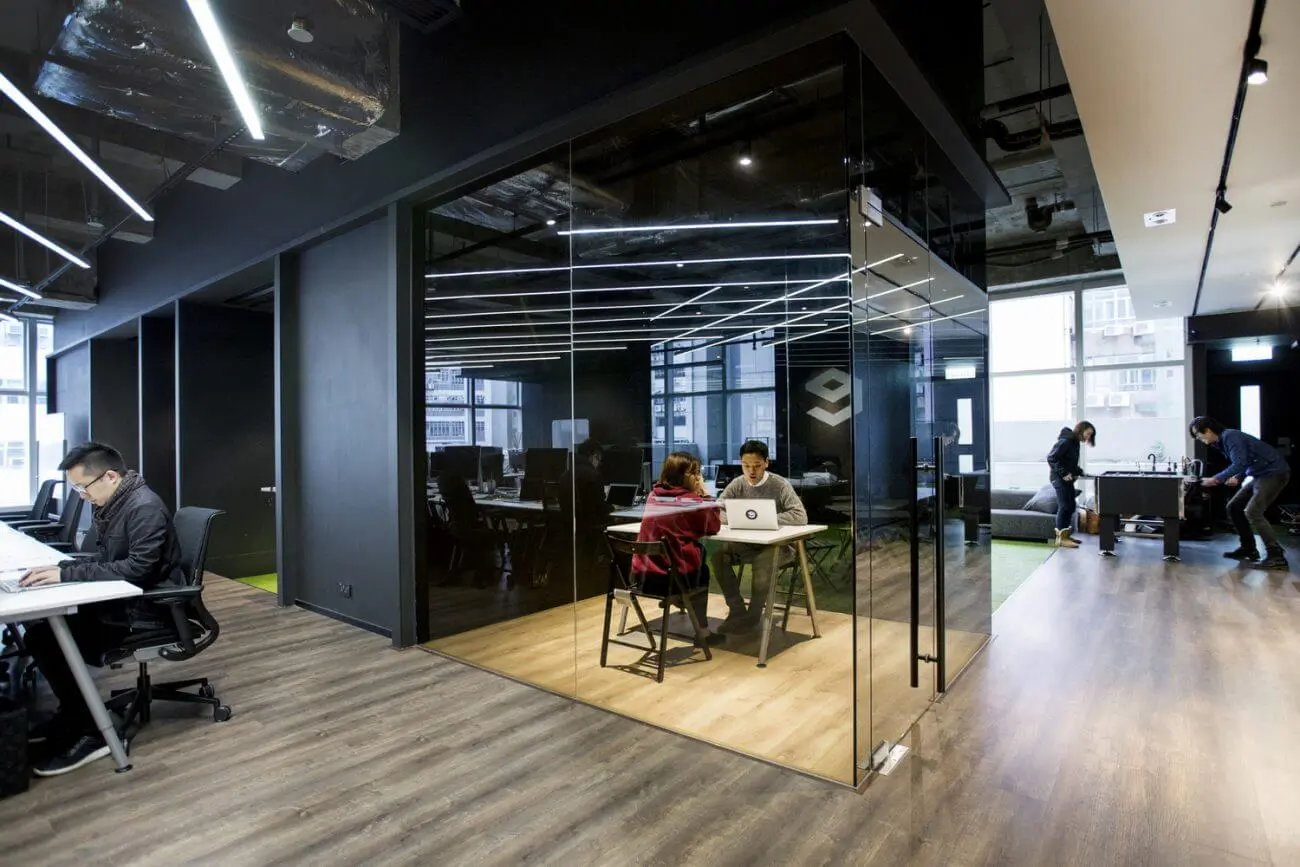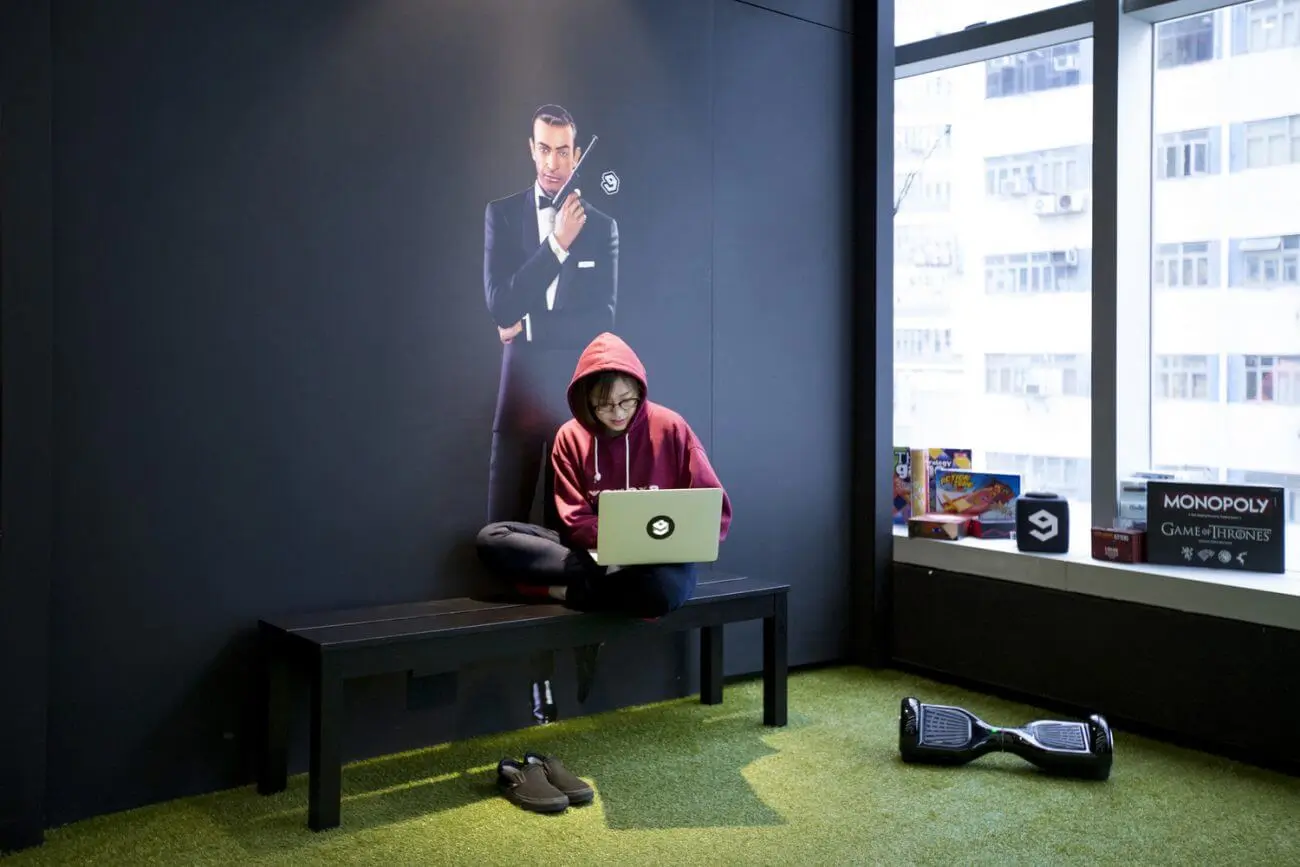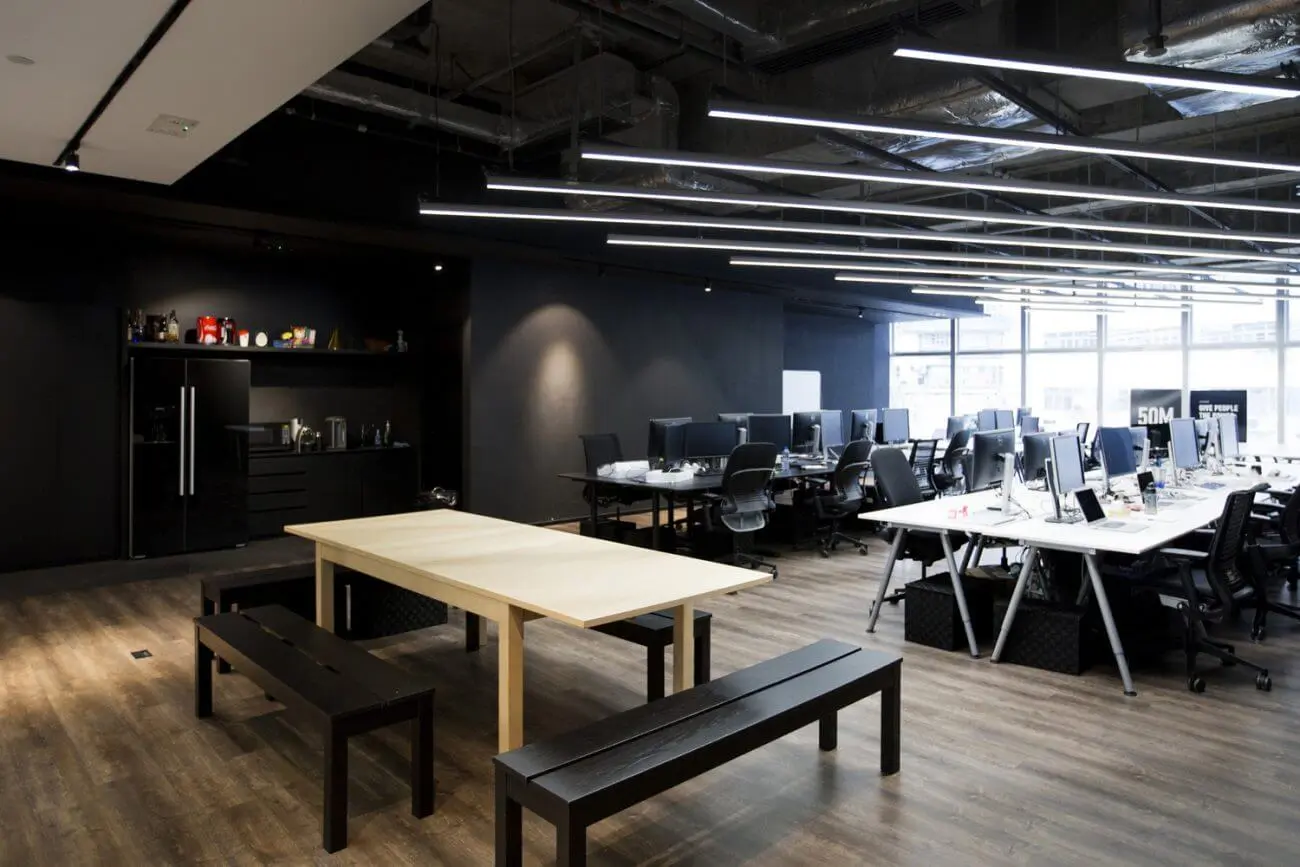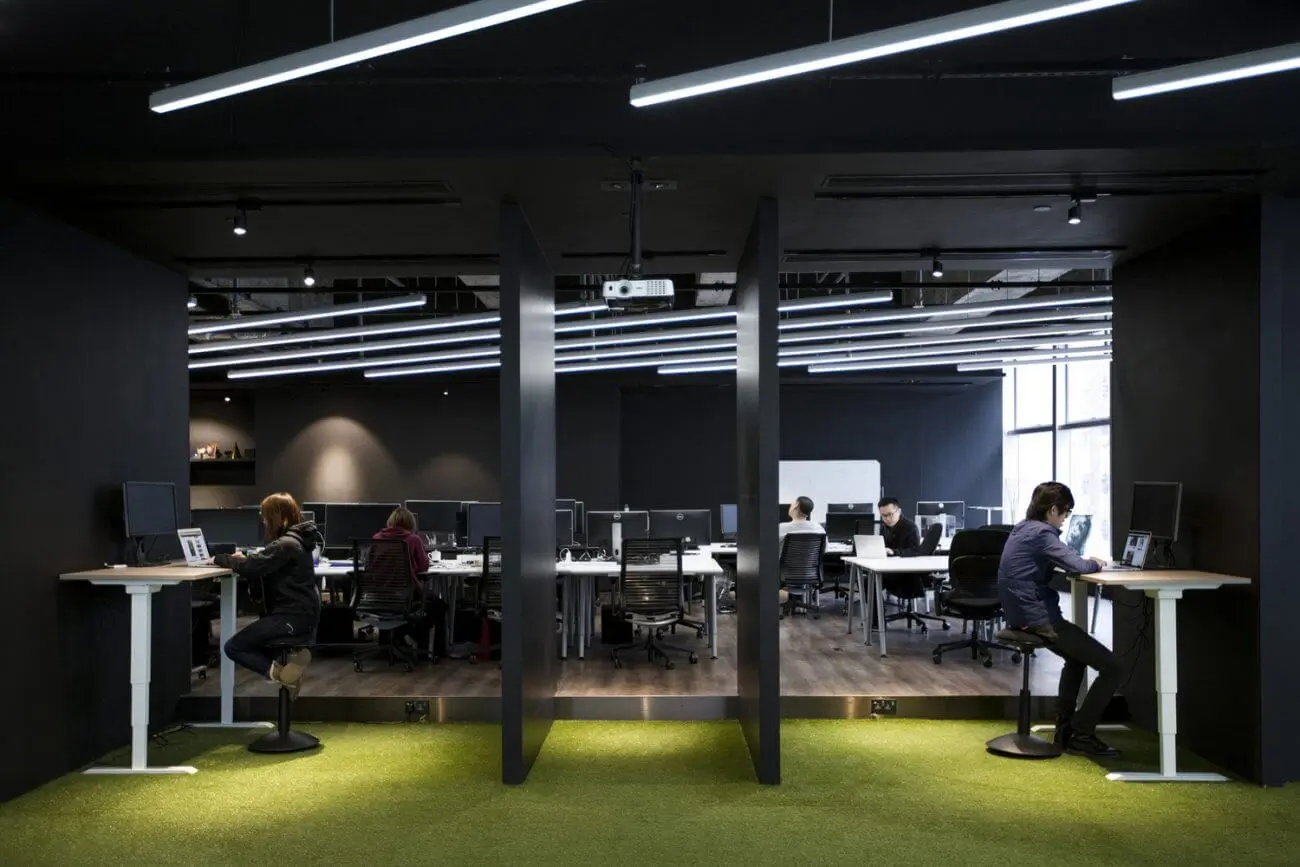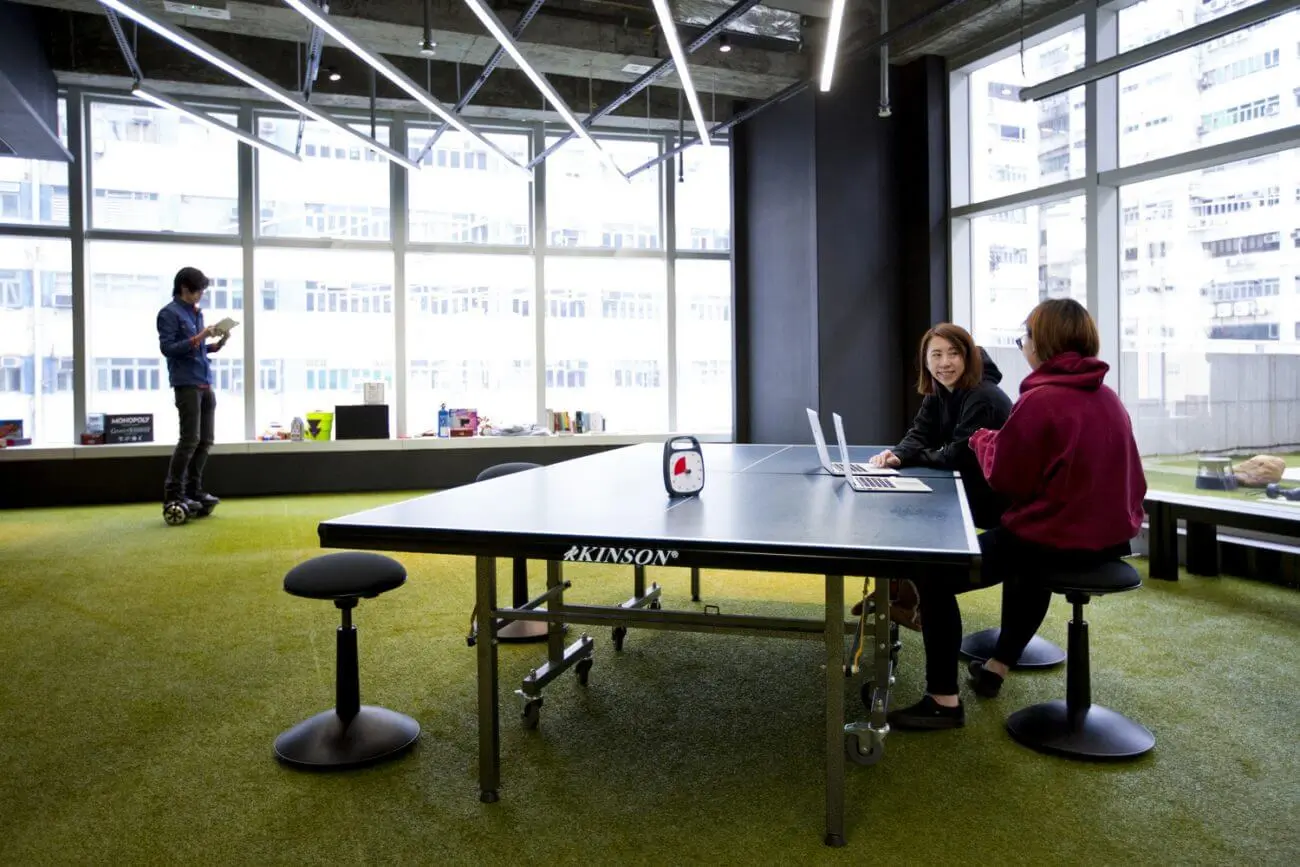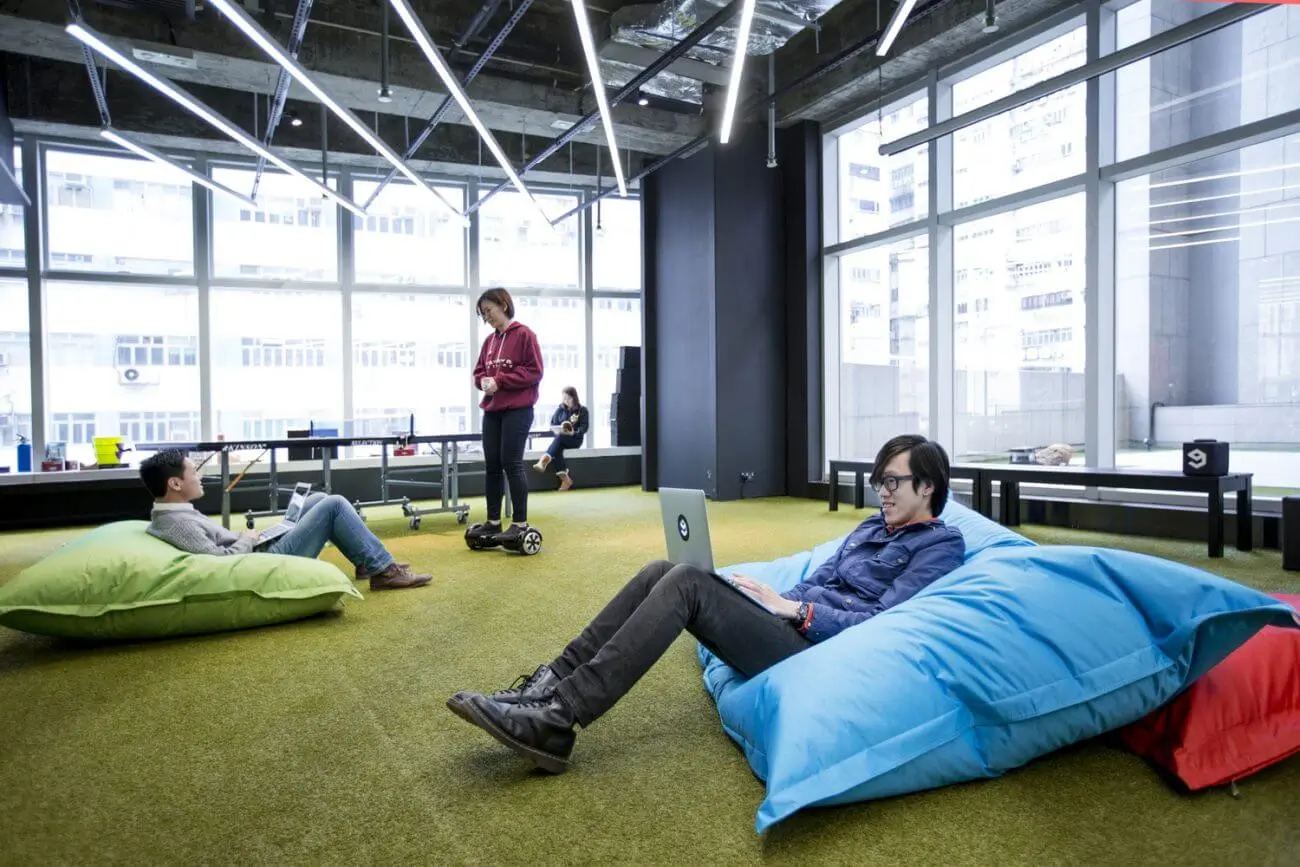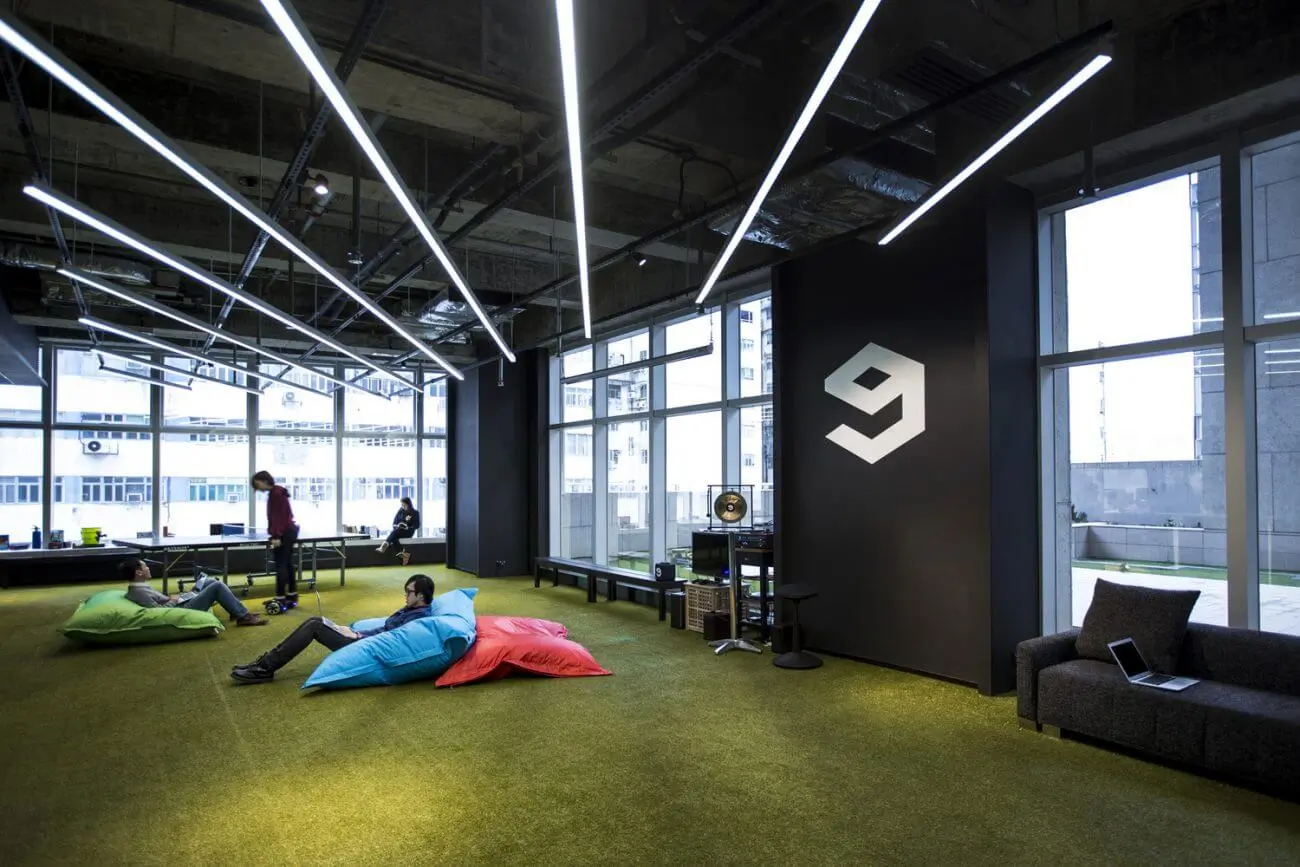 Pictures by LAAB Architects
Share Your Feedback or Ideas in the Comments!