When you're trying to start networking, it can feel a lot like first dates.
You're starting a conversation with a stranger and you need to get them to like you. And just like first dates, networking can sometimes be a little awkward.
The trick is to be bold, go straight to the point and make yourself memorable.
Regardless if you're a fresh graduate or an experienced professional, good networking can boost your career and even help your business if you have one.
We've put together our 15 favorite pickup lines to help make your networking less awkward and more efficient. Pick a few, and off you go. Good luck!
Treat networking as a process, not a one-off encounter
"I really enjoyed your presentation. Can I ask you about your recent project?"
Be curious. If you have the chance, do some research about the person beforehand. Write down a few questions about their activities or projects.
"I can't remember the name of this one article. I think you'd enjoy it. Once I get home, I will send you the link."
You'll be forever forgotten if you don't stay in touch. Drop them a quick email such as: "It was nice to meet you, I had a lot of fun at the event. Here's a link to the article I mentioned last night."
"We met recently at the conference, but I didn't get the chance to talk to you."
Follow up on another event. You will already have something to talk about.
"Omg, we have so much in common!"
Doing your homework is important when it comes to networking. If you have access to the guest list, look up some information about those people and find an interest you share. This will provide you with an evening's full of conversation topics.
"I heard you studied in London. I went to LSE, class of 2010. What about you?"

"Did I see you on the golf course last week? How did the game go?"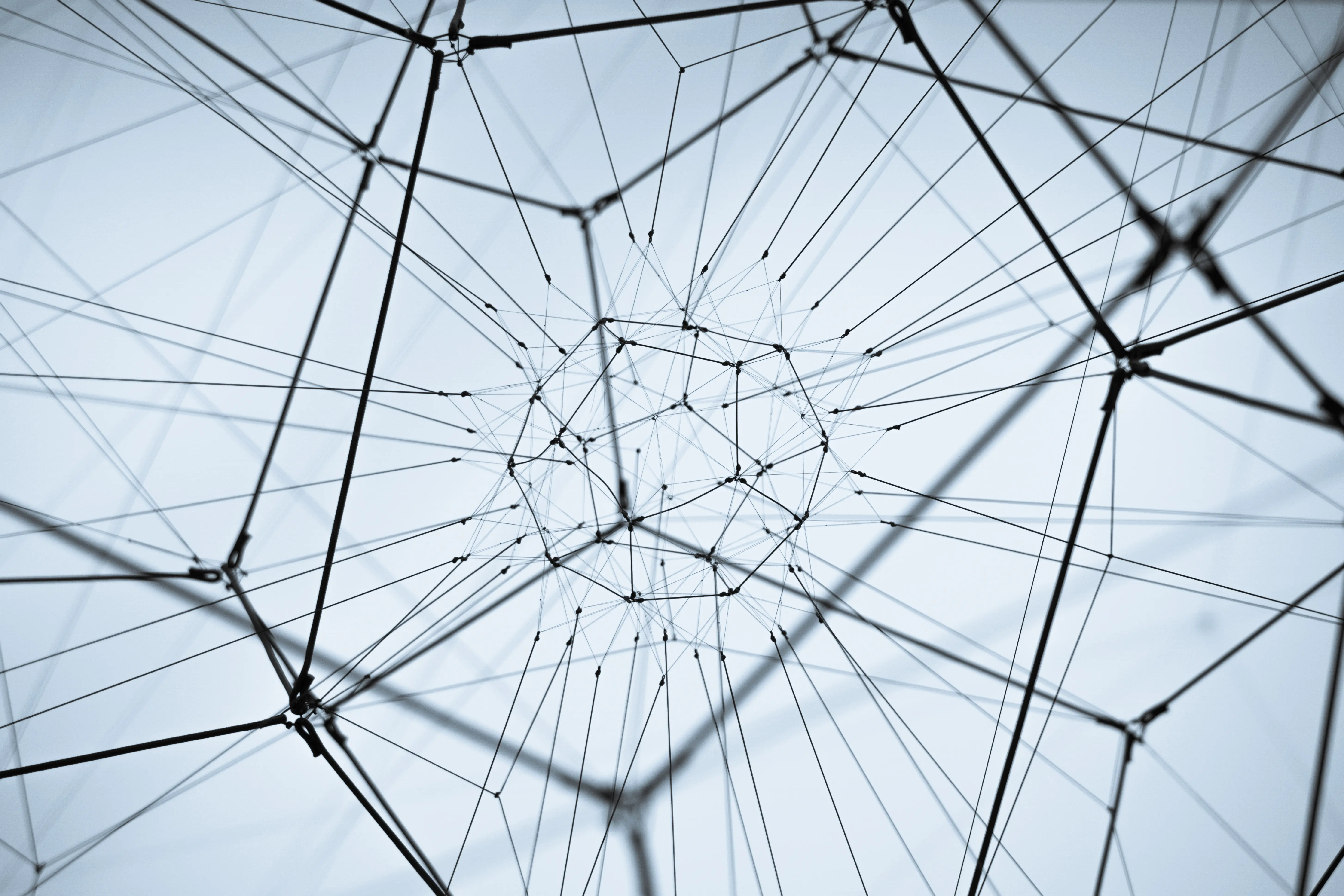 Impress by being well informed
Before any networking event, make sure you are up to date with news relevant to your industry as well as current events overall.
"Have you been following the BBC's coverage on … What a crazy month it's been."

"What do you think the next year will look like for the company? Will the crisis in South America affect us?"

"What do you guys think about the recent predictions on … ? Do you think it will impact our customers as well?"
Wine and good food are the key to friendship
"This wine is delicious. I'll go get one more. Would you like to join me and chat a bit?"
Offering someone a drink is an excellent way to start a casual conversation.
"This chicken is a bit dry, what do you think?"
Bond over food. If you really don't know anything about the person and have no idea how to start a conversation, talk about thing we all have in common.

If everything else fails, complain about weather and traffic
Admittedly, everyone's favorite topics to rant and rave about. These conversation starters will never fail you.
"I hope the sun will hold up until the weekend. We've planned a hiking trip with my kids."

"Oh, the traffic was horrible on my way here. I am just glad I made it on time."

"It's impossible to park in this neighborhood. Did you guys ever think about selling your car and just using Uber instead?"
Be bold and try something new
People get tired of cliché networking pick up lines very quickly. If you want to make yourself memorable, try one of these more creative conversation starters.
"I hate networking."
If you see a fellow soul endlessly scrolling through their phone, approach them with a glass of wine and share your hate with them. Just make sure you switch to more pleasant topics after. Everybody hates the hater.
"Have you ever wondered how many hours in life we waste by standing in the bathroom queue?"
This is something especially ladies can relate to and proves that you can start networking anywhere. The only downside is that it can be extremely awkward so do this one at your own risk.
What are your personal favorite pickup lines to start networking? Also, if you decide to try one of these pick up lines, let us know how it went. Finally, check out this article for more tips on how to start networking.
SaveSave