Do you want to get promoted this year? Are you looking to get a new job? Do you want to improve at what you do? If the answer is yes, then you've probably made a number of career resolutions this week.
New Year is considered a time for rebirth and renewal. Don't forget about your professional life when setting goals for the upcoming year.
Most people know what their goals are, but don't know how to actually achieve them. We've singled out 5 of the most popular career resolutions to help you make this year more successful than ever.
Resolution #1: "I want to expand my skills."
By the end of 2018, we'll find ourselves yet one step closer to automation of many jobs. Stay on top of the changing job market by developing new skills and learning more about different fields.
There's plenty of useful resources online, making learning easy and accessible. All you have to do is to commit a few minutes a day.

Resolution #2: "I want to finally start networking."
As you already know, if you want to work your way up the ladder, or simply find new opportunities, it's vital to network.
Don't postpone it any further. The next time you attend a conference, gather the courage and approach new people. The truth is, networking seems harder than it actually is. Start by following these 5 useful networking tips.
Sure, networking may be awkward at first, but it's an effective way to take your career further by establishing a large network of professional connections.
Resolution #3: "I want to get more work done."
We often ourselves up for not doing enough work. We want to always do our best and do more but somehow struggle to work to our maximum potential.
Or perhaps, you might feel like you're not in control of your job. The tasks always pile up on your desk until they overwhelm you.
Whichever is the case, try to establish a few simple rules to boost your efficiency and manage your workload with a clear head.
1. Schedule your time: If you don't stay on top of your tasks, you'll soon become enslaved to them.
Whether you prefer a printed planner or apps such as Focuslist or Todoist, make sure you have a detailed to-do list always on hand.
2. Don't postpone any tasks: If you can complete a task in 5 minutes, do it right away. Whether it's an email, phone call, or just looking something up. In the words of Shia La Beouf: "Just do it." Get simple tasks out of the way as soon as possible so you can then dive into more important things.
3. Focus on your work: Set a part of the day for uninterrupted deep-focus work. To improve your focus, try the Pomodoro technique with one of these easy-to-use apps.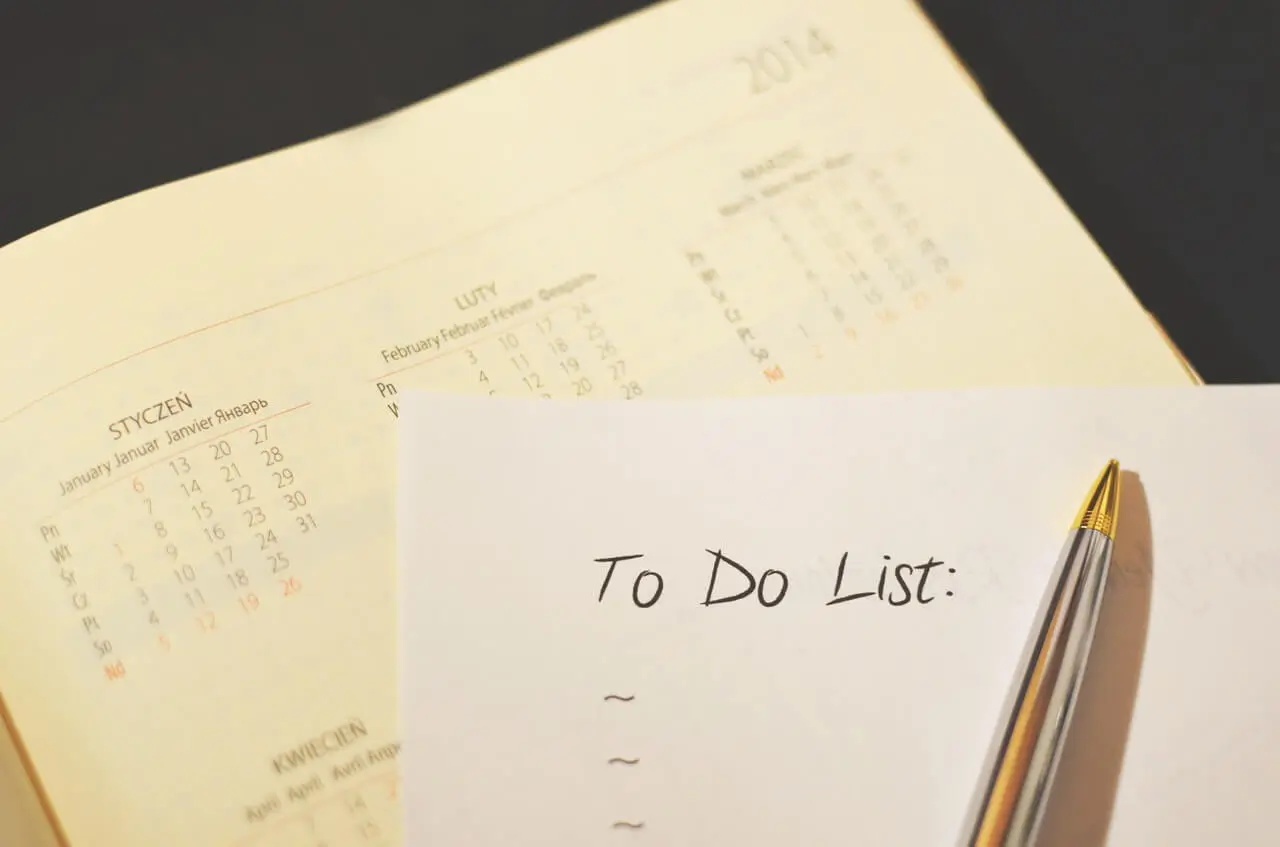 Resolution #4: "I'll take more time to relax."
It may sound counter-intuitive, but if you want to progress in your career, you need to learn how to relax.
People commonly complain about lack of free time. But in fact, many of us do have enough time to wind down, but they don't use this time efficiently.
To relax efficiently involves taking a moment to reset your brain, recharge your batteries, and reserve a few minutes for reflection.
Make it your goal for 2018 to find the perfect way for you to relax. What are the activities that make you forget about the world?
Whatever it is that you find most relaxing, incorporate some time to think about your job, your immediate and future goals, and write down your ideas.
To make sure you get some time for yourself every day, apps like Mindfulness or Noisli can help you incorporate more zen into your life.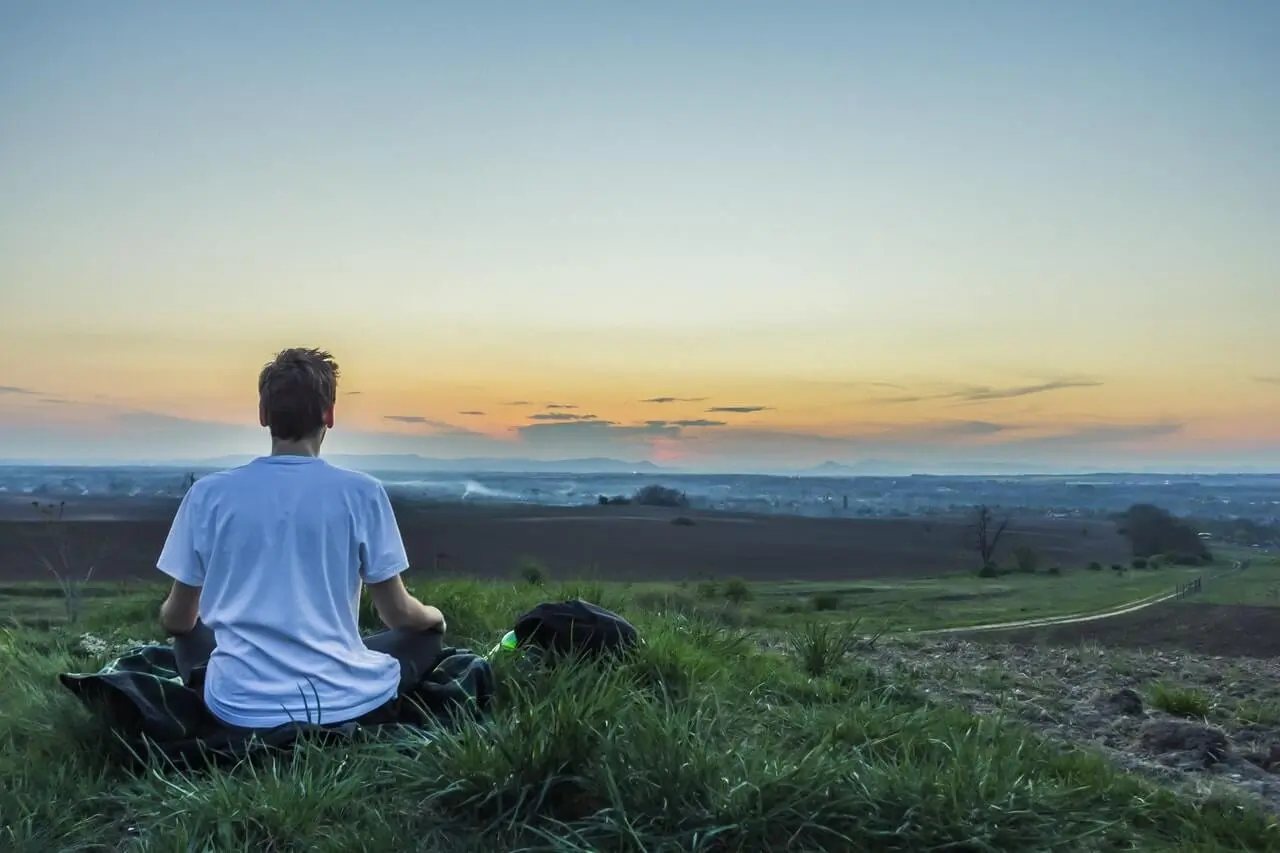 Resolution #5: "I'll make a fresh start."
Although you still have a few days of holiday ahead of you, you might already dread going back to work.
If your career resolutions revolve around making a fresh start, don't ignore the signs that are telling you it's time to quit.
Quitting a job is always a big decision. Plan your next steps carefully.
If you're looking to change jobs this year, you might want to give your resume a quick makeover. Update your resume with these 10 practical tips for resume writing in 2018.
What New Year career resolutions are you making this year? Let us know in the comments below.  
SaveSave
SaveSave
Share Your Feedback or Ideas in the Comments!