Tesla is a tech company that sometimes looks too cool to be real. Their award-winning electric vehicles look like they come from the outer space. Which is funny because, as you probably know, there's already a Tesla Roadster at the Earth's orbit!
So the first question you might be asking yourself right now is: how to get a job at Tesla?
Tesla has grown to epitomise continuous innovation in the electric car industry. No wonder many people clamour to land a job in a company that's making history.
In fact, Tesla received just shy of 500,000 applications for less than 2,000 open jobs in 2017. And this number is only bound to rise in the years to come.
Having started with just 5 people on staff, Tesla's now grown to over 30,000 employees worldwide. Still, you might be glad to know that resume screening process isn't automated at Tesla — every single one is reviewed by a human.
But why is this good news? Well, for starters it means that a well-prepared resume can do wonders with them.
We've gathered information from job candidates and former employees. Describing their experience, they've given us valuable tips and disclosed the principles the company is built on.
Read on and discover how to get a job at Tesla. Here are the 7 key areas you need to focus on if you want to land a job in the iconic tech company.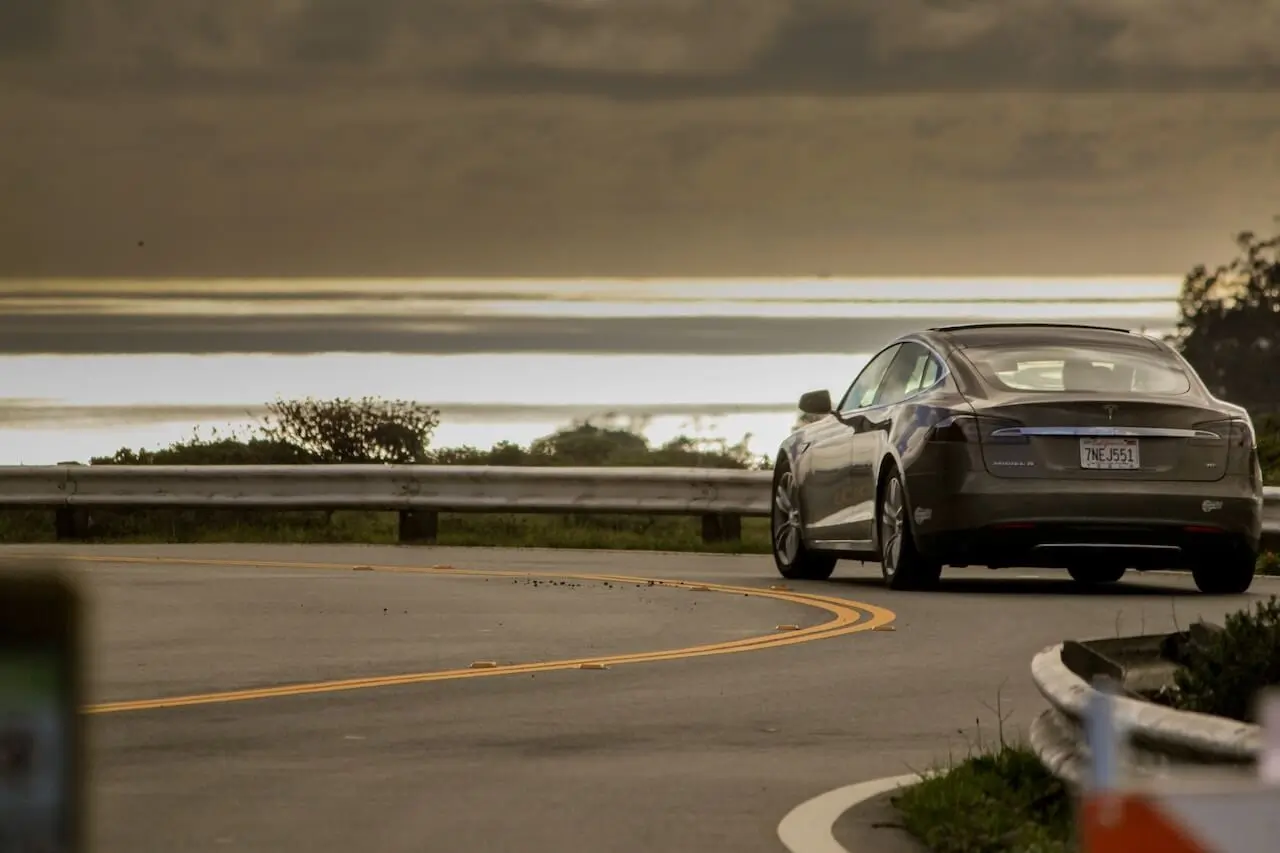 1. Follow Tesla's dream
Tesla is a mission-driven company. It attracts people who strongly believe in what the company is doing. One of the most frequent interview question is 'Why Tesla?' Make sure to prepare a clear answer to this question in advance.
The company's mission is to accelerate the world's transition to sustainable energy. That sounds cool, but what about you? Figure out what it means to you personally and how it resonates with your life principles.
2. Embrace the pressure
Remember that Tesla was born and raised in Silicon Valley's hardcore work culture. The company's culture has been described as a non-stop adrenaline rush, which can easily lead to a burnout. But if you happen to thrive under high pressure, this is the spot for you.
Tesla's CEO Elon Musk is known for setting hyper-aggressive time schedules, assuming there's no limit to his staff's productivity. He's an inspirational leader that will not only press his staff for time, but also infuse them with contagious zeal for their work.
3. Be ready to demonstrate your skills
Tesla needs to see how you think. Every candidate should expect to demonstrate his or her expertise in practical terms. You might be asked to assemble something or given a coding exercise right on the spot.
The company claims to have no ready-made formula for choosing their staff, but they are looking for nothing but excellence. Generally, Tesla checks candidates for three traits: being innovative, driven, and team players.
A new member of Tesla staff must be willing to experiment, test, and learn. It's no big deal if you fail — but once you do, fail fast and be flexible.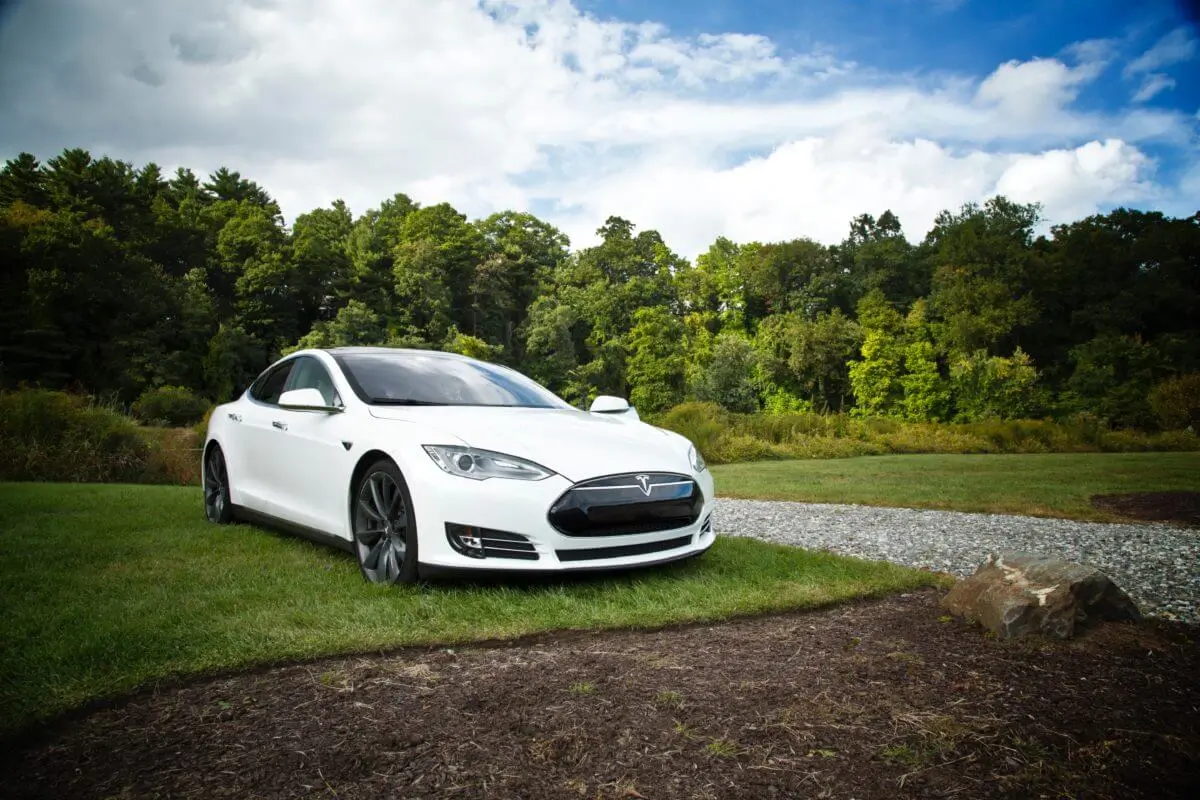 4. Present yourself as a game changer
Think ahead and focus on one specific accomplishment that you're most proud of. Take your time, this is one of the most important questions in Tesla interviews. Hence, if you're trying to figure out how to get a job at Tesla, don't underestimate this part of the process.
First of all, you want to choose a situation in which you had a significant impact on the outcome. In order to provide a succinct answer, break it down into following parts:
What was the problem?

What was your solution?
How exactly did you solve it?
What was the result?
Structuring your response in this way will make you realize if you were a real game changer or just an observer.
5. There's strength in diversity
However, the intimidating number of applicants doesn't have to mean a game over. The company professes to value diversity and appreciates a variety of different kinds of thinkers.
So if you come from a non-traditional background, don't despair. At the end of the day, it might be your problem-solving skills and unconventional approach to challenges that will land you a job.
6. Show your potential
Actually, there's no need to be a fresh graduate from one of Ivy League schools. Tesla's not drooling over degrees, they're looking at your potential. But what does that mean?
Tesla is a company for which only the sky is a limit. To be able to pursue ambitious plans, you need to stay open-minded and look for pathways where there are none.
So if you're just out of college, fear not. Focus on the extracurricular section of your resume. Sharing what you love to do outside working hours will give them a telling glimpse of who you really are as a person.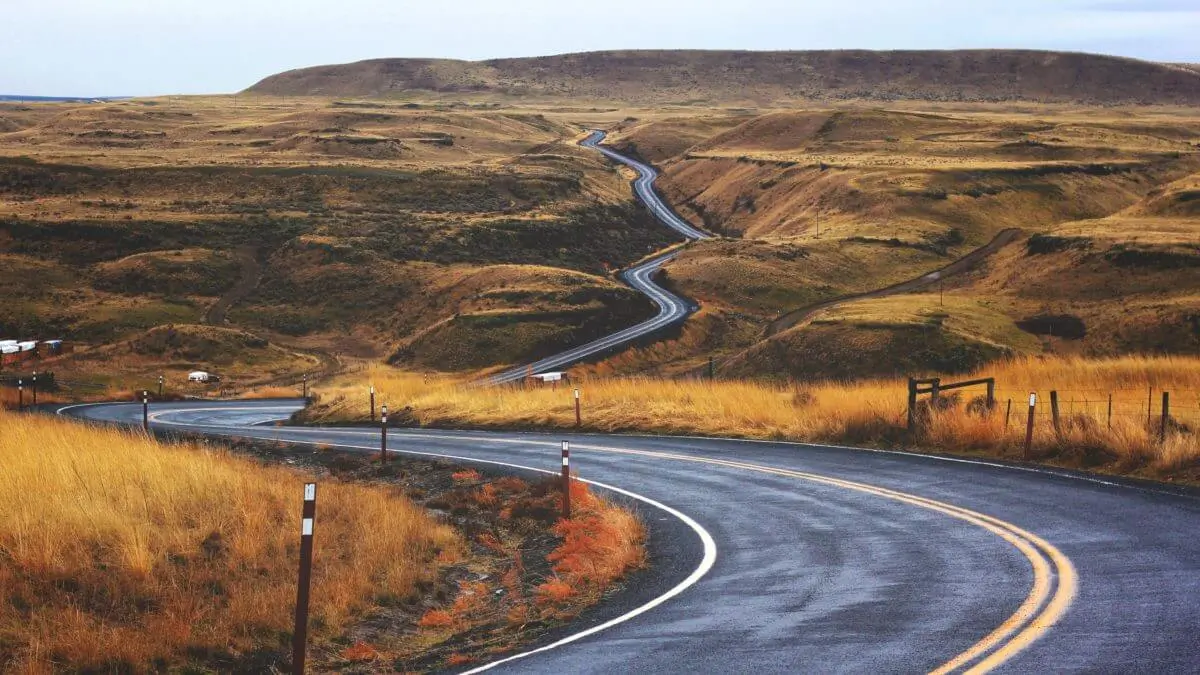 7. Being proactive counts
One of the core building blocks for working at Tesla is autonomy and self-motivation. As an employee, you're expected to be proactive instead of waiting for management to dictate deliverables.
Here's just one example. When the idea of setting up charging networks was still in diapers, Tesla went ahead and built their own Supercharger network in advance. The message was clear: the future is now, folks!
How to get a job at Tesla and step up your game
By submitting you application to Tesla, you're up for a roller-coaster ride in one of the most exciting startups in the Silicon Valley. It's led by a visionary leader and offers a great deal of autonomy coupled with productive teamwork.
The advice of former employees provides you with a detailed blueprint for how to get a job at Tesla. Elon Musk once said: 'If you're working at Tesla, you're choosing to step up your game.' Getting a job at Tesla means working alongside driven and motivated people in a truly thriving environment — a fertile ground where daring visions of the future can really take off!
Did you know Tesla CEO's path to success was not as easy as ABC? Check out Elon Musk's resume of failures and learn how to make mistakes, but better!
Career & Resume Writer

Jakub Kapral is a former professional linguist and a career writer at Kickresume. He has written almost 100 diligently researched resume advice articles and his texts are visited by thousands of people every month. Jakub is a natural teacher who looks to help those who want to enhance their career prospects. He's also an avid drummer and a proud father of two.