Maybe you haven't given it a thought yet, but there are thousands of employees at work while we're scoffing turkey and squabbling over who gets control of the television remote.
For example doctors or nurses, those that work in international trade or emergency services. These and many other professionals keep the country ticking over while the rest of us are enjoying ourselves.
They deserve our gratitude for their perseverance and willingness to make the Christmas magic work for all of us. Let's now zoom in on 6 professions that simply never sleep and require working during the festive season, too.

1. Zookeepers
If you happen to be a zookeeper, your Christmas could easily be looking after a handful of squirrel monkeys.
Christmas Day is usually the only day of the year that the zoo is shut to visitors. But the animals to care are still there. They need to be cleaned and get something to eat as usual. But besides that, animals in the zoos the world over get some holiday pampering, too.
"We get about 45 minutes for lunch rather than half an hour. It is Christmas after all."
Jon Ovens, zookeeper
Monkeys feast on boxes full of nuts to rip open. Chimps get a mince pie along with their usual fruit and veggies. Lemurs enjoy pinecones stuffed with some treats. And other animals love to play games and do some training, finally being able to enjoy zookeepers' undivided attention.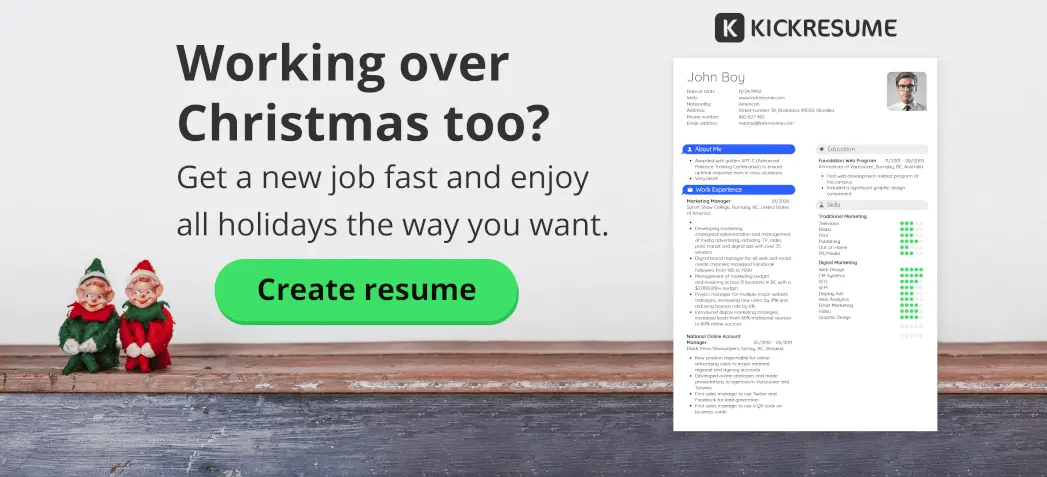 2. Firefighters
These tough guys have to work shifts and holidays are no exception. Fires can start unexpectedly so there needs to be someone on duty all year round.
"It's not ideal working Christmas Day but I think it's part of the job. It comes with the responsibilty as a firefighter. I think my family understand that as well."
Phil Bennett, firefighter
For firefighters, it's important to stay alert 24/7 at this time of year. Christmas Day can actually get quite busy with small kitchen fires. Especially in the country, it's not uncommon for people to get their ovens alight, ending up with a burnt turkey or worse.
Their Christmas Day, just like any other, starts with a routine. There's a roll call at 'change of watch' when the day shift crews take over from the night shift crews. Daily sustenance for the crew usually consists of a tray of tea, coffee and biscuits (and perhaps a mince pie at this time of the year).
The daily schedule would have the crew performing training drills but on Christmas Day they're excused to skip it. Instead, they're invested in crafting their own Christmas lunch that's prepared, cooked and consumed practically 'on-the-run'.  

3. Doctors and nurses
Hospital staff have to take care of patients staying in hospitals with conditions that prevent them from going home such as fractures or muscle infections. Nurses are giving them medications and helping them with their eating, drinking and keeping clean.
But during Christmas, their competencies extend to providing entertainment and doing their best to create a festive atmosphere.
"In one unit I worked in, the staff had a tradition of best Christmas jumper on Christmas day with a prize for the winner. This was always a subject of fierce competition amongst the staff over who could get the tackiest, brightest jumper."
Ruth Underdown, specialist nurse
Many of those staying on the ward are older patients. For a majority of them, it's the first Christmas they are spending away from home.
The experience can be naturally quite upsetting. So nurses need to make sure their patients see a friendly face and that everything's as pleasant as it can be.
Sometimes they also provide assistance to patients that want to wear something special for Christmas. Not only do nurses help them pick their outfit, but also get washed, get dressed and brush their hair.
People often take things like this for granted but older people appreciate tiny little details that their days consist of. From helping with unwrapping the presents on the Christmas Day to watching telly with them for a bit, there's always something heartwarming that nurses can do for those that can't be with their families and relatives.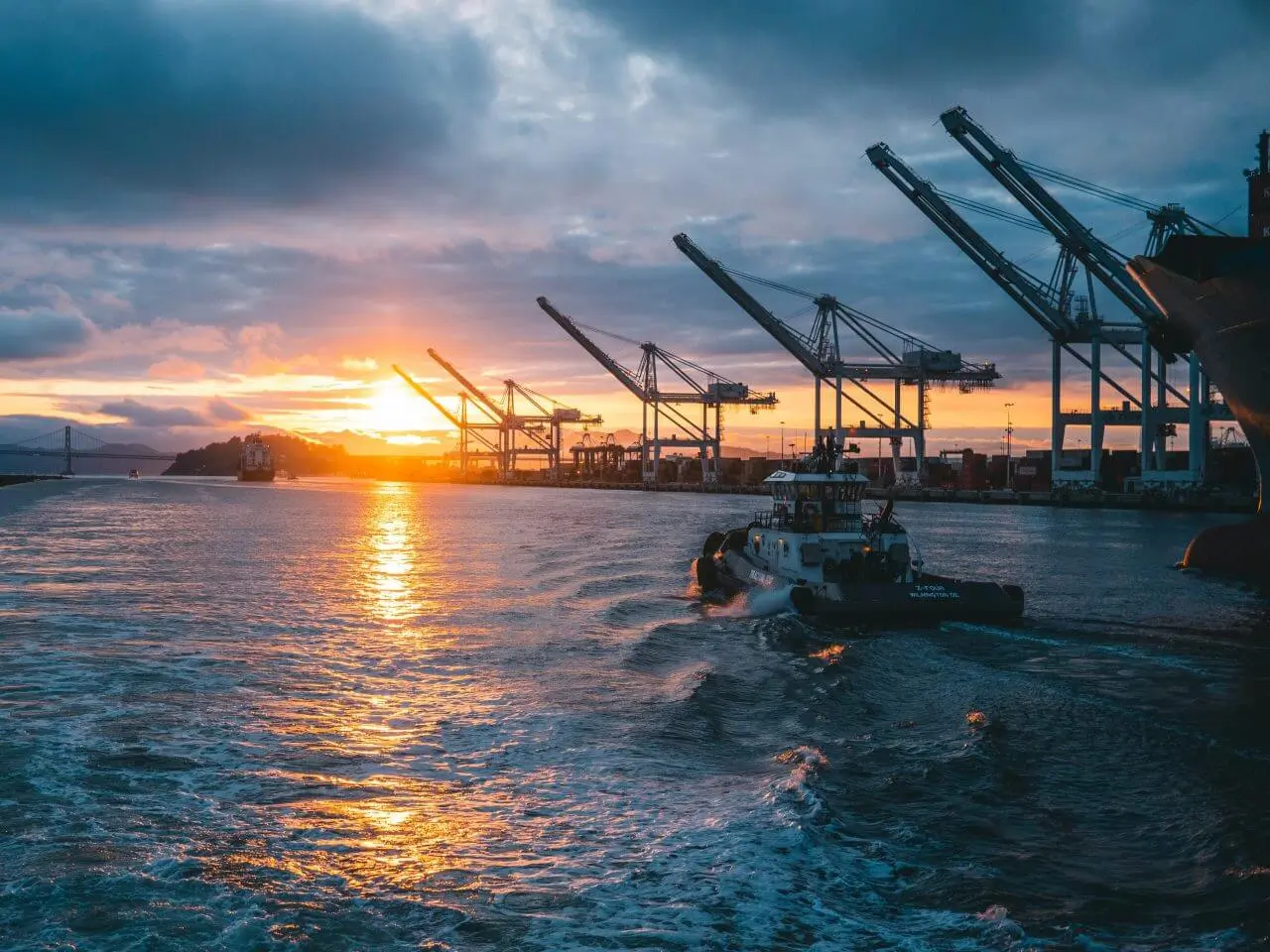 4. Ship pilots
The shopping spree we all fall for every December makes the festive season an extremely busy time for global shipping. The responsibility of making your Amazon or eBay package arrive on time falls on maritime transport and huge international ships.
The job of a ship pilot involves guiding vessels through dangerous waters and bringing them into the harbour. Along the way, they need to ensure the safety of the ship, protect the environment and speed up the process to save shipping firms money.
Although ship owners usually do their best to get the ships in before the holidays, ship pilots never actually know whether or not they're going to work on Christmas Day.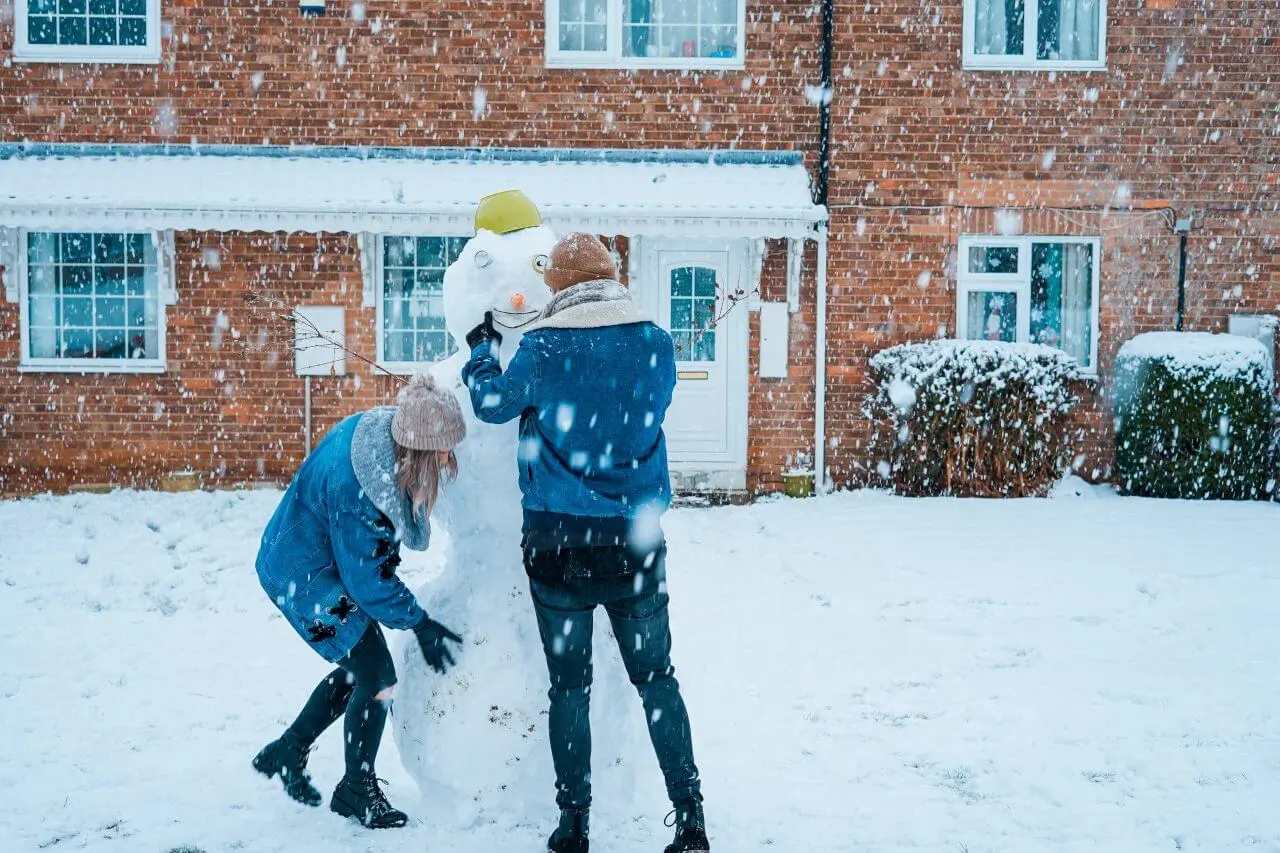 5. Meteorologists
Many people travel about at Christmas and meteorologists need to make sure everyone's safe and sound while they do. Besides picking the best weather windows for travelling, they also must inform the public should any poor weather conditions occur.
Christmas Day of a weather forecaster involves briefing all types of media so that broadcasters and news websites can provide reliable information. And also — an extremely important task — answering the question whether 2018 will officially have a white Christmas.
6. Midwives
Midwives spend the Christmas Day with their colleagues on the labour ward looking after women during labour, delivering babies and caring for them after delivery.
With the responsibilities of the job always at the forefront of their minds, midwives can afford no distractions. When delivering a baby regardless of time, night or day, their focus must remain solely on the health and welfare of both mother and baby.
However, the atmosphere after birth is lighter and more festive than usual — Christmas is a celebration of a birth and new family, after all.
"There's a competition among the hospital units to create the best decoration. Last year the maternity unit created an advent calendar with the babies born each day written in each window."
Sarah-Louise Laing, midwife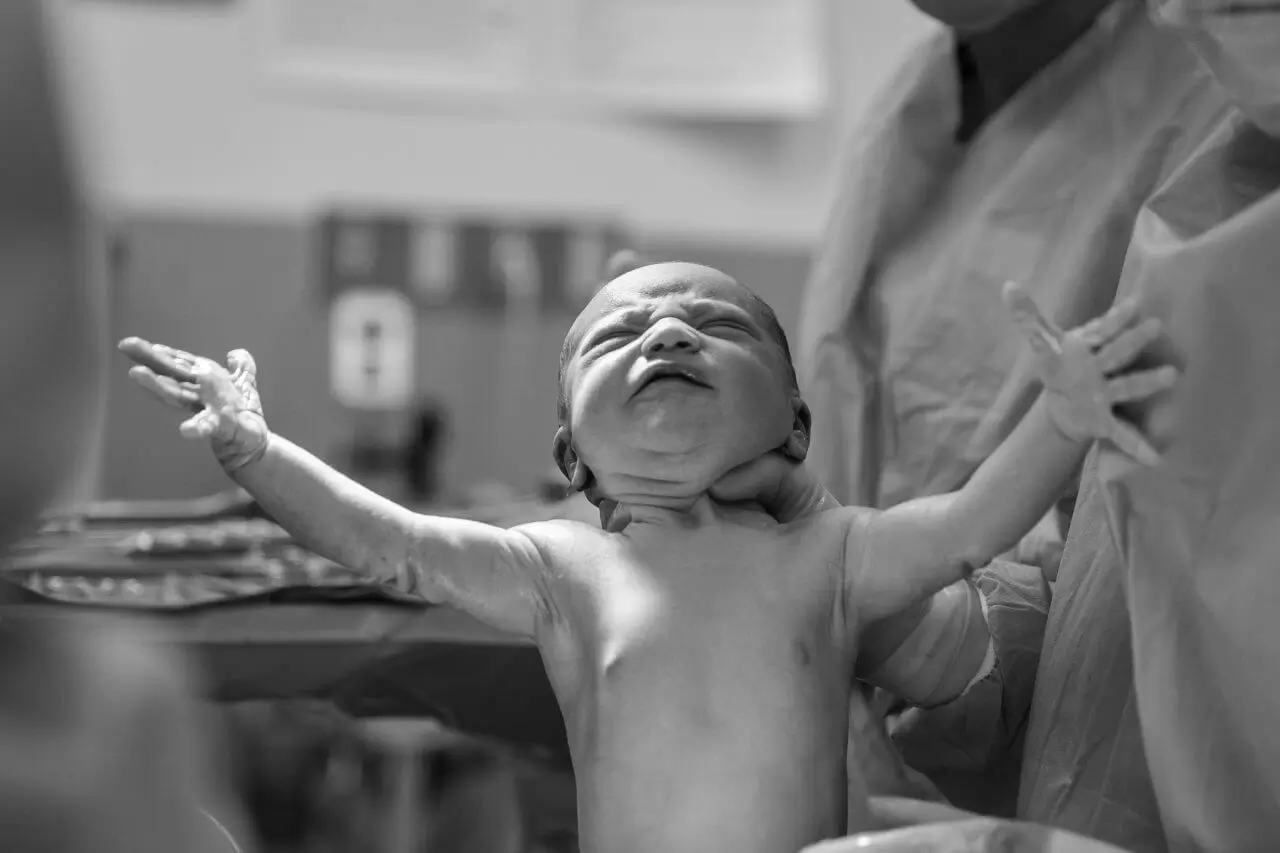 Living the magic of Christmas
Christmas invites us to slow down. It's a special time of the year that makes us realise everything is a gift. 
So spare a thought for those who will be hard at work while you're opening presents, messing about with your new gadgets or sipping a glass of red wine.
Their jobs require them to work be it day or night and leave their comfy couch for an office chair. While away from their families, they'll be beneficial to the society they belong to and serve those who truly need it.
And that's what Christmas is really about, right?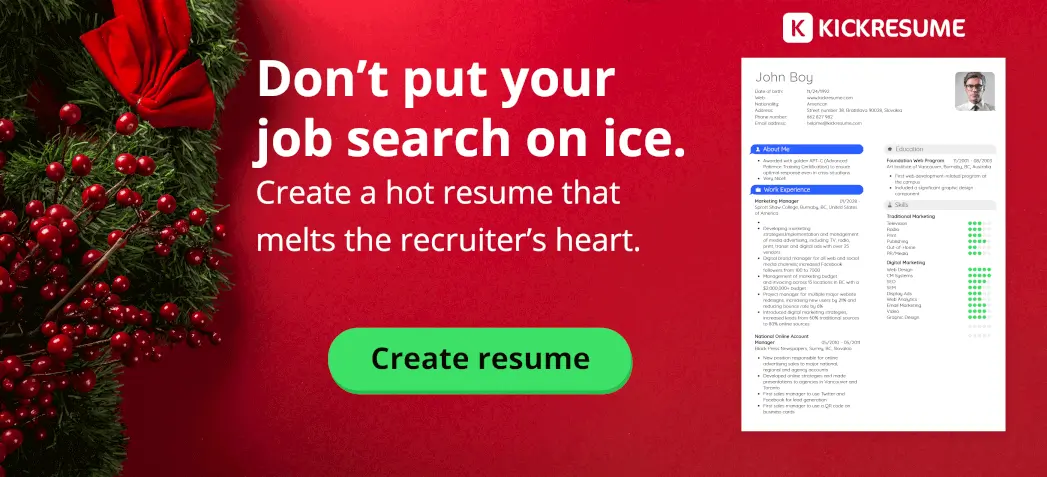 Share Your Feedback or Ideas in the Comments!