Welcome back to work!
Christmas is over and here you are again — maybe fed up and frustrated, dozing off every once in a while and praying the working day would soon be over.
If this sounds like something you battle with every day, perhaps it's time to consider a career change.
To help you make that leap into the unknown, we'll give you a couple of things to reflect on before making that decision in real life.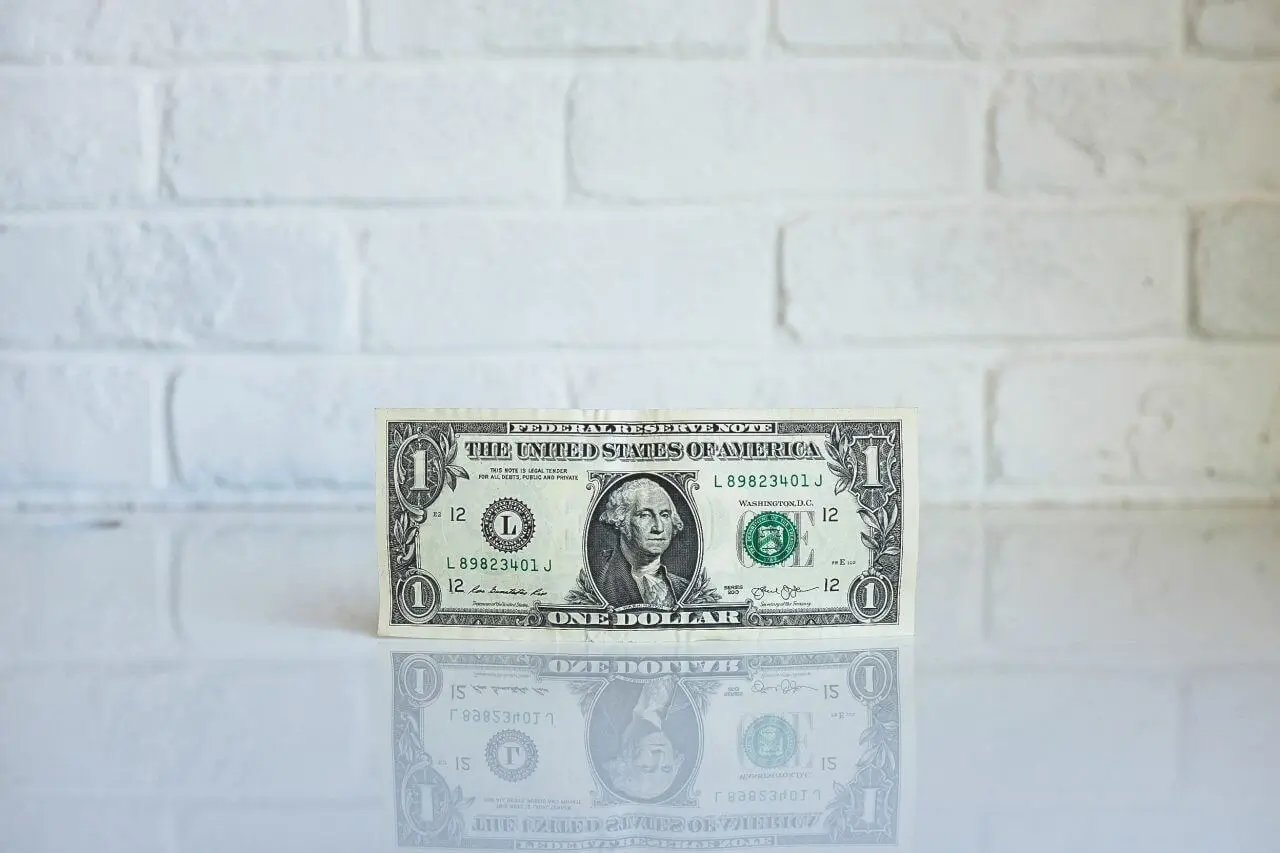 The dawn of the next financial crisis
After the Great Recession of 2008, we've all enjoyed almost 10 years of unprecedented goosing. As of December 2018, U.S. employers have added jobs for 99 consecutive months, the longest expansion on record since the 1930s.
Now, however, certain parts of the global economy are — similarly to our planet — overheating and the black hole seems to be ready for a grand comeback. Which is something to watch for even if your bank account does not sport a six-digit number.
According to CNN Money, the main culprits of the next financial crisis are likely to be Britain's Brexit and China's booming economy. Plus let's mention the US-China trade war that rages on, crippling the economy on a global scale.
But what does this translate to in the real world? First, costs are heating up. Second, small business optimism is high. And third, unemployment is hitting historic lows (as low as 2 % in many cities across the US, fueling a decade-long war for talent in tech, healthcare, e-commerce and professional services). 
In other words, the next big crisis is looming and — sooner or later — we'll have to deal with its aftermath. So if you're hesitant and need that little extra push, we've got a piece of advice for you. Go and find a new job before it's too difficult to do so.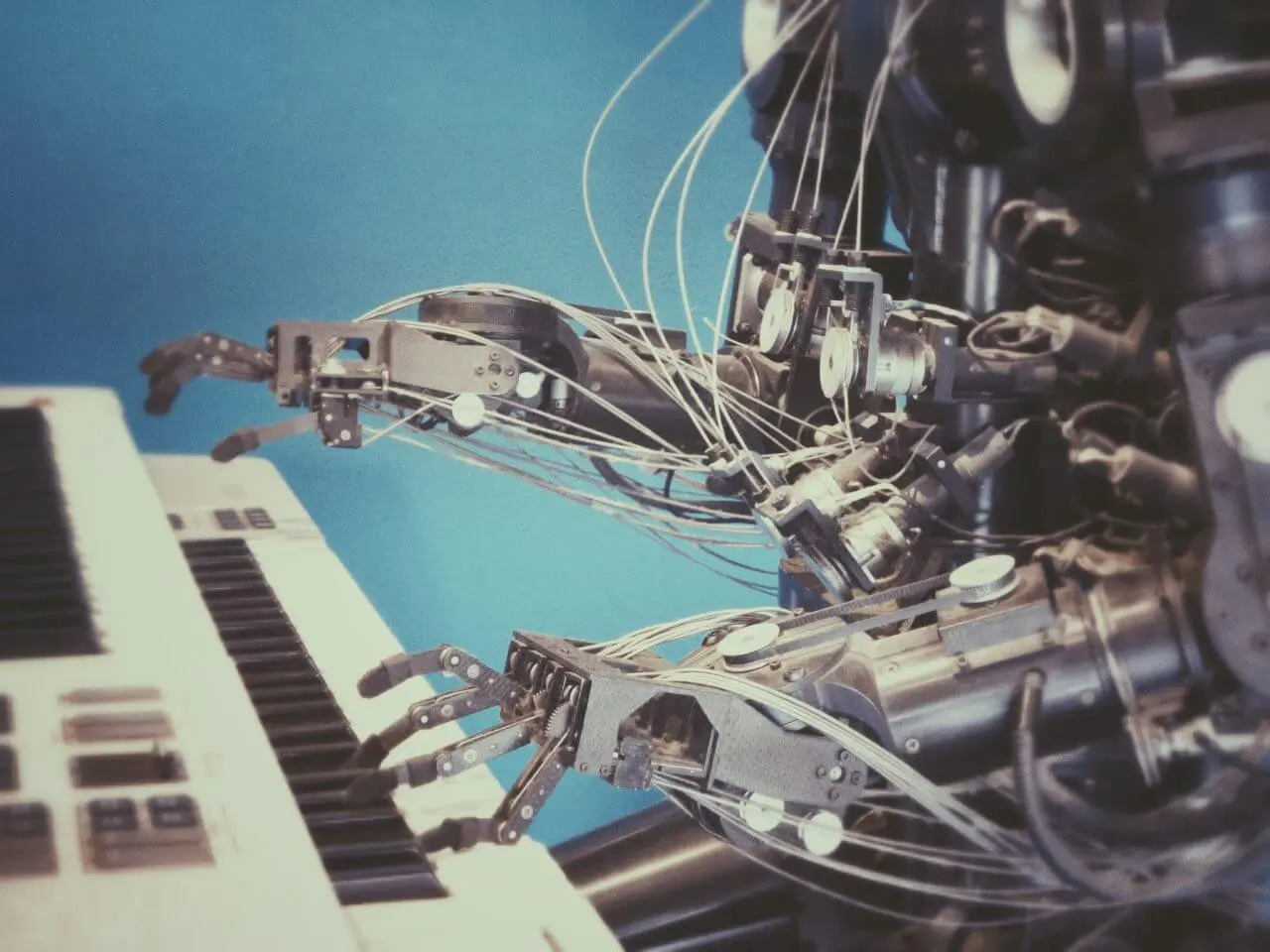 Effects of automation
Rapidly increasing automation and digitalisation represent another significant challenge to further job creation.
From car manufacturing to medicine, automation seems to have made its way into every type of industry. Threats to jobs commonly performed by humans, for example, come in the form of self-driving cars and trucks.
Estimations of the possibility to substitute workers for technology vary greatly from 9% to 47% of the total number of jobs. And that's because the decision to replace human workers with machines is actually never simple. In many situations, expensive robots just can't compete — in terms of costs — with a cheap human workforce.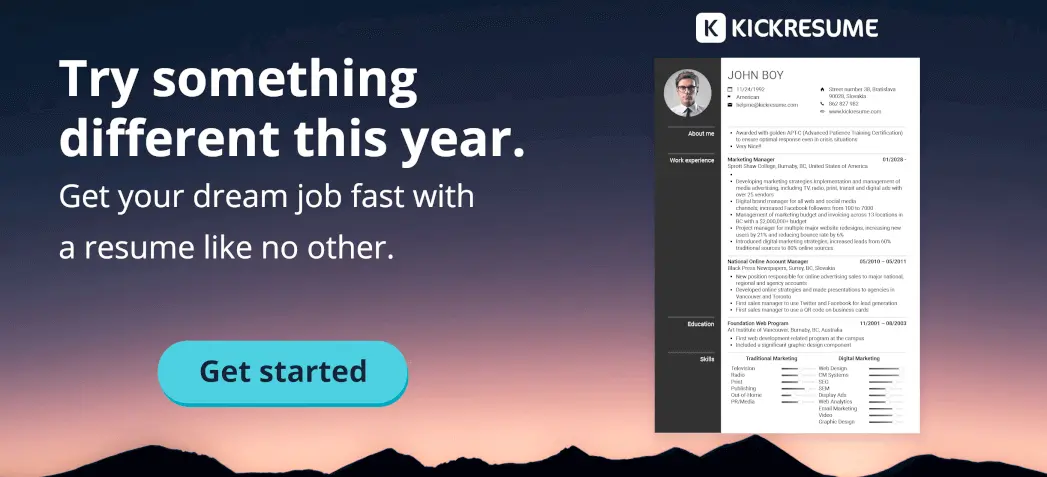 Sci-fi movies may be foreseeing a gloomy and daunting future for us. But by the time the era of cheap robots arrives, the job market is likely to be ready for the change and respond accordingly.
Apart from these forces, the job market is also likely to be shaped by factors such as the growing sharing economy, the rise of freelance work, the introduction of blockchain technology for economic transactions and an unprecedented increase in data collection in virtually all areas of our lives.
So actually, there's no need to fear a dramatic shortage of jobs anytime soon. Even if the machines come and steal our mundane jobs, there'll be other tasks that require skills unique to humans. Like inventiveness and empathy, for example.
Change careers in 2020? Why not! (YOLO)
All in all, today's US labor market seems to be quite well off. Healthy and growing, it's changing faster than ever. It's becoming more flexible, more transparent and more skills-focused.
The impact of financial crises and automation is no doubt enormous, but to say that it's purely detrimental to society is simply untrue. While some job seekers fear these changes may prevent them from getting hired, others see them as highly beneficial for their career development in the years to come.
So make sure to take these forces into account and take advantage of knowing the terrain well. Whatever direction you'll be heading, this will help you stay ahead of your competition in this increasingly complex business world.