Imagine the scene. You get on a bus. You greet the driver like you always do in the morning. Except the bus driver…IS A LANGUR MONKEY! (So he doesn't greet you back.)
And then you realize it really happened.
All right, all right. It wasn't just the monkey behind the wheel. The actual bus driver was still in control of the vehicle.
Despite that, he was taken off duty after the video of the incident went viral.
That seems like too severe of a punishment, if you ask me. What do you think?
This story has no happy ending
Mr Prakash, the 36-year-old driver, seems like a super sweet man. Even on the video, you can see him smiling as he pats the monkey on the back. Good job, monkey!
Unfortunately, his superiors didn't share our enthusiasm.
"Passengers' safety is paramount and the driver cannot risk it by allowing a monkey on the steering," said the government's transportation corporation to AFP.
The bus was on its regular trip around Davangere (around 270km away from Bangalore). He let the monkey steer for about 10 minutes and none of them complained.
Not a single one of them complained! Some of them were even happy!
Others thought Mr Prakash is simply in the wrong job: "Good that action is taken and he suspended, but clearly he is in the wrong job. This man is a sensitive animal lover (see how langur trusts him) and could be an asset in wildlife related jobs."
Oh well, who are we to judge anyway 😄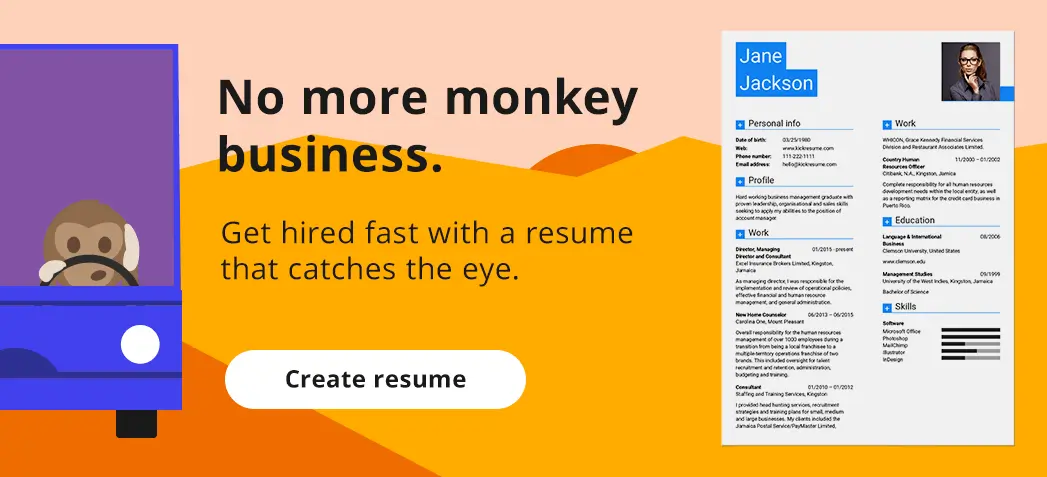 Share Your Feedback or Ideas in the Comments!