We travel the world, raise our kids, take sabbaticals, job-hop like mad and care for sick relatives. Sometimes we get laid off, get fired and have to start looking for a new job.
Most of us—for one reason or another—have experienced taking some time off from work.
While none of these events should automatically jeopardize your future job prospects, they'll inevitably make you wonder what to do with employment gaps on your resume.
But don't worry. We've packed this short resume guide with some very specific examples to help you get started.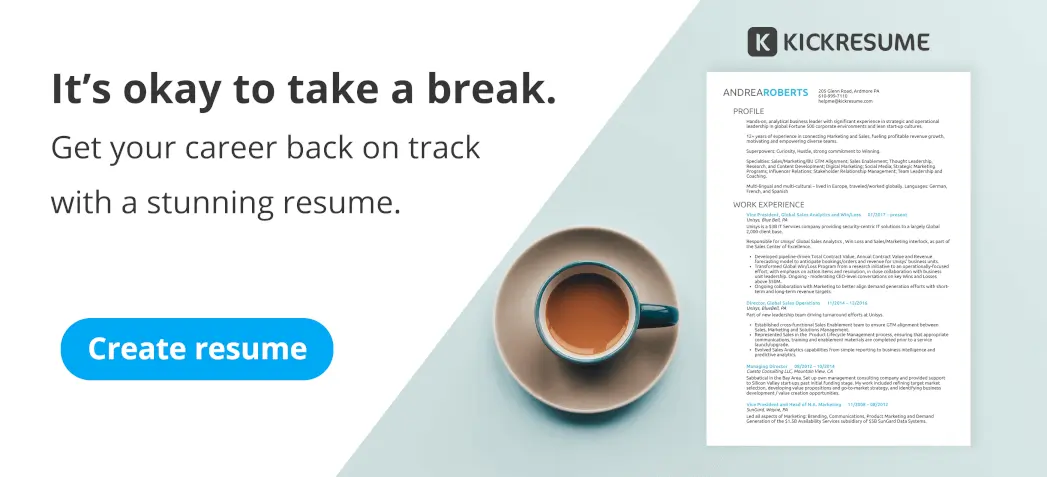 Types of employment gaps
There are two basic criteria you need to consider when thinking about the seriousness of an employment gap on your resume: their duration and their age.
Short gaps don't matter.

These can be explained away by saying you were looking for a job. Work gaps don't generally become red flags unless they lasted for more than six months.

Old gaps don't matter either.

Recruiters are interested in recent history and won't investigate things that no longer pertain to the present situation.
But maybe your resume employment gaps were recent and quite long. What to do then?
Hiding these gaps makes no sense—your future employer is going to find out anyway. Lying or making stuff up is even worse. Still, you don't want to leave your employment gaps unexplained.
There are four easy ways to do that. Keep reading, we're going to explain everything.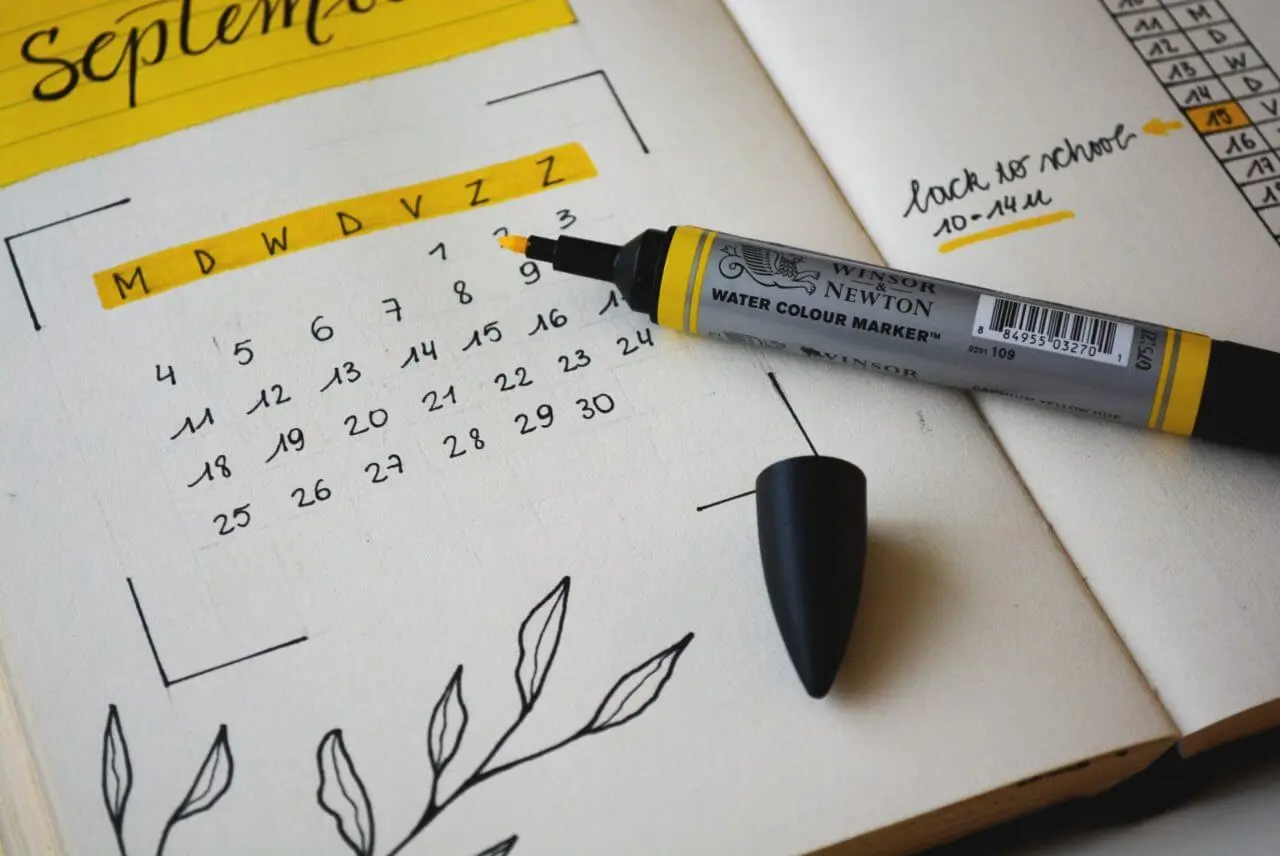 1. Change the way you write the dates
One way to eliminate a shorter employment gap on resume is to change the formatting of your work experience section.
The good news is that you don't really need to list specific months for positions that span multiple years.
Here's the conventional month-and-year option:
---
Digital Finance Manager, Deloitte (October 2017 – August 2019)
Engagement Financial Advisor, Accenture (September 2014 – January 2017)
This format lets hiring managers see a 9-month long gap right away. Without any further explanation, this may make them feel a bit suspicious about the job seeker's career path.
Now, let's use the same listing but remove the months:
---
Digital Finance Manager, Deloitte (2017 – 2019)
Engagement Financial Advisor, Accenture (2014 – 2017)
Once we exclude them from the resume—poof!—the gap will disappear.
It goes without saying that this technique works for employment gaps that took place within a single calendar year. And if you choose this strategy, remember to apply this formatting throughout your entire resume.
Once you've done that, remember to edit your LinkedIn profile and make these changes there, too.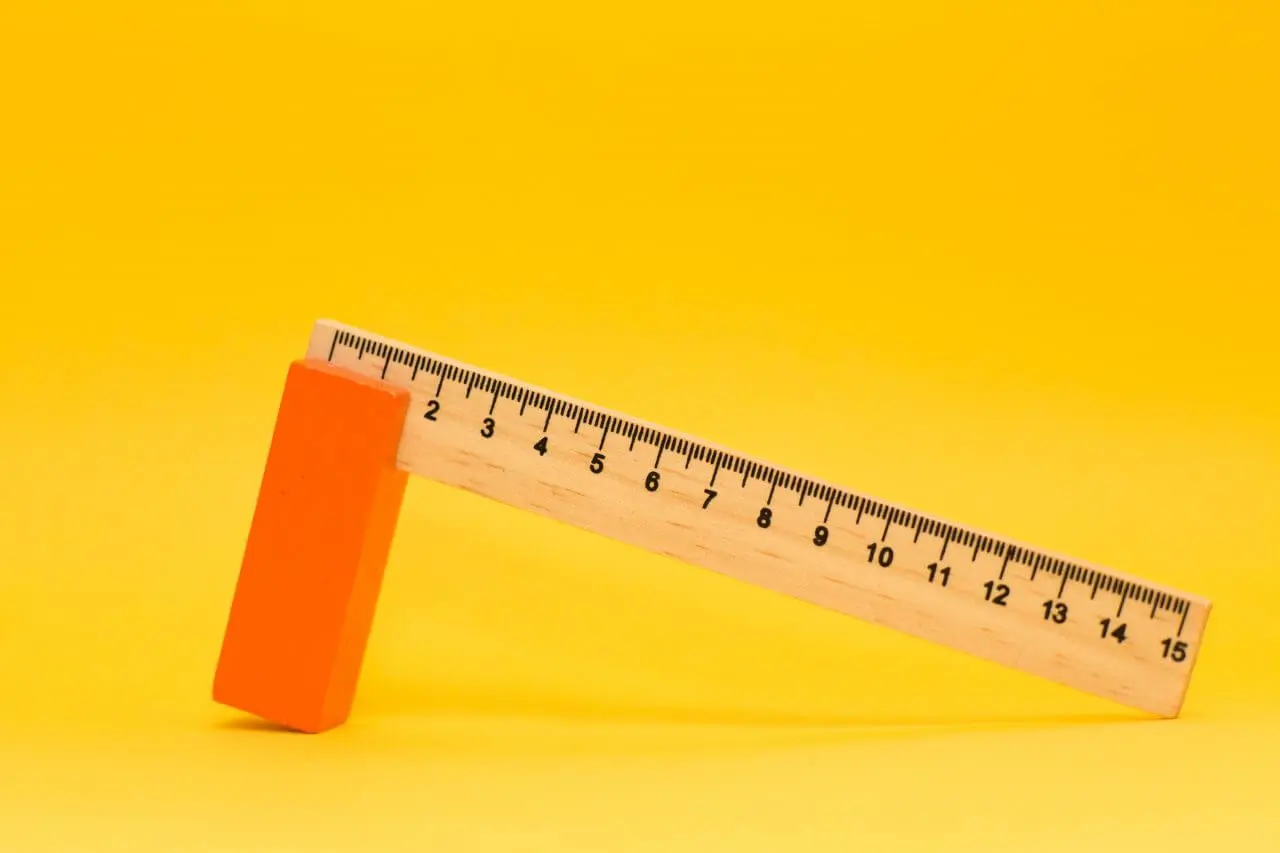 2. Consider changing the format of your resume
You're the designer of your own resume. Everything—from the text size to the page layout—is in your hands.
Changing the resume format is the best way to redirect the employer's attention to the skills you have while not dwelling too much on the employment gap.
If your goal is to make your employment gap less visible, you definitely want to use the functional resume format.
This resume format shifts the attention to your strengths and job-relevant skills rather than your work history.
This resume does a good job doing just that: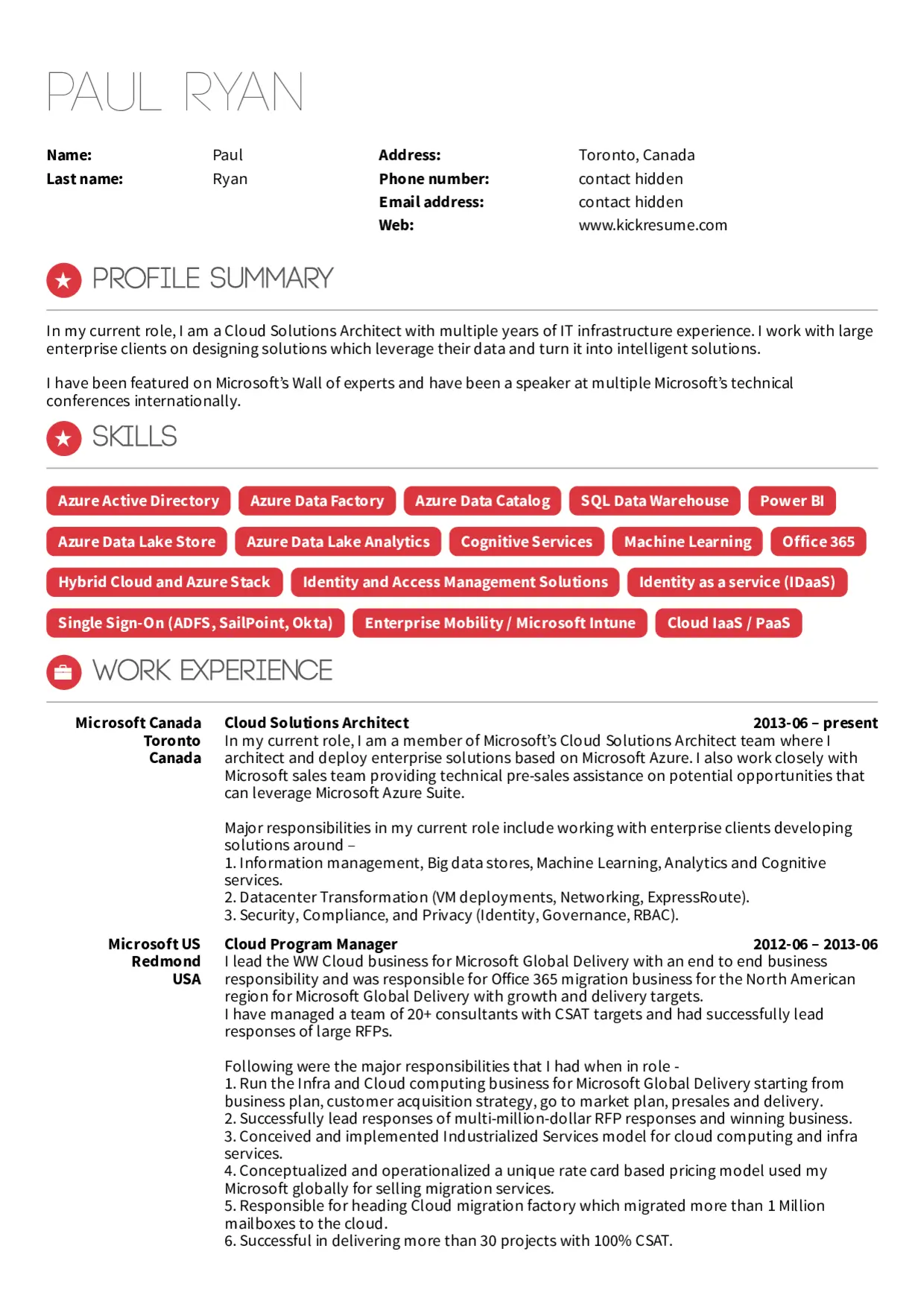 Functional resume format comes especially handy if you spent your time out of work doing things unrelated to work or if it concerns personal family situations that you'd prefer not to detail.
If changing your resume format isn't really an option, remember that small design and formatting choices can make a big difference, too.
You can try simple techniques such as putting dates in your work history in plain font instead of bold or using a smaller font to put emphasis on the company names and your job titles instead.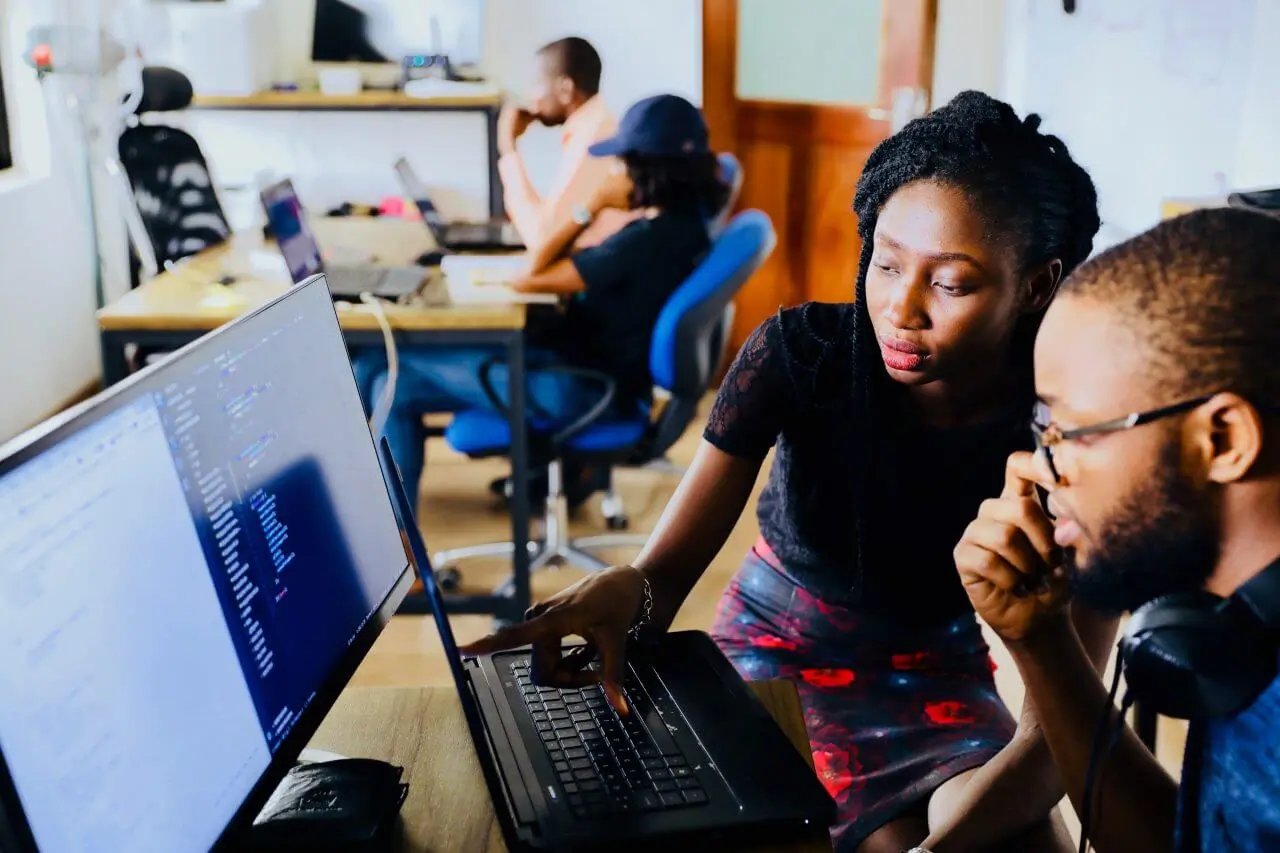 3. Make the most of your employment gap
If you spent your time away from work doing meaningful activities, it makes your life a whole lot easier.
Starting a business, freelancing, studying, volunteering, taking a purposeful sabbatical—all these things count as valuable experience that belongs in your resume.
List these experiences along with other positions you held in the work experience section of your resume. Tailor the description to describe the activities that helped you expand your skillset.
Focus on the core facts and explain the situation clearly but briefly. Avoid stuffing your resume with a ton of personal details, they'll just make your story sound unprofessional and highly confusing.
Use action verbs, power adjectives, and numbers to quantify your accomplishments. List specific examples to demonstrate the transferable skills you've acquired.
---
Volunteer at Teachaway (September 2018 – August 2019)
Taught eight 90-minute classes of

conversational English per week to adult learners in Zhangye, China.

Developed curriculum for 3 levels of English speakers (elementary, intermediate and advanced)

Brainstormed and implemented program improvements during weekly meetings
Volunteer at World Relief Sacramento (November 2018 – June 2019)
Worked in a transportation team Monday through Friday between 7am and 4pm

Drove 2000+ miles to transport refugees to important classes, health appointments, school enrollment or other critical appointments during their initial resettlement period
Strived to achieve a high degree of patience, understanding, flexibility, and self-awareness.

4. Boost your credibility with references
Another effective way to balance out your employment gap is to include references in your resume.
Recruiters love them. The opportunity to get instant—and often fairly objective—feedback on your performance and professional qualities is priceless.
Go ahead and ask your former employers, ex-colleagues and other industry professionals if they are willing to vouch for you. Check out the guide on how to get references with email examples.
Then put down their names and contact information directly in your resume or make it clear that you'll provide them upon request.
---
Option 1:
Prof. Jeremy Carter, Senior Lecturer MIT, +999 999 999

Noah Maroon, Wildlife Species Expert,

World Wildlife Fund, hello@kickresume.com
Dr. Jenny Randolph, Assistant Research Professor, Paul G. Allen School of Global Animal Health, Washington State University, +123 456 789
Option 2:
References available upon request
Don't forget—not only will references make them instantly like you, they also have the potential to restore the sense of reliability and dependability in your resume.
Employment gap on a resume: Examples
Maternal leave
"After a successful seven-year career as a computer programmer for Cisco, I took time off to raise a family and then completed my master's degree in Business Intelligence. During that period, I have been preparing for the next step in my career development by developing the exact set of skills that your company is presently seeking."
Employee layoff
"I spent 15 years working in the automobile industry, with the last seven of those years employed as a Senior District Service Manager. After the automobile industry moved its operations abroad several years ago, our factory was closed and all local employees were laid off. In the time since that closing, I've completed (insert educational accomplishment or training) to develop the skills needed for this job."
Health condition
"After spending 10 years as an accountant I had to take a break to deal with a serious medical condition. During this time I kept my finger on the pulse of the most recent development in marketing and sales. I've fully recovered and am really excited to join the workforce again."
Illness of a family member
"After working for 6 years as a financial analyst at PriceWaterCoopers, I served for 9 months as a caregiver and estate manager for an elderly relative, handling all medical and financial concerns."
Accident
"I was seriously injured in a car accident. After several rounds of surgery, I completely recovered and returned to all of my activities, including swimming and checkers."
Travel
"During the gap in employment that lasted from December 2018 through 2019, I traveled to Yosemite National Park to rock climb routes ranging in difficulty from 5.5 to 5.14 (YDS free climbing rating). It was a once-in-a-lifetime experience that helped me find my big, audacious career goal. I also picked up a unique set of logistics skills I think will fit extremely well with your current opening."

Always look on the bright side of your employment gap
Job seekers tend to be too apologetic about their work history—and yet no one's career path is truly without blame.
Remember that dwelling on negatives isn't going to help anyone. Taking time off is not something that you should feel ashamed of and that should paralyse you in your job search.
Stand by your past decisions and focus on the good things that arose from any difficult situation in your life. Market your skills using a suitable resume format, be prepared to answer inquisitive questions and make sure to present yourself in the best light possible during the job interview.
You can also use your cover letter to provide detailed explanation and make the hiring managers mainly think of the value you bring to the table.
Such proactive approach will let you bridge that employment gap eventually.