On the 25th September, Michelle Jubb was a passenger on one of the many repatriation flights following the collapse of British travel giant Thomas Cook.
Their Cyprus to Bristol flight ended with a standing ovation. According to Michelle's FB post below, "there wasn't a dry eye on the plane".
Why? The Thomas Cook cabin crew all volunteered to bring the vacationers home — and they weren't even paid to do that.
When the passengers found out about that, they decided to do a collection for the crew so they have something for their trouble.
Largest rescue mission since the WWII
One of the world's oldest travel companies, Thomas Cook, failed last week, stranding more than 150,000 passengers worldwide.
The UK's Civil Aviation Authority is expected to bring all British travelers back home in a process expected to take two weeks — and pay around £100million to do that. Transport Secretary Grant Shapps called this "the biggest peacetime repatriation in UK history".
This is also a difficult time for many of the Tomas Cook's 22,000 employees, who have lost their jobs. Mr Shapps asked the stranded vacationers "to be understanding with the staff who are trying to assist in what is likely a very difficult time for them as well."
The passengers of Thomas Cook flight ZT1155 went well above and beyond that.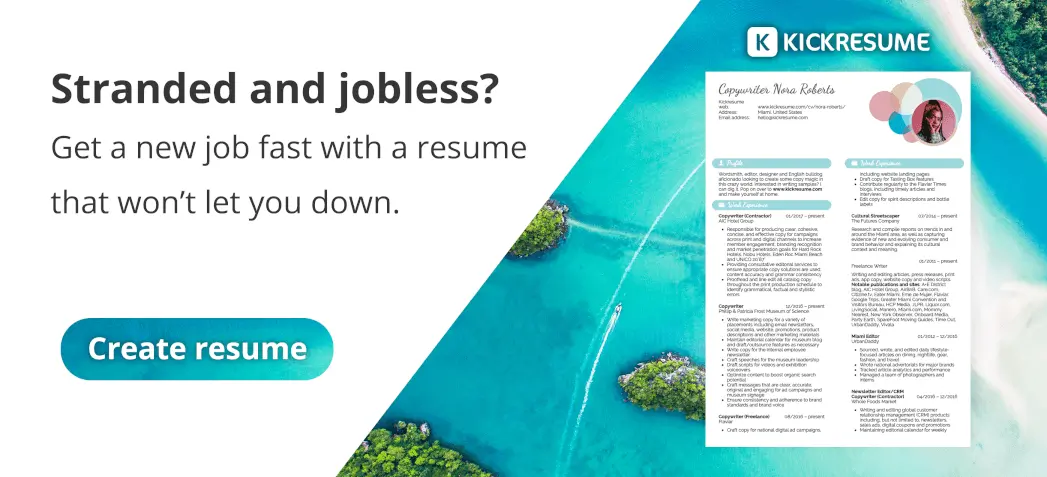 R.I.P. Thomas Cook, 1841–2019
Thomas Cook was one of the pioneering travel agencies and its brand was one of the most widely recognized in the world.
Founded in Market Harborough in 1841 by businessman Thomas Cook, the company organized railway outings for members of the local temperance movement.
In its 178 years existence, it had grown to a huge global travel group, with annual sales of £9bn, 19 million customers a year and 22,000 staff operating in 16 countries.
However, it has fallen prey to a combination of different factors, including Brexit, corporate greed, and its inability to evolve into a modern, internet-based business.