Getting in touch with your former employers and asking for resume references requires stamina. But skipping this unique chance to get a professional endorsement is like shooting yourself in the foot.
Hiring managers are not naive. They are merciless fact-checkers that are trained to smell a lie from afar. They will do everything to clear up any doubts they may have about the detail on job seekers' resumes.
And as a recent poll by Accountemps shows, this is not just a formality. However unbelievable it may sound, hiring managers remove as much as 34% of candidates from consideration after checking their resume references.
Naturally, what you say on your resume may or may not be true. But if there's a person that's willing to attest to your skills and experience, you can get the edge you need during your job hunt.
Good resume references seal your reputation and make your words gain credibility. But what's the best way of asking for a reference? Should you arrange for a meeting, call them up or just shoot them an email?
We will answer these questions and show you how to get a valuable professional recommendation and become one of the hottest candidates on any recruiter's list.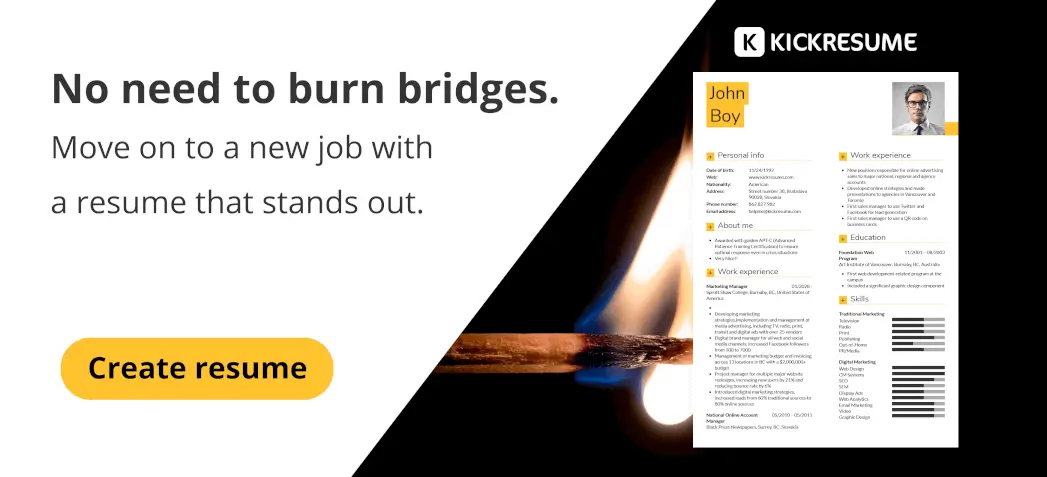 Who should be my reference?
Think about the people you worked for and worked with. Which of them could speak well of your qualifications, accomplishments and character? 
Here are three types of people to consider asking for resume references:
Employers.

They can endorse your work skills, overall performance and describe how you interact with colleagues and supervisors.

Direct supervisors.

They know you the best and can vouch for you when it comes to your transferable skills and work ethic. 

Professional mentors

. They have a solid understanding of your personality and receptiveness to training and feedback.
Also, think about the relevancy of your reference. How recent is it? Does it come close to the nature of the job you're applying for today?
More recent references should naturally be your first choice. Using someone you worked with years ago as a reference may look like you're trying to hide something. But if an older reference is more relevant to the job you're applying to now, don't hesitate to put it on your resume regardless of age.
How to ask: Meet, call, email
OK, so you've got your wish list. 
Now, call each of these people — or meet them in person if possible — to ask for permission to be your reference. Using email should be your last resort. It's far less personal than having a real conversation.
Of course, sometimes you don't have a choice. If shooting your prospective reference an email is the only option, be sure to briefly remind them of who you are. Describe the projects you worked on together and explain where you're heading with your career.
Also, send a copy of your resume as an attachment. This will help them come back to the times when you were working for them and recollect your achievements and personality.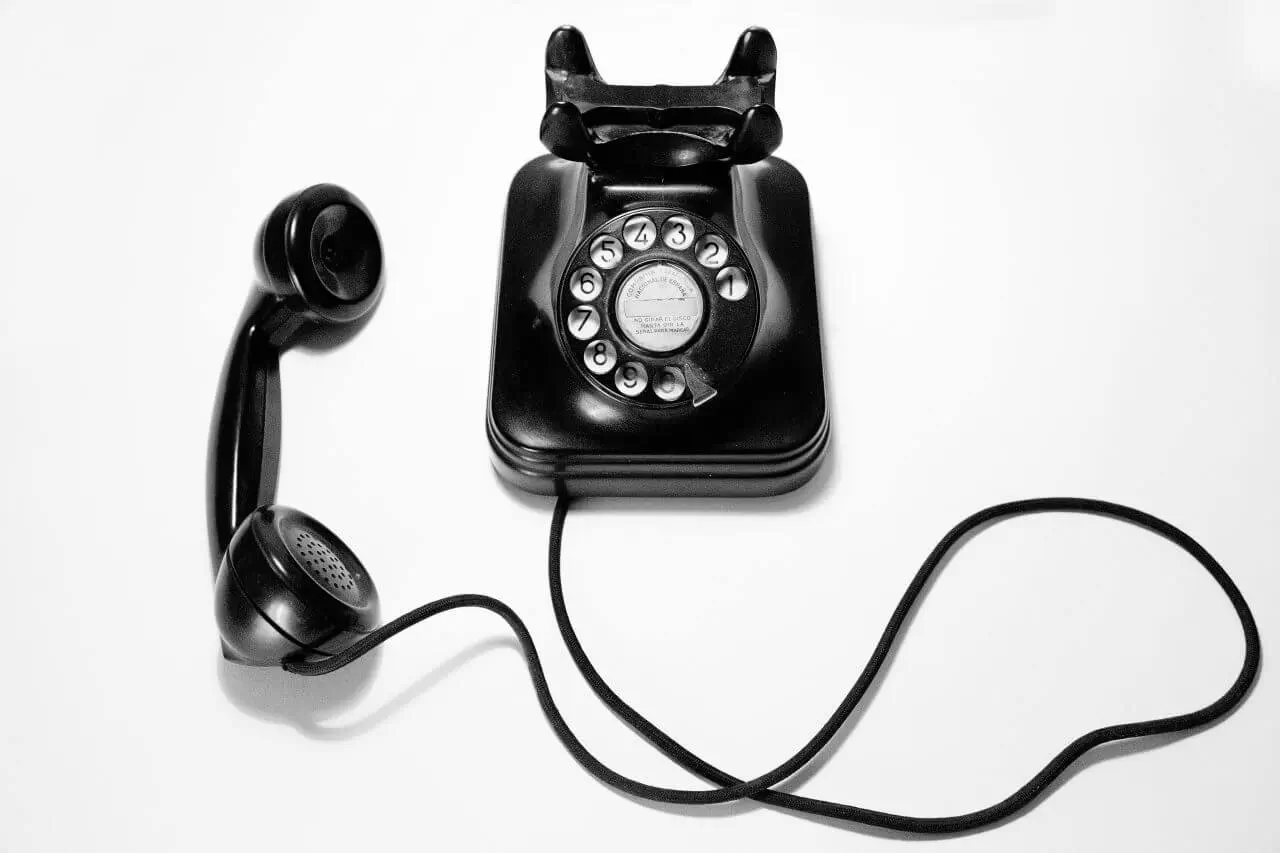 Help them help you
Give your potential references enough details about the jobs you're about to apply for. Be specific in what skills and qualities you'd like to showcase. Furthermore, you can even shoot over the job description. This will help them talk to a prospective employer and endorse your key qualifications.
When it comes to formulating your request, always be a diplomat. Allow people to refuse gracefully. Here are a few ideas on how to frame your question:
---
"Would you feel comfortable serving as a reference in my upcoming job search?"

"Would you find some time in the next few weeks to meet and talk about serving as my reference during my job hunt?"
If you get a positive reply, you're almost finished. Take a moment to get your reference's current titles and contact information right. Also, ask how they'd prefer to be contacted by the recruiter — usually either by phone or email. 
Last but not least, don't forget to express your gratitude at the end of your email. Also, thank your references for taking the time to consider your request and review your application.
Reference request: Email sample
---
Subject: Larry Brown – Reference Request
Dear Mr. Clark,
I am in the process of seeking a new job as a software architect and was hoping you could provide a reference for me.
Having worked for you for 5+ years between 2011 and 2017, I am positive that you can inform prospective employers about my qualifications and experience. 
Your endorsement of the job-relevant skills that I attained during my tenure at Company XYZ will be instrumental in boosting my chances to land the job.
I'm attaching an updated copy of my resume and cover letter. Please let me know if there is any additional information you would need to serve as a reference on my behalf.
Thank you very much for taking the time to review my request.
Best regards,
Larry Brown
444-777-5228

Use the power of networking
Successful people keep their professional relationship healthy and alive. Follow their example by taking advantage of every opportunity to grow and nurture your network.
Show appreciation for favors people do for you. Make it clear you are willing to help them out, too. You never know when you'll need a reference for something again one day, after all.
Finally, let your references know about the outcome of your job hunt. Thank them once again for their help regardless of whether their reference helped you score a job or not.