Do you have a knack for leading people? Are you a detail-oriented person? Do you like working on complex projects that require a keen eye and a sober mind? If yes, you may just have the right skill set to become a project manager.
Project managers are responsible for the successful initiation, planning, execution, coordination, monitoring, controlling, and completion of a project.
By seeing strategic projects from initiation to completion, project managers can increase a company's operating efficiencies, reduce costs, and help generate higher revenue.
Fortunately, 97 % of companies acknowledge that the role of the project manager is critical to the success of their businesses—and are willing to pay for it. But how much do project managers in the US earn? Dive in to find out.
Average project manager's salary in the US
If you're looking for a project manager's salary in the US, you'll find conflicting answers from career sites and labor organizations.
For instance, the average salary of a project manager in the US is reported to be $74,172 on salary.com and $107,923 on Glassdoor. Other sites go as high as $133,000.
So which one is right? Well, all are right.
Many factors affect the project manager's salary in the US. These include academic qualifications, years of experience, industry, location, etc. That should explain the variations in the reported figures.
However, the average salary of a project manager in the US is around $112,000. Compared to accountants, who earn an average of $69,350, project managers pay is on the higher-end but that's because their role is supervisory.
An accountant's salary pay is also dependent on factors such as experience and certifications. For instance, those with a CPA designation and over six years of experience can earn over $100,000 per year.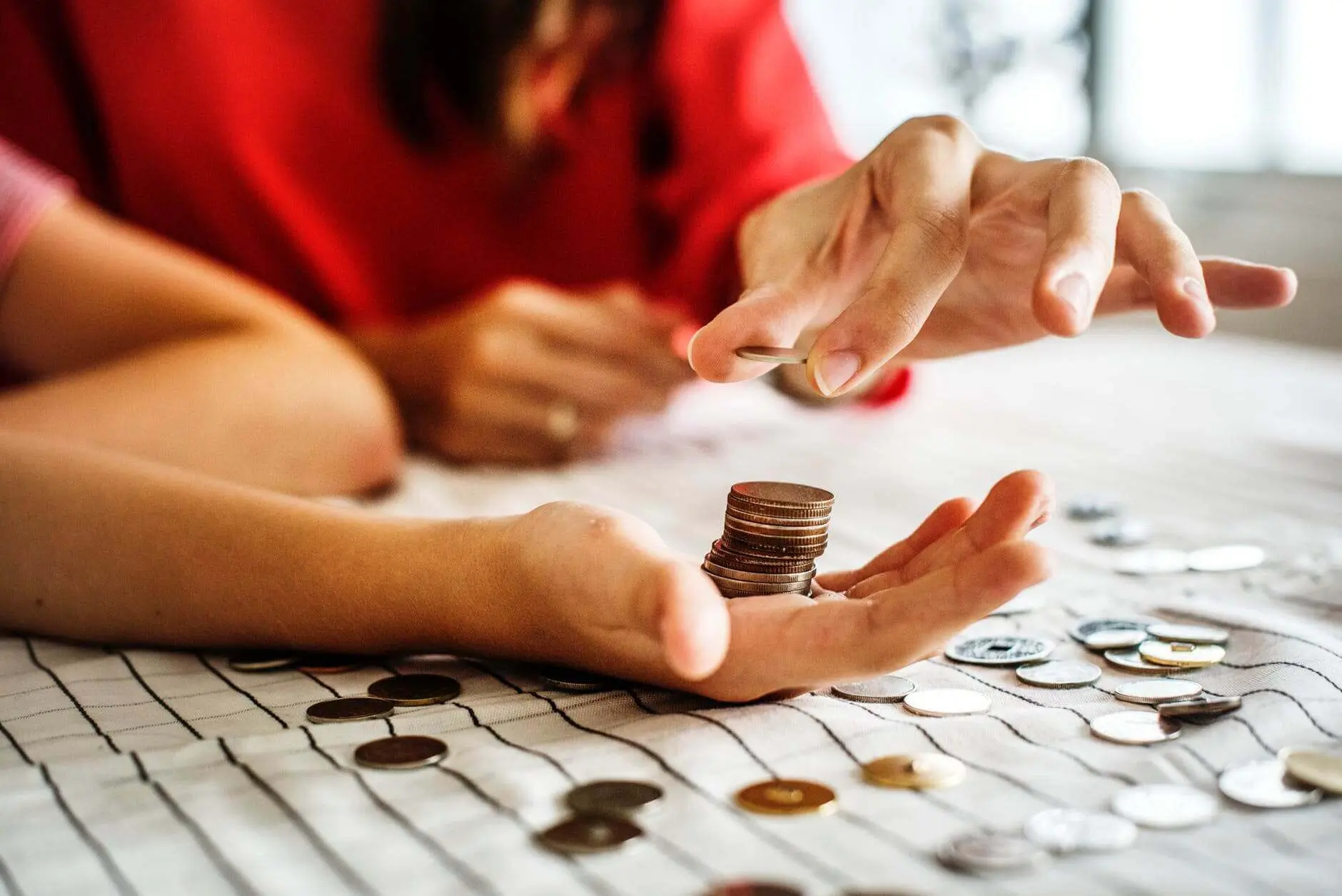 Different state, different salary?
A project manager's salary increases consistently with the years of experience in all states.
In most cases, the attainment of Project Management Professional (PMP) or related accounting certifications also leads to a significant rise in salaries. We'll look at project managers' salaries by seniority across all states.
Entry level salaries (0
– 2 years)
Below find a quick visual representation of the entry-level salaries of project managers across the US states.
Looking at the data from all the states, the average salary of entry-level project managers in the US is around $72,000.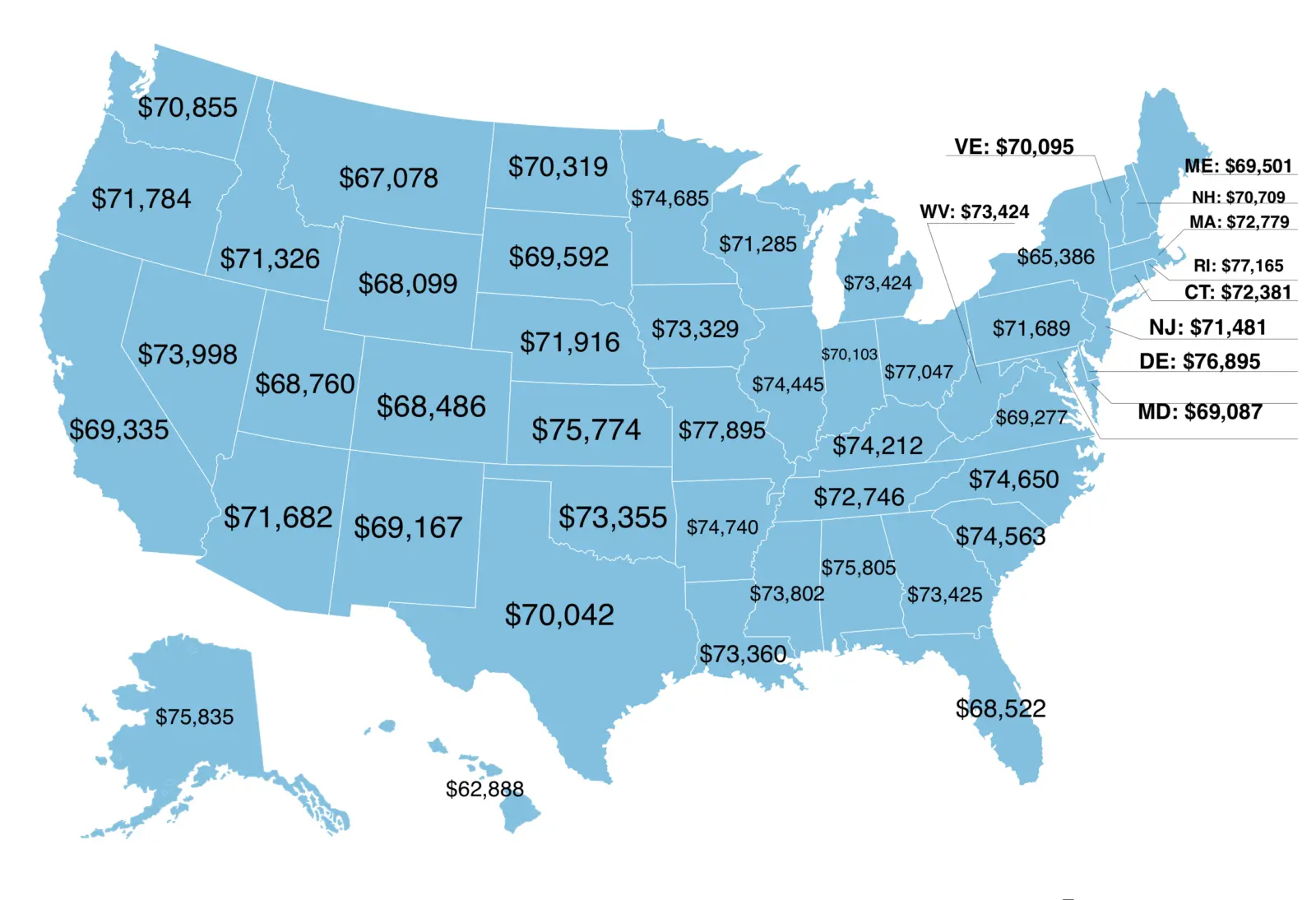 Image courtesy of Projectmanager.com
Mid-level salaries (3 – 5 years)
Things begin to get interesting with seniority, with some states hitting $100,000 mark, while others are still stuck at $80k.
As seen in the figures below, Delaware, Ohio, and Missouri are great places to start your project management career.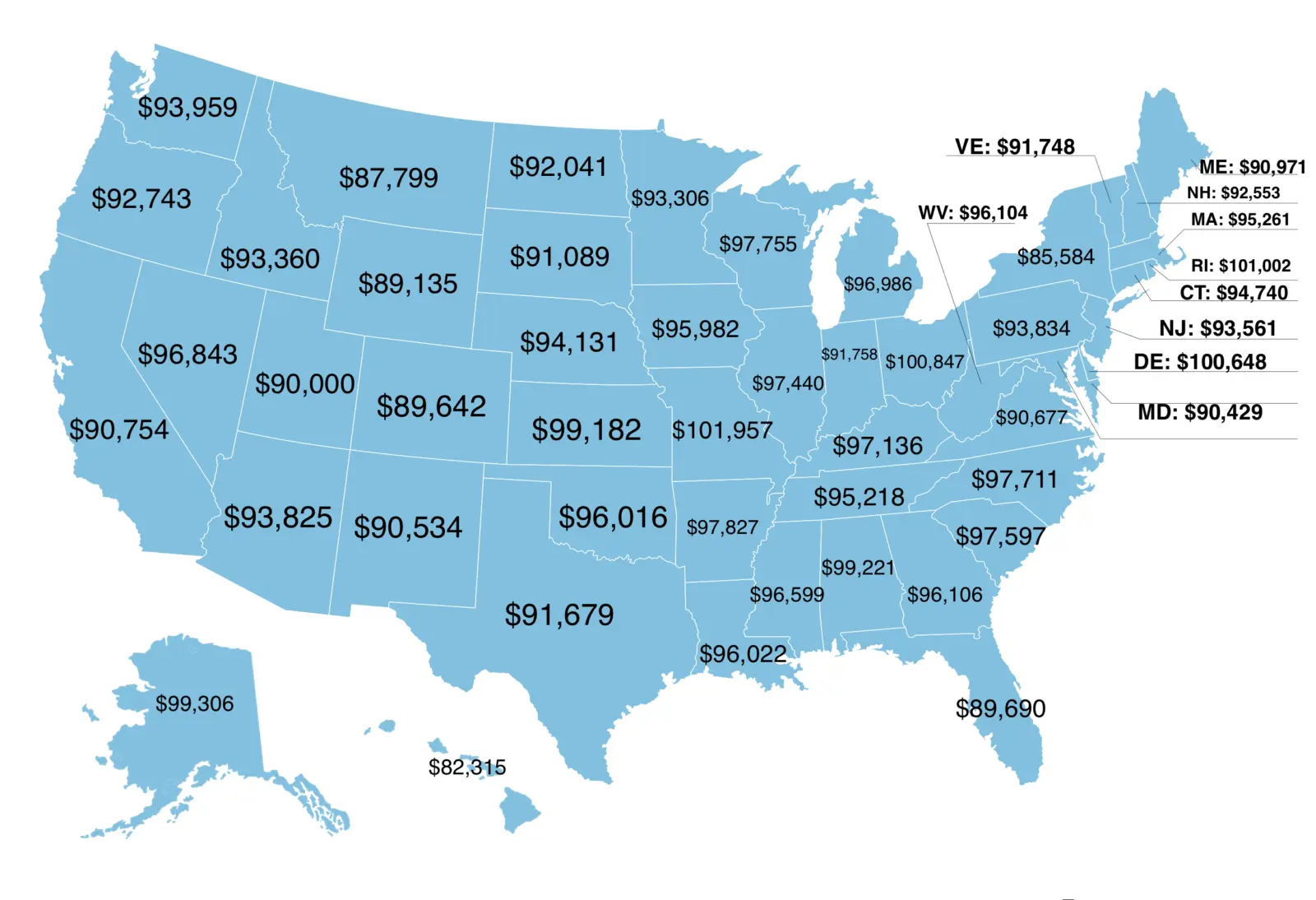 Image courtesy of Projectmanager.com
Senior level salaries (6 years and above)
As you can see, PM's salary increases significantly with the number of years of experience.
The extreme cost of living in Hawaii makes it the worst place for project managers, with an average salary of $81,002 across levels.
Based on the data below, Missouri has the highest salary across all levels. It's the only state in the US where the average PM's salary exceeds $100k.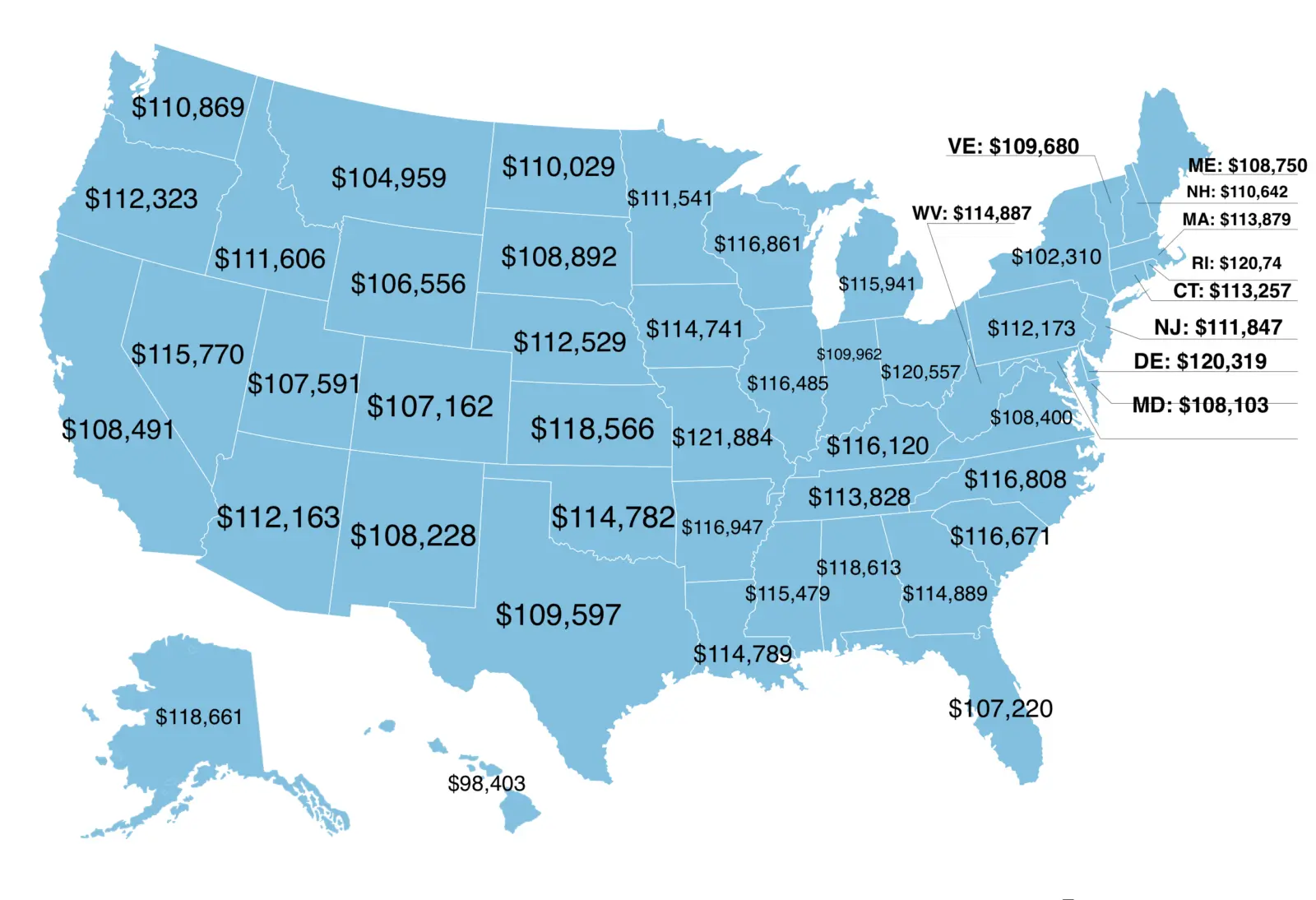 Image courtesy of Projectmanager.com
How much does a project manager earn per hour?
On average, a project manager makes around $45 per hour.
The estimation is based on the average project managers salaries discussed above, and the calculations are based on a normal 40-hour workweek.
Project Manager's Salary by Industry
Project managers salary also vary depending on the industry. Some industries will pay more owing to the complexity of the work while others will pay less. The following table shows the average project manager's salary by industry.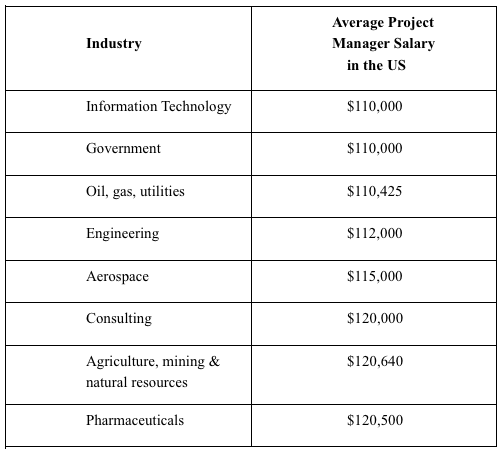 Pharmaceuticals seem like a great place for project managers. However, the IT field is also very lucrative with senior SaaS project managers netting up to $134,000.