If you're a military veteran, looking for a civilian job can feel like traveling to a very different world. You're just about to enter the private sector.
And there's no doubt that its views about language, culture and hierarchy are different from those you were used to before.
But don't worry. This guide will help you overcome most obstacles and succeed in launching a new career.
Let's take it from the top — by putting together your battle-ready military veteran resume.
It's a part of your application that will play one of the main roles in helping you make a smooth transition into civilian life.
However, to reach the port you must learn to navigate the sea of new career opportunities and master the art of translating your military experience into civilian terms.
Before starting to write your veteran resume, reserve some time determining what precisely it is you're seeking in your future career. Research occupations closest to the jobs you held while on duty. Try to find industries that normally employ people with your training and skills.
Don't also hesitate to contact other former members of the military that have already switched to a civilian career. These people can give you useful tips and advice that will help you along the way.
So, where to start looking for a job? Here are a couple of websites helping military veterans find meaningful post-service careers:
By the end of our guide, you will end up with an all-in-one document that will summarize your professional past, highlight your military achievements and make clear what you're passionate about.
Once you determine what kind of job you'd like to apply to, you can customize your veteran resume to address the requirements of a specific position.
It's important to focus your skills and experiences to appear uniquely suited for the job. Your resume will then act as a homing missile rather than just being a carpet-bombing attempt of an overly generic application.
1. Have a clearly defined objective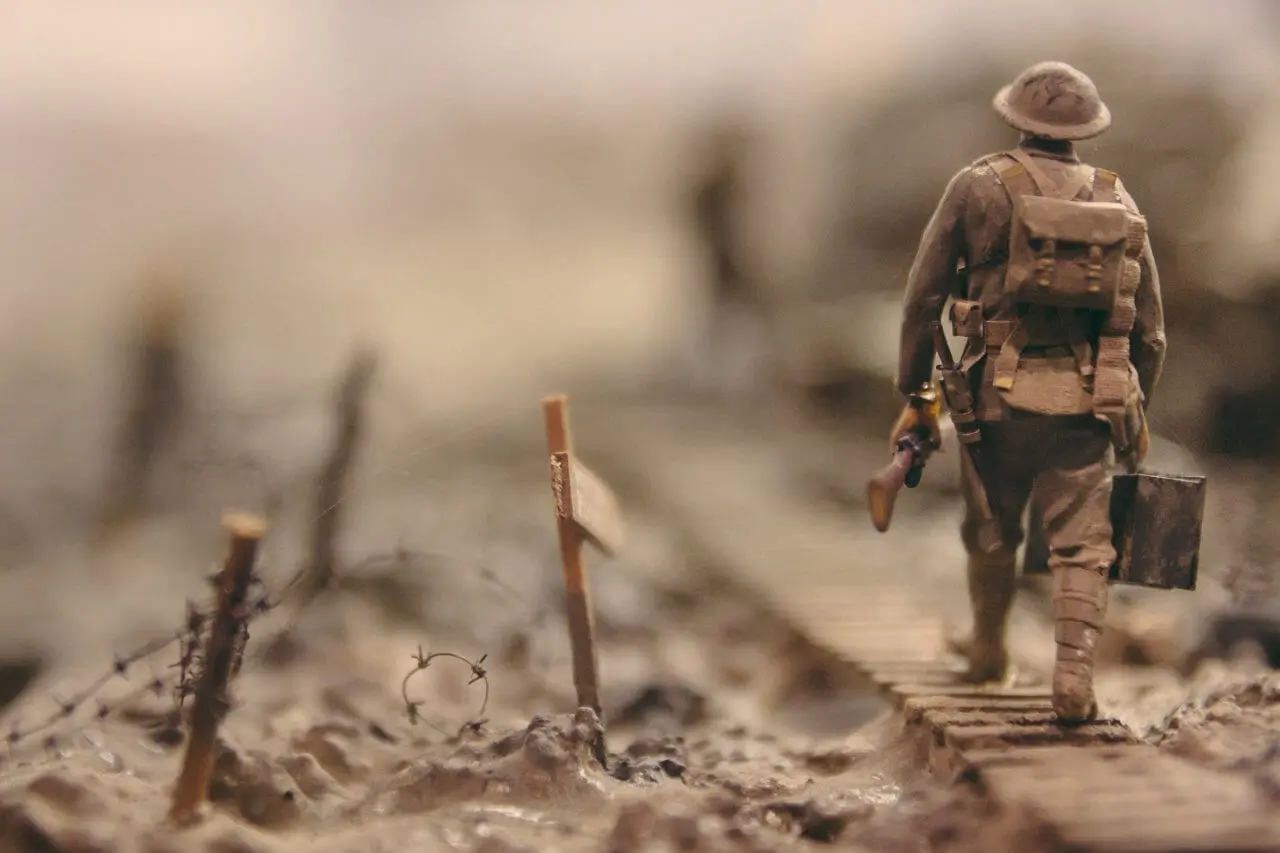 2. Skip the military jargon
A military resume and a civilian resume are two completely different beasts.
Your veteran resume is sure to get more attention if you make some effort and change the military parlance into more common vernacular.
First of all, you need to become more approachable. Chances are that the recruiters aren't veterans. Therefore you should start by broadening your specific skills into abilities that your target company could find useful.
Demilitarize your Military Occupational Specialty (MOS), job titles, accomplishments, duties, and awards so they can resonate more with civilian hiring managers.
In fact, translating your military skills and experience into easy-to-understand civilian terms is a no-brainer. There are tons of sites available to convert them for you. They'll take your military branch, MOS code or job title and come up with a list a list of civilian job titles and in some cases, actual open positions.
Check them out:
Pay attention to any abbreviations and acronyms that you'd like to use in your resume. Although they are common in the military, most civilians have no clue what they mean. Take time to spell them out for your potential employer.
3. Identify your value and skills
Yes, you definitely need to frame your resume in a civilian format. But on the other hand, don't shy away from stating why military experience is an invaluable asset that recruiters should be aware of.
It doesn't really matter if you were involved in tactical operations, communications, engineering, or artillery. All of these are useful and marketable skills that you can apply directly to the civilian workplace.
Instead of just listing the assigned responsibilities, you need to explore the power of paraphrasing. Describe the skills that you gained from your role in the military. Show off your technical, interpersonal, and leadership prowess.
For example, let's say you worked in artillery. You definitely don't want to say you shot at people or killed someone. Talk about the ability to work under pressure and assess situations quickly instead.
Another example. As a member of the infantry, you might want to say you patrolled a base and engaged in combat. But what about just claiming that you created a safe environment for 500 people?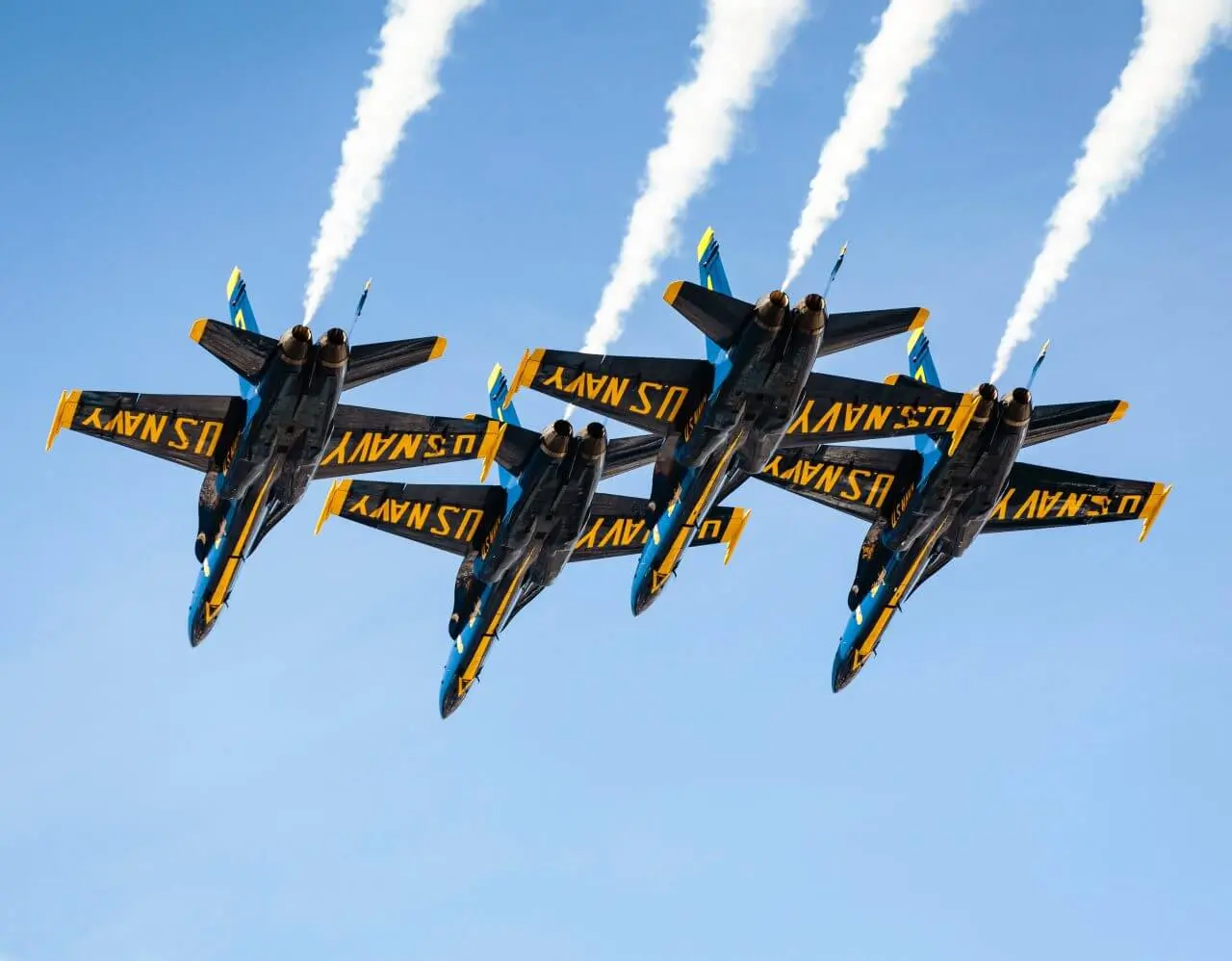 4. Prioritize the details
Remember that your veteran resume is not your autobiography. It's impossible to describe in detail everything you've done in your entire military career.
Frankly speaking, HR managers have too little time for too many applications. Make their job easier. The shorter you make your resume, the better.
Narrow down the content of your resume to only what's pertinent to the job opening. It's just like an advertisement. Put a spotlight on your selling points and exclude everything that's irrelevant for the moment being.
Ideally, your resume shouldn't extend over one page. Once it does, it's extremely easy to lose the reader's attention.
5. Use action verbs and power adjectives
Recruiters are not fond of hearing the same old stories over and over again. Only by making conscious decisions can you bring fresh, authentic language to your veteran resume.
Get rid of those worn-out phrases and words. Write short descriptions starting with action verbs instead:
Supervised and helped develop a new surveillance system that increased productivity by 55%.

Demonstrated and presented proper procedures for testing smoke producing munitions.

Successfully led 20 airmen in key projects at Creech Air Force Base. We met all milestones and deliverables in record time.

Directed new method of operations for wide-ranging management of military construction projects.

Negotiated and administered over $10 million worth of military contracts annually.

Coordinated daily office routines for 30 staff members.
Once your verbs start feeling good, it's time to harness the power of adjectives, too. Use them to add color to your personality and skills.
6. Make your veteran resume easy to read
Don't forget to make your resume stand out and be visually appealing. Keep these three areas in check:
Bullet points. Use them especially when listing your skills, responsibilities or qualifications.
Headings and sections. Give your veteran resume some structure and divide it into sections. Use a larger font for headings and bold them.
Fonts. Tradition wins over creativity. Being unconventional almost never pays off, so it's better to stick with basic fonts like Arial, Times New Roman, Helvetica, Georgia or Calibri.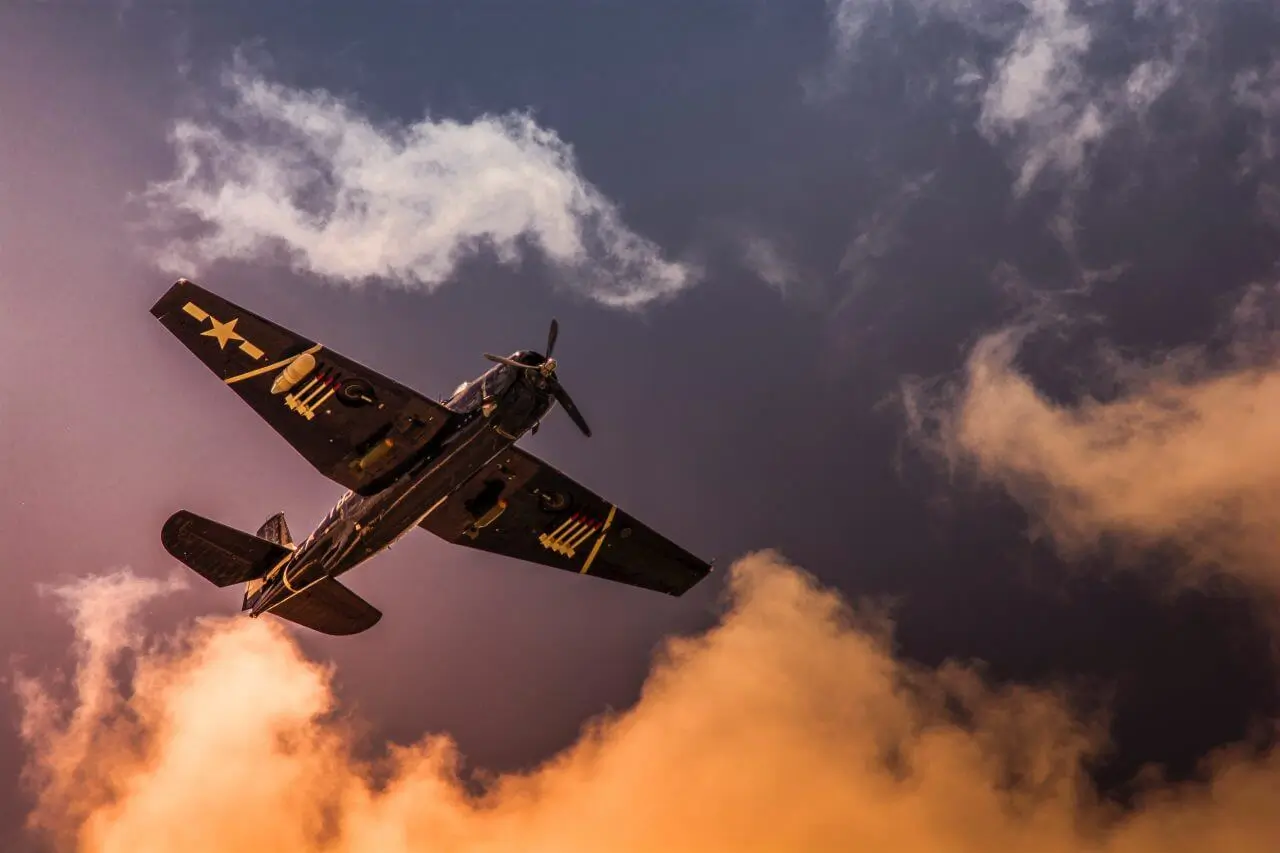 7. Attach the cover letter
Your resume is an inevitable part of your application. But a strategically targeted cover letter can be your ultimate weapon to win the job.
It lets you address a particular job and employer directly. Don't ever use the generic To Whom It May Concern. Do your homework to find out the name of the HR manager who will be reviewing the application.
Also, don't use it to summarize your resume. Build upon the information and explain why the job appeals to you and what's your motivation behind your application. Don't forget to emphasize any specific skills that make you qualified for the position.
If you want to create an outstanding cover letter that will resonate your passion for the job, check out also our cover letter guide.
8. Emphasize your specialized training and educational background
Undoubtedly, the military provides some of the best leadership and technical training in the country.
Featuring your specialized training will send a clear signal about the types of skills you have developed in the service. This will help dispel any doubts about your job qualifications right off the bat.
Your life before the military matters, too. Most veterans have some educational background outside of what they gained through the military service. So if you attended any type of technical school, vocational training or university, put it into your resume.
Don't forget to include the details, too — the dates you studied, your major/focus and other non-military certifications you've received.
9. Put your awards and accomplishments on display
As a veteran, you've surely had opportunities for advancement and commendation. Lay out a blueprint of your military career to indicate you performed your duty well and advanced your career accordingly.
Use numbers to quantify your achievements whenever you see it fit. What was the number of soldiers under your supervision? How many patrols a week did you carry out? And how many awards and medals did you earn?
Acronyms never tell the whole story. When listing the actual awards, add one or two sentences about why you got them to describe your accomplishments in civilian terms.
First, list the recognitions in a separate Awards section. Then elaborate on them in your Work experience section to show you've delivered outstanding military service:
Awards. Navy/USMC Achievement Medal, 12 Air Medals, etc.
Work experience. Earned numerous awards, including Navy and Marine Corps Achievement Medal and numerous Air Medals for the participation in border patrolling, medical evacuations of military and civilians, and special operations.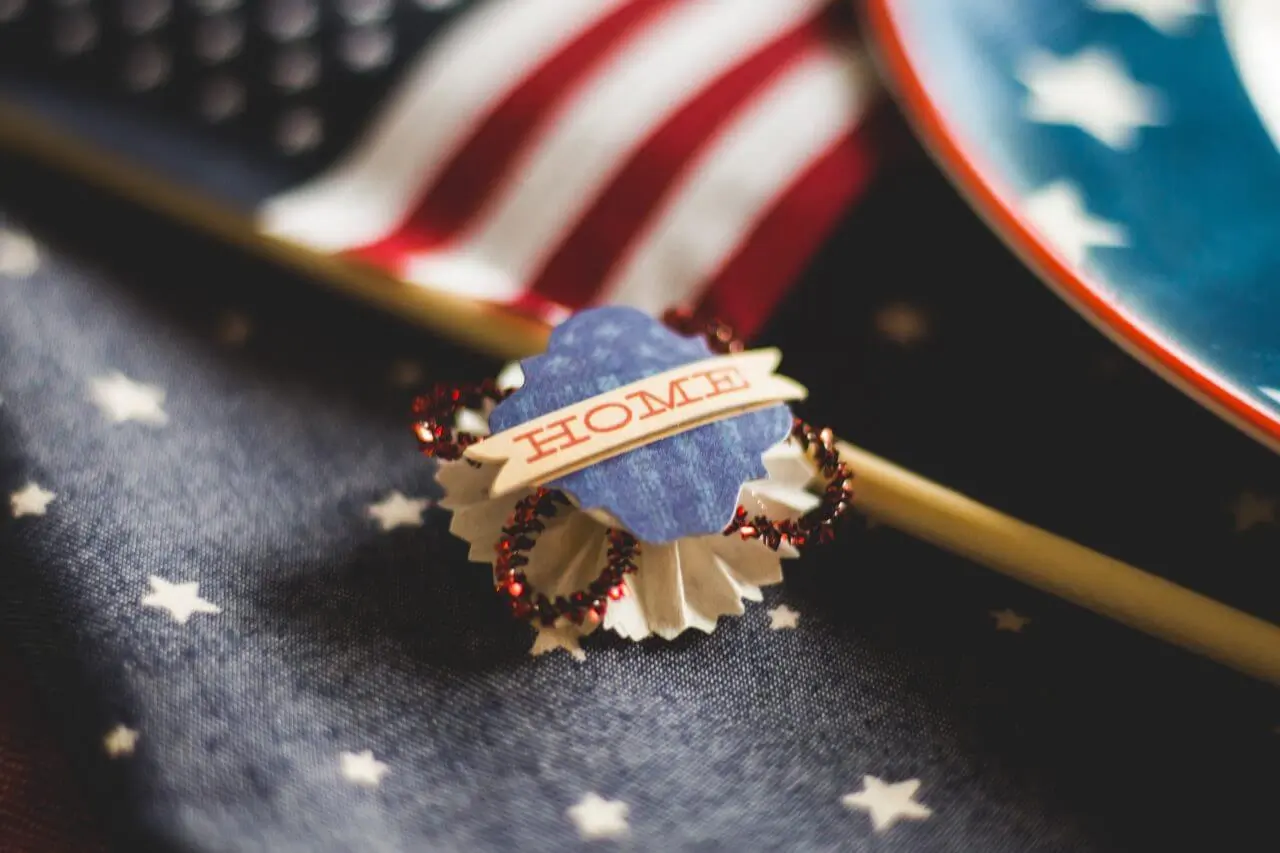 10. Proofread, proofread, proofread
I bet you wouldn't ever think of entering combat without double-checking every single little detail like the supply of ammunition or the functionality of your gun.
The same goes for your resume. Don't miss proofreading it before you hit the Send button on your keyboard. Take some time to review your veteran resume for basic mechanics like format, spelling, dates and overall design.
This will give you 100% confidence that you've done a great job in creating a bulletproof document that conveys everything you want recruiters to know about you and your military career.
The times they are a changin'
It's true that career changes are hard. But as a military veteran, you've been shaped by your unique experience and developed skills that many recruiters look for.
Hopefully, this guide has shown you a way how to advance your career and make a smooth transition into civilian life. If you use it to your advantage, there's a land of success lying ahead of you.
Good luck!
Ready to navigate the civilian job market after a military career? We've got your six. Take your LinkedIn profile and let's mold it into a polished resume that translates your invaluable military skills into a language employers love.
Career & Resume Writer

Jakub Kapral is a former professional linguist and a career writer at Kickresume. He has written almost 100 diligently researched resume advice articles and his texts are visited by thousands of people every month. Jakub is a natural teacher who looks to help those who want to enhance their career prospects. He's also an avid drummer and a proud father of two.