No matter what you do, there's always a good reason to start complaining about work.
Although most of us disapprove of it and see complaining as a waste of time, you can actually benefit from it too.
If you fear you're being grumpy too often, relax a bit. It seems that for all frustrated employees there are some good times ahead!
There are several good reasons why you should no longer shy away from kicking up a fuss at work.
New research shows that letting off steam not only helps you process stress and frustration but also bond with co-workers and boost your productivity.
A recent research zoomed in on the variety of ways a team of nurses, doctors, social workers, and case workers used humor and complaining in their daily care-planning meetings.
The truth is that griping is still one of many workplace taboos. But Vanessa Pouthier from the University of Melbourne decided to dig deeper.
And she found that — used in specific ways — complaining can help foster relationships and even pump up employees' mood.
And as a bonus, your team's mood is sure to go up once you sprinkle your complaints with a pinch of humor.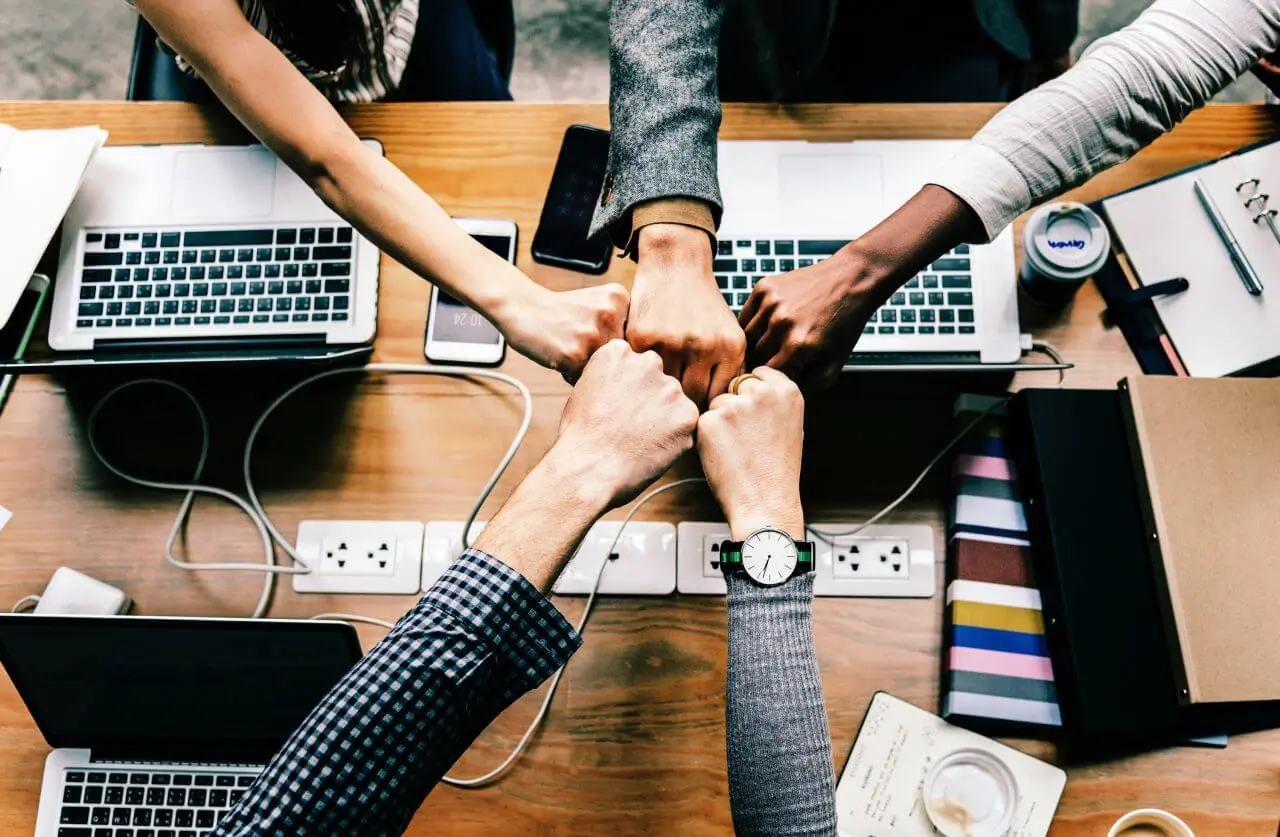 Benefits of complaining
"It allows people to recognize how similar they are in the challenges they're facing every day and how they feel about them."
Pouthier observed a medical team based in an oncology and end-of-life hospital department. The staff had to deal with a wide range of stressful situations.
These were often created by challenging patients and their families, pressure for efficiency or rigidity of organisational structures.
People generally see no value in complaining at work and consider it inappropriate in the workplace.
But Pouthier found that it has a bonding and invigorating function, helping staff overcome their negative feelings.
"It allows people to recognize how similar they are in the challenges they're facing every day and how they feel about them," Pouthier claims.
"One of the best things in the team I observed, was that these griping rituals helped doctors and nurses realize they were feeling the same way about situations, and they weren't that different."
Collective complaining also helped the team recognize their shared experiences, recalibrate their emotions and cope with them right away.
"By engaging in those little rituals in their care-planning meetings they processed some of that negative energy and left feeling more energized," says Pouthier.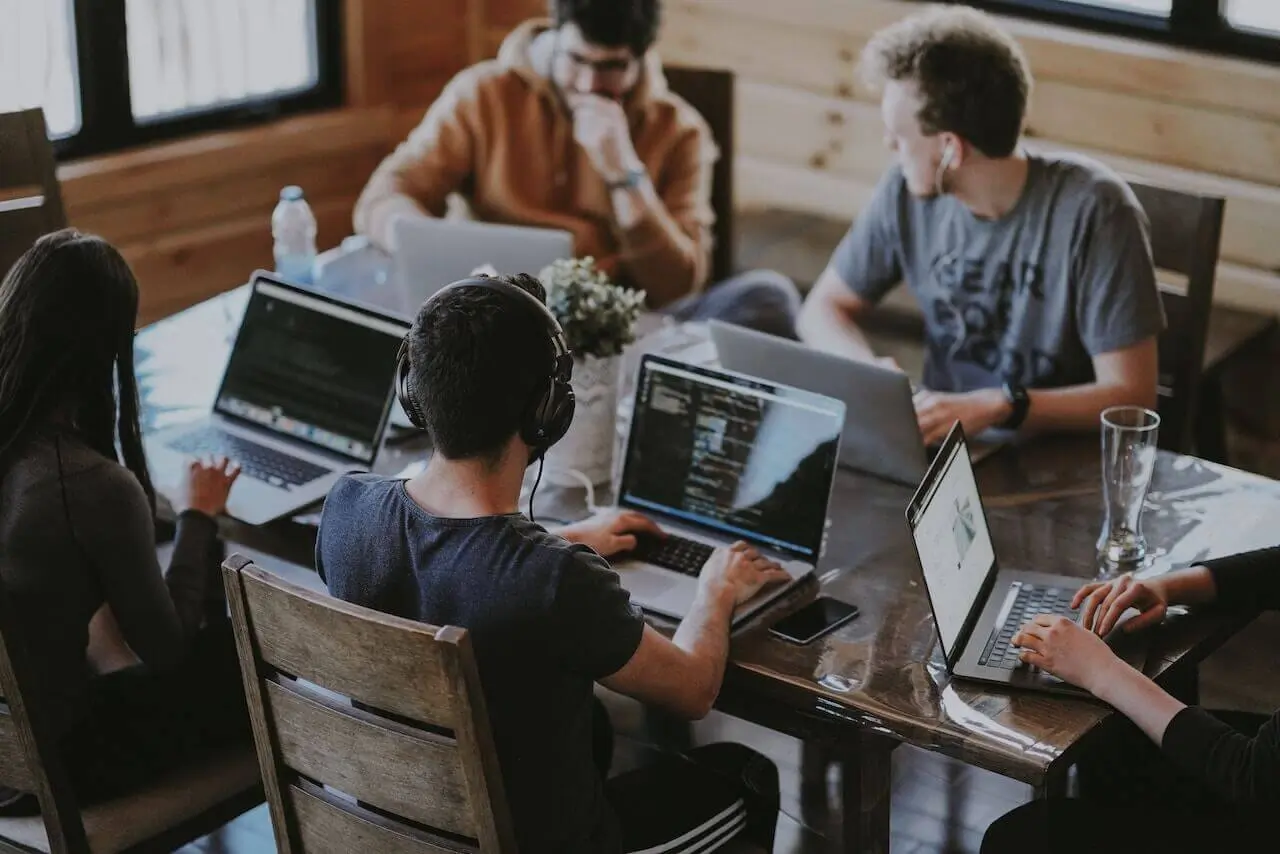 Rules for griping in the workplace
Still, not all types of complaining have such healing potential. There are several rules around workplace griping you need to follow to make it work.
First of all, it's inappropriate to gripe about someone who's in the room. It's also important to externalize the gripe.
That simply means the target must be something everyone can identify with.
"The thing about joking is you can turn a problematic situation into a source of humor. Just like with griping, most of the triggers are problem."
For example, you can complain about abstract notions like the atmosphere in which the team is working or uncooperative practitioners working in other services. But remember to never target specific individuals in the team.
Another great, and indeed, indispensable component of complaining is humor. Keeping jokes at play will allow team members to tease each other without getting hurt.
According to Pouthier, "the thing about joking is you can turn a problematic situation into a source of humor. Just like with griping, most of the triggers are problems. But with the griping it's more about commiserations. With joking it's about entertainment, distraction, and having a bit of fun."
Let some humor in
Joking around also helps employees bond around recognized shared problems. If you speak to your coworkers about the shared concerns with humor, you can generate positive emotions in the process.
And these, in turn, have the power to open up your mind to stay motivated and keep up the good work.
The concept of open-mindedness is especially important in the modern work environment.
Today, teams no longer respect occupational or organizational boundaries and they are challenged to cooperate across diverse fields.
"We've all been socialized to think about the world in a particular way," claims Pouthier. "So you have different professional interests and values, as well as often different goals and different perspectives, all within one team.
"And because most problems are complex and require a confrontation of perspectives, we want that variety of perspectives. For that to work, everyone really needs to maintain an open mind."
Pouthier also says that complaining coupled with humor can create a safe place for challenging conversations to happen.
Throwing out a few jokes about your shared frustration concerning the company's structure, you can easily end up discussing various suggestions for improvement.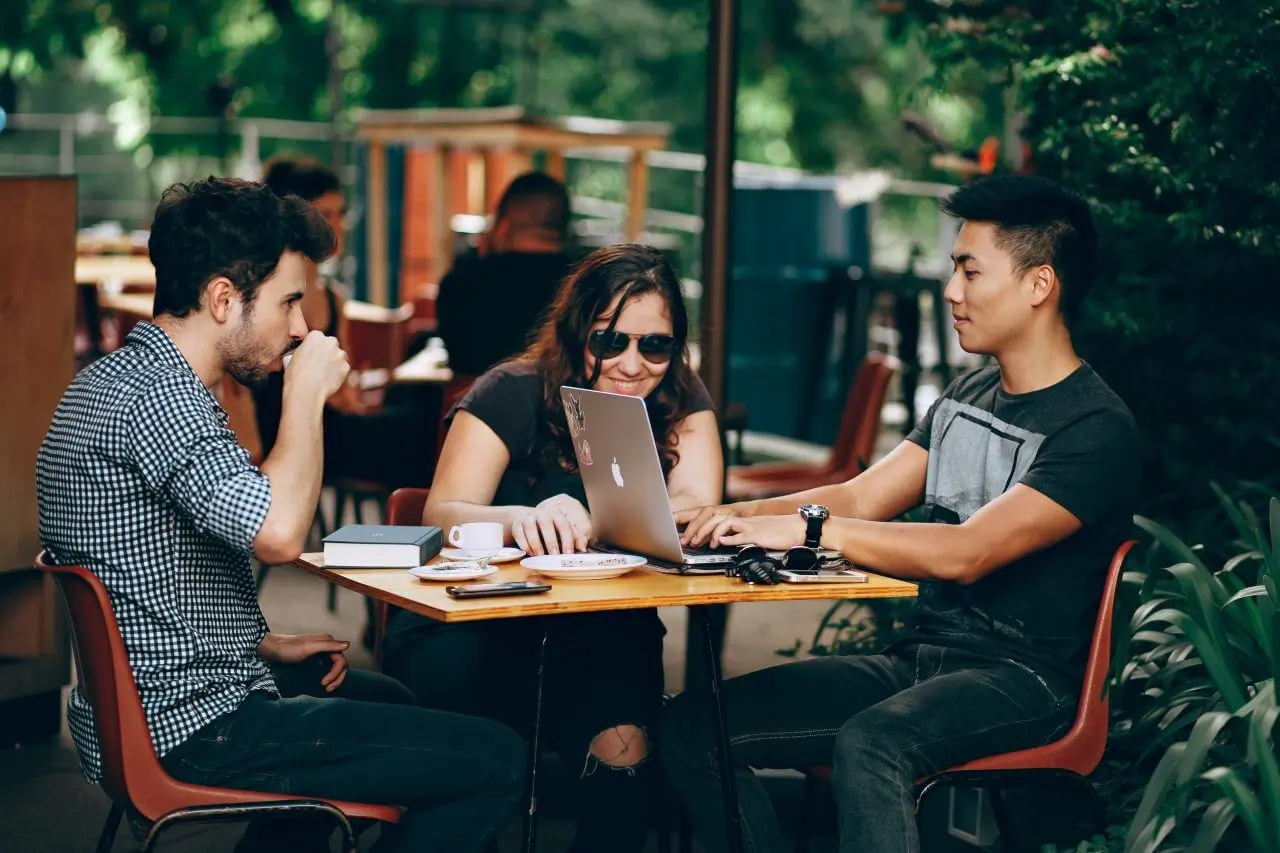 The art of complaining about work
All in all, complaining seems to have some advantages. But you need to respect certain guidelines and that requires good practice.
So next time you feel the pressure building up in your head, think about the way you're going to talk about it with your coworkers.
Because the good approach can result in a refreshing session where you're all laugh your butts off in a nice and enjoyable griping get-together.
Career & Resume Writer

Jakub Kapral is a former professional linguist and a career writer at Kickresume. He has written almost 100 diligently researched resume advice articles and his texts are visited by thousands of people every month. Jakub is a natural teacher who looks to help those who want to enhance their career prospects. He's also an avid drummer and a proud father of two.