Last week, I've read plentiful stories on LinkedIn from people who lost their jobs due to COVID-19. I want to say that I'm sorry for all of you.
First of all, it's not your fault. You couldn't have planned for this.
Secondly, maybe you've lost your job, but your skills and experience remain.
Finally, be kind to yourself, don't panic and look for new opportunities. It's time to diversify.
Freelancing or temporary jobs may not be the kind of thing that you have considered previously. But it may prove to be a valuable source of income in these hard times.
Not sure how to get started? To help you out with that, we've put together this guide.
What are your options?
At the moment, you have three options. You can search for work-from-home part-time gigs, opt for full-time remote jobs, or work on-site for companies that currently need reinforcements.
How do you know which one is right for you?
Can you do your job online? Let's say that you're a software developer. Then you should look for a full-time remote job. But you probably already know that. Alternatively, you can try freelancing.
Does your job revolve around face-to-face interaction? For instance, if you're a hairdresser, you should try to look for a job in a different field. Sure, it's not ideal but these are difficult times. Therefore, the best option is to look for remote part-time gigs. Alternatively, you can also let your customers pre-order your future services now. And when life gets back to normal, you'll deliver them. Check this website. We've created it to help self-employed workers supplement their income.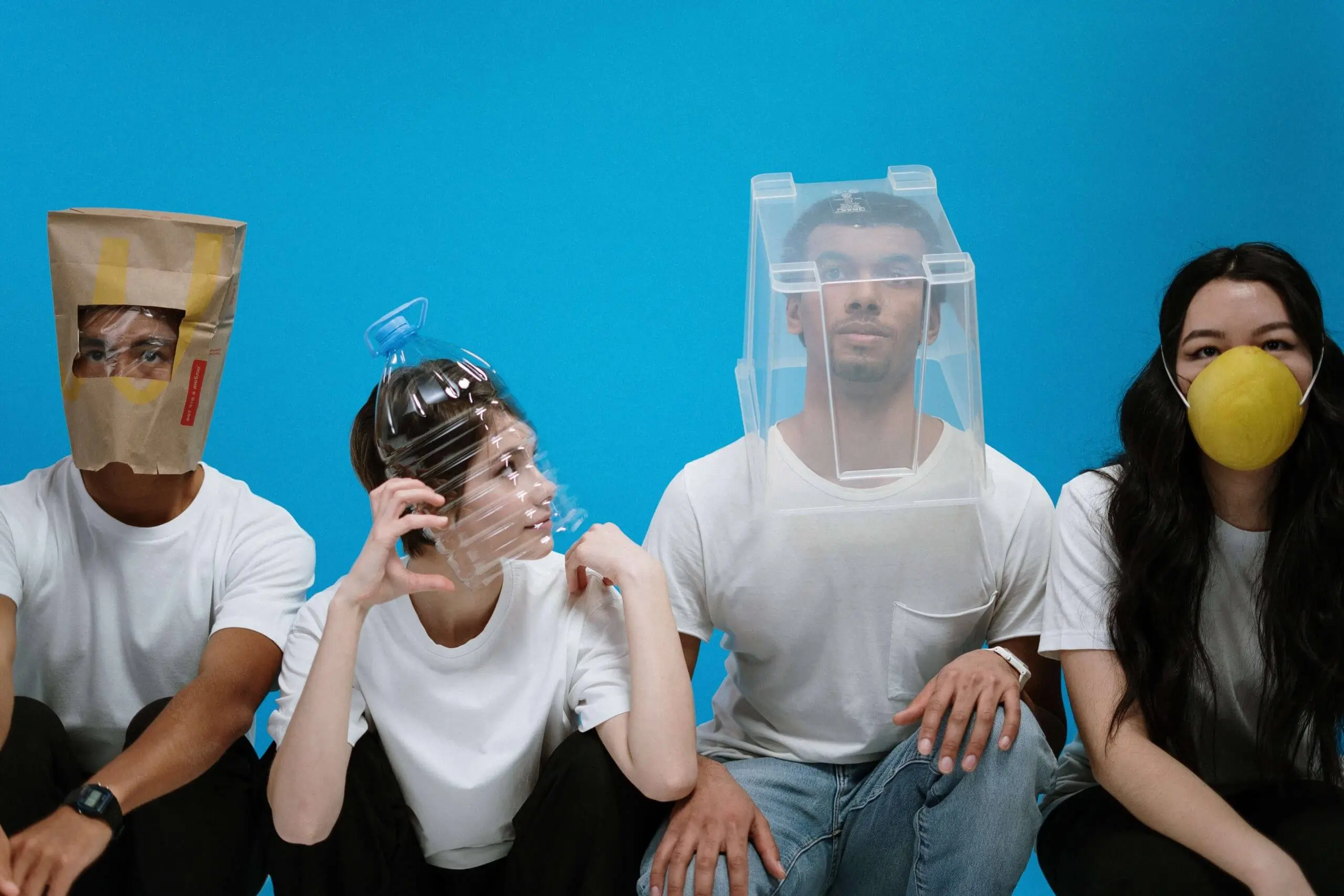 None of the above? We're listing the following option last on purpose. It's definitely the most dangerous (for yourself as well as for others) as it doesn't allow you to work from home. If neither of the previous options work for you, you can try to find a job as an on-site temporary worker. After all, many companies are currently hiring temporary workers to quickly adjust to the situation.
1. Try part-time freelance gigs
Let's start with the tougher one. Your first option is to search for part-time freelance gigs. How does it work?
You register at a freelance website and offer your services. First, think about what you have to offer. If you can do your job online, then it's pretty simple. Just take your best skills and that's your freelance offer. But don't leave it at that. Remember, there are thousands of freelancers out there who have the same expertise.
In other words, you need something that makes you special. Be creative. Try to think about how you could modify your service offerings to adapt to the current changes. For instance, if you're a writer, you can offer writing coronavirus-related content for companies (lol, that's funny). You get the idea.
But what to do if you can't do your job online? Think about what other special skills you have that someone might need. To help you identify what skills to focus on, ask yourself these questions:
In my recent work, what tasks or projects have I most enjoyed?

What are my other strongest skills?

What are people always asking for my help with?

Which hobbies can I turn into a job?

What do I enjoy doing?
After all, moments of uncertainty often lead to creative breakthroughs. Here's one example. This week, I've read a story on Medium from a marketer who came out of college as generalist and his first freelance gig was teaching Pilates online.
You're not a one trick-pony. Try to find jobs you can win early on. Adapt. Be creative.
Know where to look
Freelancer platforms are one of the best places to look for part-time gig jobs. You register at the website and create a seller page. You either post projects or bid for the projects published by clients. Then you work to complete the task for your payment.
One way or another, you must complete the task to customer's satisfaction before the agreed deadline.
These are top freelance websites:
More specialized freelance websites:
When deciding on the right platform, there are few things that you should consider. Check what are their fees and also requirements for the new freelancers in terms of verification and acceptance.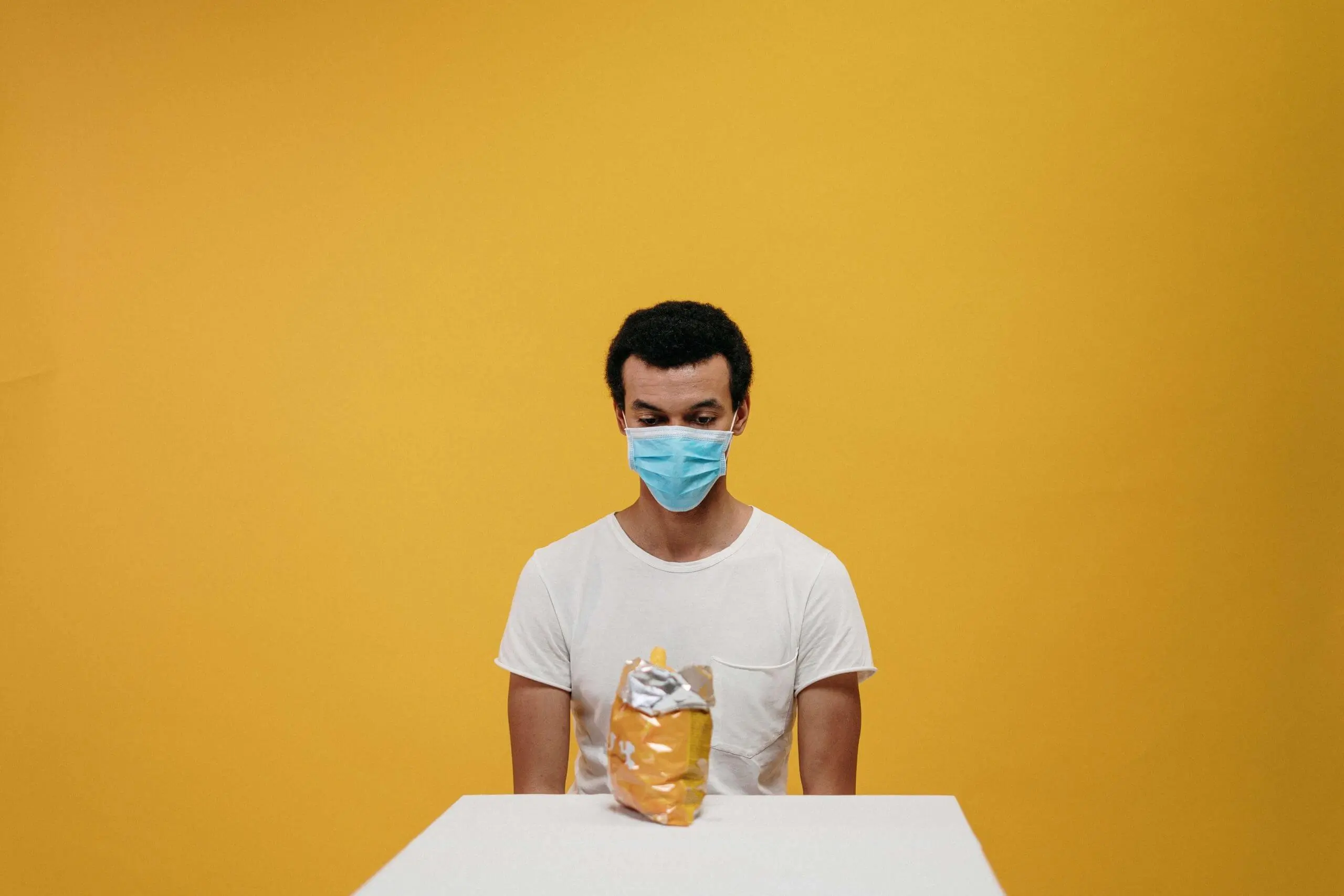 Before getting your first gig
Ok, you already know what's your gig and you've picked the right freelancing platform for you. The next step is to set up a seller profile. It's the first thing your client usually sees, so you need to make him want to see the rest.
Start with a strong title, professional photo, and profile overview:
Job title. Don't write anything generic. Highlight a skill in which you specialise.
Profile picture. Be yourself, but be professional.
Overview. In one or two sentences, sum up what you do and what makes you special.
To help you get a better idea, here's a great example from top 10 trending freelancers on Upwork:

Daniela chose a very specific job title. She also used a picture where she looks professional while still being "herself". In the overview, she briefly describes what services she can provide. And, as you can see, she has 100% job success.
If your profile is set up, then do the following:
Have an updated resume and several work samples. Ideally a portfolio.

Prepare cover letter for your requests. It should be professional and easy to understand what you're offering.

Make sure your profile description and gigs are written in reasonably good English. Every typo or mistake decreases your credibility.

If you're still new to the field, do online courses. Place them on your profile. That will help you gain trust of your potential clients.
Ready to get your first gig?
Sure, you need to master the service you're offering. But you also need to master the art of offering it.
Try to describe your gig in an attractive way. It's also important to include relevant keywords so that your clients have an easier time finding you.
When it comes to images, don't copy them from other sellers and do something original. Finally, share your gigs online on various social media profiles.
If you're bidding on projects and approaching clients directly, write a killer and personalized pitch. Look at their job post. Scan it. Then, start templating your response. Here's a great pitch example.
One way or another, always respond to the buyer within one hour. Otherwise, someone else might take your job before you. If you manage to get a gig, always deliver good quality work and on time (or even ahead of time).
You can also give your clients that little bit extra. For instance, if you're a freelance writer and your client wants 300 words, give him 350 at no extra charge. This will get you those 5 star reviews. And if you get good reviews, share them on your social media account. Just like Russ did. That will help you attract new clients.
Also, remember to take it one step at a time. Try to score a few small jobs first and see where it takes you.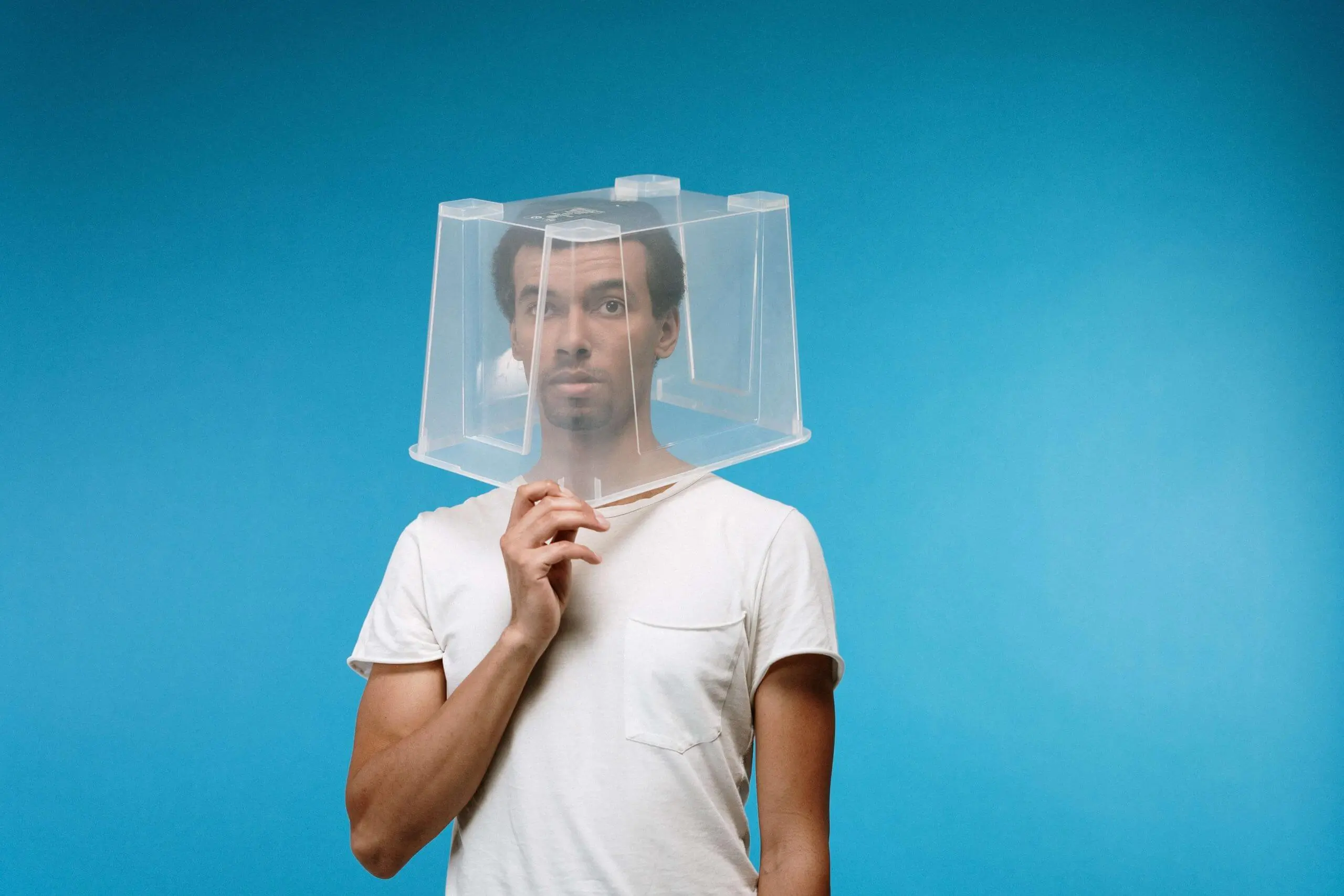 2. Find a full-time remote job
Ok, you think that freelance gig jobs maybe aren't your cup of tea. So, here's your second option – look for full-time remote jobs.
However, not everybody has this option. Some jobs simply can't be done remotely. Top industries for remote work include web development, web design, user experience, customer support, online education, writing, or digital marketing.
In the end, getting a remote job is no more difficult than getting a regular job, it's just a bit different. Sure, these are difficult times, but there are companies that are hiring even under current circumstances.
Know where to look
Job boards are one of the first places to check. Try Indeed, Monster, or ZipRecruiter. Filter your search by keywords like "remote job", "remote work", or "online work".
But you can also save some time by checking out remote-specific job boards where you'll find full-time, permanent remote jobs.
These are the top remote-specific job boards:
You can use these sites for your job search. Obviously. But you can also use them to research the companies that hire for remote jobs regularly, not just during this pandemic. Then, you can apply directly via their websites which will help you get noticed faster.
Tip: Many tech companies are currently hiring remotely. Microsoft has 4,000 new positions. Outschool is hiring 5,000 teachers to start offering online classes. Slack has 200 open positions, including engineering and management roles.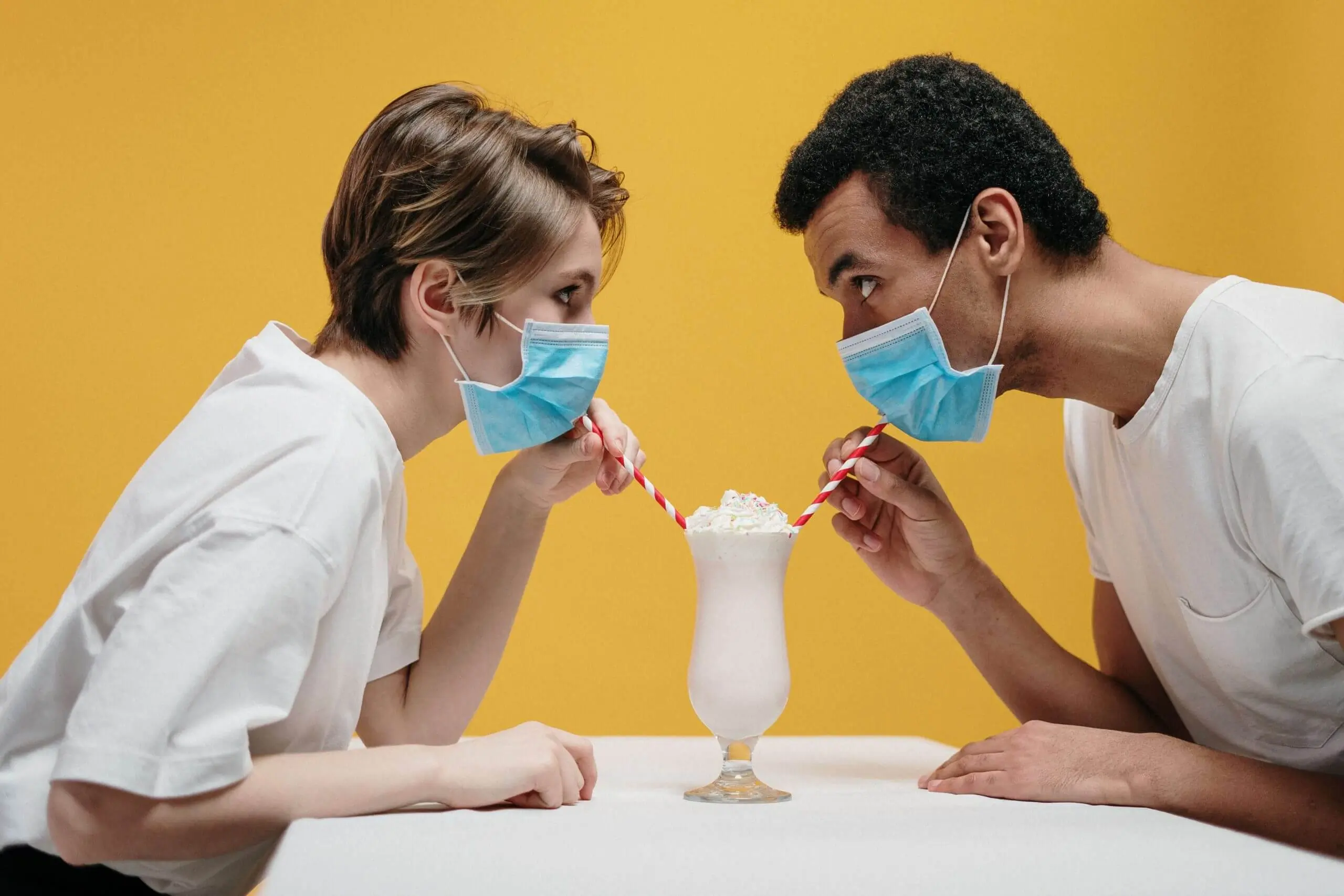 You still need a resume and a cover letter
Even though working from home might be different, the job search process is (almost) the same. Just remember to make a few adjustments.
You're still going to need an excellent resume and cover letter. What's different, however, is that you need to tailor your career documents to the needs of remote companies. Simply write them with "remote" in your mind. How do you do that?
Resume:
Talk about remote work experience. If you have any experience with remote work, even occasional, be sure to include it. You can write it in the job titles for any jobs you worked remotely. You can also include it in the skills section or in the professional summary.
Talk about tools. List any online tools that you're familiar with. Some popular tools to mention are Slack, Asana, Trello, MS Teams, Zoom, Google Hangouts, or Skype.
Include a portfolio or overview of projects. Some companies will ask for a few samples of your work. So, it's good to have a portfolio ready beforehand. You can include a hyperlink to it in your resume.
Highlight your self-motivation and organisational skills. What are the top skills employers seek in remote applicants? Excellent communication skills, time management, organisational skills, or the ability to work independently. Make sure to mention these qualities if you have them.
Cover letter:
Tell them a bit more about your remote experience. Cover letter is a place where you can go into more detail.
Customize it. Don't send the same generic cover letter to all employers. Customize it a little for each of them. Tell them about your ideas for helping the company in the role you're applying for.
Send it with each application. Write cover letter every time you send an application. Even when they don't explicitly ask for it. Remember, if you don't have one, your competitors do.
If you nail these, the next step is to prepare yourself for remote job interviews. Next week, we'll be bringing you some practical tips on acing your video interviews. Stay tuned.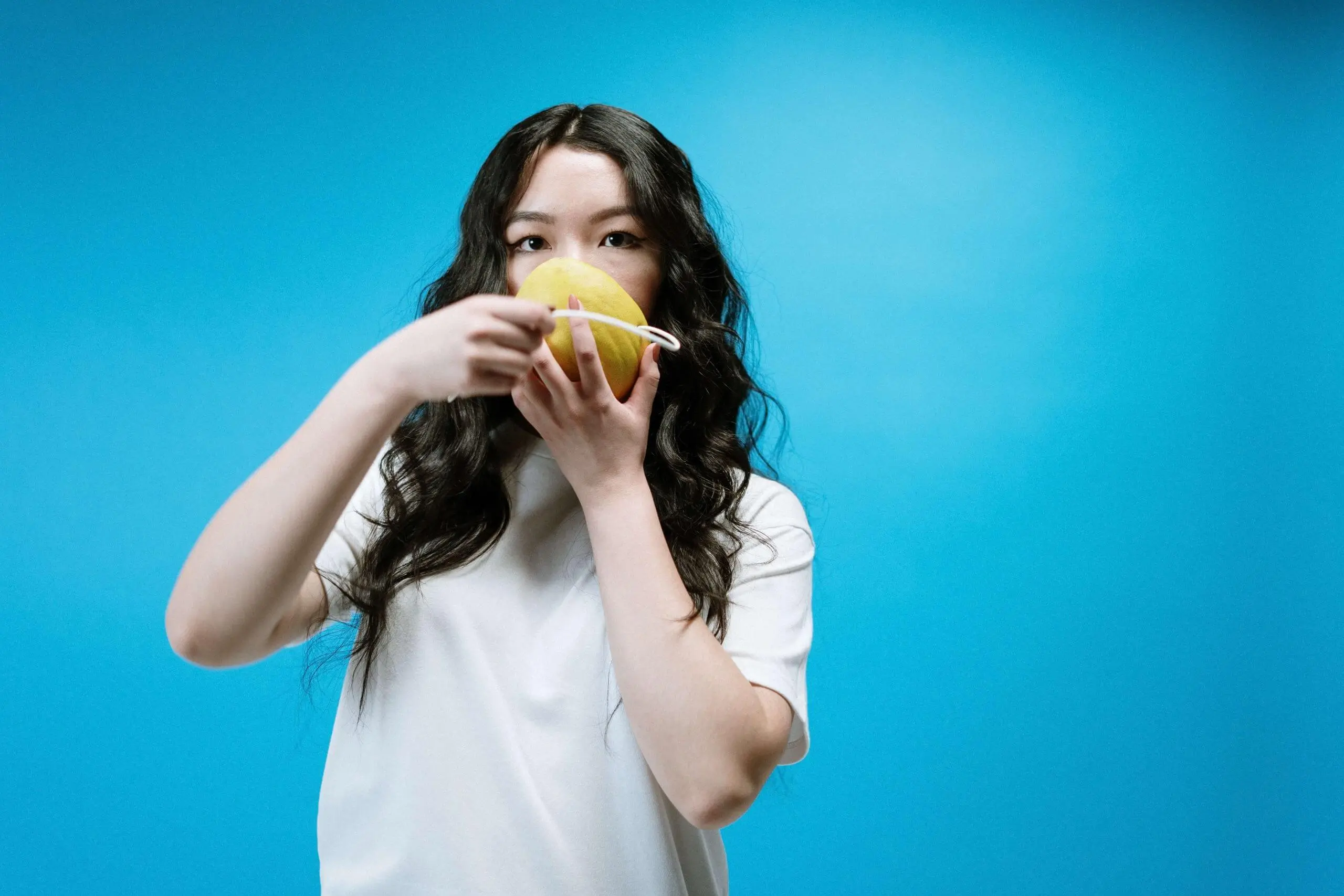 3. Work on-site for companies currently hiring
Not all of us can work from home. Not all of us are into searching for online gig jobs. Your last option is to look for a non-remote contract work.
Of course, ideally, you should #stayhome. But there's nothing ideal about the current situation anyway.
At the end of the day, many companies are still hiring temporary workers to keep up with the current demand for their services. So, it's a win-win situation both for you and the company.
Who is hiring?
Meal delivery. Many restaurants and cafes had to adjust their businesses to the current situation and started delivering their food. There are dozens of food delivery platforms that enlist freelancers to deliver restaurant meals. Services such as Postmates, Grubhub, Uber Eats or DoorDash are hiring.
Shipping and package delivery. The coronavirus outbreak has caused a surge in online shopping. Amazon is adding new part-time positions to keep up with demand. Also, UPS, or various parcel services are hiring.
Grocery stores and delivery. The coronavirus outbreak is forcing more people to rely on grocery delivery. Walmart announced its plans to hire about

150,000 temporary workers

. Major chains such as Kroger, Safeway or Meijer are hiring in-store shelf stockers and delivery staff. Tesco, the UK's biggest supermarket, is seeking 20,000 temporary workers.
Alcohol delivery. Business is booming for alcohol delivery apps like Drizly or Minibar Delivery. Even some bars adapted and began to deliver their drinks. To keep up with the demand, Total Wine & More, Lee Beverage, or Spec's Liquor are hiring.
Cleaning. Public places are undergoing a regular deep cleaning. Companies need to sanitise their offices. Therefore, job openings for cleaners are shooting through the roof. For instance, Clearview Cleaning is currently hiring part-time cleaners.
Other. Domino's Pizza is also hiring part-time pizza cookers, customers service representatives, or managers. Also Walgreens is hiring part-time and temporary roles including customer service associates and shift leads.
Filter your job search on the search result page by using specific keywords such as "Contractor" or "Part-time". Besides contractor offers, there are also many companies that are still hiring regular employees.
What's next?
An applause. You've made it through this exhaustive guide. Another challenge is to try implementing the above tips into your job search strategy during the coronavirus crisis.
But don't rely just on job sites or recruiters. Nor on this guide alone. Network online and engage. Take advantage of social media. Try to reach out to your network.
In the end, we can only get through this with the help of each other.
Oh, and by the way, don't forget to check our tips on job search during the coronavirus outbreak.
Good luck!
Content Manager & Resume Expert

A journalist by trade, a writer by fate. Nikoleta went from writing for media outlets to exploring the world of content creation with Kickresume and helping people get closer to the job of their dreams. Her insights and career guides have been published by The Female Lead, College Recruiter, and ISIC, among others. Nikoleta holds a Master's degree in Journalism from the Comenius University in Bratislava. When she's not writing or (enthusiastically) pestering people with questions, you can find her traveling or sipping on a cup of coffee.