Do you know, what is the most frustrating thing about working at Facebook? It will make you insufferably spoiled.
Just picture it. You work with some of the smartest people on the planet. There are weekly Q&A meetings with Mark Zuckerberg.
The food is amazing and comes free of charge. You get 21 days of paid vacation and unlimited sick days. You don't have to leave the campus at any point, even haircuts and laundry can be done on site.
There are regular ice-cream socials as well as free gym membership to help you get lose those additional pounds. On Wednesdays you get to work from home.
If you become a parent, you get 4 months of paid vacation, $4k worth of baby expenses, and $3k a year in babysitting money.
This alone would be enough to outclass most companies on the planet but the list goes on. (A classic video arcade, anyone?)
Still, Facebook would be an incredibly cool place to work at even without these benefits. Were you ever wondering how you could get a job at Facebook too? You've come to the right place!
What requirements will you have to meet to get a job at Facebook?
It won't come as a surprise that Facebook only hires the best of the best.
Although this makes getting in quite difficult, you'll be working with some amazing people once you get a job at Facebook. However, their criteria for success are a bit different from what you might expect.
Carlos Bueno, a former engineer at Facebook, explains:
Ability to deliver. In the end, Facebook isn't big into pedigree. The main criteria on which they judge their employees's performance is What did you ship? For this reason, you'll be expected to show what you made and delivered in your previous jobs.
Technical background. Whether you're applying for a managerial or engineering role, you'll be expected to have at least some technical background. After all, Facebook is a tech company first and foremost and there's a good chance you'll be asked this kind of questions at an interview.
Generalist approach. Any company of Facebook's size needs great specialists. Still, Facebook also likes to hire generalists who can fill a variety of roles. They deem the ability to understand concepts above and below one's area of expertise incredibly valuable. Reportedly, it's not uncommon for someone to start at machine learning and then spend a year on photos. Or move from web performance to building and developing a new backend tool.
Fit. You'll be required to have a healthy level of enthusiasm, curiosity and motivation. After all, interviewers will evaluate you based on whether they'd like to work with you. You'll be expected to align well with the company's mission and values.
Architecture. The key to great architecture is to come up with a great solution within the constraints that are particular to each problem. At the same time, you'll be expected to tailor the solution to the big-picture specifics of Facebook itself.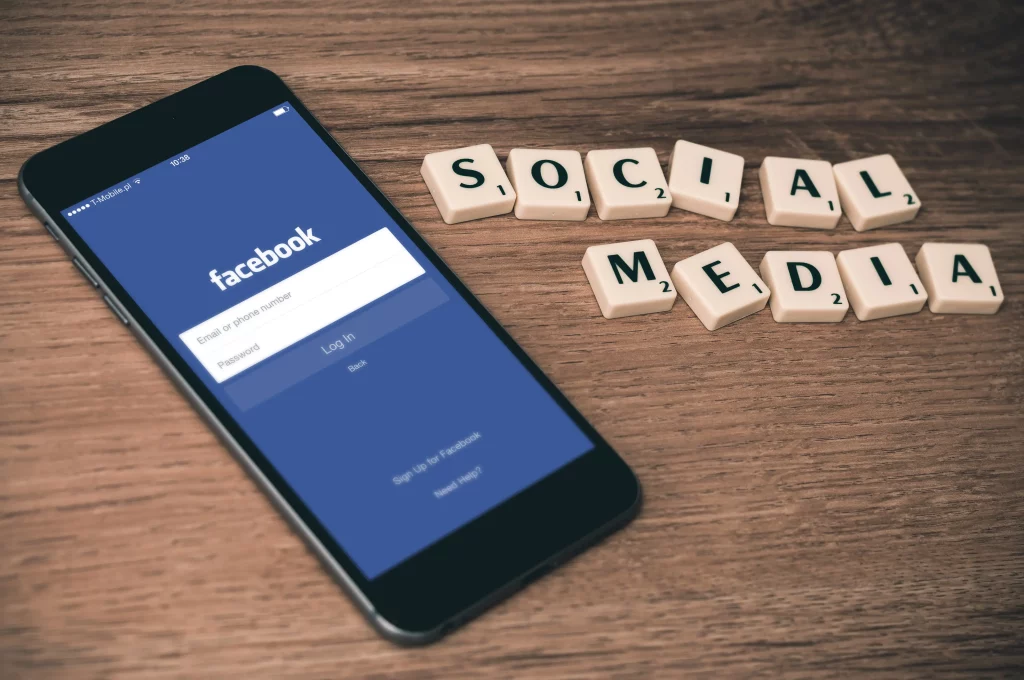 How do you enter the job application process with Facebook?
Facebook is always hiring people for every kind of a role. Your experience will differ depending on what kind of a job you want to apply for.
In most cases, your application process will start with an email or a call from a recruiter. They have their own ways of finding people: perhaps they've found you online, perhaps you applied directly.
The best way to make them notice you is to show that you're really good at what you do. If you're an engineer, you might want to create accounts on sites like HackerRank and get to their top ranks.
Being active on StackOverflow is also a great idea if you want to get a job at Facebook. If you're a student, Facebook also has an intern program, where they invite young talent to work with them for a few months.
In any case, you don't have to wait for them to call you to get a job at Facebook. Check out their Careers Page and see if you have anything to offer. Following their FB page might also provide you with loads of useful information.
How do you prepare for an interview?
After talking to a recruiter and passing the basic formalities, Facebook will schedule a phone screening or an initial in-person interview.
Provided that you pass, they'll invite you for—you guessed it—more interviews on site.
Finally, if you don't mess those up, they'll make you an offer.
Make some time for lengthy interviews. Even though it sounds annoying, these interviews will give you a chance to talk with a sample of people you may be working with. This includes a recruiter, an HR person, various team members and in some cases even top executives and the CEO. Make sure to take your headphones and reserve about 40-60 minutes for each.
Practice writing code. If you're applying for an engineering position, practice writing code on a white board or in a simple editor without syntax highlighting and completion. During the interview process you'll have to write code in a co-op editor you might not be familiar with.
Be careful about what you put on your resume. If your resume says that you're an expert in something, they'll try to schedule an interview with someone who's also an expert in that area. Be ready to prove your ability or don't put it on your resume.
Practice interviewing with friends. This applies to every interview you'll ever have and Facebook is no exception. For instance, they may ask you some weird interview questions. But it's not all weird and unique — these most common interview tips will come handy too.
Prepare your mind. You should be humble, open-minded, and focused. Even if you're an experienced professional with a long list of accomplishments, there's nothing worse than coming across as arrogant and unlikable. Remember that your main goal is to convince your future colleagues at Facebook to want to have you around.
Intrigued by the idea of working at a company like Facebook? Let's make that dream a reality by starting with a stellar resume. Convert your LinkedIn profile into an impressive resume that reflects your love for what you do.
Editor in Chief

Martin Poduska is a resume expert and career advice writer at Kickresume. He leads Kickresume's team of writers and is the main person responsible for upholding the standards of expertise and quality on the blog. In addition to having written nearly 100 in-depth, painstakingly researched resume advice articles, as chief editor he has also edited and revised every single article on this blog. Tens of thousands of job seekers read Martin's resume advice every month. Martin holds a degree in English from the University of St Andrews and a degree in Comparative Literature from the University of Amsterdam.