Maybe you haven't tried it out yet but Facebook's own job search engine is up and running, turning the world of recruiting upside down.
It was first tested in late 2016 before it rolled out in the US and Canada the following year. The service has been wildly popular, which prompted Facebook to expand the listings to 40 more countries around the globe.
Facebook Job Search is a comprehensive tool that will lead you through the whole process of applying for a job. It lets you browse jobs or use filters to narrow down the search, autofill, edit, submit your application and communicate via Messenger to schedule interviews.
With more than 2 billion users and more than 65 million businesses on board, Facebook follows LinkedIn as the second most popular social network for recruiters. The social network claims that one in four US adults already have searched for or found a job on Facebook.
Become one of them and exchange scrolling your newsfeed for a meaningful job hunt! Here's our ultimate guide that will give you the know-how for a successful job search on Facebook.
CHAPTER 1: Prepare your account first
Facebook has become one of the most frequented places for businesses interested in hiring a new team member.
Naturally, companies use Facebook to learn more about people they are about to hire. In fact, more and more hiring managers and supervisors have been expecting applicants to list their Facebook account to help them see if they are a good fit or not.
Think smart and invest some time in cleaning up your online presence to prevent embarrassing moments. The first impression is important, and the last thing to you'd like to see blocking your way to the desired position is your Facebook account.
So besides seeing Facebook merely as a social media and communication tool, use it to your advantage as a social media resume. Here's how: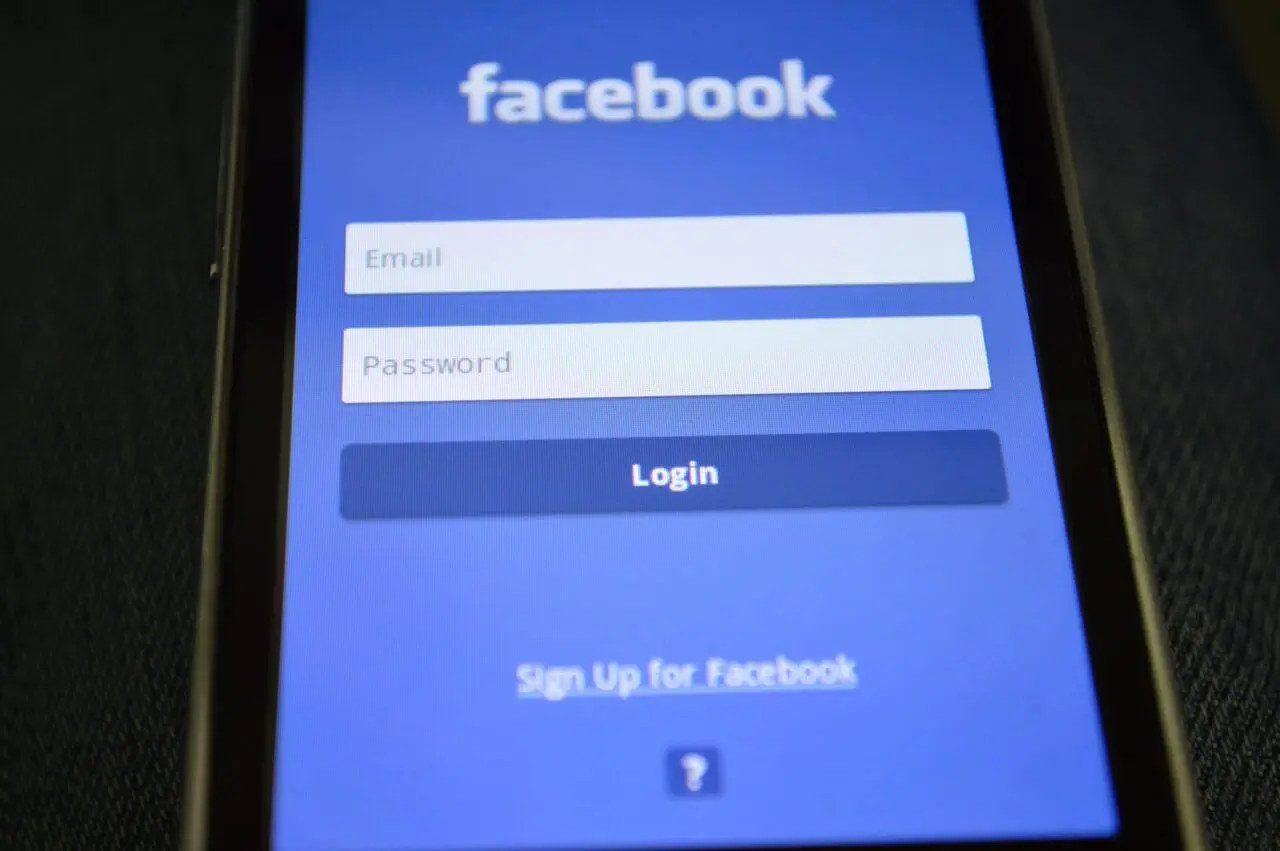 1. User profile
Before you start applying for jobs, you need to make sure your account is in perfect shape. However, it's good to realize that prospective employers will only see your public profile.
Consider adding life events that you see as relevant and interesting for hiring managers to see. Supply photographs, pictures or graphs that will illustrate the development of your professional career or academic trail.
2. Intro and About
Think of your "Intro" as an important personal branding opportunity that you'd like everyone looking at your profile to read first. It works similarly to your LinkedIn headline. The Facebook introduction gives you only 100 characters, so think wisely about its content. Utilize a text generator to customize your fonts to make your profile stand out.
"About" section, on the other hand, is similar to the summary on your resume or LinkedIn profile and gives you far more space. This section is your chance to sell your skills, industry experience and unique characteristics that set you apart.
3. Update your career experience and education
Facebook recently introduced a more prominently displayed job and education history on your profile. Each job that you decide to list in this section will appear directly under your Intro.
Adding your work history to your profile can also help you later. In the process of creating your application, Facebook will populate your application automatically with the job history indicated on your profile.
When listing your company's name, make use of tagging to help your future employer see who you've already worked for. Treat each job and position as you would in the Work experience section on your resume. If necessary, replace any silly descriptions or inappropriate comments with your notable contributions and key achievements.
If you happen to have large gaps in your work history, omit the dates and focus on skills and activities instead.
Education section works in a similar fashion, letting you connect to your school and college page. The golden rule is to include all institutions where you received a degree or diploma.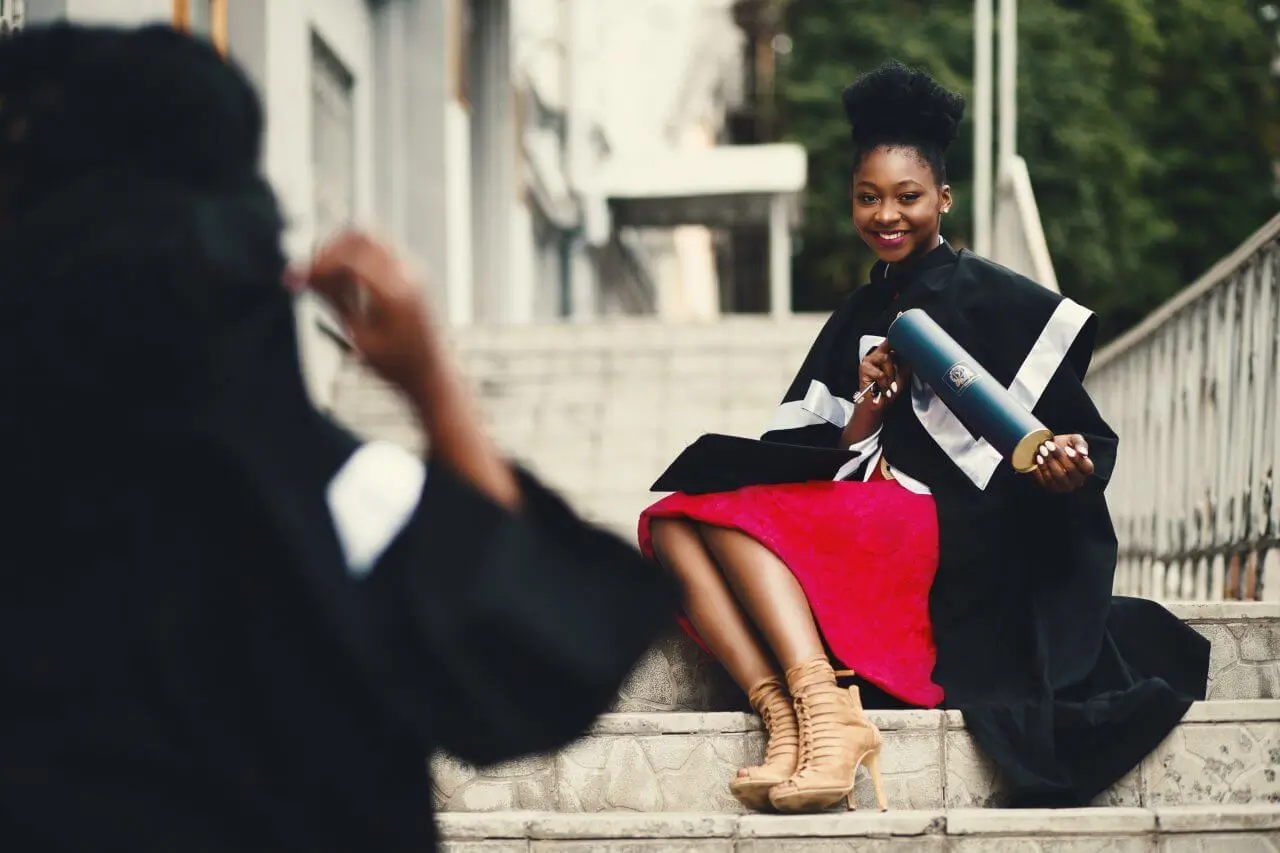 4. Skills
Skills section is located slightly below the Education section. There's a limit to the number of skills, so avoid listing bland terms and transferable skills. Be as specific as possible and always use keywords related to your desired position.
Despite being easily overlooked, the section has enormous potential to increase your chances during your Facebook job search. Once you list your skills, they get automatically tagged in Facebook's search engine, making it much more likely that your profile will pop up in a hiring manager's search results.
5. Timeline
Your Timeline is your casual resume that gives hiring managers an inside scoop on your personal and professional life. Make sure to fill it with vital information that will paint a rich and robust picture of your life.
Another good thing to do is publish well-written posts or share articles related to your industry. At the same time, remember to strive for cohesion and consistency in your content.
Avoid using profane words, hate speech, sharing hoaxes or conspiracies, posting provocative or controversial photos or speaking negatively about your current or past employer. Anything like this will work against you and ruin your job search before you even begin.
6. Check your status update settings
Take control of what you post or share as a status update. For every type of Facebook activity, you have the opportunity to make it visible to the "public," "friends," "only me," or "other".
A globe next your status update means you've shared it publicly and anyone can see it or comment on it.
But don't worry, it's never too late to clean up the mess. You can go back through what you've shared and modify the settings on your posts by clicking the inverted triangle. However, your comments on public Facebook pages groups are visible to anyone, without any chance of changing it.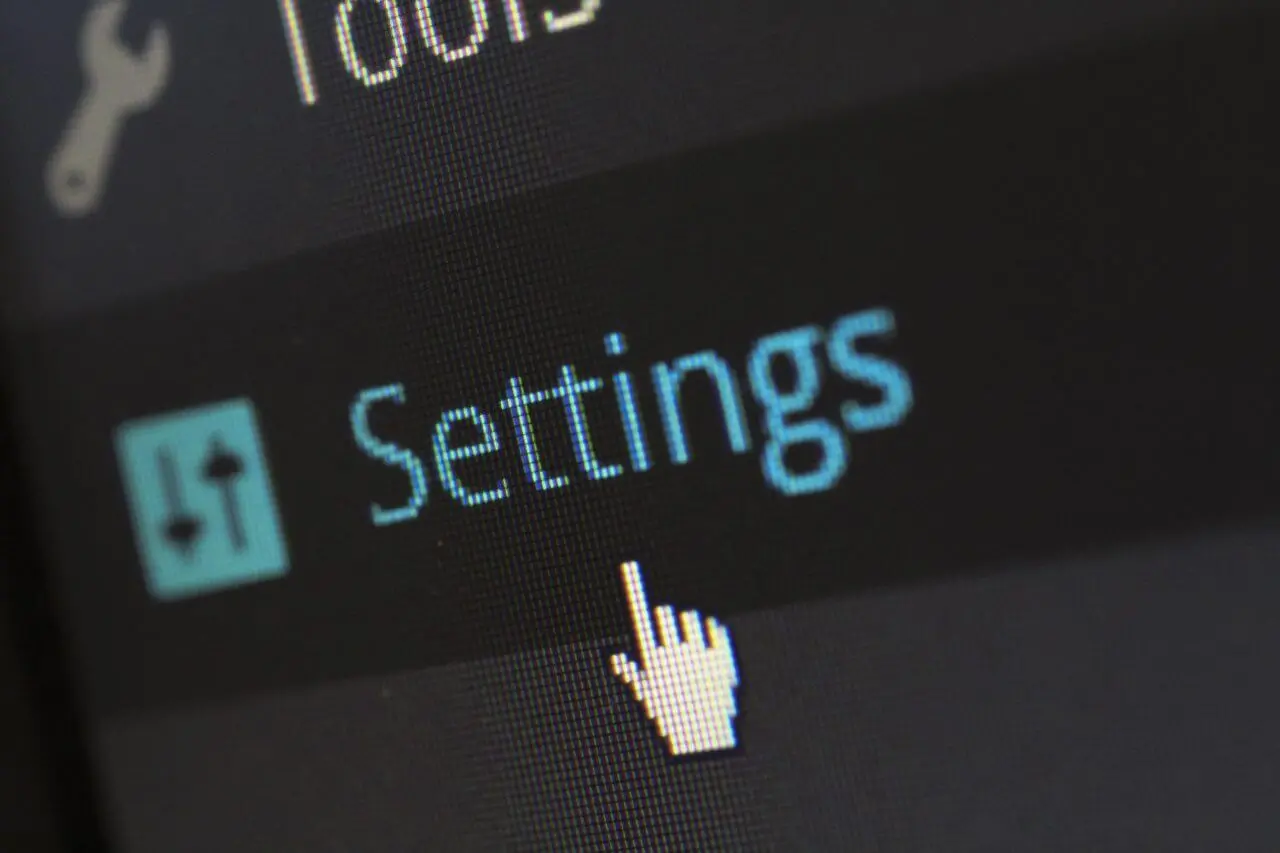 7. Review your privacy settings
It's true that prospective employers will only be able to see your public information. Still, it's useful to ask yourself: What would I want a recruiter or hiring manager to see?
Facebook is known for changing privacy settings criteria. Review them every once in a while to make sure there's nothing that would blow your first impression. You can access them by clicking on the lock icon on the top right of your screen.
Doing this general cleaning upfront will keep your profile professional and prevent you changing it each time you apply for a job. Also, privacy settings is the place to go if you — for any reason — don't want to be searchable by your email or phone number.
8. Set up a Facebook Business page
If you take your job search seriously, you might want to display your professional side and set up your own Facebook Business page. The trick is that Facebook pages are quickly indexed and tend to rank higher in Google search.
Your business page also lets you do things that wouldn't be possible on your personal profile. One of the main features is the Notes tab which has a function similar to a blog.
It's a space for your thoughts and opinions about your area of expertise. Write about specific job-related projects you were involved in or responsible for and add photos to illustrate your accomplishments.
Last but not least, get your friends to "like" your page to give it some value, and if you want to reach even more people, try sponsoring it as well.
9. Use "View As" function
After you've finished updating your profile, it's good to perform that final check and make sure everything looks the way you wanted to.
Facebook's 'View As' function will show you what your public profile looks like to someone who wants to view it. To do this, click on the three dots just below your cover image to select the public view. However, the preview will only work on your laptop, not your phone.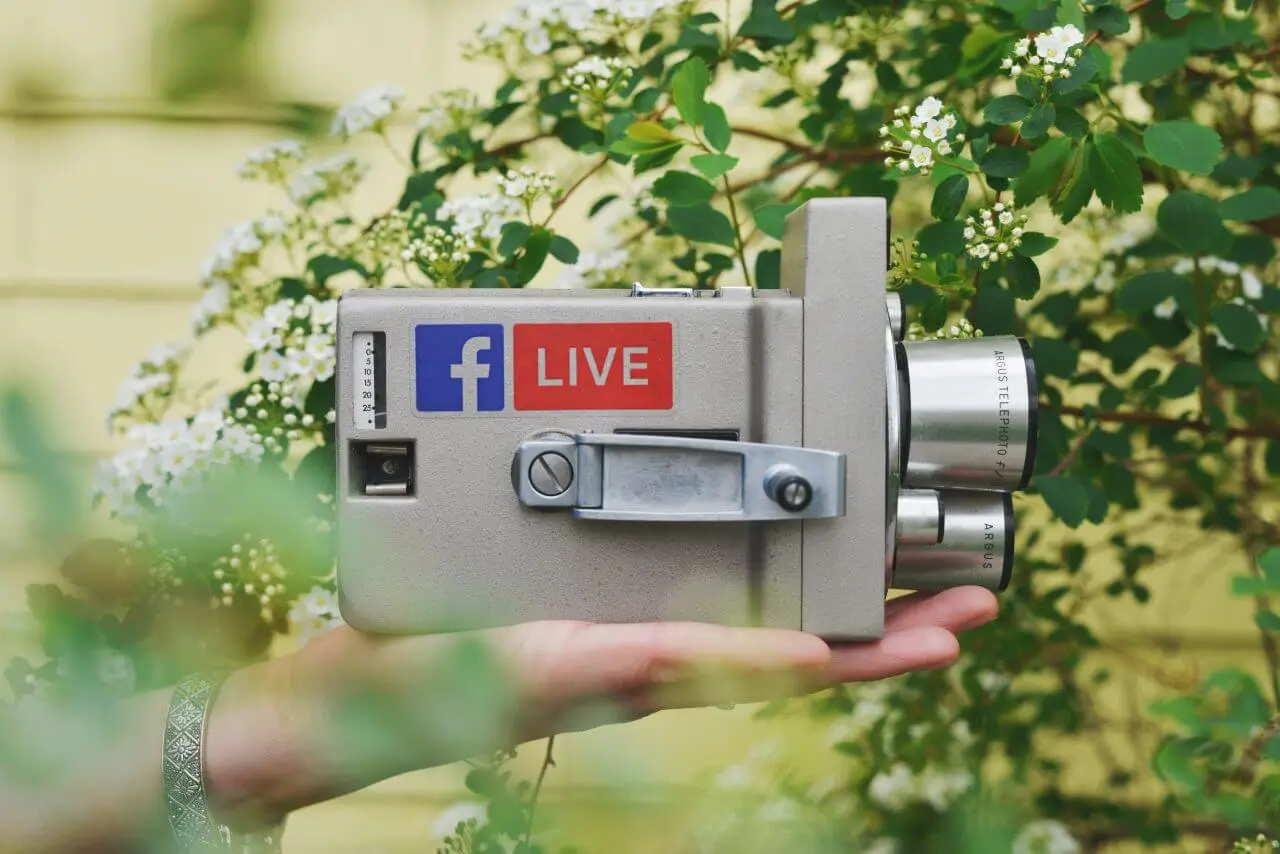 CHAPTER 2: Getting the Facebook Job Search right
Once your profile is all set up, it's time to begin the actual job search.
Follow these 8 steps to take your search to another level and make the most of your time on Facebook:
1. Create a list of companies
You start out looking for one specific thing, Facebook sucks you in and the hours just fly by before you realize you've been pulled way off topic. The social network is a great place where you can find almost anything, but at the same time that's the problem that you need to deal with.
To avoid this during your job search, create a list of companies you want to work for. Do some research in advance. For each company you are considering, try to find out more about their work-life balance, number of employees, distance and values.
2. Find job openings
All postings live both on the company's own Facebook page and in the Jobs section. So there are two ways to kick off your search.
If you already know what you're looking for, you can browse company pages one by one.
But to make your search more effective, use the Jobs dashboard that is located in the Facebook web sidebar or mobile app's "More" section. The interface will let you apply filters like proximity, industry and whether you're interested in a full-time or part-time job.
3. Search Facebook groups for jobs
Besides using Facebook only as a job board, take time to explore the groups feature to find people posting jobs in your industry and area.
A simple way to go about it is to enter your city and the word "jobs" into the search box. Usually, there's at least one group per city that shares job leads.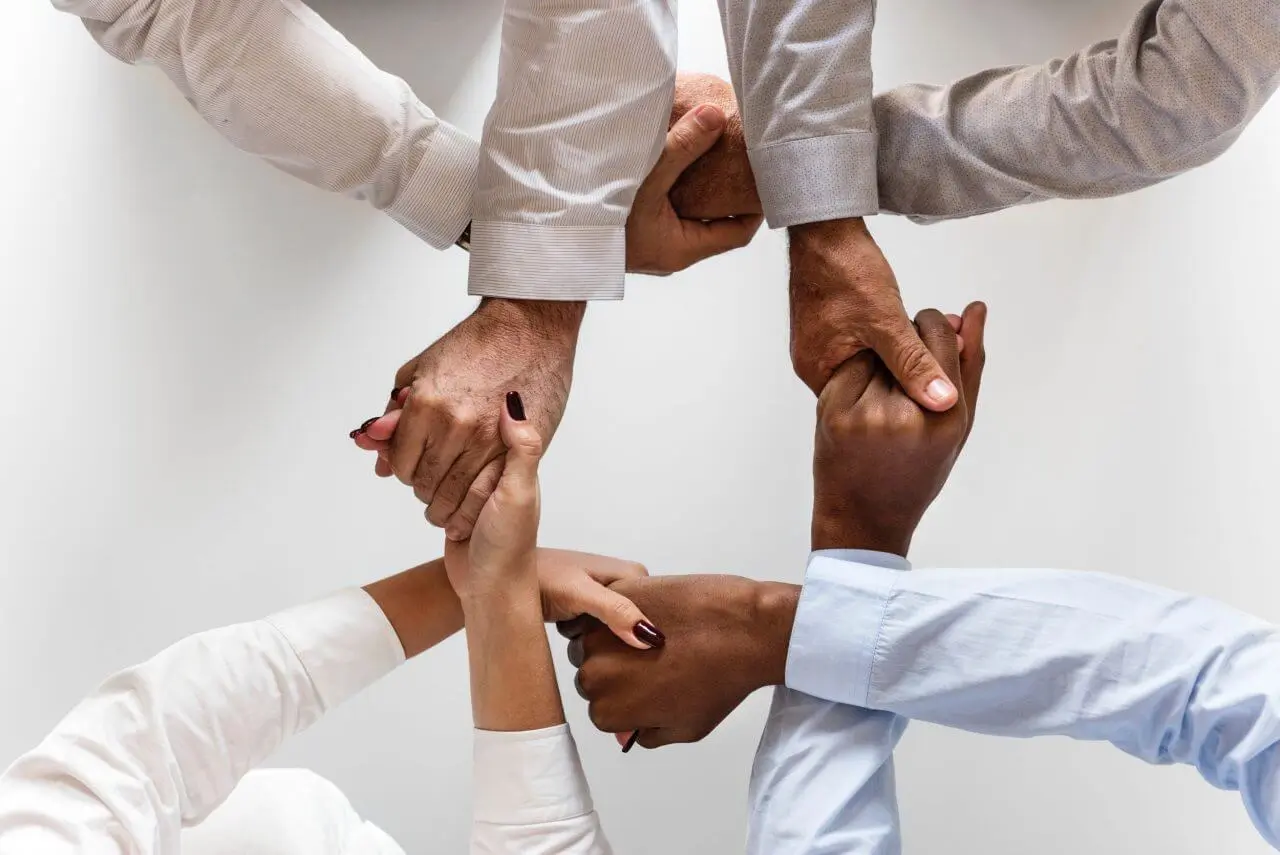 4. Look up company insiders
Think smart and find people who work inside a company you are targeting. You can simply start type "people who work at XYZ company" and get a list of people that included the company in their work history.
Although you have an option to contact the person directly and ask him for some inside scoop right away, you'd have a better starting point if you found a mutual friend and asked for an email introduction first.
5. Insert your social media resume
Once you see an appealing job opening, click on the "apply now" button. It will lead you to a page that's pre-populated with your name, education, job history and any other information that you've made public on the site.
This way, you don't have to start over every time but can still review and edit your information before you decide to submit your application.
6. And… what about your cover letter?
Well, Facebook doesn't give you an option to upload your resume or cover letter.
Instead, there's a 1,000-character text box where you can create a cover letter-style note or add some more detailed information explaining why you're the best fit for the company.

7. Don't forget to click "like", "follow" and "subscribe"
Throughout your job search, make sure to "like" and "follow" the pages of the companies you're interested in. Alternatively, you can also stay in the loop about opportunities by hitting the "subscribe" button. This will ensure that any new openings created by the company will immediately show up in your newsfeed.
The same applies to recruiters, employees working for your target companies, or other people you're interested in. "Follow" them to create a network of people that will bring the news about the industry right on your Facebook wall.
Also, companies often create their career pages to establish a talent community that serves them as a pool of potential candidates. Make sure to "like" these pages as well to stay ahead of the game at any given moment.
8. Ready to go!
So... what happens next?
Hitting "send" will open a Messenger conversation between you and the company's Facebook page.
The advantage is that you will get a confirmation once information has been received. Also, bear in mind that the company will communicate with you directly through Messenger unless stated otherwise.
Having the nature of social networks in mind, there's just one thing to remember — stay professional and hold yourself from getting too casual with emoji and gifs all over the place!
Facebook job search is a thing
As Mark Zuckerberg said earlier this year, Facebook's mission is to "encourage meaningful connections". But, as we all know, the social media giant is a good servant but a bad master and only those who know how to use it will truly benefit from it.
The guide's aim was to walk you step-by-step through its recently introduced job-hunt function and explore other Facebook features that can help you land your dream job. Hopefully, doing the job search in a structured way has saved you some time and helped you establish a network of contacts that you will find useful later on.
For some time, Facebook will still be seen as a rather unconventional way to search for a job. But the booming size and power of a social network may soon make it become the best way to search for a job in the world and the ultimate tool for helping people connect the dots on their path to career success.
Do you want to become the ultimate king of social media? Check out our ultimate guide that will make you stand out on LinkedIn, too!
Career & Resume Writer

Jakub Kapral is a former professional linguist and a career writer at Kickresume. He has written almost 100 diligently researched resume advice articles and his texts are visited by thousands of people every month. Jakub is a natural teacher who looks to help those who want to enhance their career prospects. He's also an avid drummer and a proud father of two.