There are two types of skills. Hard skills and soft skills.
Now, you may be asking: What's the difference? And how can I use that knowledge to my advantage?
First, the demand for soft skills — also called transferable skills — is rapidly growing nowadays. After all, in most cases, hard skills can be learned. Soft skills, on the other hand, are a bit tricky. They come with your personality traits and can only be acquired, almost unknowingly, through experience.
But that doesn't mean hard skills are becoming less important. After all, they form the foundation of any job.
In other words, if you want to write a balanced resume, you should include at least some skills from both categories.
We're going to show you the main differences between soft and hard skills, provide a wide variety of examples and tips on how to create a solid skills section that will help you score a job.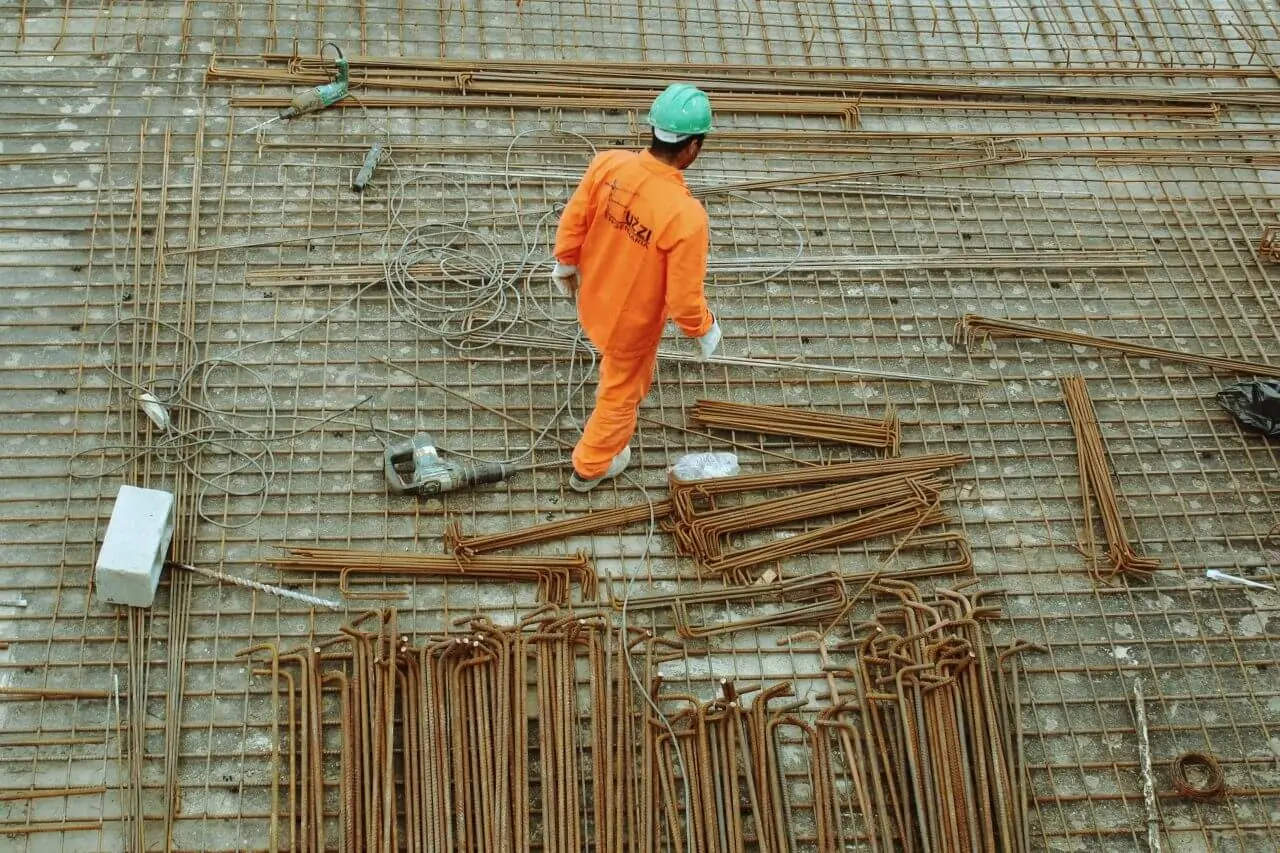 Hard skills are not that hard
Surprisingly, hard skills are not that hard to obtain. They can be taught, learned, they're easy to quantify and measure.
Typically, you can obtain them via formal education, i.e. college or university. Alternatively, you can also do so through books or training programs, or directly on the job.
Among others, hard skills include:
Certifications.

Those looking to work in education or healthcare may need extra certifications that will entitle them to perform the given job.

Computer skills

. The mastery of Word, Outlook, Excel, Powerpoint is taken for granted. Jobs in fields like accounting, fundraising or graphic design, however, require additional knowledge of specialized software programs. Also, you won't usually get a job in IT without a reasonable knowledge of various computer coding languages like Java, Python and others.

Languages.

Command of spoken and written languages like English, Spanish, German.

Completed training.

Make sure to list any training that made you proficient in a specific area (e.g. driving license, forklift operation, first aid, touch typing, food safety).
As you can see, hard skills are also very easy to recognize. Employers have their minimum requirements when it comes to technical competencies. They'll fish for the keywords in your resume until they find them — or get tired of it and throw your resume to trash, eventually.
This is especially valid for fields that rely on specific hard skills and require special training to perform the job. We're talking here about careers in computing, academia, engineering, science and the like.
---
Examples of hard skills in different industries
Finance

: Asset management, Account analysis, Forecasting, Budgeting

Computing: Java, C++, Smalltalk, PHP, .NET,

Java, HTML, pivot tables, ERP systems

Marketing:

Search Engine Optimization (SEO), Google Analytics, Content Management Systems (CMS), Wordpress, MailChimp

Project management: Agile methodologies (i.e. Scrum), Project management software (i.e. Trello), Certifications (PMP, PRINCE)
Design:

Adobe Creative Suite (i.e. Photoshop, InDesign), User Interface (UI), User Experience (UX)
When soft skills take the lead
To understand what soft skills really are, think of personality traits that can bring value to any job. Flexibility? Dependability? Strong leadership qualities?
Similarly to your personality traits, many soft skills come as a part of your upbringing. But that doesn't mean you can't learn and cultivate them as an adult. It only takes effort and time.
Also, most soft skills can bring value to all kinds of jobs. Their usefulness isn't limited to just one. No wonder these skills are also often called transferable — unlike hard skills. Those are strongly tied to a particular industry.
Most people tend to believe hard skills are superior to soft skills. Because of that, they think, you should prioritize them in your resume. But that would be only partially correct. The importance of soft skills has been on the rise for at least a decade now.
What's more, LinkedIn's 2019 Global Talent Trends report revealed that over 90% of recruiters think soft skills matter just as much — if not more — than technical skills in today's job market.
All in all, it seems that a job seeker with a combination of the right soft skills and zero experience is more acceptable to HR managers than a job seeker with the relevant technical ability but weak soft skills.
Examples of the top soft skills
Communication

Problem-solving

Leadership

Decision-making

Reliability

Adaptability and flexibility

Time management

Teamwork / Collaboration

Creativity

Willingness to learn
Remember, you can't just say that you have tons of soft skills without actually backing your words up with a real success story.
Soft skills are somewhat subjective and therefore also difficult to express in numbers. It's nearly impossible to quantify how well you work in teams or adapt to new conditions. Because of that, your experience section should always include a story about how you put them in use.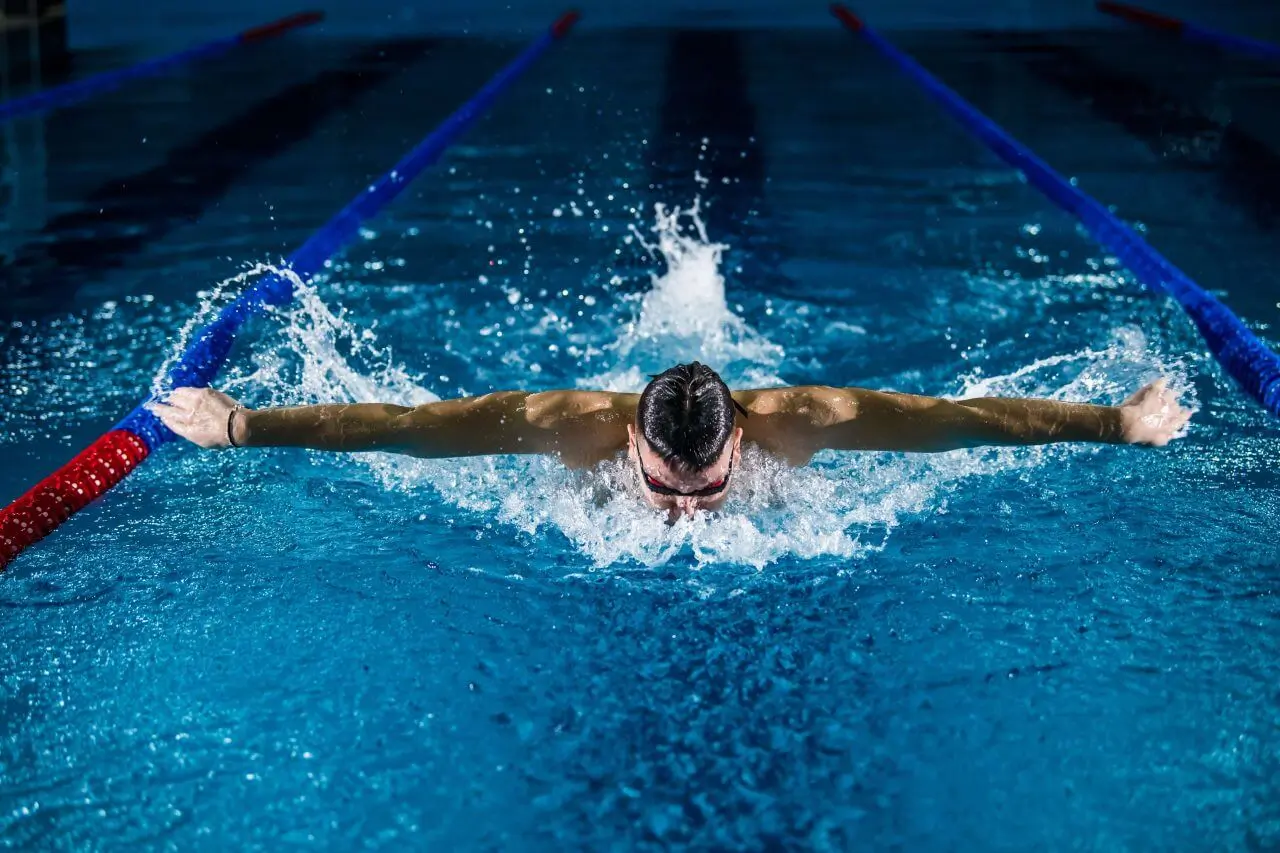 In the end, it's easier for an employer to teach you a hard skill than a soft skill. And although these skills don't grow on trees, they will come naturally as you gain work experience and perform various tasks that depend on them.
How to weave your soft and hard skills into a resume
First of all, you need to create a dedicated skills section on your resume that will contain both soft and hard skills.
Then read the job description carefully to get a sense of which skills the employer is looking for. Obviously, there are some skills that you shouldn't include in your resume — especially those that are not connected to either your current or future field. It can harm your future job prospects and make you job search in vain.
Now it's time to introduce the bullet points. Use them to enhance the readability of your resume and convey the message to the recruiters in the most effective way.
And perhaps most importantly, let your actions speak for you. Remember that descriptions like "skilled manager" or "effective communicator" mean nothing on their own. The best way to play up your skills is to fill your work experience section with specific examples of how you used them in the past.
Another great opportunity to promote your soft skills is at your job interview. That includes being polite, showing up on time, being an active listener or a good partner in conversation.
The world is getting softer (?)
In the times when robots start stealing our work and AI is taking the world by storm, it's vital that we understand the role of humans on the job market.
That's why employers are on a lookout for well-rounded professionals that have the necessary technical abilities as well as interpersonal skills to interact with colleagues and solve problems as they arise.
But what does all of that have to do with your resume? Well, your career documents should reflect these trends. Start by updating your resume with a combination of your soft and hard skills to produce an accurate description of your professional experience.
Recruiters will love it.
Career & Resume Writer

Jakub Kapral is a former professional linguist and a career writer at Kickresume. He has written almost 100 diligently researched resume advice articles and his texts are visited by thousands of people every month. Jakub is a natural teacher who looks to help those who want to enhance their career prospects. He's also an avid drummer and a proud father of two.