"Finding a decent entry-level job is no easy task."
This is how almost every article about finding a job after college starts. Ugh. I beg to differ. It's only a matter of perspective.
Finding my job after college was quite easy. I actually secured it even before my graduation.
No magic tricks. No connections. All I needed was simply enough determination and getting some experience already during my studies.
Of course, there are also graduates with little or no experience. But even school is kind of an experience, isn't it?
In fact, there's no "best way" to do it. But there are many ways to make it easier.
I'm going to share with you several tricks that might help you find a job after college in no time.
1. Know what you want
Fresh graduates often feel overwhelmed by the uncertainty that lies ahead. I'm not even surprised — the hardest part about job search is finding out what you like to do and what you don't.
If you want to turn the panic into excitement, it often helps to let it all out. Get a friend, or a pen and paper, and put your confusion into words. Navigating your dreams and fears is no easy task.
Organize your thoughts. It's the inevitable first step on your way to finding out how to find a job after college.
The next step is to reflect on your previous experience. What internships have you done in the past? What classes did you take in college? Did you participate in any projects? Do you see a common thread in these activities?
The chances are that even without realizing it, you were persistently drawn to a relatively consistent group of topics and interests.
Now look ahead. What field would you like to work in? What locations are you open to? What lifestyle would you like to have?
Narrow down what type of jobs you're interested in and qualified for. Then do your research and list out what positions and companies match your criteria.
On a side note — sometimes, the problem of fresh graduates is that they only picture working for big companies like Google or Microsoft. Aiming high is great, but be open to the idea that there are also other companies of which you've never heard that can be equally good.
2. Mind the big picture
This goes hand in hand with the previous point. It would be naive to think that your first job will be your dream job. Also, no one expects you to stick to your first job for the rest of your life. But it can serve as a springboard for your professional future.
If you're still unsure about what you want to do, the best way to figure it out is by trying out different things and finding the best match first hand. If you didn't do while still in school, you can try it now.
Your twenties are an ideal time to experiment with your career choices. You have a chance to go through different fields and positions. It's perfectly fine to work at Starbucks to hone your social skills.
This allows you to become a well-rounded candidate and strengthen your career profile.
At the same time, don't forget to stay aware of the big picture to avoid jumping aimlessly between jobs.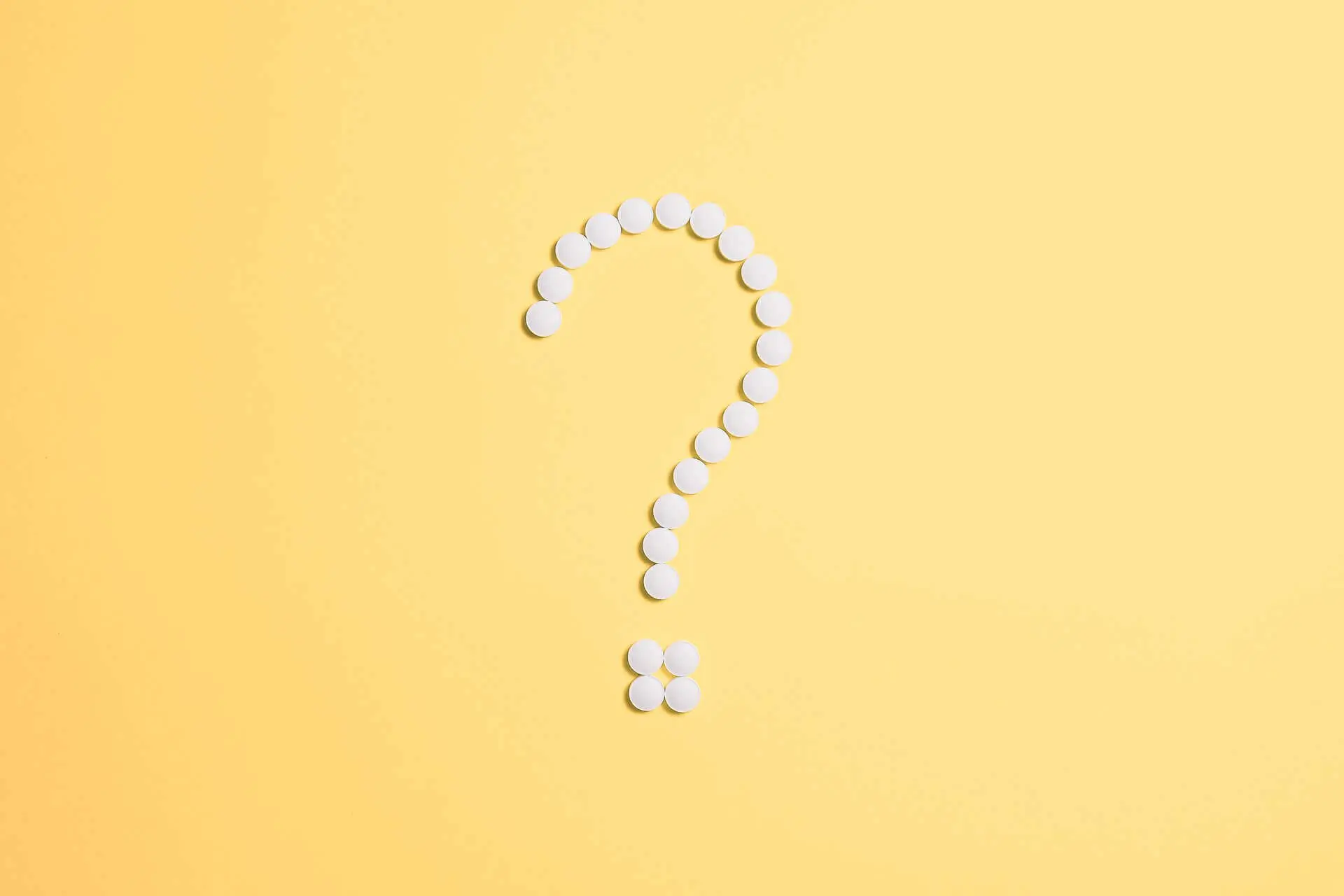 3. Network and ask for advice
If you ask for advice or guidance, you won't risk looking like a loser. In fact, it can work to your advantage as it will make you look driven and proactive.
Get in touch with your friends and upper classmen. Find out more about their careers and how they got where they are. They can offer valuable insights into your desired field.
Make use of your university's careers center for contacts and alumni networks. Look for a mentor or someone with experience in the field. Approach them. Most of them should be willing to spare some time and offer you guidance.
Also, try to do some networking. It often works like a charm and it's one of the easiest things you can do to increase your chances of getting a job. Just ask around. There's a good chance that your friends, former teachers, or mentors know of job openings and can introduce you to useful contacts.
It may sound scary, but when you break it down it's no rocket science. You will soon find out that you already know how to network.
4. Develop your skills, one step at a time
If you feel overwhelmed or even paralysed, it's time to look at your career as a series of stepping stones.
Start with a graduate job that is open to applicants with little or no experience. These positions will often offer tutoring and training programs.
At the same time, don't feel discouraged to apply for positions that ask for more experience. Businesses will often consider applications that show relevant background despite limited experience.
Alternatively, approach a company you like and find out if they offer internships.
Last but not least, focus on improving your skills by self-learning. Want to be a graphic designer? Take up some online courses! It will for sure improve both your resume and your chances of scoring a job.
To help you get started, here's a list of most valuable online courses that will boost your career.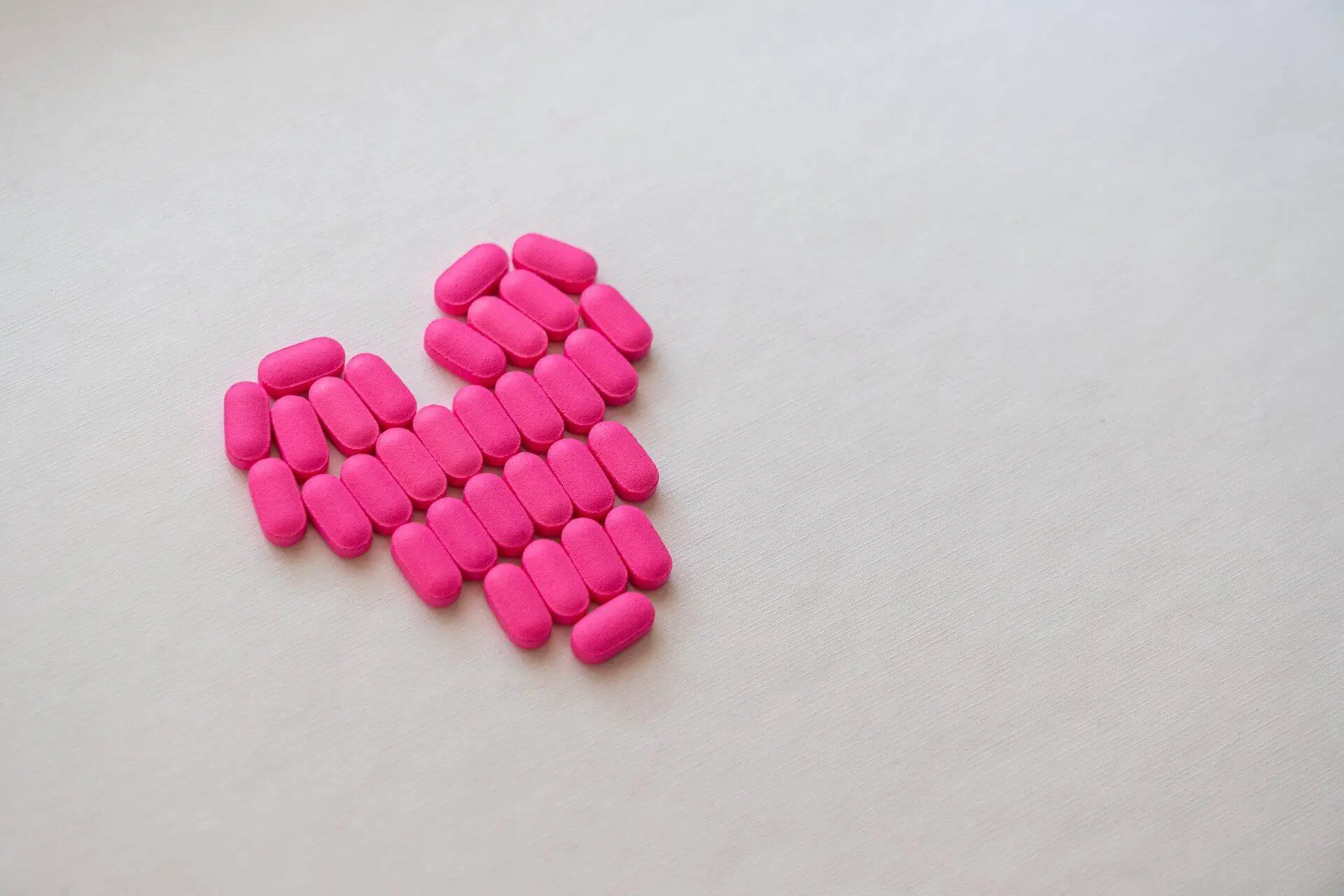 5. Spend your free time volunteering or interning
If you have this option, take an unpaid internship or a volunteer job in your spare time (or during your last summer break). These will build up your experience and help you develop your skills.
And it's especially important if you don't have any relevant experience yet. Why? You can present these unpaid jobs as regular work experience on your resume.
Moreover, if you do well at the company during your internship, it can open various doors for you.
Try to impress them with a good work attitude. In the end, it might be you who gets approached for a job instead of you approaching companies for one. Really. If you ask how to find a job after college, this is probably the easiest way!
6. Perfect your resume and cover letter
Now that you have a better idea of what you want and what you have to offer, it's time to put together a kick-ass resume and cover letter. You might have already heard that recruiters only spend a few seconds looking at it.
That's why your career documents need to be on point. Before drafting them, read everything you can about how to write them well and what to avoid.
If you want to impress, your resume needs to be original, easy to read and flawless when it comes to grammar, content, and layout. If you're unsure how to go about it, check out our guide to the irresistible college student resume.
As a rookie, you should also avoid doing these common resume mistakes if you don't want your resume to end up in the trash.
And once you finish writing your resume, write a short cover letter that you'll insert into the body of your email application. This one is especially important if you don't have much content on your resume. If you don't know how to write one, this guide can help you.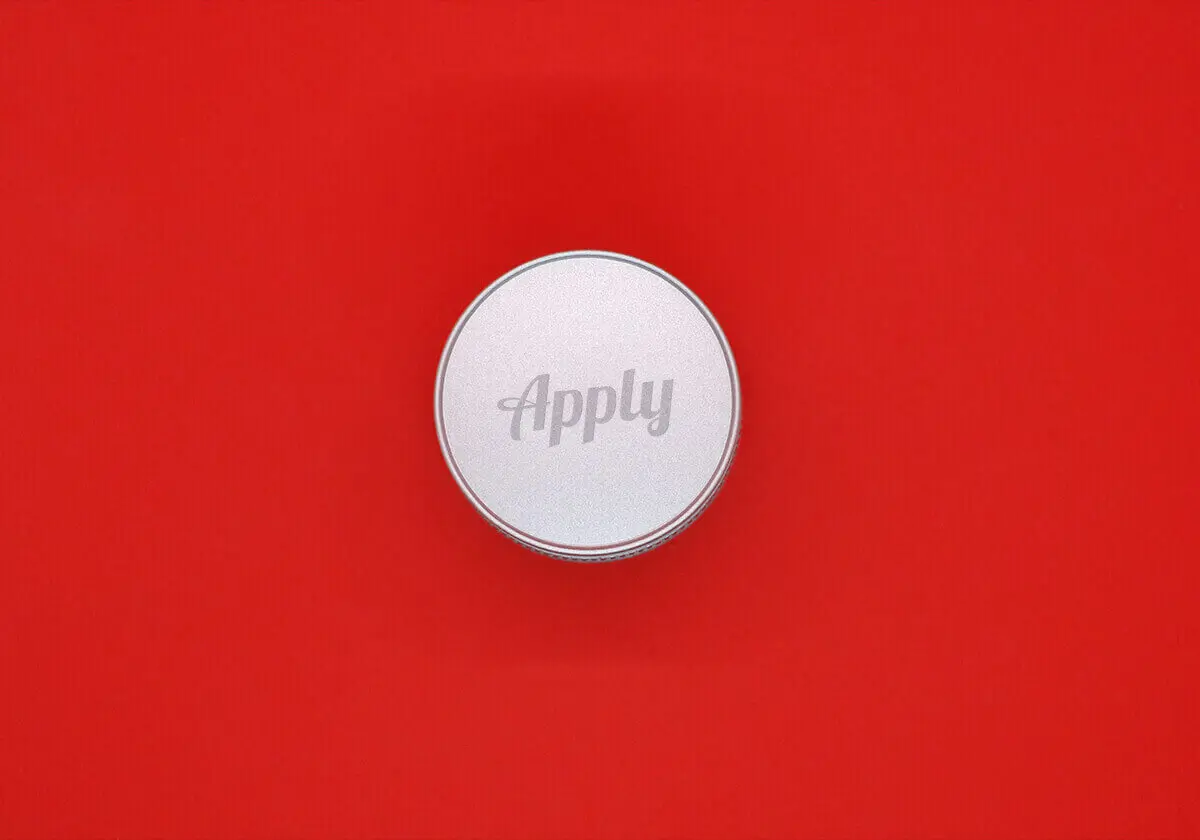 7. Apply, apply, apply!
The best way to get a job is to, surprisingly, apply! You can do that via LinkedIn, company career pages, hiring kiosks, or job portals.
It's helpful to set a goal for yourself for sending some number of applications per day. For instance, five resumes a day is a good goal to shoot for.
"Why so many?" you might ask. Well, you can apply for dozens of jobs and get dozens of rejections. But that's how job search sometimes works. But remember — don't lose heart if you don't hear back from companies. Simply apply again.
If you don't want to get lost in all this, you should also keep track of your job applications. A simple Excel spreadsheet or a tool like Huntr will help.
Just write down a list of positions and companies you applied to (+ links to job ads), when you submitted your application, how you applied, who you addressed your application to and what's the current status.
On a side note — applying more doesn't mean to apply generically. Remember that you should always tailor your resume and cover letter to the specific job description.
Done! Now you know how to find a job after college!
Although your student years are over, life isn't. In fact, figuring out how to find a job after college can be a fun and exciting journey as long as you have the perspective, stay patient, and work hard.
Remember, Rome wasn't built in a day.
Once you've been invited for interviews, make sure you're well-prepared and know how to negotiate your salary.
Good luck!