So, you've made up your mind. The next time you visit New Zealand, it won't be just for a holiday. No, this time you're going pack all your stuff and move there for good.
And for that, you'll need a job.
If you're asking whether New Zealand welcomes foreign workers, where to start looking for a job, how to find it, and what requirements you'll need to meet, you've come to the right place. We'll try to answer all your questions — and more.
How strong is New Zealand's economy?
New Zealand's economy ranks 53rdglobally in terms of nominal GDP ($186.4 billion) and 3rdin terms of economical freedom.
New Zealand is heavily dependent on international trade, with Australia being its closest business partner. The service sector accounts for 63% of the country's GDP (last data 2013), followed by agriculture and international tourism.
In February 2019, Stats NZ released its most recent unemployment statistics. About only about 120,000 (or 4.3%) people in New Zealand are unemployed.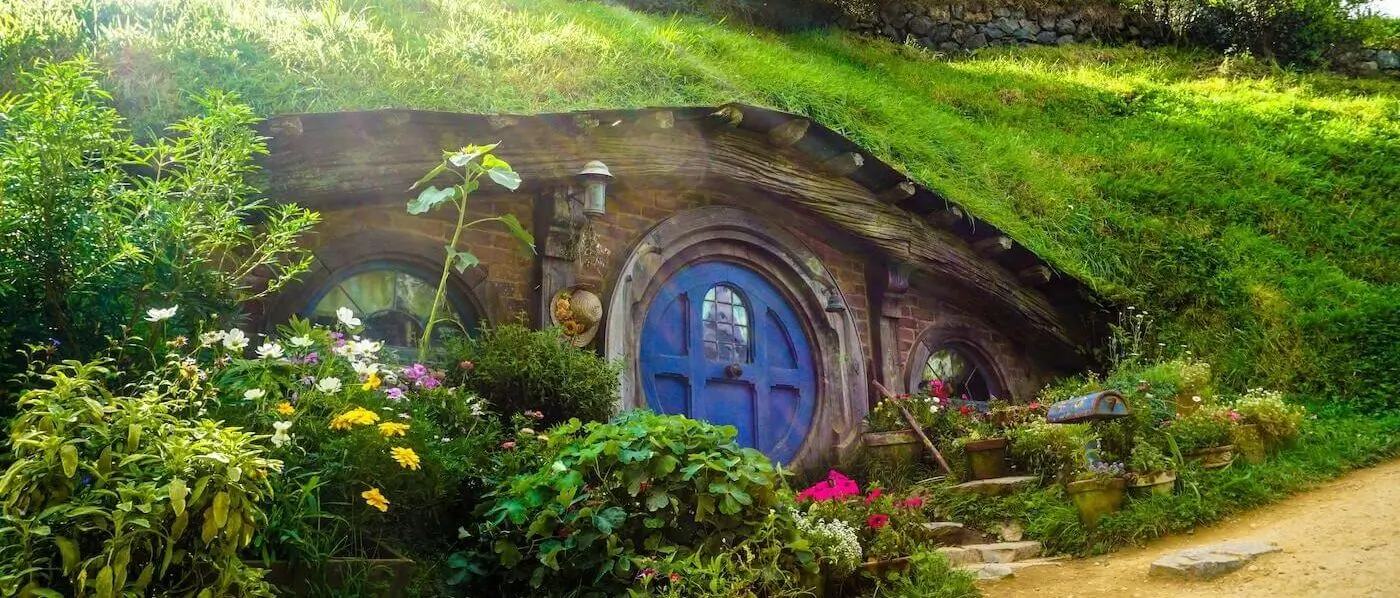 By the end of 2018, the average wage reached 29.66 dollars per hour.
Does New Zealand need more foreign workers?
New Zealand has long been perceived as a country friendly to foreigners.
However, if AsiaOne.com has anything to say about it, the reality is a bit different: "visa statistics reveal that the current government is beginning to fulfill its election promise of reducing the number of new long-term migrants."
Since 2016, the number of approved residency applications has been decreasing; from more than 4,100 to less than 3,000.
To be fair, the number of submitted applications has been dwindling too. In the end, the combination of these two factors resulted in shortage of skilled workers.
However, when you take a step back and look at the past decade, "the number of work visas issued has increased, from 175,714 approved applications in the year to June 2009 to 230,258 in the June 2018 year."
In the case of the residencies approved in 2018 and 2019, most applicants came from India and China, followed by the Philippines, South Africa, and Britain.
Until 2017, when New Zealand made changes to their point-based immigration system, most of the applicants for residency were low-skilled and lower-income workers.
Then the country introduced multiple "small regulatory tweaks" to attract more skilled workers. These included measures such as new minimum income thresholds, stricter money laundering compliance, and others.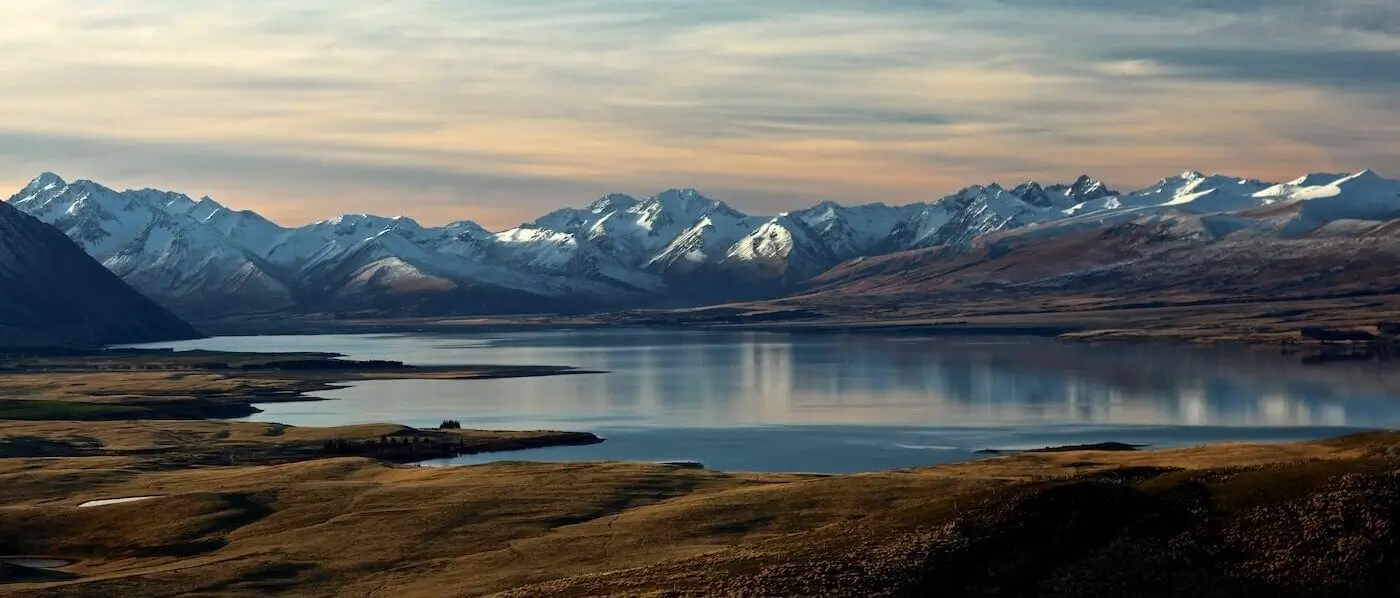 What professions are in demand in New Zealand?
The population of New Zealand only amounts to a bit less than five million (4,885,300 is 2017 estimate). Because of that, finding a job in this comparatively small job market (compared e.g. to the USA) might come as a challenge.
You can improve your chances, if you have expertise in one of the fields in which New Zealand experiences a shortage of skills. Wondering what kind of skills are those?
Head over to New Zealand's Skill shortage list checker. It's a simple online tool that will help you find out if your occupation is currently in demand there.
The long term skill shortage list will show you the occupations that have been in need of skilled workers for a longer time. These include professions like Construction Project Manager, Electrical Engineering Technician as well as Multimedia Specialist (Film Animator) or Food Technologist.
The immediate skills shortage list includes those occupations for which skilled workers are required immediately. These are also the positions in which New Zealanders have no interest (for a variety of reasons).
What are the most in-demand professions then? Make sure to apply if you have experience in Agriculture and Forestry (Arborist, Apiarist, Beef Cattle Farmer, etc.), Engineering (Mechanical Engineering Technician, Civil Engineering Draughtsperson, etc.), Trades (Baker, Bricklayer, Carpenter, etc.), and many others.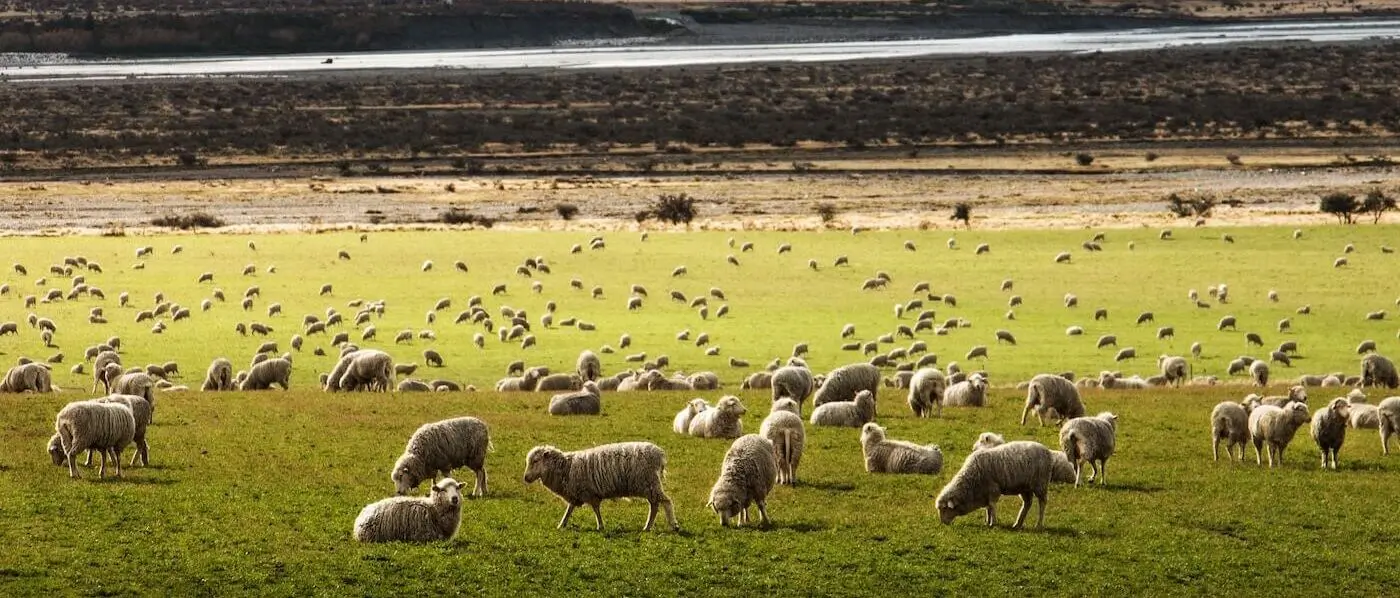 What about New Zealand's immigration policy?
As you probably suspect, making up your mind about something is still a far cry from taking action. Where do you begin then?
By applying for a working visa, of course.
That is, unless you're an Australian resident or citizen. If that's the case, you're free to work and study in New Zealand using just your passport.
Still, if you belong to the other 7.25 billion people on the planet, you'll have to apply for a working visa.
The country provides several types of permits and working visas. New Zealand's immigration office website will help you pick the right one. Are you coming to NZ to work? Start a business? Study? This website is surprisingly straightforward and will help you find the right kind of visa for you.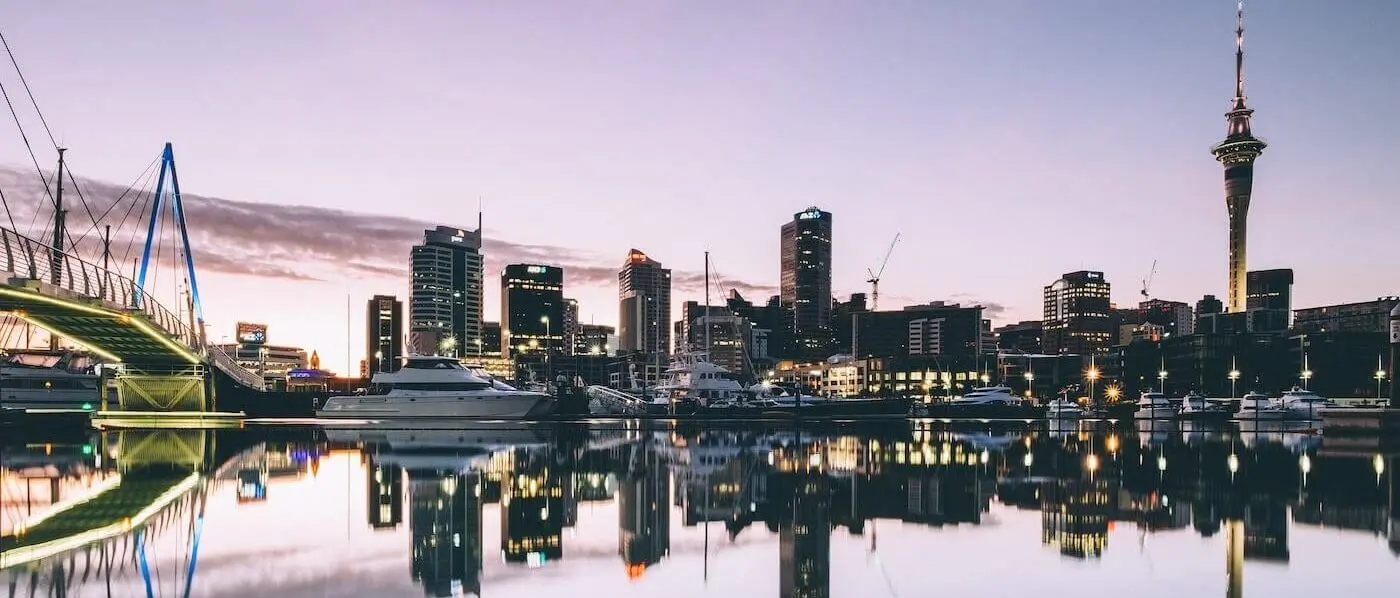 Are you going to get swamped in paperwork?
If you're a 30 years old professional from the US and you haven't received a job offer yet, you can choose from eight different types of visas. Let's have a look at the three most common.
Skilled Migrant Resident Visas are for talented individuals who are less than 55 years old and have skills and expertise that could benefit New Zealand's economy. This type of visa also enables you to stay in the country indefinitely, with the option to apply for a permanent residency together with your partner and dependent children.
You can also apply for a Specific Purpose Work Visa in a case you have skills and expertise necessary for a specific job or event. That includes such examples as business people on secondments, sports players, professional coaches, specialist installers, and so on.
The most significant difference to the first type of visa is that you must be coming to the country for a specific purpose and for a particular period of time.
And last but not least, there's Silver Fern Job Search Work Visa. This permit is aimed at highly skilled young people looking for long-term employment before they can apply for residency through the first type of visa we mentioned. Apart from having a recognized qualification or two years of work experience, you must have at least $4,200in your bank account. With this permit, you're allowed to stay for 9 months.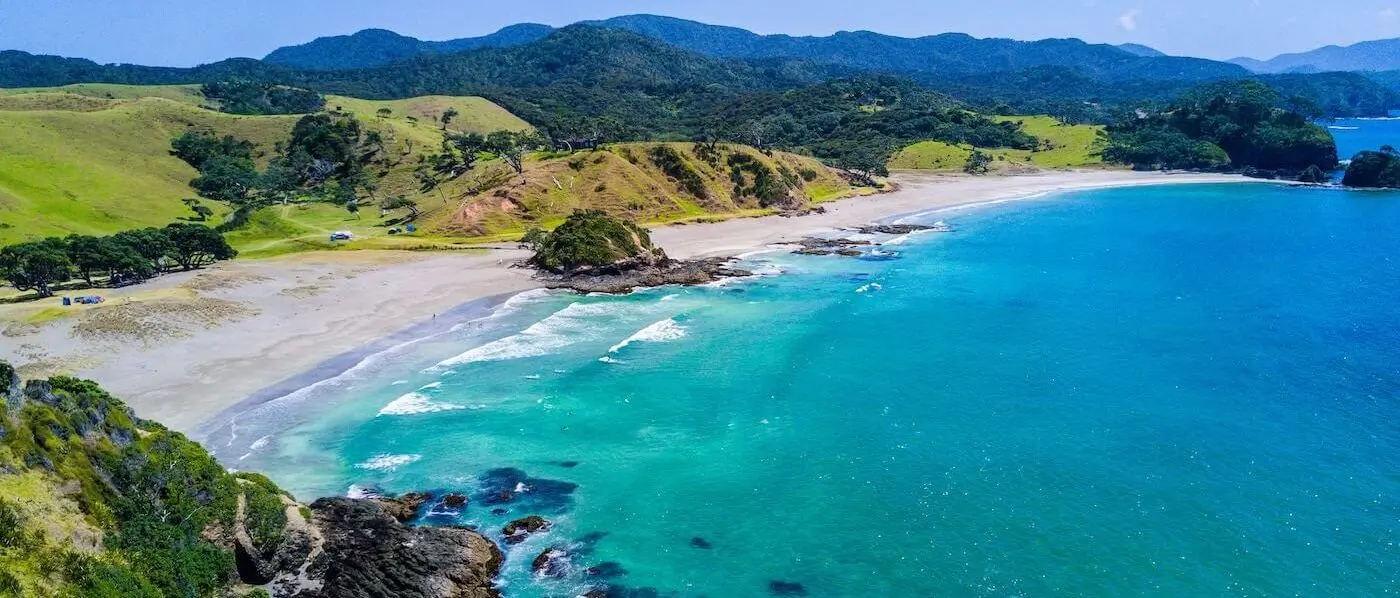 For more information on every kind of visa you might need, head over here.
What is the expression of interest?
For some types of visas, the first step to be even considered is to have completed the so-called Expression of Interest form (EOI).
It's your way of saying how much you'd love to work in the country and to what extent you think you meet the necessary criteria.
Even though it might seem like a formality, careful preparation is necessary. But if you have all the information at hand and understand the skilled migrant policy, you'll be done in less than two hours.
Most people are not able to complete it in one sitting, though.
A friendly note before you even start – check out the so-called Points Indicator. It's a simple guide that can give you a clue whether you have a chance to get "pooled". You'll need at least 100 points to be accepted into the pool.
You don't need to include any evidence in the EOI. You'll be asked to do so after having been drawn from the selection pool.
In case you'd prefer to work in Australia, check out: How to Find a Job in Australia as a Foreigner? Here's a Quick Guide or if you'd prefer to work from a rainy cottage, there's always the option to find a job in the UK as a foreigner.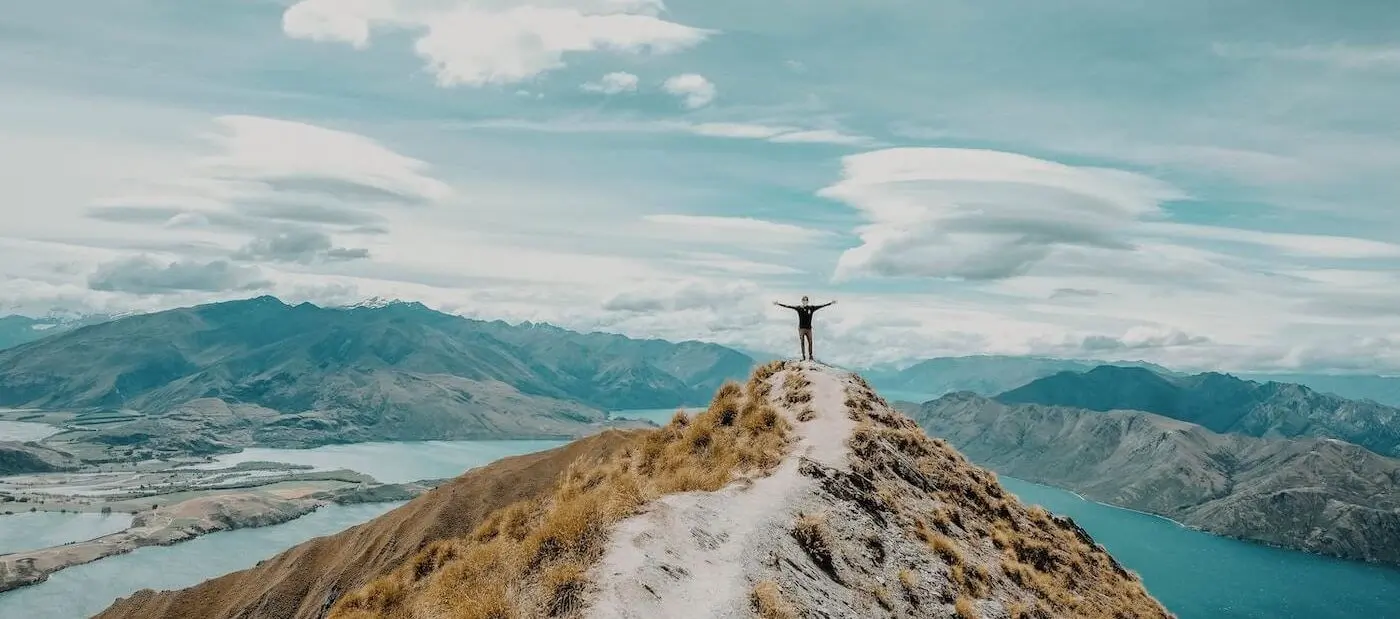 Essential websites
Careers New Zealand is a website that provides a wide array of content on the topic of finding employment on the country's two islands.
It's not just about job postings (more than 400) or basic information (job market, salary guides, etc.). The website also provides information about courses and training, as well as scholarships and grants, or even practical tools to use (career checker, skill matcher, personal development plan, etc.).
Being a newcomer in a foreign country is always challenging. New Zealanders who know the feeling are there to help.
NZNN is a network of groups throughout New Zealand welcoming newcomers. The support is here both for New Zealanders moving to another region, as well as for newcomers from abroad.
JustLanded.com is an international server helping people who move to a new country anywhere in the world.
New Zealand's Guide covers just everything: visas and permits, jobs, housing and rentals, health, money, education, business, and a plethora of other handy tips.
Is this the one-stop shop when moving to New Zealand? Quite likely.
Are you looking for official government information on living and moving to New Zealand? New Zealand Now is a website made by New Zealand's immigration office.
It brings tips on how to apply for visas, what kind of permits do you need, what is the working environment like culture-wise, and much more.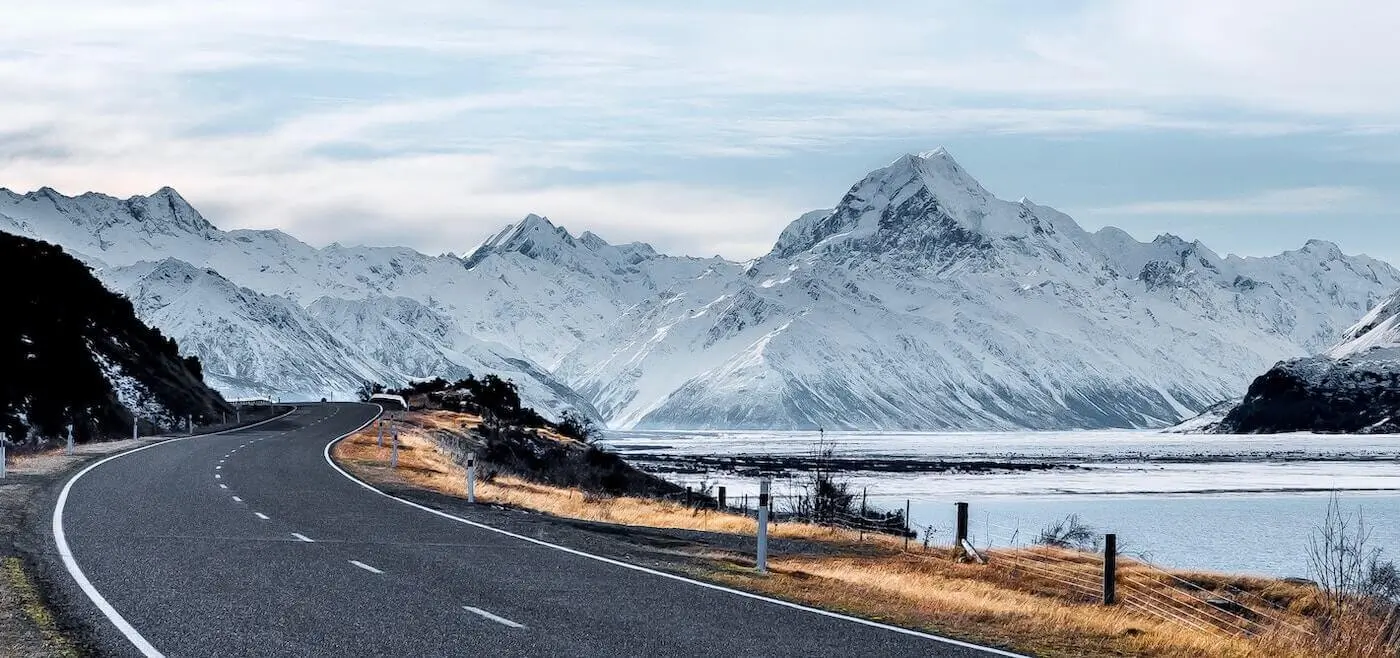 Job search sites
Job portals are a huge part of job search. Typing "New Zealand job offers" or "New Zealand job search" first should give you plenty of ideas.
Still, we have picked the most useful ones. To find a job in New Zealand as a foreigner, try visiting Seek, indeed, Trade Me Jobs, Jobted or job.
Follow this link to find the full list of job search portals, categorized into general jobs, specialist jobs, general recruitment agency websites as well as industry-specific jobs, and animal care and conservation.
Other sources
Get to know the culture, politics, history, as well as the entertainment side of the land.
"My sole purpose for The Nick Roud podcast — to help us all "improve" be it in career, business or life. Each month I either welcome on a special guest or part specific thoughts from my coaching business."
"Podcasts New Zealand exists as a collaboration to help amplify local voices by partnering to deliver great content. By utilizing the medium of podcasts, we cannot only educate and entertain – but support the positive development of New Zealand's future."
"NZ On Air connects and reflects our nation. We ensure New Zealanders can experience public media that is authentically New Zealand."
"Stuff is New Zealand's largest and most popular news site. We hold a mirror up to the country to help New Zealanders see themselves clearly and to reveal both our national imperfections and the features that deserve highlighting."
From New Zealand, 100% Pure to Big Game Hunting New Zealand to Air New Zealand and Swimming New Zealand, this post includes top 60 New Zealand Youtube Channels.
Final recap
It might not be easy, but you still have time to find a job in New Zealand as a foreigner. Although the gate has been narrowed recently, there's a pretty good chance to get accepted.
You'll just have to:
search for the right job based on the skills and experience needed by the country,
find the right type of visa,
write your Expression of Interest letter and prove your skills,
get at least 100 points to get accepted for the draw,
wait and hope for the best.
However, maybe New Zealand isn't what you want after all. Maybe Canada would be a better fit?