Looking for a new job in the middle of a raging pandemic? That's no easy task.
Unfortunately, hundreds of thousands of people will soon have to experience such hard-mode job hunt first hand.
Yes, it's still possible to find a job, even in a time like this. We've already talked a bit about that here, if you want to find out.
First difficulties will probably appear as soon as you get to the nitty-gritty of job search. Is your resume supposed to be the same as usual? Should you adjust it to the current situation? How exactly do you do that?
Sure, at this point, we can only guess. But it's an educated guess. We hope it helps.
Looking for a new job? Your resume is crucial
The market has pretty much shut down in many sectors because of the current situation with the virus. But we still need food, supplies, nurses, medical workers, public workers, or military.
Also, people are getting sick so businesses need replacements.
Therefore, many companies are still hiring. However, searching for a job during the pandemic may be difficult.
If you need some help with navigating through your job search, check our guide: Job Search During the Coronavirus Outbreak? Difficult But Not Impossible
But there's one more thing that you should prepare for your job search, other than yourself. Your resume. Here's how to update it:
1. Address the elephant in the room
Due to the layoff, you'll probably end up with an employment gap on your resume. Of course, you should minimise the gap as much as possible. We can't be too picky during these times.
But it can take some time till you'll find new job prospects. What to do about it?
Be honest. There's nothing to be ashamed of. These are hard times and employers know it. Don't hide the gap on your resume. Put a blurb in the job details about being laid off due to the COVID-19.
But don't leave it at that. Try to make the best of your employment gap. If you'll spend this time doing meaningful activities, it'll make your life a whole lot easier.
Mention how you used this time for self-development, whether it's volunteering, doing online courses, certificates, and so on. Describe how it helped you to expand your skillset.
Otherwise, recruiters might think that you spent this time vegging on your couch watching Netflix.
2. Volunteer from self-isolation
You can help others even from self-isolation. Whether it's taking care of vulnerable people, fundraising, creating an informative website about the coronavirus outbreak or helping as a remote crisis counsellor, put it on your resume.
All of these show that you've stayed proactive and developed a much broader vision of your life and work. Moreover, hiring managers love volunteers.
You can either include it under the work experience section or create a separate section dedicated to volunteer experience. Say how you contributed positively. List your key achievements.
In case you're not yet involved in any volunteering, try to look for opportunities to support others. Many organisations are running various non-profit projects during the pandemic. Think about what do people need right now and how can you provide value at the greatest time of need.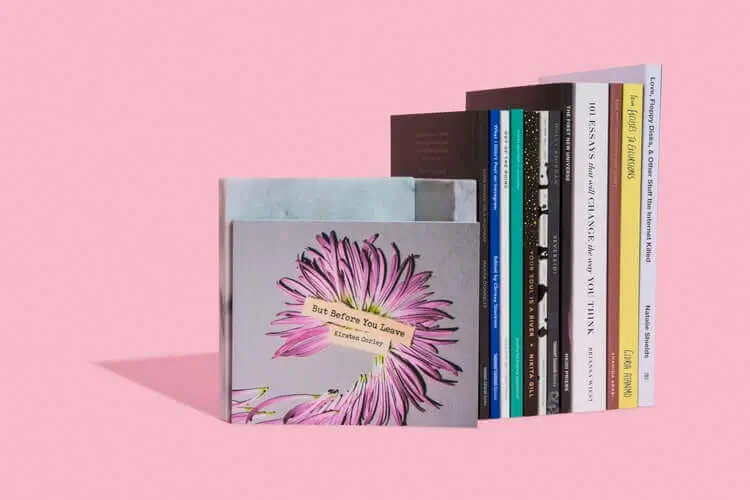 3. Boost your resume with a new skillset
I know, having a spare time due to a job loss sucks. But you can use this time to your advantage. How? By expanding your skillset. Good thing is that there are loads of opportunities online.
Take up online courses. Some of them are now being offered on discounted prices or even for free. Try LinkedIn Learning, Coursera, Udemy, or EdX. To help you get started, here's a list of most valuable online courses.
Start online tutoring. Over 30 million students are currently out of school due to the coronavirus. It's boom time for online schools. Websites like Fiverr, Internshala, Vedantu, Upwork should help you.
Start writing a blog. You can blog on Medium or create your own Wordpress website. The world has never been so attentive to online content like it is today.
You can also develop a new app or a new website. Try a new programming language. Learn Spanish. Simply focus on straightening your skillset. All of these will improve your resume.
4. Focus on digital and technical skills
Many companies are transitioning into remote work or working under reduced hours. Therefore, it will be extremely beneficial to focus on some digital and technical skills.
Highlight how your skills will give you an advantage in such a work environment. The use of various communication tools such as MS Teams, Zoom and other technologies feature prominently in these current arrangements.
Also, if you have experience with remote work, make sure to include it in your skills. Not everyone is qualified, so it can boost your chances of scoring remote positions.
However, don't forget about soft skills as well. Emphasize your adaptability and openness to change. It is also good to highlight self-motivation skills as new circumstances call for significant amounts of unsupervised work. Also, high level or organisation and prioritisation will be highly appreciated.
Highlight all of these skills in your resume, as recruiters will be searching for prospects who are well suited to working in challenging and unusual circumstances.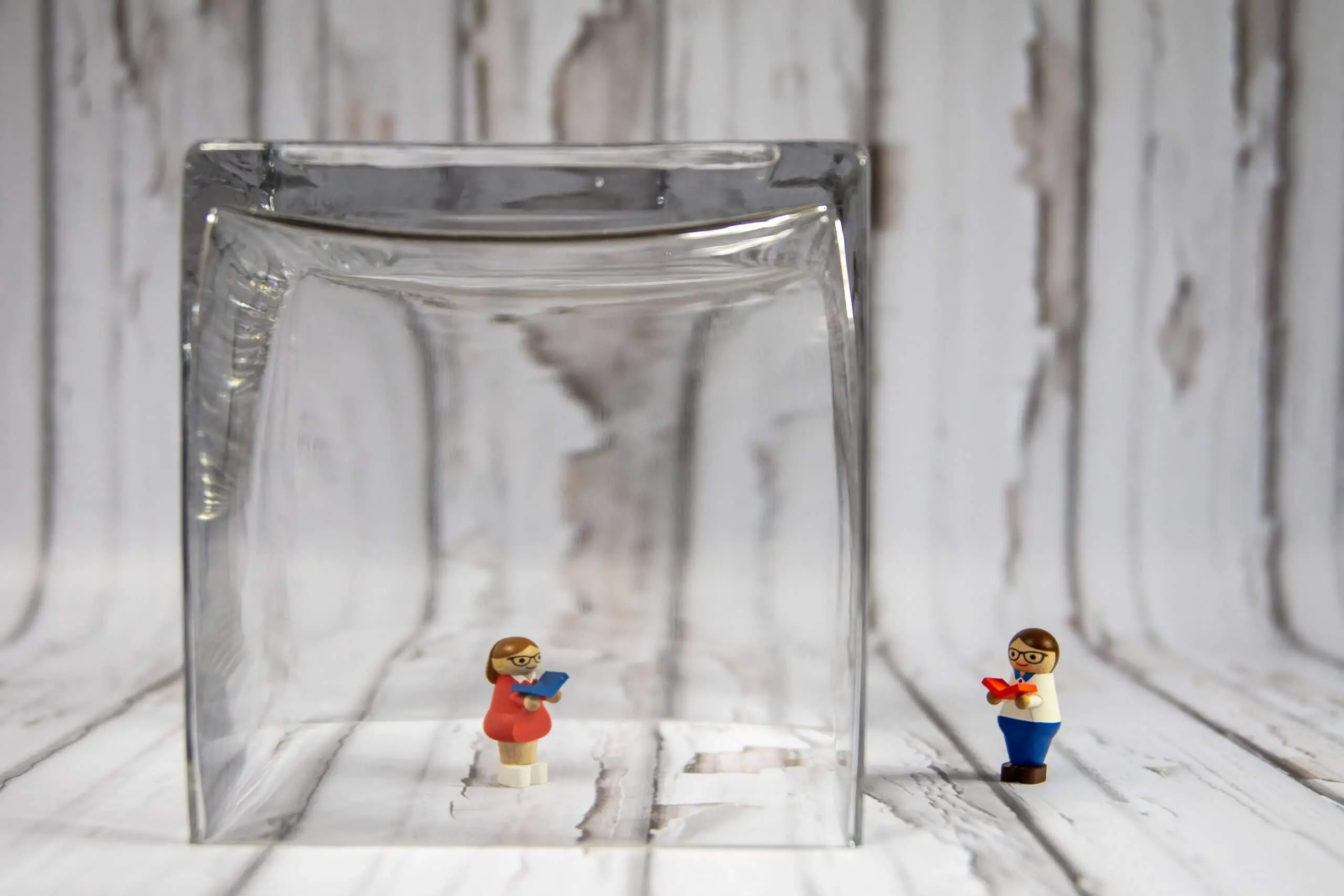 5. Good references seal your reputation
Generally, it's not very recommended to include references on your resume. But that doesn't really apply to the current situation. What's better during these times than having people who can vouch for you and provide your future employer with more information about your abilities?
Try to obtain 3-4 professional references. Ask your former supervisors or employers, ex-colleagues, or advisors. These are the people who can confirm your qualifications and tell how you performed in your previous jobs or at school. If you're not sure how to get references, check our article.
You can either put them directly on your resume or provide them as a separate document attached to your job application. Include reference's name, position, company, phone number or email address.
However, be selective about who you will ask. Remember that you have to know your references well and be sure that they can give a good feedback.
6. Go online (where recruiters are)
People are now spending more time online and recruiting has shifted online too. Therefore, managing your online reputation has never been more important to your career than it is right now.
How to improve your online presence? Create a personal website. Just think of it as your online resume. Or a digital business card that will never get lost. Recruiters can easily find you, it helps you stand out and you'll come across more professional.
Don't worry if you don't have any HTML knowledge or advanced design skills. There are many template-based platforms out there that you can use. Check out Kickresume, WordPress, Weebly, Wix, or Squarespace.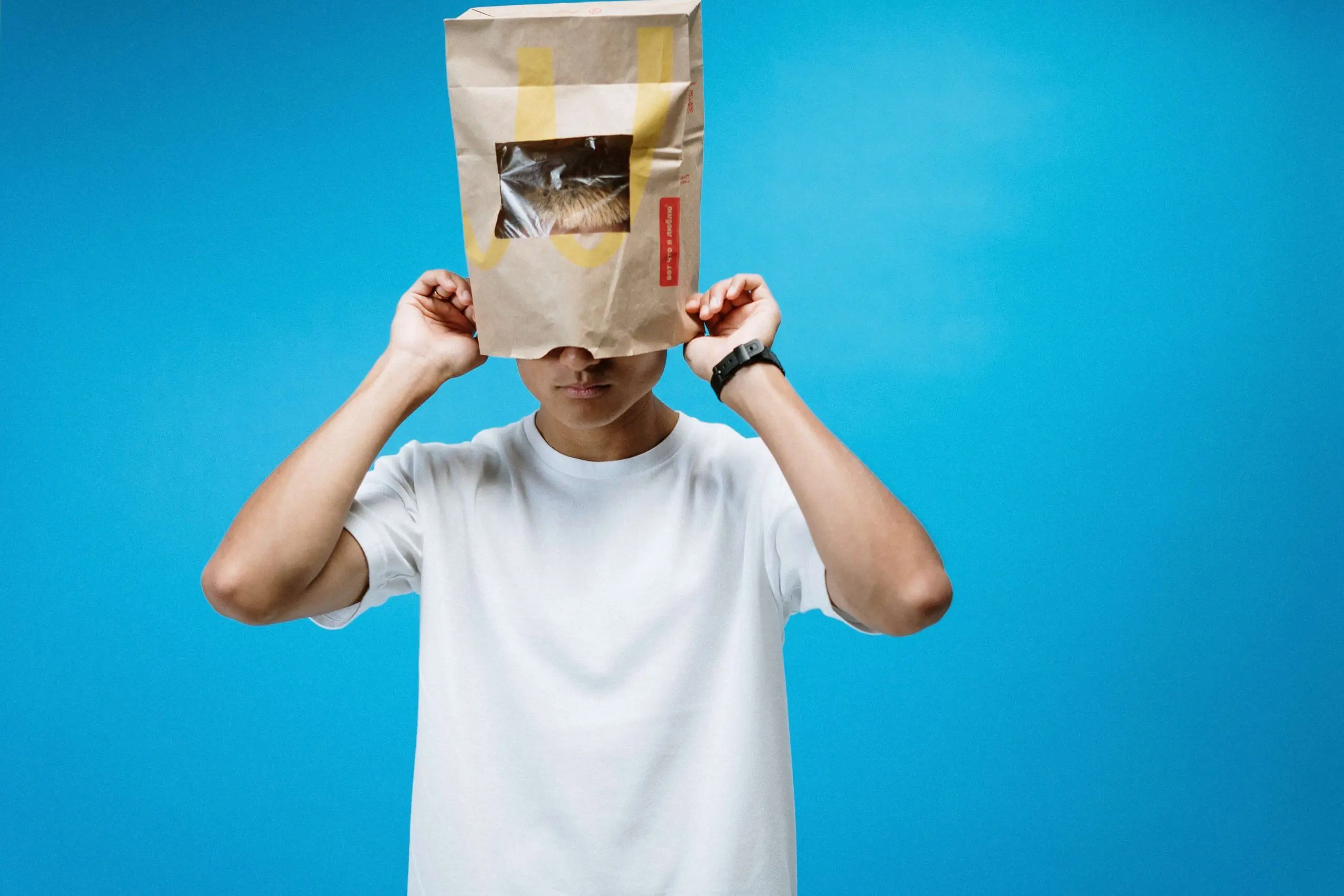 Not looking for a new job? You can still update your resume
You may ask yourself "Why should I update my resume when I'm not currently looking for a new job?"
Let me explain. Firstly, you should update your resume every six to twelve months to add new skills and experiences, according to Monster career expert Vicki Salemi.
Secondly, it's very probable that your current work situation has also been affected in some way. You have more tasks due to the layoff of other employees, you're working remotely, or are involved in volunteering to help during the pandemic.
All of these things should be mentioned in your resume.
And let's be honest – many of us don't know how to pass the time during the quarantine. Let's spend it meaningfully. Open that old document and get typing. Just follow these 4 quick tips:
1. Talk about your remote work experience
If you've gone remote in your job, make sure that you note it on your resume. One way to improve your chances of landing remote work job in the future is showing that you can work remotely.
Not only does it give a potential employer an overview of everything you did at the company, but it will also add more impact by showcasing that you can do it also while working remotely.
There are two ways to highlight your remote work experience – include it in the work description or in the skills section. What can you write there?
If you're a leader, keep track of and update your resume with how you've kept your team, department, or company running.
As an IT specialist, you can mention how you've enabled your company's workforce to go remote or go more remote and how quickly you did that.
Or you can simply discuss how you managed your own remote work, what tools you were using, how you finished a 3-month project while working remotely, and so on. You get the idea.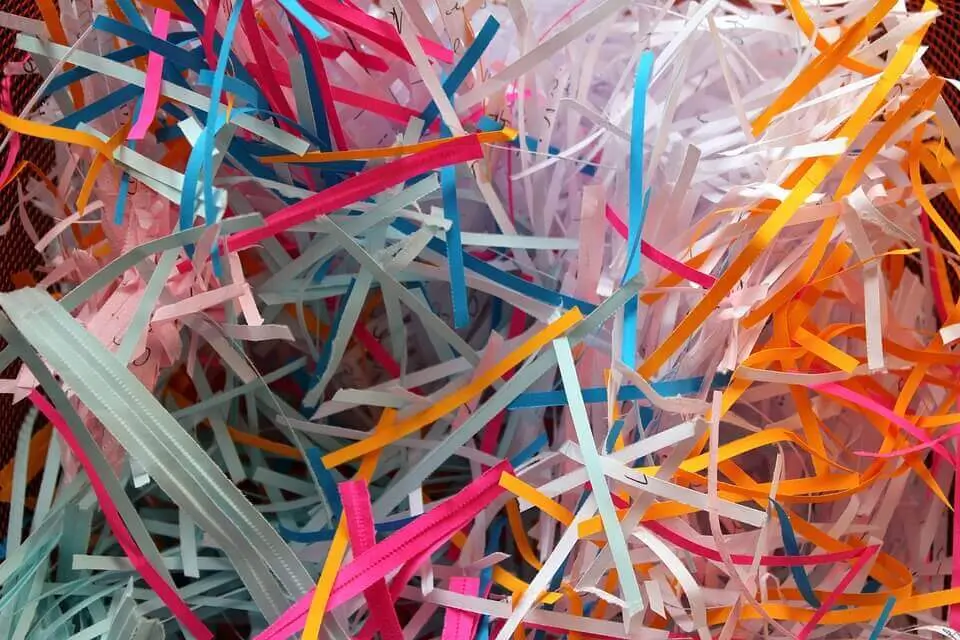 2. Give yourself credit for doing extra work
Layoffs mean reduced workforces which means more work for you. Working from home could mean more work as well due to the fact that people tend to work overtime.
Update your resume with ways you've picked up the slack at work.
Doubling down the content, doing podcasts, planning webinars, pivoting your whole strategy in response to the crisis, fighting fires constantly? Give yourself credit for doing all of this extra work. You deserve it.
3. Volunteer from self-isolation
Follow the same tips as job seekers.
4. Boost your resume with a new skillset
Follow the same tips as job seekers.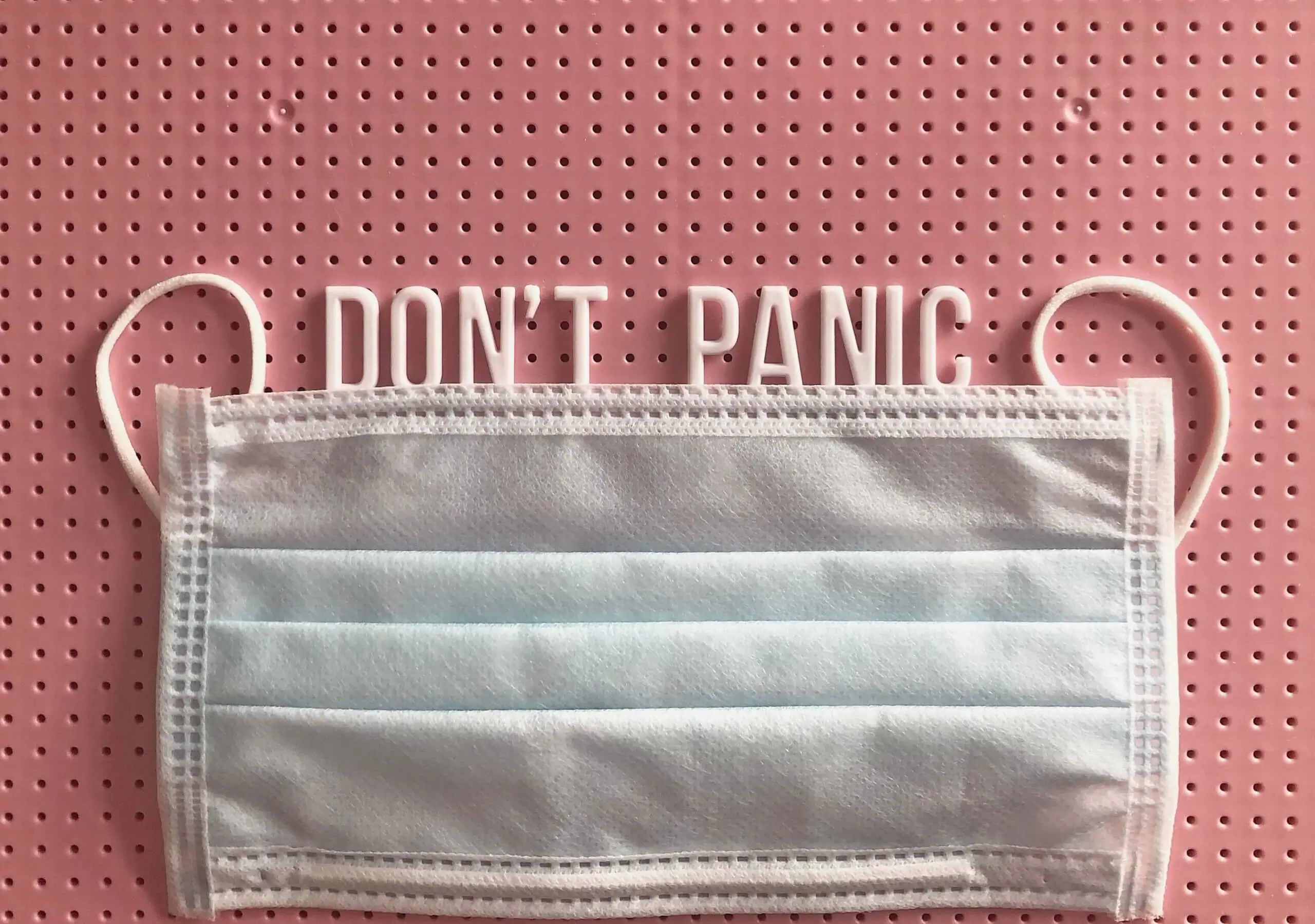 Extra tips and resources
Now that we've covered some practical tips on updating your resume with coronavirus-related content, it's time to think about other parts of your resume.
Let's take it step-by-step.
What sections should your resume include?
Important: Professional summary, Education, Employment history, Skills

Voluntary: Hobbies, References, Awards and Achievements, Volunteer work, Social media
How to write your resume?
Then, follow this checklist:
That should be all. At least for now.
Prepare, but don't panic. Together, we will all get through this. May the force be with you!
Content Manager & Resume Expert

A journalist by trade, a writer by fate. Nikoleta went from writing for media outlets to exploring the world of content creation with Kickresume and helping people get closer to the job of their dreams. Her insights and career guides have been published by The Female Lead, College Recruiter, and ISIC, among others. Nikoleta holds a Master's degree in Journalism from the Comenius University in Bratislava. When she's not writing or (enthusiastically) pestering people with questions, you can find her traveling or sipping on a cup of coffee.