Welcome to the new decade!
What does the year 2020 have in store for us job-wise?
First and foremost, it's good times to be looking for a job. The US economy is pretty well off thanks to moderate growth, subtle inflation and unemployment hitting historic lows.
On the other hand, finding a perfect job can still feel like looking for a needle in a haystack. And once you do find one, there are dozens of other applicants to have their go.
To succeed in fierce competition, you always have to tailor your application to the job with a resume that plays up your relevant skills.
But hey, don't lose heart now. We're here to help.
Having researched some of the top emerging jobs for 2020, we'll help you see the trends and narrow down your job search to positions that will take your career places.  
1. Technology
It's 2020. Almost fifty years after the first personal computer was born. And something like thirty years after the Internet was born. But the era dominated by digital devices hardly seems to be coming to a close.
No doubt that technology plays a fundamental role in modern business. Everything is smart and everybody is connected.
So pretty much every company is now at least partly a tech company. And it seems like we're in the midst of a battle for the best IT talent.
The financial sector is turning attention to cutting-edge technology. As a result, fintech professionals are becoming a hot commodity.
And so are developers for many different coding languages, computer engineers, data scientists and DevOps analysts. And these jobs do pay well, to say the least.
There's a disturbing amount of hacks and data breaches. This leads to an increased demand for cybersecurity specialists. The Cybersecurity Jobs Report 2018–2021 predicted there will be 3.5 million cybersecurity job openings by 2021.
Together with the fact that these experts can earn a decent six-figure wage, it makes for a great career with a bright future.
Also, there's the blockchain that took the world by storm and the demand for experts is peaking. LinkedIn has even named the technology as #1 most in-demand skill for 2020.
Why is that? Today, the blockchain seems to be affecting virtually every sphere of our society such as shipping, healthcare, farming, food safety, entertainment or gaming.
That pretty much sums up its importance for the present — and for the decades to come.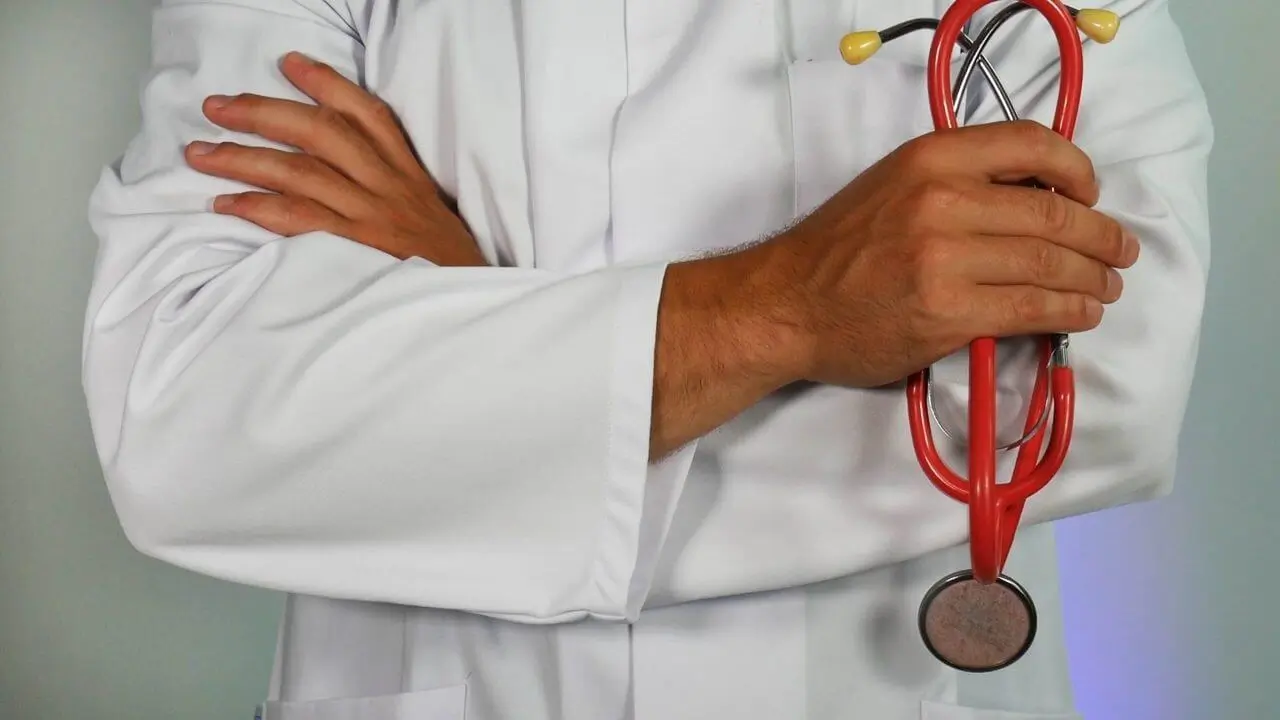 2. Healthcare
Changes in the healthcare industry have been underway for some time, too.
There are basically two main factors in play — the growth of life expectancy and the aging population in practically every civilized country the world over.
In previous centuries, people used to work with their hands rather than brains. Manual labor kept people's bodies strong. Bones, muscles, and joints were constantly in motion. This helped them stay active and healthy.
Now, with regular office jobs requiring us to sit still for 8 hours a day, the time has come for physical therapists to fix our bodies.
As a result, 2020 will see an increased demand for quality physical rehabilitation, pain management, and mobility assistance.
Then there's the elderly population. The era of prosperity has made their expectations more refined than ever.
The surge in popularity of private homes — as opposed to nursing homes and care facilities — makes the professions of at-home caregivers and nurse practitioners thrive.
Last but not least, more and more people now tend to treat their pets like family members. No wonder they desire to extend the duration or the quality of life of their furry friends.
This, in turn, leads to a pressing demand for professional veterinarians and related professions.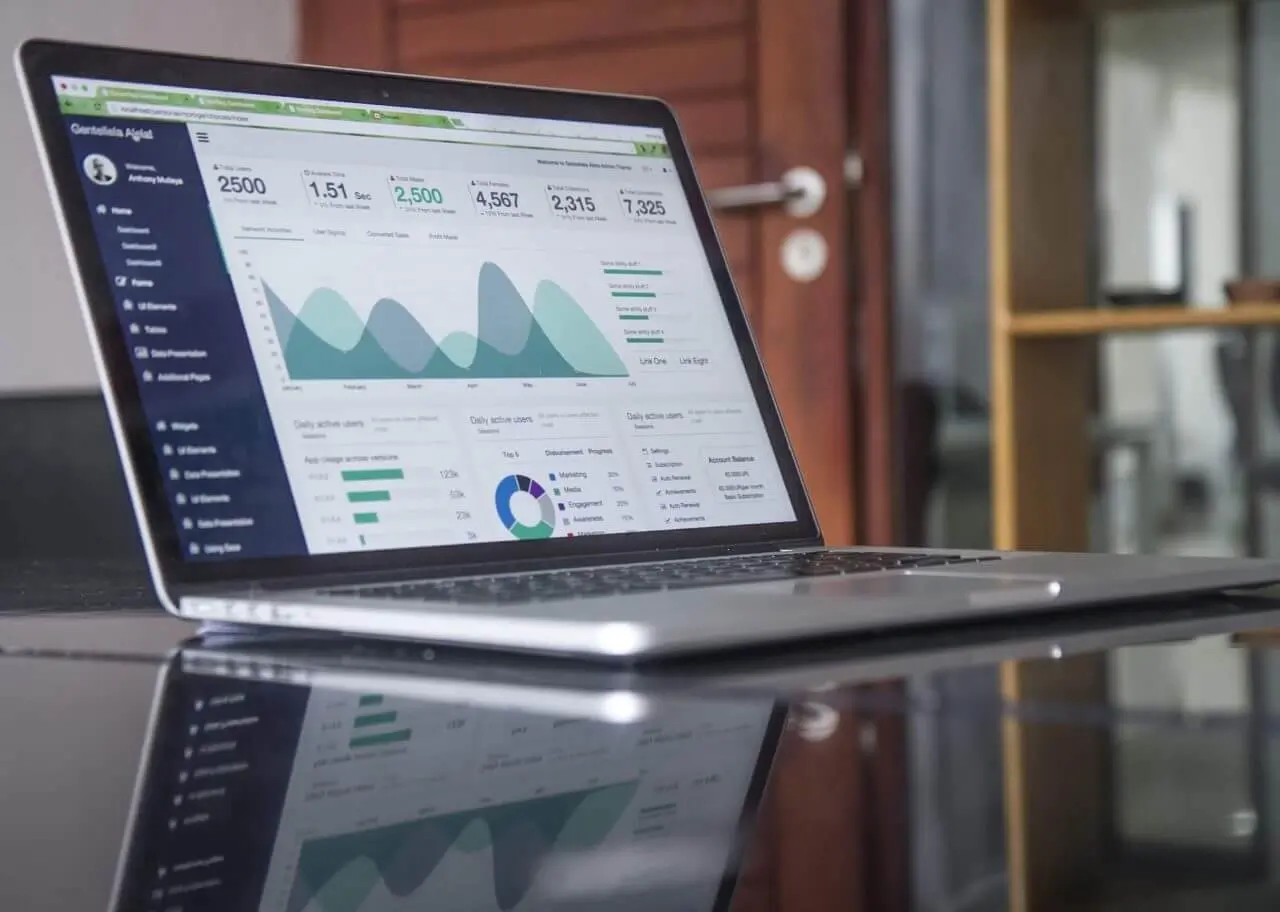 3. Marketing
Marketing is a key element of any successful business. The urge to sell something to a customer is so strong that advertising represents the fundamental business model for every major Silicon Valley player such as Facebook, Instagram or Google.
But marketing is an ever-evolving industry. New creatives approaches and innovative solutions are prerequisites for success. In other words, what's trending today can be obsolete tomorrow.
Based on the relentlessness of advertising, the 2020s will see a surge in demand for creative digital and video marketers that know how to engage social media users and make their content as viral as possible.
The days of handheld and static cameras are gone — the demand for reliable commercial drone pilots and alternative video-making solutions will rise, too.
Today, companies see social media as a versatile tool. They use it to generate sales leads, build brand awareness, interact with customers and recruit employees.
The seemingly infinite marketing possibilities ask for experienced social media managers and innovative digital content specialists.

The era of constant change
You may have thought your high school diploma will be enough for you to survive. However, it's turned out that it's just a piece of paper.
The job market is sketchier and more competitive than before. Above all, it puts emphasis on soft skills and the ability to embrace change.
In short, the 21st century asks us to adopt the attitude of a lifelong learner. Take up online courses whenever we need to update our skills. Obtain certifications that would instantly back up our experience.
And work on our transferable skills in times when changing careers is no longer a rare thing to do.
After all, there are many paths leading to many cool jobs. All you need to do is choose the one that suits you the best and be persistent in whatever you do. Good luck!
Career & Resume Writer

Jakub Kapral is a former professional linguist and a career writer at Kickresume. He has written almost 100 diligently researched resume advice articles and his texts are visited by thousands of people every month. Jakub is a natural teacher who looks to help those who want to enhance their career prospects. He's also an avid drummer and a proud father of two.