Did you think Vans was just a cool footwear brand catering to the needs of skaters?
It is. But there's much more to it than that.
We all admire Vans for being an outpost of creativity and self-expression. But paying close attention to employees' needs has long been an authentic part of the company's philosophy, too.
Vans doesn't only care about the customers. Their so called "Give a Shit" company culture shows that all their employees are valued members of the Vans family.
And they get numerous perks and benefits that make them feel accepted and appreciated.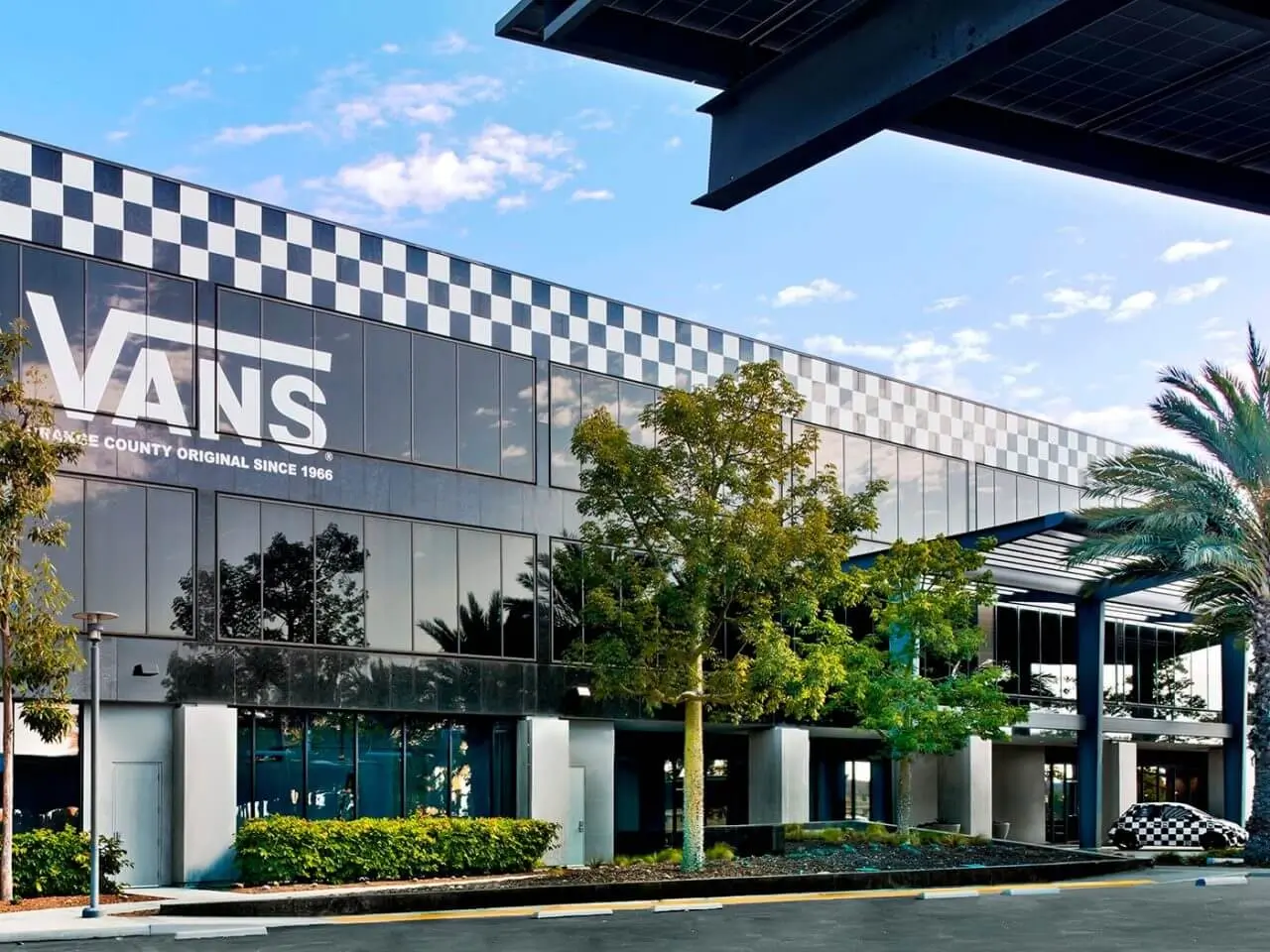 Image courtesy of Land Mark Electric
When employers listen to their employees' needs
There are many jobs that can take a heavy toll on your weekends and steal your free time.
The world-famous footwear company, on the other hand, offers a safe environment that respects work-life balance as an essential part of the employee's happiness.
First of all, everybody in Vans is allowed to work remotely once a week. And if you manage to submit your week's work on time, you can enjoy half-day Fridays. Year-round, of course.
They even have a Give a Shit Award. Who gets this Vans signature waffled shoe sole with a poop emoji on top? Employees who go above and beyond their call of duty. Those who simply care about their job.
And staying true to its principles, Vans also 'gives a shit' about their parent employees. The company acknowledges the challenge of being a working parent and comes with perks that are tailored to make the life of moms and dads a lot easier.
Good times for moms and dads
Here are the 5 best working-parent benefits that Vans has to offer:
Epic parental leave policy. Birth moms get 12 weeks of bonding time

—

8 of which are fully covered by the company

—

plus 6 to 8 weeks of short-term disability. Dads and adoptive parents also can take 12 weeks of bonding time, 8 of which are fully covered by the company.

There's a number of lactation rooms on each of their HQ's three floors.
Internal parents network serves to facilitate communication and foster employee relationships.
Vans hosts annual Kids Day that entertains more than 100 children and their parents.
Parent employees have discounted access to Bright Horizons, a service that connects employees to in-home sitters and daycare centers.
Nonetheless, Vans is not the only company that strives to meet the needs of working parents.
Employees at Netflix can take up to a year off at full pay following the birth or adoption of their child, for instance.
Other tech giants such as Twitter, Accenture, and IBM, on the other hand, offer a breast-milk-shipping benefit.
And finally, Estée Lauder is paying up to $10,000 for adoption fees and $20,000 for fertility treatments of their employees.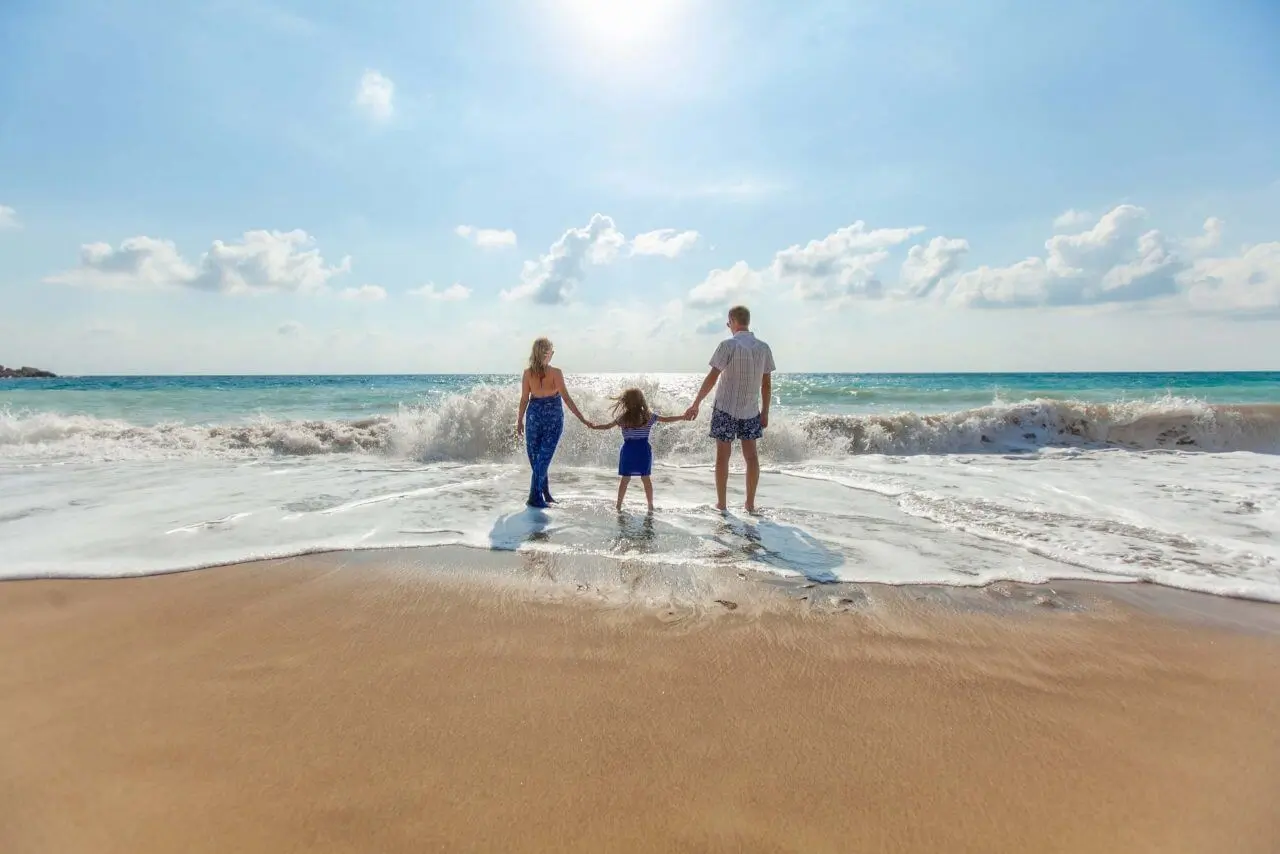 Building a healthy work environment
No doubt, 'giving a shit' about their employees should be a part of any company's philosophy.
If they're to thrive, employees need to see the value of their work and feel included in the workplace.
That's why showing appreciation for one's efforts is an essential step in becoming a responsible and considerate employer.
Ultimately, if you take care of your employees, they will, in turn, take care of your company.
Career & Resume Writer

Jakub Kapral is a former professional linguist and a career writer at Kickresume. He has written almost 100 diligently researched resume advice articles and his texts are visited by thousands of people every month. Jakub is a natural teacher who looks to help those who want to enhance their career prospects. He's also an avid drummer and a proud father of two.