If you've ever experienced fear of flying, you know that it sucks. But it sucks infinitely more when you're trying to do your job as a commercial pilot.
Matthew Guest had worked for Flybe as a pilot for nearly a decade. Then he started experiencing panic attacks in 2014.
The reason? He developed a fear of flying.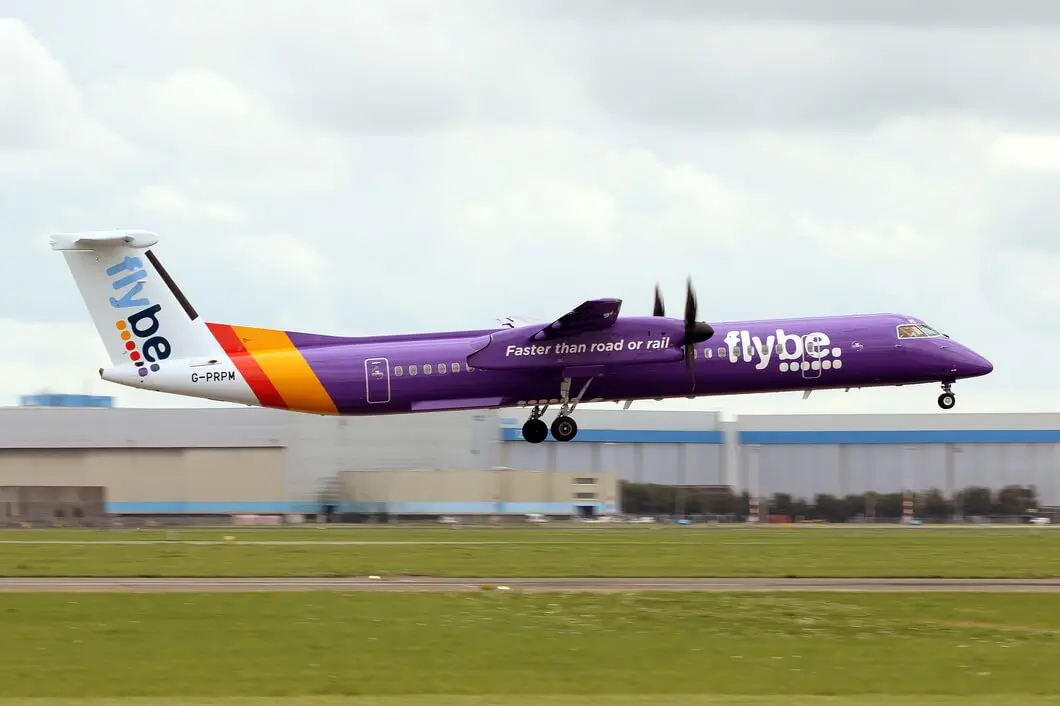 A pilot who was afraid of flying. (Not quite.)
What kind of a pilot dreads flying? That sounds almost too funny to be true.
But it's only funny until you hear the whole story. Then it becomes almost moving.
Matthew Guest joined Flybe, a UK-based low-cost carrier, in 2007. At first, he flew Bombardier Q400 and everything seemed to go well.
But then he got promoted. And as part of that promotion, he was asked to fly longer flights on somewhat larger Embraer jets.
This triggered his phobia of long-distance flights and being trapped on the airplane.
Over the next three years, Guest started experiencing feelings of dread, dizziness and other physical pains.
His doctor even suspended Guest's license to fly while he recovered from his anxiety. But then, after a leave of absence and therapy, he returned to work at Flybe in 2016.
Guest's anxiety didn't wait long to reappear.
A pilot who got fired.
The thing is—Guest didn't have issues with flying per se. It was just long flights that triggered his anxiety.
After he had returned, Guest was assigned a four hour long route to Greece.
He tried to communicate his concerns to his superiors, but without success. He was simply told to read a book or do a crossword while the plane was cruising (as pilots frequently do).
Ultimately, Guest had to call sick to avoid piloting the aircraft.
Flybe considered this unacceptable and decided to fire Guest. The company expressed concerns about Guest's "fitness to safely fly" and was "not prepared to take risks in the flight deck with people's lives" (The Telegraph).
A pilot who sued the airline.
Flybe stated that Guest was offered a ground based role as Flight Safety Support Officer. If he accepted it, however, there would be no possibility of returning to flying for him.
Despite everything, Guest obviously loved his job and wasn't ready to give up flying entirely.
He decided to sue the airline, claiming unfair dismissal.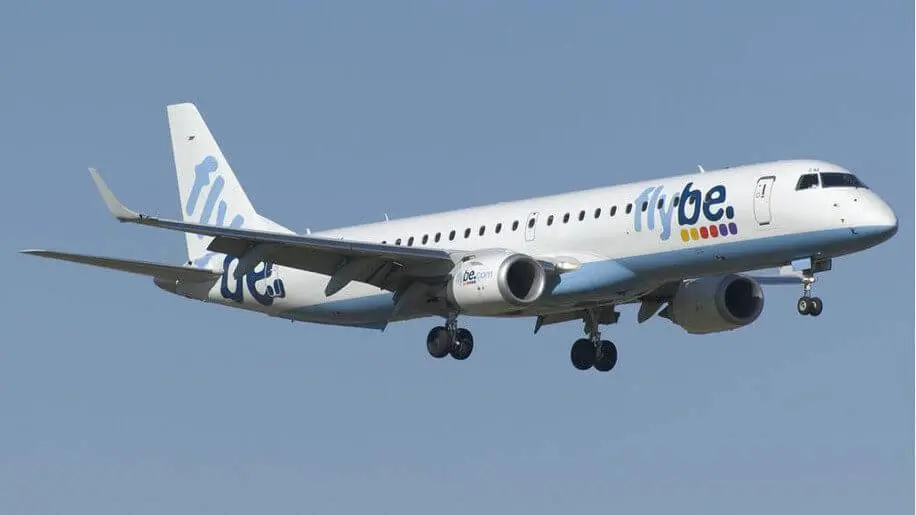 A pilot who won an unfair dismissal claim and got his job back.
In the end, Matthew Guest won his job back.
The judge based his decision on the fact that Guest had never been given the opportunity to meet the person who made the decision to fire him.
He noted, "It is a basic principle of natural justice and of fairness that an employee should have the chance to address the relevant decision-maker. Here, the claimant had no such opportunity" (The Telegraph)
Ultimately, the ruling was that Guest can return to flying the Q400, which he had flown safely for years, or be allowed to fly for a time with an extra pilot.
Happy ending?
Somewhat ironically, the airline has recently announced it would return all of its Embraer 195 jets.
Why? An internal review had concluded that Bombardier Q400, the same plane Mr Guest preferred flying, "is the best core aircraft for its current and future needs."
It looks like Guest won't be forced to fly anything but his trusty Bombardier anytime soon.
Editor in Chief

Martin Poduska is a resume expert and career advice writer at Kickresume. He leads Kickresume's team of writers and is the main person responsible for upholding the standards of expertise and quality on the blog. In addition to having written nearly 100 in-depth, painstakingly researched resume advice articles, as chief editor he has also edited and revised every single article on this blog. Tens of thousands of job seekers read Martin's resume advice every month. Martin holds a degree in English from the University of St Andrews and a degree in Comparative Literature from the University of Amsterdam.