Have you ever wondered if working for the CIA is really like in the movies?
If you've ever gotten lost in a good espionage book, or watched a James Bond movie with excitement, then the answer is probably yes.
When it comes to popularity, secret agents easily surpass other cool professions like archeologists, (space) cowboys, and even (mad) scientists.
No wonder—people tend to romanticise their exploits, access to classified information, even their love affairs.
In reality, however, working for any of the world's famous intelligence agencies is far less glamorous than you might think.
That is, if the words of Scott Stern, an ex-CIA officer, are anything to go by. Over the past couple of years, Stern has been quite active on Quora, giving the public an inside peek at what it was like to be working for the CIA.
In the end, working as a CIA agent has its perks and benefits. They just don't come in the form of exploding cigars and shooting pens.
How does the reality of working for the CIA differ from its romanticised film portrayals? Let's find out.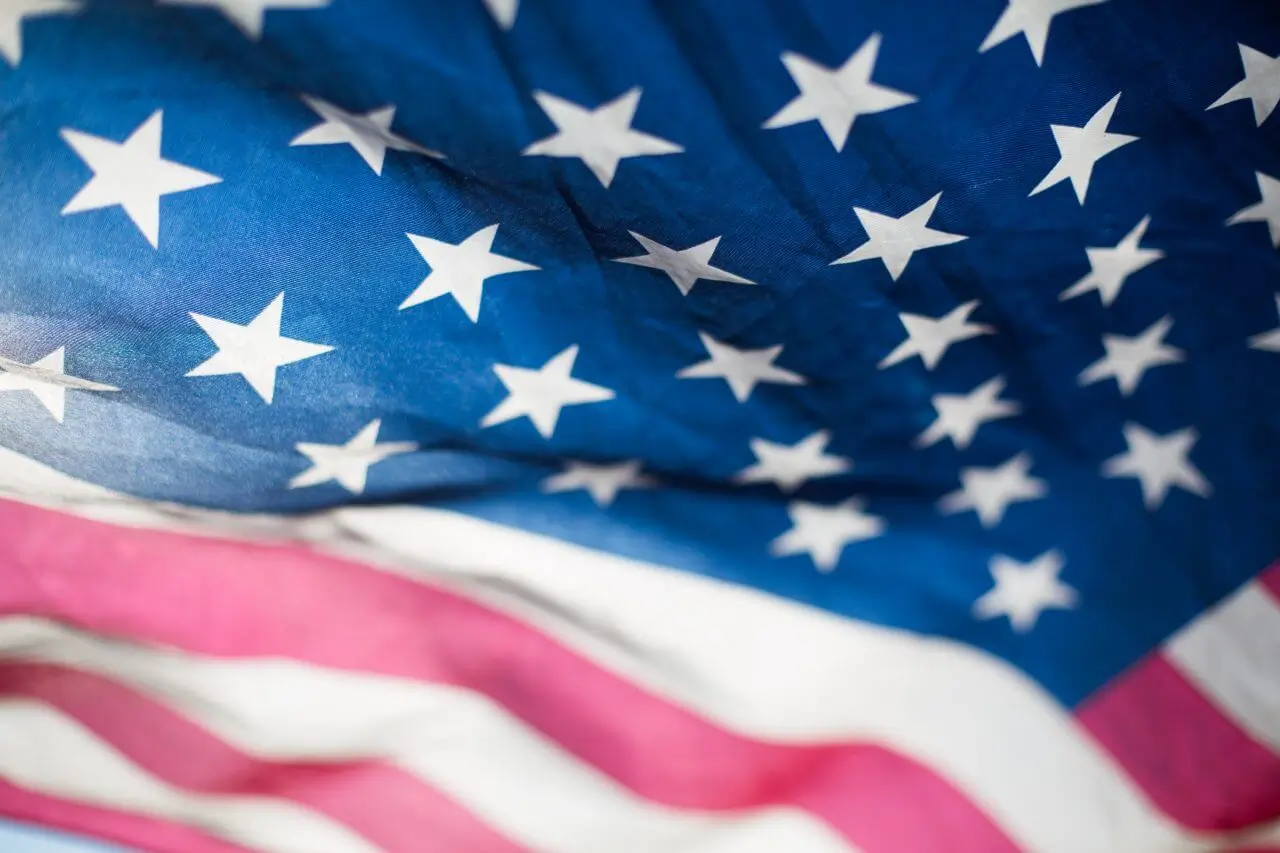 1. Working for the CIA means spending a lot of time doing boring office work.
"We used to joke that if there someone made a TV show or movie about what CIA officers actually do," Stern explains, "it'd be more like The Office than Homeland or 24."
This one probably comes as the biggest disappointment, yet hardly a surprise. After all, the CIA is an enormous institution.
For this reason, it faces all the problems of any large organisation, public or private. Departmental politics, bureaucracy, malfunctioning computers and empty toner cartridges, they have it all.
If you become a manager at the CIA like Stern was, your day will closely resemble that of a manager in any company around the world. You'll be worrying about your employees' schedules, editing reports, coordinating with other offices, etc.
The only difference is that you'll worry much more than other managers. When they overlook something, it's a problem. When you do, people might die.
Finally, most of the secret agent exploits you see on TV wouldn't happen because they're illegal. The CIA, just like any large organisation, has built many preventive mechanisms to eliminate such rogue or unlawful behaviour.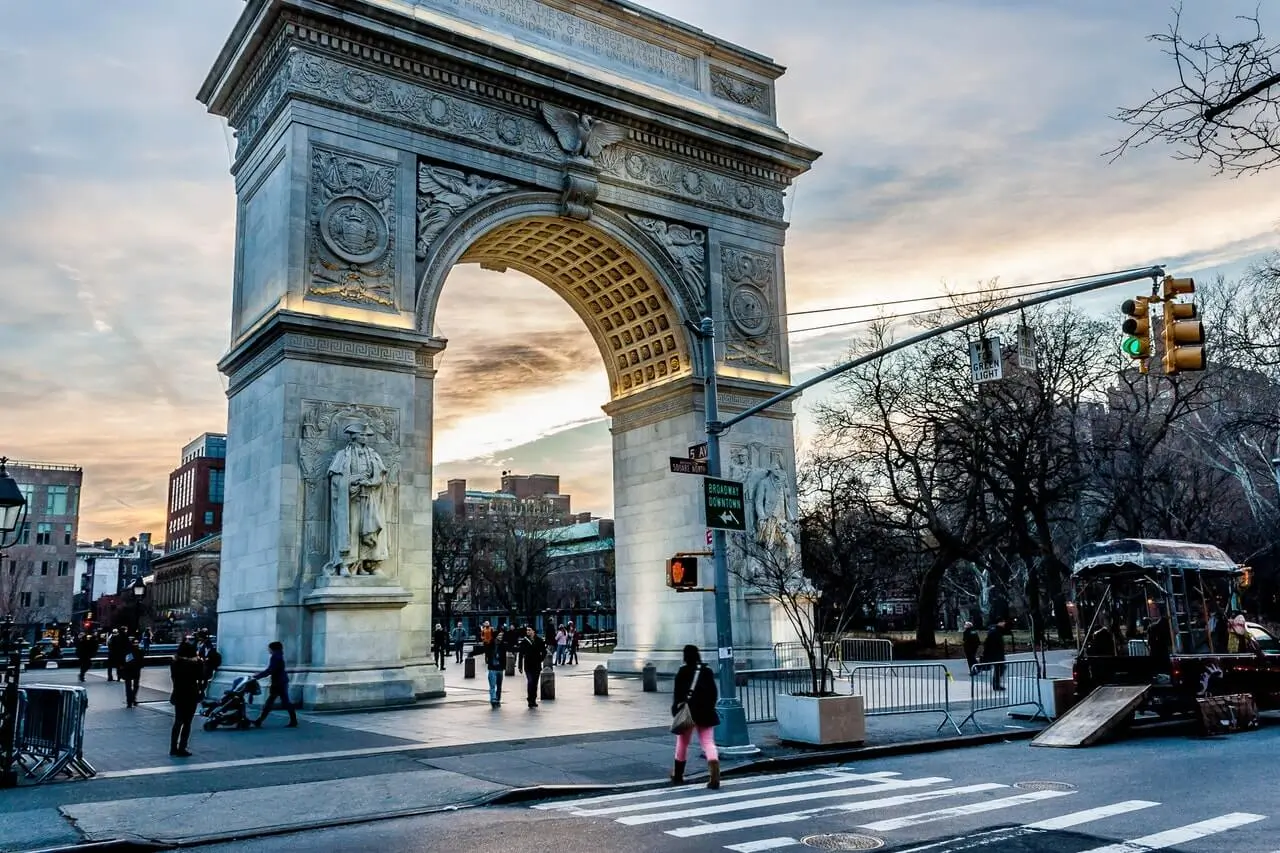 2. Having access to classified information isn't nearly as exciting as most films and conspiracy theories would lead you to believe.
As Stern ironically puts it: "Why, yes, I'll get back to coordinating the secret world government that's somehow always 30 steps ahead...right after I get someone from IT to reset my password because I hadn't had my morning coffee and managed to lock myself out of the system."
Apparently, when you have a first-hand access to what's happening behind the curtains, you find most conspiracy theories so ridiculous you cannot even be offended.
And when you consider the previous point, theories about 9/11 or chemtrails conspiracy, really do sound incredibly implausible. (Or maybe the CIA didn't take part in those? Suspicious!)
At the same time, Stern doesn't mean to say that no made up stories ever made him upset. The things that frustrate him the most are those that are plausible but off-the-mark.
He says "the only reason anyone would talk to a reporter is to push a certain agenda, so you only get that slanted perspective."
Moreover, if you have a burning desire to impress your friends with your "secret knowledge", working for the CIA probably isn't for you.
In the end, it's a place where you almost never receive credit from the outside word. Not only you cannot talk about it when you succeed, you mostly prevent bad things from happening. It's not as flashy as making something good happen.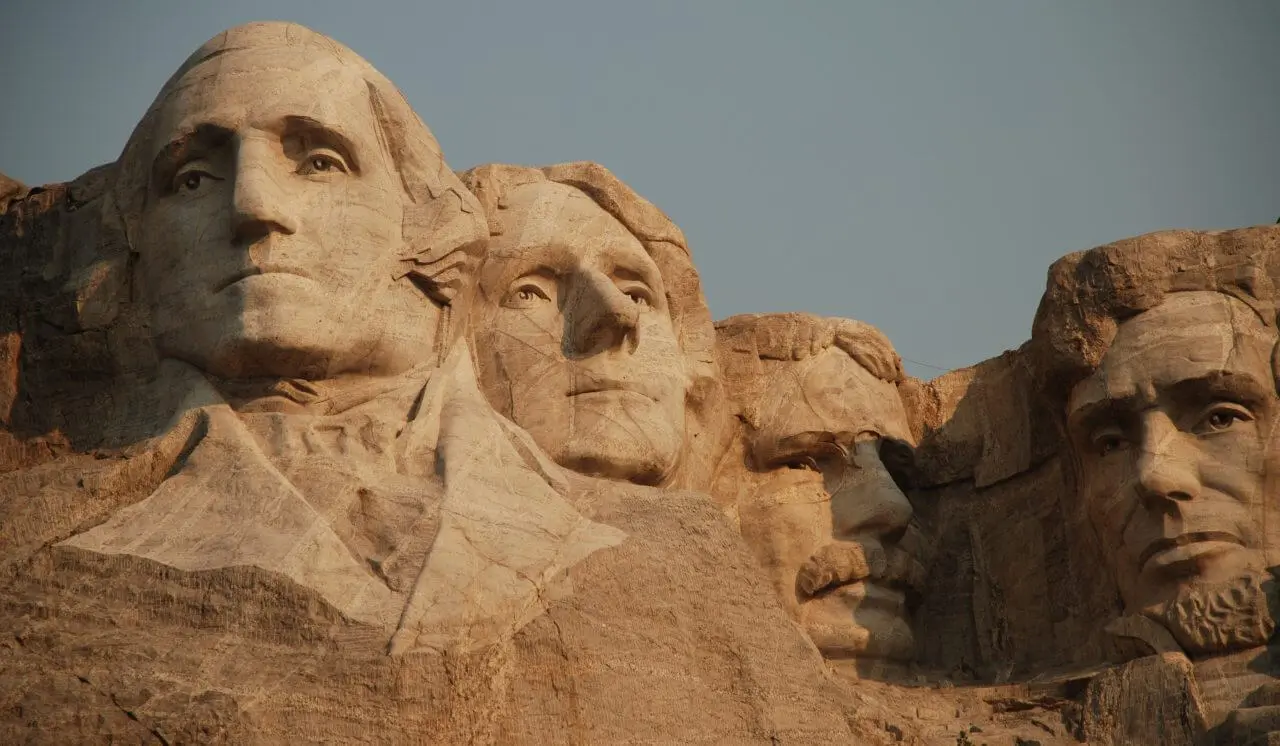 3. CIA agents are a more diverse bunch than you might expect.
According to Brian Goral, a former CIA technical operations officer, the biggest misconception about working for the CIA is that there's no stereotypical "agent".
In the end, the organisation has to accommodate a huge range of diverse personalities and political mindsets.
"For every gun-rights activist at the CIA, there is a coworker who wants reform right now. For every devout Christian, Muslim, Buddhist, or Hindu in the building, there is someone who prefers the scientific exploration," Goral explains.
Most conflicts don't arise from ideological differences. On the contrary, you'll mostly see normal disagreements on expense reports and petty non-issues.
It would be foolish to believe that the CIA only employs thousands of near-identical copies of Agent Smith. We can only blame Hollywood for portraying an entire array of professions inaccurately—CIA agents notwithstanding.
Unsurprisingly, life at the CIA is much more complex, personalities and emotions more diverse.
In the end, both Goral and Stern cite the people they worked with as the best thing about working for the CIA. They were also the main reason why it was so hard for them to walk away.
Do you want to know what's it like to work at other cool companies and organisations? Check out our Cool Offices series and enjoy stories from the world's most interesting workplaces.
Editor in Chief

Martin Poduska is a resume expert and career advice writer at Kickresume. He leads Kickresume's team of writers and is the main person responsible for upholding the standards of expertise and quality on the blog. In addition to having written nearly 100 in-depth, painstakingly researched resume advice articles, as chief editor he has also edited and revised every single article on this blog. Tens of thousands of job seekers read Martin's resume advice every month. Martin holds a degree in English from the University of St Andrews and a degree in Comparative Literature from the University of Amsterdam.