Resume, cover letter, job interview.
The three key ingredients that work together towards a common goal — a new job.
It doesn't come cheap, though. Hours of preparation, detailed research and solid editing skills are all necessary if you want to get hired.
All of that requires stamina.
Nonetheless, each of these steps serves a slightly different purpose and the proper understanding of the hiring process can help you get your new job much faster.
Here's a brief rundown of their functions:
Resume
brief and concise summary of your experience and skills

usually fits on one page

lets you pitch yourself and attract attention

uses past tense and the third person voice

eliminates the use of pronouns and any unnecessary fillers words
Cover letter
place tell your personal story

usually 3-5 paragraph long

gives you the freedom to talk about what you want

helps you express yourself in full sentences and develop your thoughts

usually uses the first person narrative
Job interview
opportunity to make personal contact with potential employers

lets you use your personality to make a convincing impression

makes you focus on your body language and suitable clothing reflecting the company culture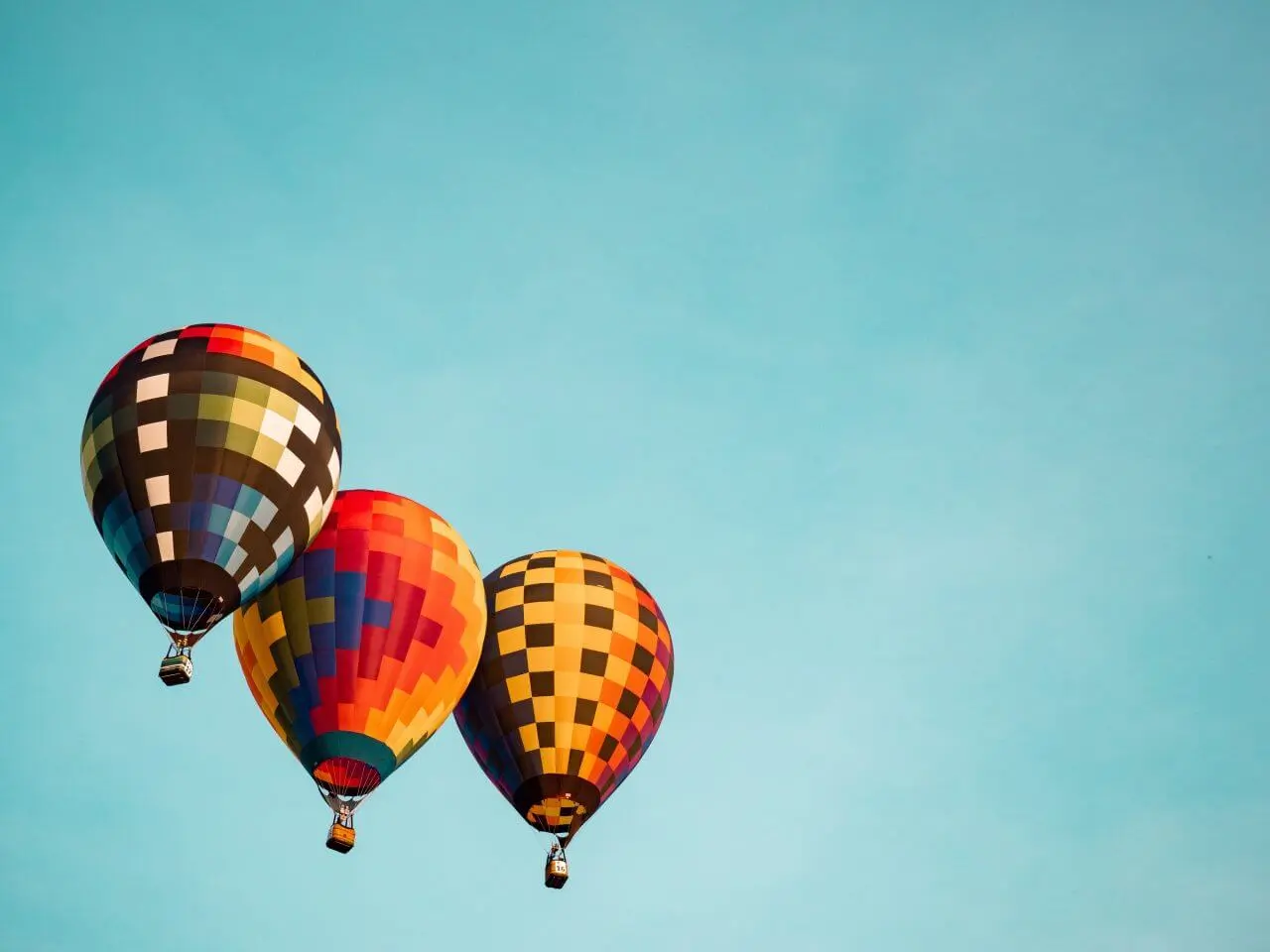 1. Resume
Your resume is the first step towards your future employer. You're making the very first impression and often it's the decisive point where you can make it or break it.
It should be a short summary of the most important facts from your life and career. These should be relevant to the job you're applying to and highlight your qualifications for the job — your education, work experience, soft skills, awards, certifications and any volunteering opportunities you had.
Short, shorter... one page
This may surprise you but unless you're an experienced industry professional applying for a senior position, you should be able to fit everything on one page.
You can use full sentences but bulleted or numbered lists together with short verb or noun phrases can help you squeeze a lot of information into a limited amount of space.
Modern resumes also refrain from using pronouns whatsoever and bulleted phrases in the Work experience section are written out in the third person and past tense: "Managed a stock room of 20,000+ items."
Down to the finest detail
To make your resume stand out — and prevent it from being thrown into trash — you need to get several things right. Ask yourself these questions:
Answering these questions will lead you towards a solid resume that has a chance to win the recruiter's attention.
If you're still in the dark, though, head over to our resume library that boasts 100+ resume examples that scored jobs at some of the top companies in different industries.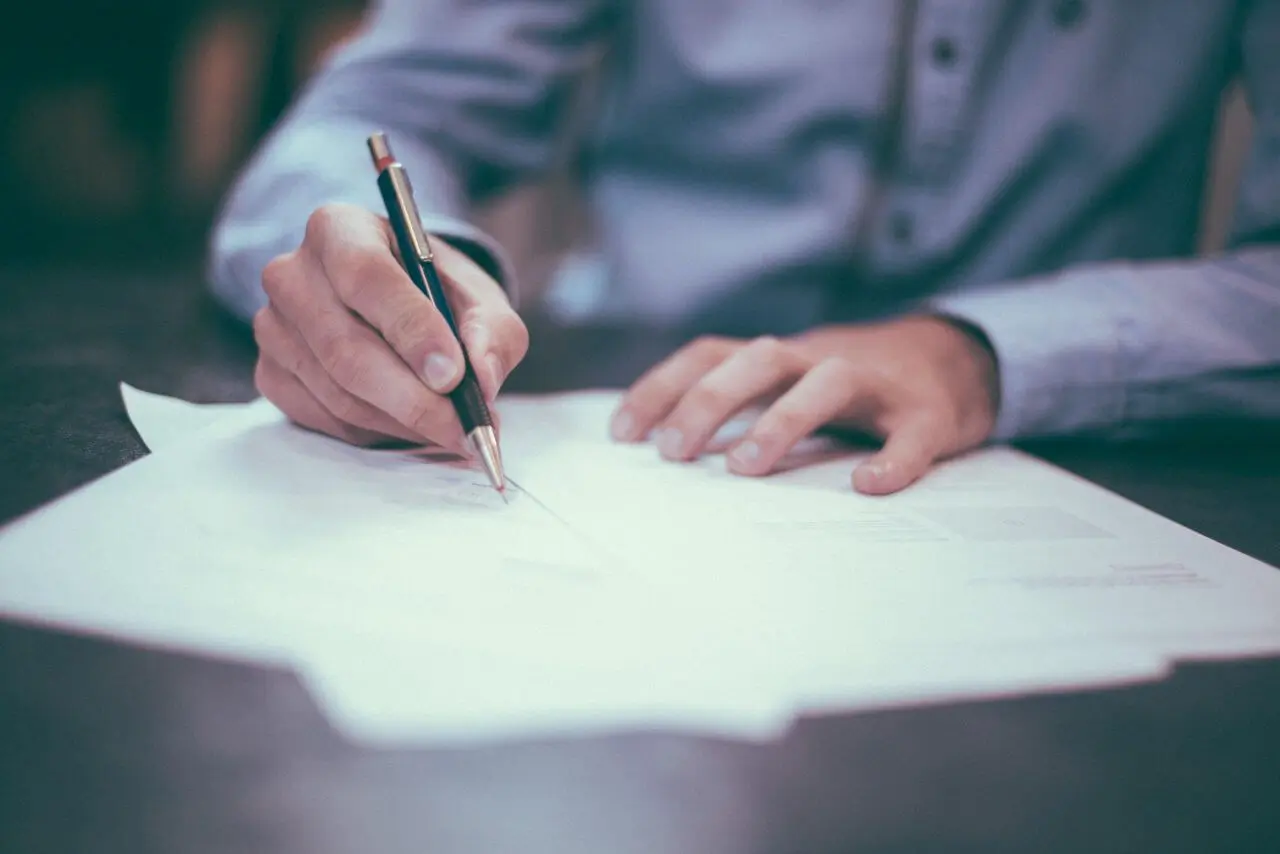 2. Cover letter
Think of the cover letter as the appendix to your resume. It's much less structured and lets you develop stories rather than bullet points.
Many people think they don't need to attach a cover letter unless the employer explicitly asks for it. But if your resume reads well, recruiters will be curious to go the extra mile and see what you have to say regardless of the job posting requirements.
Unleash your creative spirits
The cover letter gives you the freedom to express yourself more fully, hark back to the sections in your resume that need further explanation.
Ultimately, you should aim at helping recruiters out with interpreting your background as represented on the resume.
This can include discussing your employment gaps, maternity leave, sabbatical, success stories that taught you a lesson, reasons for quitting your old job or detailing any specific experience from your life that you wish to bring up.
Enjoy the freedom
Cover letters also have a lot less restriction when it comes to the language structure.
You are completely free to use any pronoun, any tense and any sentence structure you wish throughout your cover letter — just don't let your creativity kill its readability.
Be subjective
Compared to the modern resume that should stick to dry fact, the cover letter should come with a bit of color and personality.
Your cover letter — as opposed to the detached feel of a resume — should contain a looser, more subjective narrative that works with topics like your personal motivation, attitudes, values and long-term vision.
By opening yourself up, you will effectively shorten up the distance between you and the recruiter and secure a better position before the actual job interview.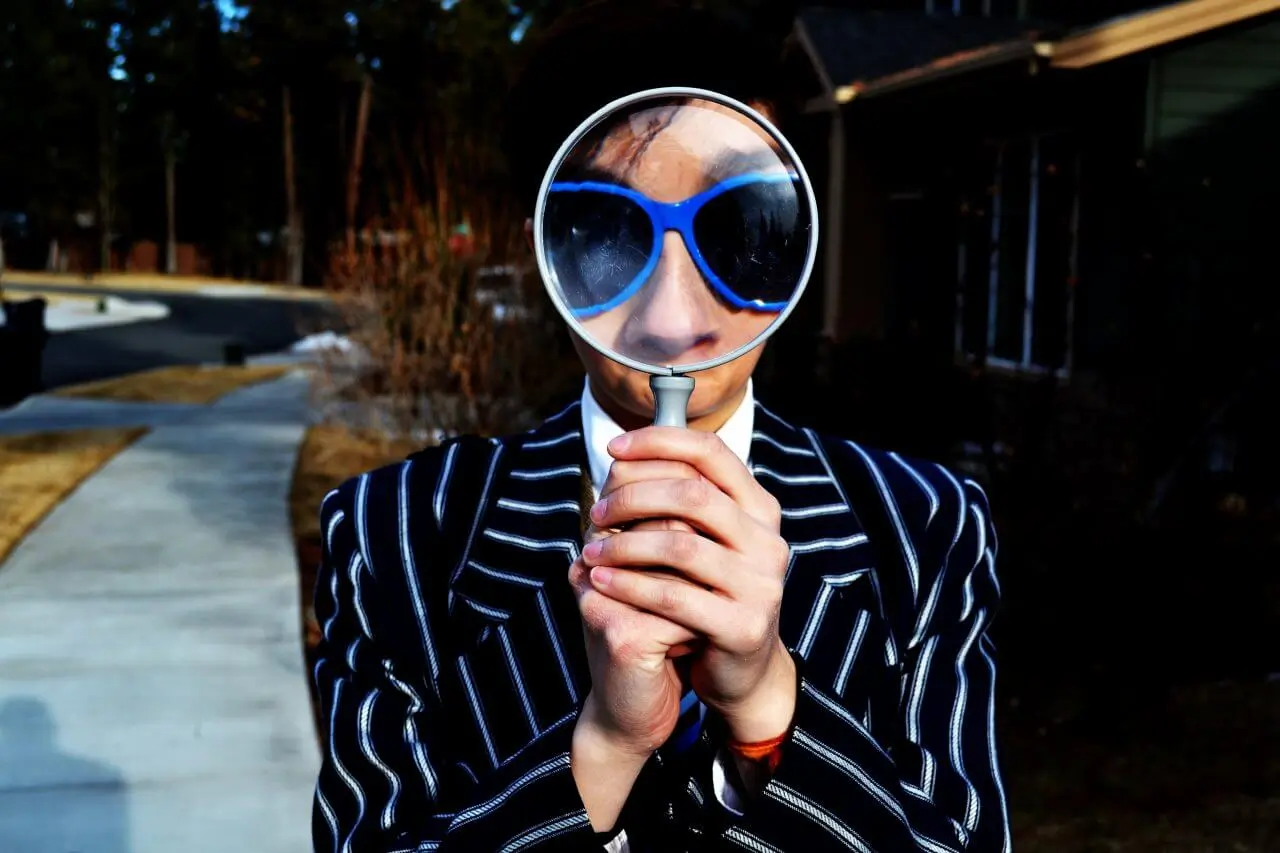 3. Job interview
We got used to typing more than talking. Texting more than calling. Swiping more than dating.
But even in the age of unprecedented digitalisation, nothing still compares to meeting someone in person.
Talk the talk, walk the walk
Before anyone decides to hire you, they need to see you in person. Shake your hand, lead a conversation with you on different topics. Ask fairly straightforward — and sometimes also a bit weird — questions about your career or personal life.
The job interview is the final step of the hiring process that resembles getting the last piece of the puzzle; the step that will help recruiters get a complete picture of your personality.
Body language
It's also the only part of the hiring process where body language matters.
No one's going to see you slouching behind your screen when typing out your resume sections. But once you're sitting against an HR manager, your face and body movements are going to contribute greatly to the overall impression.
Clothing
Think about the clothes you'll wear at your job interview, too. If the company has any specific clothing requirements, be sure to follow them closely.
Most startup, marketing, programming or designer positions won't usually demand you to wear formal clothing for the interview. But for corporate, banking, legal, public policy jobs and the like, wearing jeans, sneakers or a casual T-shirt will seal your fate before you even open your mouth.
The equation here is clear.
The more your behavior and appearance reflects the company culture and its key principles, the higher your chances of leaving a lasting impression and scoring the job.
Salary and other details
The job interview is also the place where salary negotiations happen. Be aware of this and prepare your strategy ahead of time to avoid any embarrassing situations.
Conversely, you'll be offered to ask questions, too. Think about what's important for you to discuss and don't hesitate to grasp the opportunity to learn more about contract details, employee benefits or career development prospects.
Set your priorities straight
These three basic steps of the hiring process rarely work in isolation. They don't compete but complement one another by providing different types of information.
Your resume is the bottom line. A conventional career document that contains dry facts.
Your cover letter is highly subjective and optional. It serves to share your motivation, stories from your life and the lessons you've learned.
And finally, your job interview. The final stage of the hiring process when you'll meet your potential employer face to face and use your interpersonal skills to leave a lasting impression.
To come out as a true professional, you'll naturally need to make a coherent impression and complete all three steps with grace. And if you're asking about priorities, your next job interview deserves the most attention.
Why?
You won't be able to change the facts in your resume. You won't be able to use your body to speak about your achievements in your cover letter.
What you'll be able to do, though, is use these bits and pieces of information in your job interview. And — with a bit of luck and wit — deliver an irresistible presentation that will make any career document look like nothing but a useless piece of paper.
Career & Resume Writer

Jakub Kapral is a former professional linguist and a career writer at Kickresume. He has written almost 100 diligently researched resume advice articles and his texts are visited by thousands of people every month. Jakub is a natural teacher who looks to help those who want to enhance their career prospects. He's also an avid drummer and a proud father of two.