Resume paper is a special type of paper to print a physical copy of your resume on.
Do resume papers still matter in our digitalised world? Short answer, yes. They are not completely retired yet, and you are better off using one. Sure, it is very niche — but why not increase your chances of standing out and being hired?
Why can't I simply print my resume and go about my day, you ask? Because everything that you do or don't do during a job interview, says something about you. Yes, even the resume paper you are turning in. In other words, first impressions matter — a good resume paper is only going to help you.
Wait, so there are multiple types of resume paper? Well, yes. But don't panic. You will find everything you need to know, useful tips, recommendations and quick links here. We know time is money so let's get to it.
When will you need a hard copy of your resume?
Today, most job applications only require a PDF version of your resume, which means that a hard copy isn't always necessary. Still, there are scenarios when a physical copy (or copies) of your resume can come handy.
It is especially in those situations when you come into personal contact with recruiters or hiring managers:
Career and networking fairs. Your resume is the most important item you should bring with you. Make sure to print at least 20-40 copies (depending on the size of the event and the number of companies that you'd like to meet with).
Job interviews. It isn't always expected. And yes, they've already read your resume. But it's good to remind them of your credentials by giving them a copy to have in front of them throughout your conversation. Moreover, it makes you look prepared for anything. Ideally, you should bring about 3 copies of your resume.
They may also ask you to mail a physical copy of your resume before you're invited for your interview.
If you want to make a great first impression in all the situations above, using professional resume paper is a way to go.
Best resume paper - our choice
As you can learn in the following paragraphs, there are many types of resume paper — some of them will suit a certain type of job better than other. This is why it is ultimately up to you to choose from.
In any case, we did the research so that you don't have to. This is our winner:
Best resume paper: Kickresume's choice
And why do we think it's the best?
Color: Ivory — immediately stands out in a pile of white resumes
Weight: 32 lb — firm, durable, will not crease, not see-through
Size: 8.5 by 11 inches in the US, Canada, South America (A4 everywhere else)
Material: 100% cotton — does not reflect light, great color pay-off
Texture: Plain — professional, safe and classy
Color, weight, material, size, texture — often depends on the job
There are a few parameters which you should consider before choosing your resume paper: color, weight, material, size, texture.
Even though choosing the best resume paper is subjective to your own personal preference, some jobs requires a specific type of resume paper.
Resume paper color
Generally, you should stick to neutrals. Especially different shades of white. White is logically the most used paper color — text is easily readable, colorful infographics stick out and it's easy to get a hold of.
But since it's the standard color, it may seem a bit boring — everyone naturally goes with white paper.
Remember, the whole resume paper "science" is about you making an impression and standing out. This is why going for a slightly different shade can help.
We recommend off-white and ivory as go-to colors. Using these instead of white will make your resume immediately stand out in a pile of basic white paper sheets.
If you used colored elements in your resume, bear in mind that colors show best on white. Because of that, try to go with the most subtle shade — this will keep it elegant and ensure good color pay-off.
Other colors such as grey, pastel blue or pink may seem even better at catching the eye. Nevertheless, there is a thin line between standing out and seeming unprofessional.
Colored resume paper can, however, work for people who need to show their creativity (such as designers or people in the arts).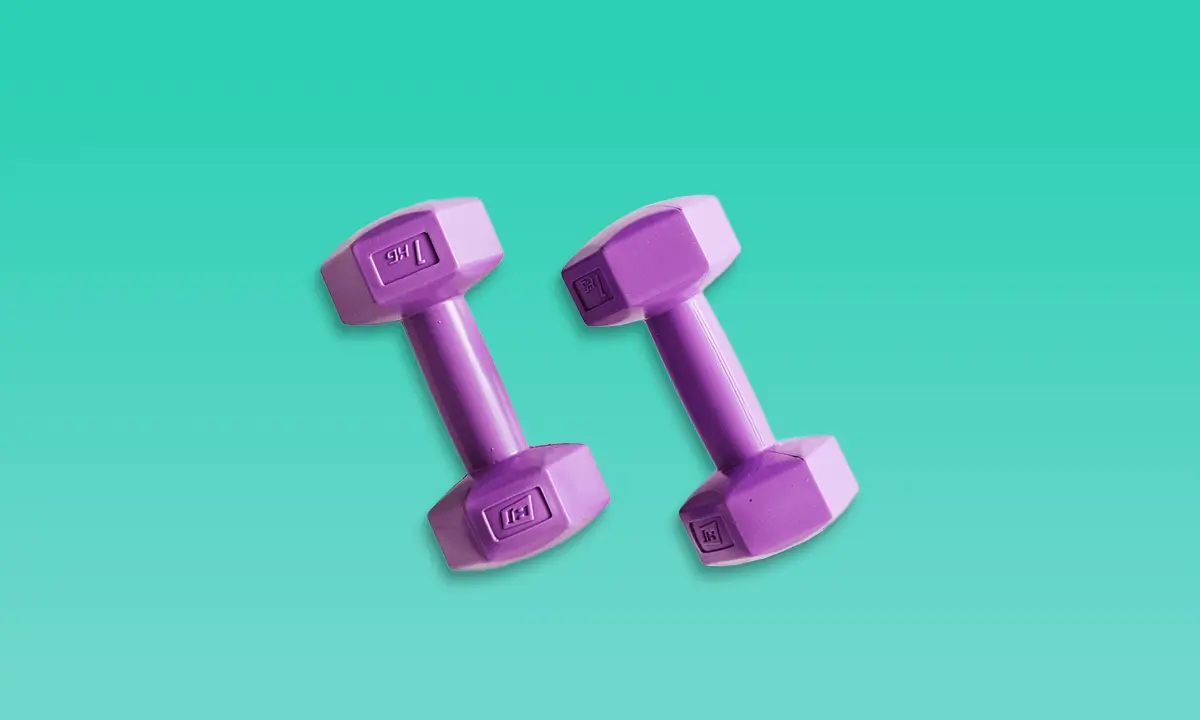 Resume paper weight
We mean thickness but it's called weight because it refers to how much 500 sheets of paper weigh.
With weight it is pretty straight forward. A very thin resume paper is going to seem flimsy. Try going for 32 lb paper, which is slightly thicker than your usual paper.
It will not crease in the pile of resumes, it is durable and it is not see-through. In the hands of your potential employer it will feel professional and firm.
A slightly thinner option is 24 lb. This is still heavier and firmer than your regular printing paper. This is a pretty decent, more affordable option.
Resume paper material
Cotton with the content of 75% or higher. The advantages of high cotton paper include: overall durability, extreme smoothness while having a subtle texture, it does not reflect light. Most importantly colors look great on these!
Some rather unconventional choices are linen and parchment. One word — overkill. I mean c'mon... Imagine someone walking in with a parchment resume.
An interesting choice for someone working in Sustainable Development or Environmental and Conservation Sector is recycled resume paper. This eco-friendly choice is never a mistake.
Resume paper size
If you're applying for a job in the North and South America, use a US Letter-sized paper (8.5 by 11 inches).
However, if you're applying for a job anywhere else — A4 is the standard and we recommend using it. Yes, yes standing out from the crowd and all... But having a different size than A4 will probably just make everybody's lives more difficult.
Do not experiment with paper sizes, unless your potential employer explicitly requires a different size resume paper.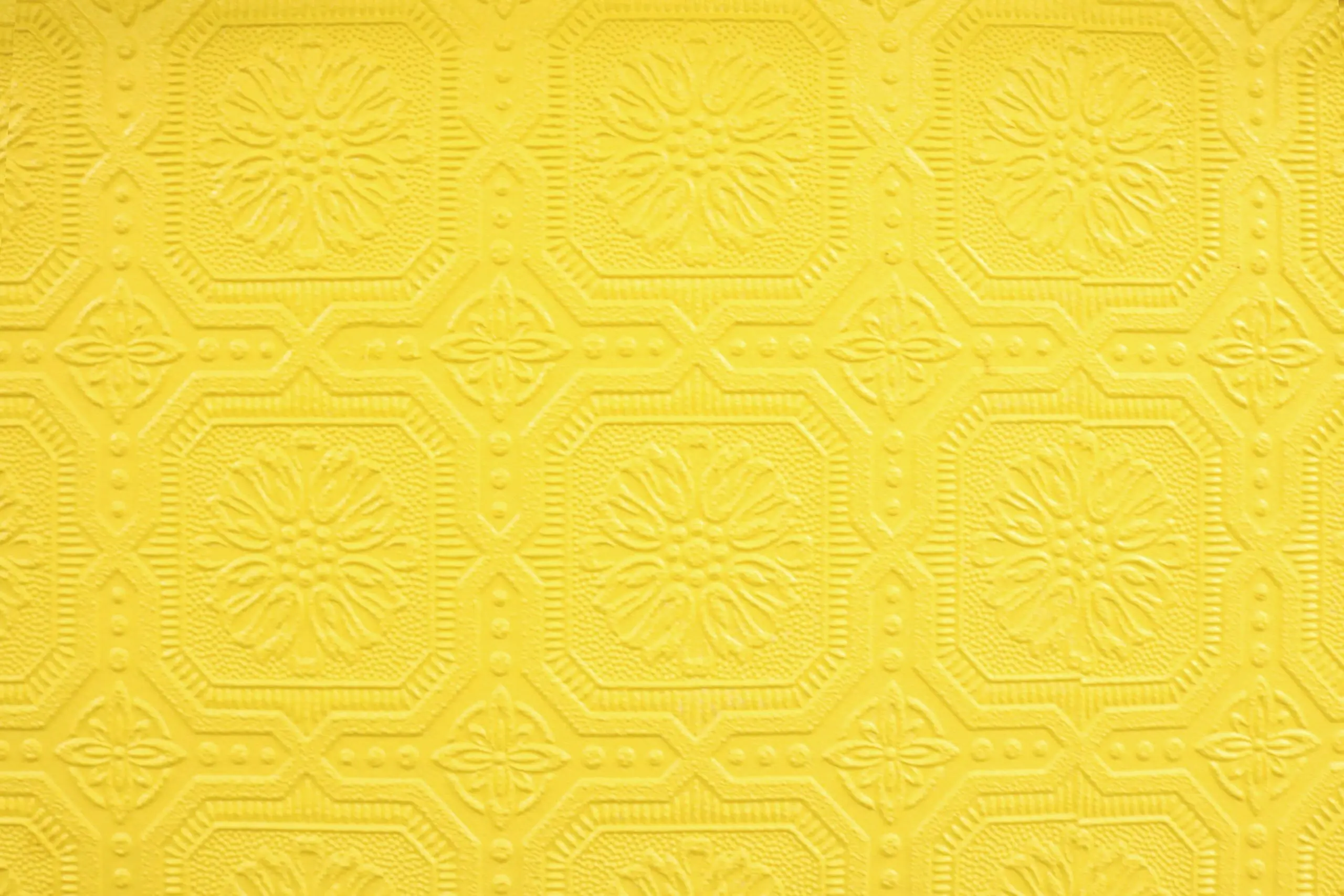 Resume paper texture
Here we have several acceptable choices. However, in our opinion only one of them is safe (yet classy). Go with plain cotton resume paper texture.
Here's why: it's a conventional safe choice and it won't feel weird to any potential employer, plus there's zero risk of faulty printing.
Other options are somewhat unconventional, but that does not mean that they can't work for some people.
Linen paper bears resemblance to woven fabric. The quality of linen paper ranges from a very subtle finish to a more pronounced one. This type of texture could work for someone who wants to be really extra and is looking for an extra job. Other than that it's just unnecessary.
Laid paper can look quite elegant thanks to the symmetrical horizontal chain line pattern. However, it's prone to ink smudging and bleeding. We do not recommend taking the risk of ruining your resume.
Granite paper is usually made of recycled material and is, therefore, an attractive and environmentally sound choice. Again, if you work in Sustainable Development this is going to make a very good first impression.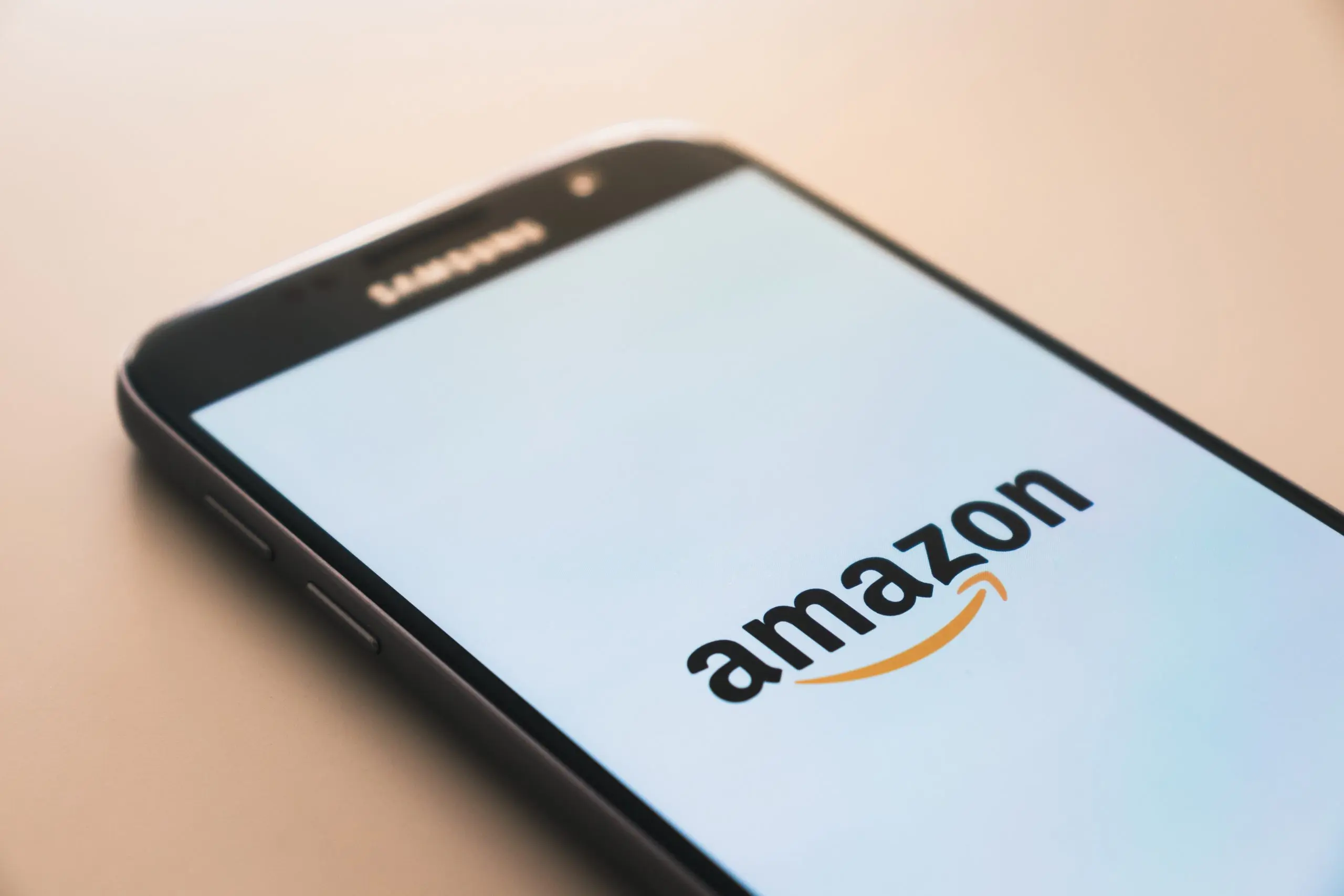 Where to buy resume paper
Usually you should be able to find resume paper at any office supply or stationary retailers such as Office Depot, Costco and Target, or Staples and Ryman (if you shop in the UK).
However, shopping online saves a lot of time and often you have a wider choice of products:
Southworth is a very high quality resume paper brand recognised by the National Resume Writers Association. But keep in mind that most of their papers are watermarked. On the other hand, some people may take that as an opportunity to show off a little.
Southworth offers a variety of different resume papers — cotton, linen, granite, laid and even ... parchment. All in either white or ivory, and either 24lb or 32lb version (go with 32).
Shop for Southworth resume papers on Amazon or Walmart
100% Cotton, Ivory, 32 lb, Plain paper — Amazon link
100% Cotton, Ivory, 24 lb, Plain paper (a cheaper option) — Amazon link, Walmart link
Recycled, Granite, 24 lb resume paper (an environmetally conscious choice) — Walmart link, Amazon link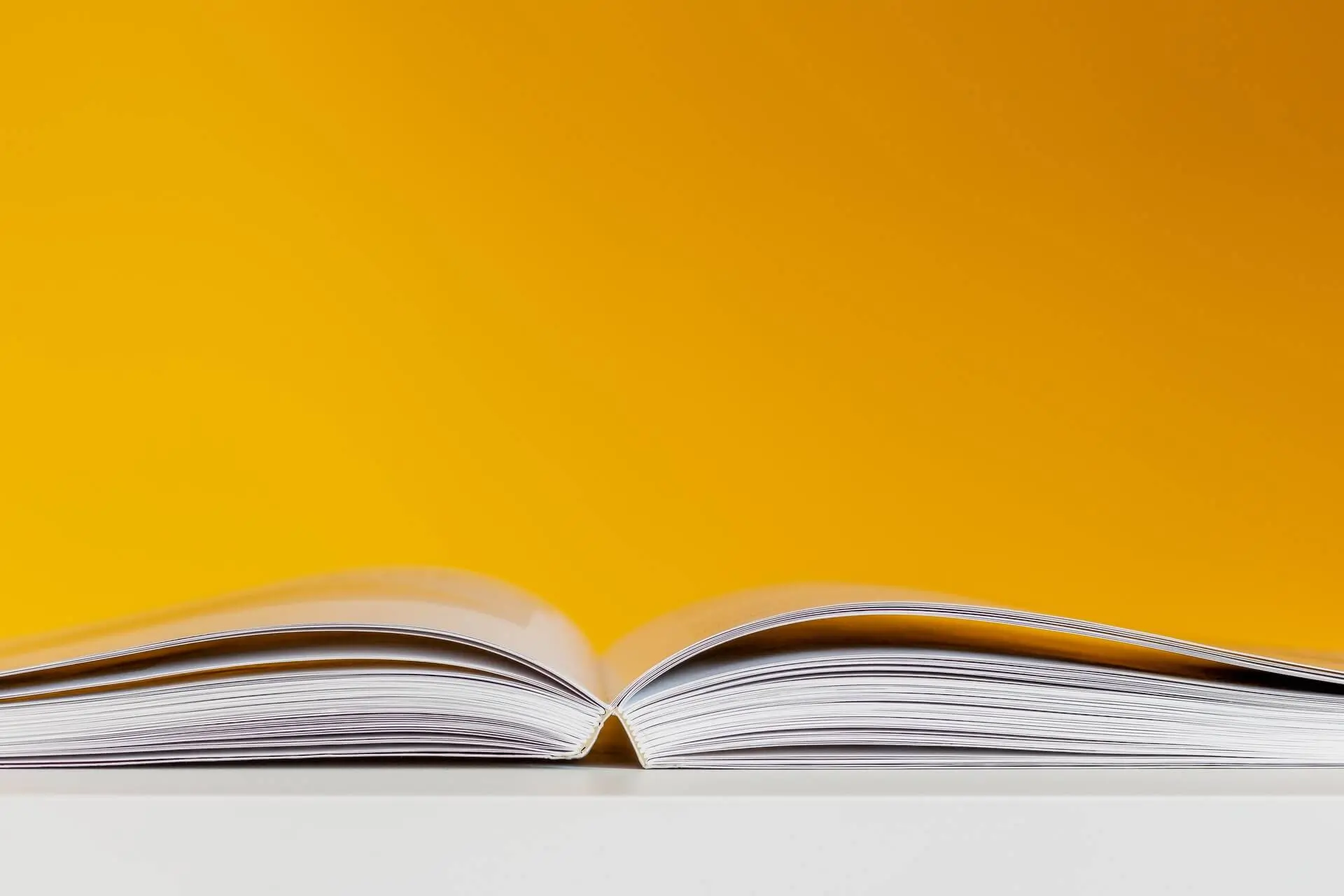 Where to print your resume
The most convenient and affordable option for printing on your own resume paper is probably your own printer.
However, be mindful about printing on different textures! Laid and linen textures can make your printer ink bleed — and you don't want your resume ruined.
If you don't own a printer — try one in your university campus or your local library. Bear in mind that it can be tricky to print on your own paper on public printers.
Other options include:
FedEx Office
Staples Cloud Printing
OfficeDepot
If you want to support local businesses — try finding a Copy and Print shop near you by typing: "copy print shop [zip code]"
Christy's word of advice

There are times when a printed resume is needed or at least strongly recommended. It's a good idea to take a copy with you to an interview, in case you need to refer to a specific point, or the recruiter doesn't have a copy. Or if a company asks you to drop off your resume in person or by post. In these cases, clean white A4 paper will always come across as professional. On the other hand, if you're in a creative field where visual design skills are important, feel free to channel your inner Warhol and go with something that matches your professional personality (at a company I used to work at, a graphic designer presented theirs in an A6 pack-of-cards format. Brilliant, original, and still memorable many years later!).

Christy Morgan, Resident HR Expert
Key takeaways
It may seem like a waste of time and money to speculate about resume paper nowadays.
But the truth is, we live in a very competitive environment. Even if you're extremely competent, there's probably someone just as competent as you.
This is why you should increase your chances of being hired in any way possible. A high quality resume paper can help you stand out and make a good impression — it shows that you put in the little extra work.
Anyway, just to summarize, our recommendation is stick to neutral colors (ivory, off-white) or go for a more unconventional color if you work in a creative field. Try a heavier 32 lb paper for a firm grip, or go for slightly thinner and more affordable 24 lb version.
When it comes to textures and material — moderation is key. The 100% cotton material and plain texture ensures high quality printing. You can also try recycled paper if it's relevant to the job you're applying for.
Concluding thought — all things covered in this article are irrelevant if the actual content of your CV isn't as exciting as the resume paper.
We have got you covered. Check out these related articles to help you amp up your resume game:
Career Writer

Klara recently graduated from the University of St Andrews in Scotland. After having written resumes for many of her fellow students, she got an opportunity to write full-time for Kickresume. Klara is our go-to person for all things related to student or 'no experience resumes'. At the same time, she has written some of the most popular resume advice articles on this blog. When she's not writing, you'll probably find her chasing dogs or people-watching while sipping on a cup of coffee.