Not only should your resume be impeccable, you also need to send it in a proper way. Misusing your email subject line can end up as a total disaster.
Following emails are predestined to be immediately deleted:
Now, this is how it shouldn't be done. But what are the essentials you mustn't forget when thinking about the subject line for your resume email?
Read on and keep the following 15 tips in mind before clicking the "Send" button in your email account:
1. Check for instructions

First of all, always check the job posting for instructions regarding submitting an application. It may or may not contain clear instructions on subject lines you need to follow.
If it does, follow it and don't add anything else. You'll provide additional details once the hiring managers decide they need them.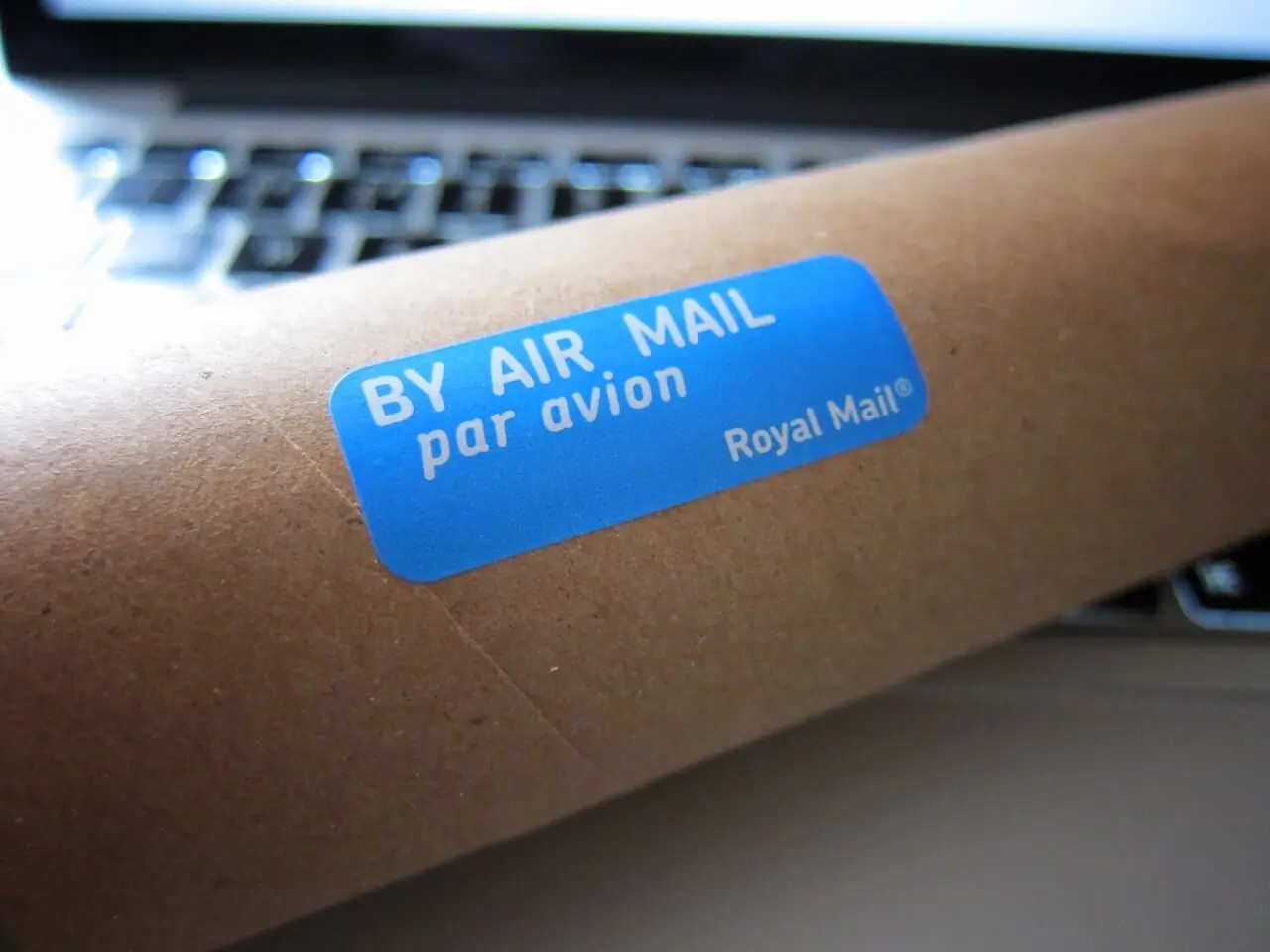 2. Standard format
If the job posting doesn't include any instructions, stick with the basics. Using a standard subject line for a standard job search email won't do any harm:
Always include the job title in your subject line. The hiring managers need to see at first glance what position you are applying for. Mentioning the job title will help in case there are automated filters that categorise the hiring manager's email.
The most important information to include in the email subject line are the job title and your name together with the job's ID if it has one.
Anything less will force the hiring manager spend time opening the email and looking for more information to decode it. And annoyance is the very last emotion you want to convey.
3. Priorities
Briefness is the key to success. Be as succinct as possible as lengthy email subject lines may be cut off. If that happens, the most important information can be easily lost.
Nowadays, more people read their emails on their smartphones than desktop computers. Mobile devices display only 25-30 characters of email subject lines.
Use the first few words to get straight to the point and place the extra information such as your credentials and experience towards the end.
4. Keep it professional
This applies to both your subject line and your email address. Exclude any informal phrases or casual greetings like 'Hey' or 'What's Up'. Maintain professional decorum and opt for a neutral, polite language.
Make sure your email address is appropriate – the likes of littlefart69@yahoo.com will easily make hiring managers shake their heads in disbelief over your lack of seriousness and judgment.
5. Keywords
Make your subject line relevant by including keywords related to the job position you're applying for. Hiring managers commonly use filters and folders set up to manage the constant influx of emails.
That's one of the main reasons why it's crucial to include keywords like 'job application' or 'job candidate' in your subject line. These will make your email searchable in the tons of emails from other candidates.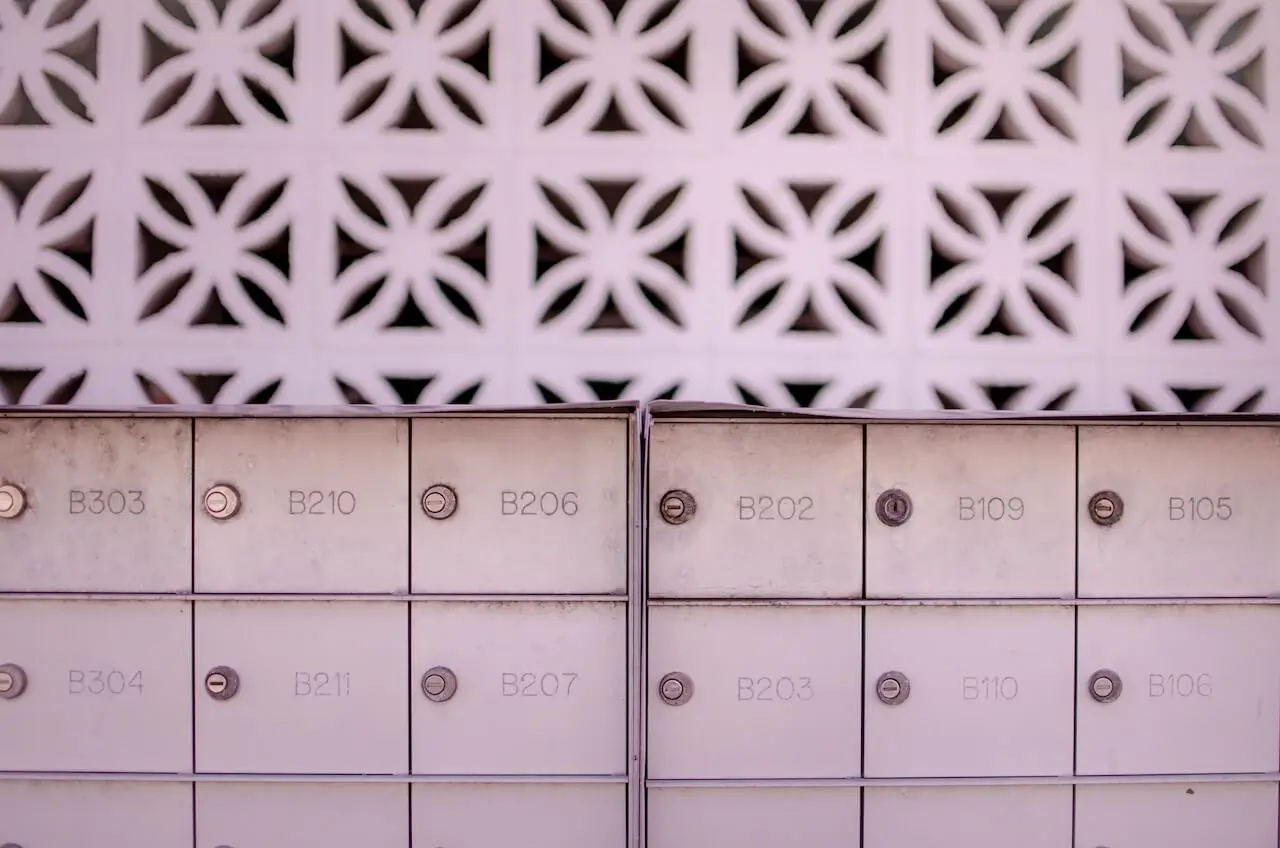 6. Referrals
If someone recommended you for the position, start by including their name in the subject line. It is your opportunity to grab the attention of hiring managers and make them want to know more about you.
There's already a trust factor established when an employee or someone associated with the company refers you. Don't miss the chance and put the name right at the beginning of your subject line.
7. Thank you
In your follow-up correspondence after a promising interview, it's recommended to begin your subject line with 'Thank You'. All other details can come later.
8. Qualifications
Are there any major qualifications or certifications that you feel should be mentioned? Go ahead and put them in your subject line, especially if the job position directly requires them.
9. Designations
List your designations to show that you're qualified. The subject line is your unique opportunity to distinguish yourself and immediately capture recruiter's attention.
Include any acronyms you have that are relevant to the job position. For example, you might want to attach academic degrees BA, MBA, or PhD after your name.
10. No soft skills
Your subject line should never sound like a marketing email. Including soft skill phrases like 'talented' or 'hard-working' is a major turnoff for hiring managers that may eventually get your email dumped in the trash folder.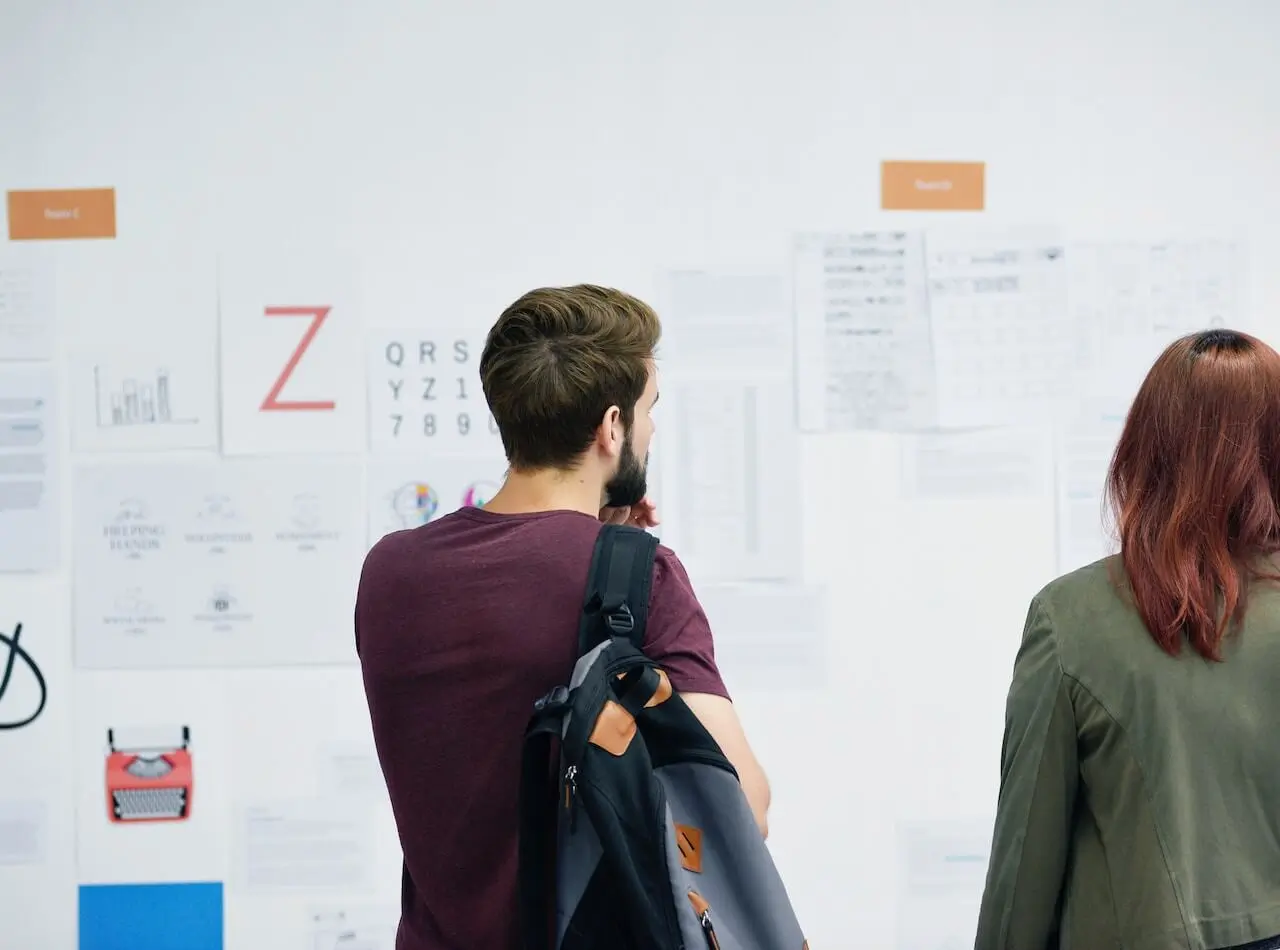 11. ALL CAPS

Using ALL CAPS is the digital equivalent of yelling at the hiring manager. It does indeed capture someone's attention, but in the worst possible way.
Subject lines in ALL CAPS create feelings of anxiety and stress. Avoid them at all costs. Instead, use dashes or colons to separate your thoughts. They carry no negative connotations and will make your subject line more structured.
12. Punctuation
Avoid special symbols and characters like exclamation marks, question marks, hashtags, asterisks or ampersands. Keep your subject line neat with standard formatting.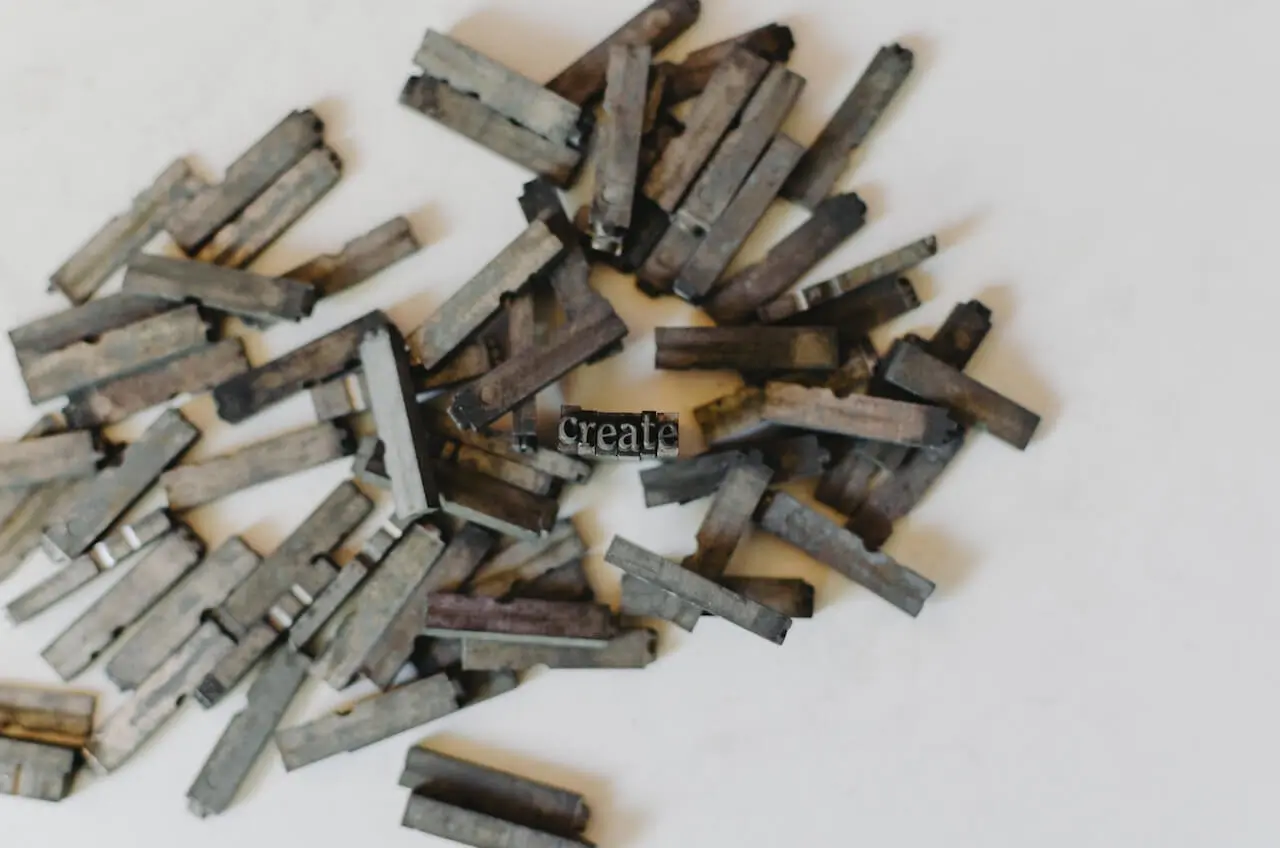 13. Proofread
Email subject lines often get forgotten amidst all the proofreading that needs to be done in your resume. This is one of the worst mistakes you can do.
Make sure your writing is clear and free of errors. Your subject line is your first impression and any typo or grammar mistake will spoil it.
14. Expanded view
The email subject line provides you with virtually infinite amount of space. When expanded, the field will contain generous 150 characters.
It's almost like tweeting a message. No waste of redundant letters, spaces or punctuation. Prioritise what you want to say and choose your wording wisely. Here's a useful example of an expanded subject line:
15. Preview pane
Besides your subject line, bear in mind that many people with desktop applications might use the preview pane to let you have a glimpse of the email.
Usually, there's only room for an opening paragraph. Your first couple of sentences should attract attention without being too flamboyant or otherwise putting off the reader.
Focus on the first 2-3 lines. Give a concise summary of your reason for writing, desired job position and relevant background. You can elaborate these points in detail later on once you've hooked the reader into reading the whole email.
The subject line of your resume email? Just the start.
These tips should help you craft the perfect email subject line when submitting your job application. But the subject line is just one aspect of the whole email.
In order to make the best impression, your application needs to be absolutely flawless. If this is something that always gives you a hard time, adopt one of these 10 proofreading techniques.
Other things to consider include how to address the letter's recipient, use an appropriate sign-off, and which font and font size to opt for. For more advice, consult our ultimate resume checklist which will walk you through all the steps necessary before submitting your application.
Finally, don't forget to check out this video guide on emailing a resume:
Career & Resume Writer

Jakub Kapral is a former professional linguist and a career writer at Kickresume. He has written almost 100 diligently researched resume advice articles and his texts are visited by thousands of people every month. Jakub is a natural teacher who looks to help those who want to enhance their career prospects. He's also an avid drummer and a proud father of two.