It's so important when job hunting to know what you're looking for. If you don't, you could easily get swamped and find yourself tumbling down several rabbit holes in your quest for your next executive-level job.
But what to do once you have narrowed down your search?
Tailor your executive-level resume accordingly.
Read on for our four top tips for how to tailor your executive-level resume for a job board.
1. Executive-level resume keywords
This tip applies to any resume writing you may do. You can't make the mistake of believing that only humans will search the job board databases looking for the ideal candidate and naively think that when they stumble across your resume, they will realize they have hit the jackpot. Life just isn't that kind.
The majority of recruiters utilize the services of applicant tracking systems (ATS) to do early-stage resume sifting for them. ATSs filter out appropriate resumes that contain keywords and phrases that are pertinent to the job opening that employers are looking to fill.
Therefore, your executive-level resume has to be liberally, but naturally, filled with the right keywords and phrases to ensure that the robots pick it up and put it in the correct pile.
To do this, hunt out executive level jobs that appeal to you. Read the job description and the ideal candidate description, then, highlight the keywords and phrases that the recruiter has used.
Repeat these words and phrases throughout your resume, but be sure not to overdo it. You want your resume to read naturally, not look as if it's just an amalgamation of appropriate words.
2. Clarify your work history
The type of jobs that you're applying for will want to see on your resume that you have risen through the ranks, and gained the appropriate and necessary experience, to qualify you for that executive level job.
To demonstrate that you have this experience effectively, you will have to do the following for each position:
Include a brief overview of the role.
Say why you were hired for this particular role, e.g., did you have specific experience or a certain skill set that made you stand out from the other applicants?
If you were hired to turnaround a team or resolve certain challenges, include the starting position and what your end result was.
Remember to keep it brief and succinct. You only have two pages of A4 for your whole resume, so include the key details and refrain from being overly verbose. Use short, pithy sentences, with the main points bulleted for ease of reading and understanding.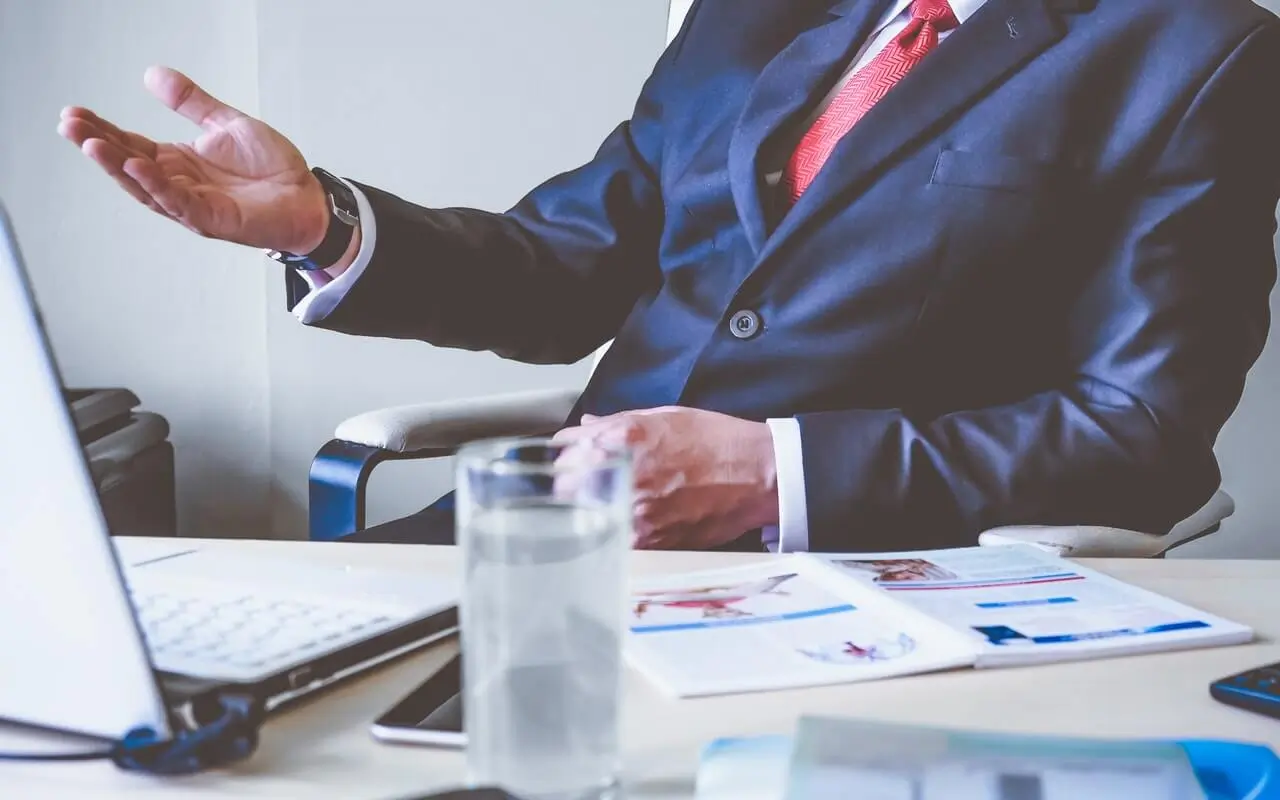 3. Go big early
The purpose of your resume is to match the criteria set to the resume-filtering robots, and secondly to pique the interest of the recruiter to get them to want to read the entire thing, and then invite you for interview to find out more.
The best way to hook their interest is to go big early. Don't leave your huge achievements and key skills until midway through the third paragraph. Open your resume with them.
In your resume's objective clearly state:
Who you are.
What you bring to the table, your experience, any big name companies you have worked for and any great successes you have had. Don't shy away from your achievements, shout about them.
What you type of executive-level job you are looking for.
4. Focus on your leadership abilities
Because you're applying for executive-level jobs, you have to clearly demonstrate that you have leadership abilities. No one wants to hire an executive and then hold their hand while they figure out what they are doing.
Make it clear from the outset that you are a great leader. In your key skills section give examples of times when you were an effective leader and the outcomes you were able to produce.
Include any qualifications, hobbies, volunteering or personal experience that you may have that shows you're not just a leader in work, but are a natural leader in life too.
Finally, remember that your resume is the best version of you that you can be, so spell check, spell check and spell check it one more time.
Getting your executive-level resume just right can be a challenge. To make the process easier, check out our professionally designed resume samples that can guide you in creating a standout job application.
Resume-Library is the fastest-growing job board in the U.S. For more expert advice on job searches, careers, and the workplace, visit their Career Advice pages.
Resume-Library is the fastest-growing job board in the U.S. For more expert advice on job searches, careers, and the workplace, visit their Career Advice pages.