Writing a resume can be tricky business. Regardless of its length, you can easily overlook important things or include others that are totally irrelevant.
This is where having a resume checklist comes handy.
Which is why bring you one! Have a look at the points below to make sure you didn't miss anything. Good luck.
1. Contact information
Make sure to include your personal details — full name, address, phone number and email address. Optionally, you can provide a link to your LinkedIn profile and your portfolio website.
2. Headline
Formulate a short, powerful statement that will outline who you are and what skills and qualities you can bring to the table. This sentence can sometimes even determine whether the recruiter reads the rest of your resume. Make sure it's good.
3. Summary
Write a couple of brief but comprehensive sentences to showcase your skills and accomplishments. Explain how you can benefit the company that gets your application.
Indirectly, you should also address the qualifications outlined in the job description.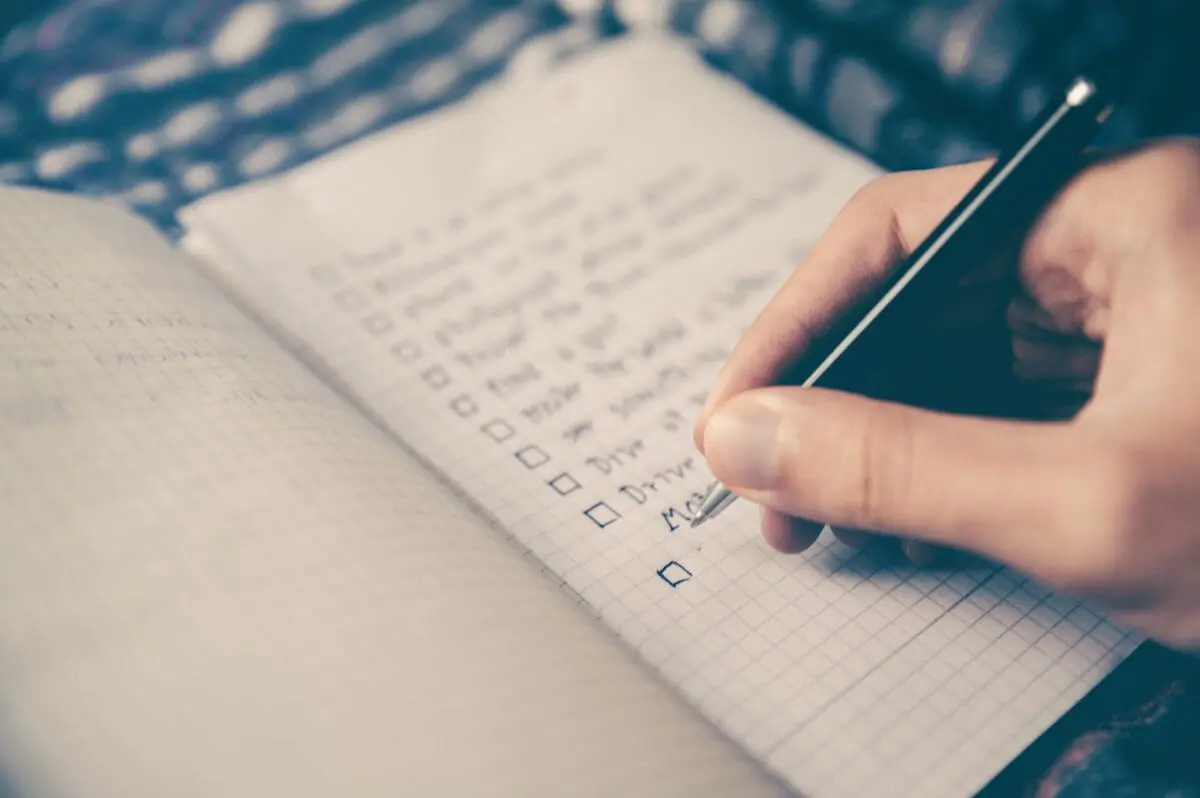 4. Relevant knowledge and skills
Using bullet points, compose a concise list of your skills, knowledge and professional certifications that are directly related to the position.
5. Unique value proposition
Make your unique value proposition (UVP) shine through your resume. UVP is a clear statement that describes why you're uniquely qualified for the position and what makes you stand out from other applicants.
6. Work experience
Include a concise summary of your work history. Don't forget to mention the company name, the roles you had there, and any particular duties and accomplishments you're proud of.
Follow reverse chronological order and list the newest positions first. You can skip part-time jobs and internships once you've already had at least two full-time jobs.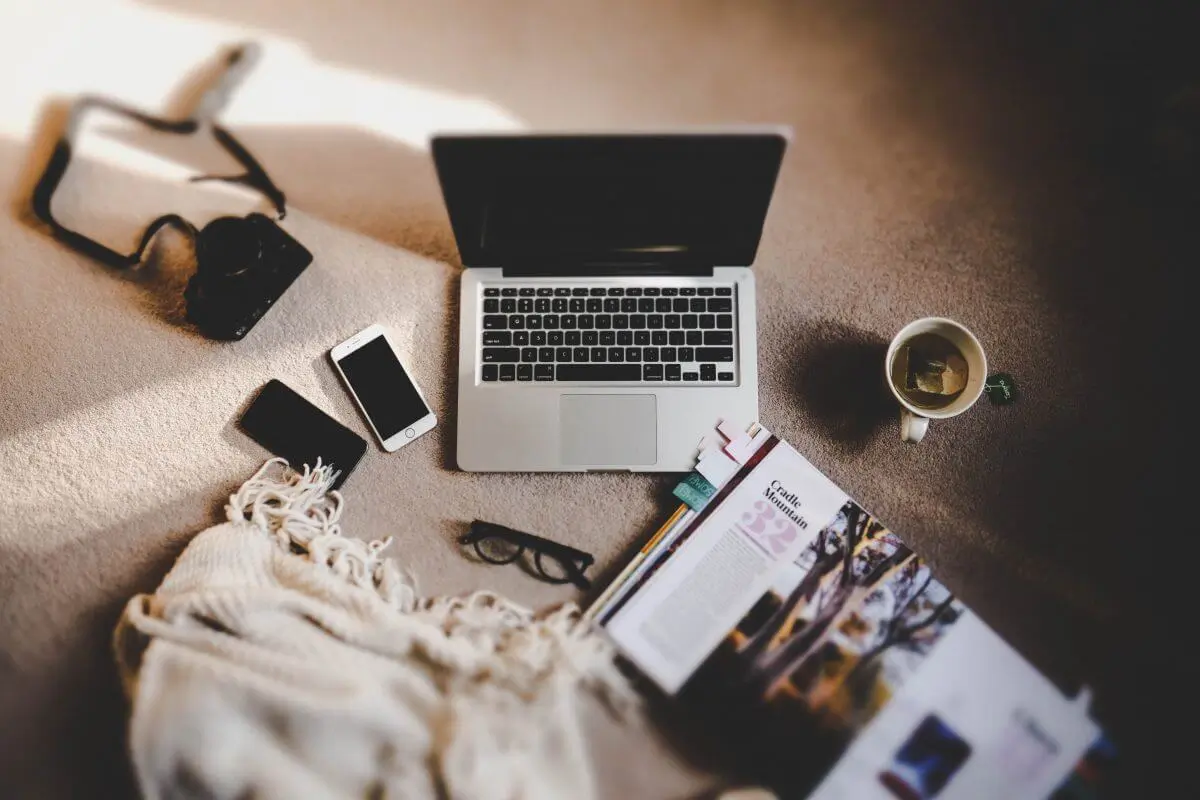 7. Employment gaps
Make sure there are no gaps in your employment history. If there are, don't lie and address them in your cover letter. Try to describe the gap in a good light.
Maybe you were travelling, learning a new skill or developing soft skills. If none of this applies, you can always say you needed to take a break to focus on a career change.
8. Education
As far as education is concerned, university and college degrees are what matters the most. Your education should be listed in reverse chronological order, too. And another good advice — it's unnecessary to include your secondary education unless you are still in high school.
9. Volunteer experience
Feel free to list any volunteering positions you have held. This section is optional, but might be helpful especially if your experience is relevant to the job you're applying to.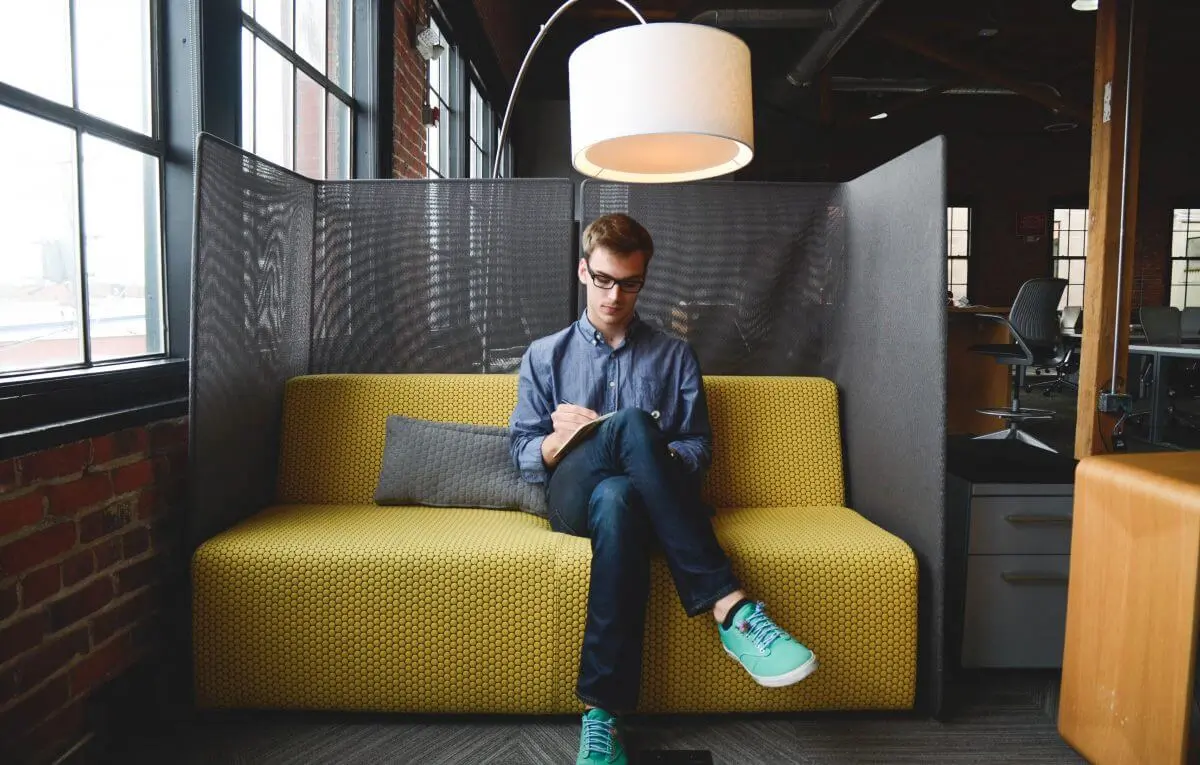 10. Industry-specific extras
Last but not least, include relevant licenses and certifications that you hold. List your professional affiliations and memberships. Every little detail matters and this might be the section that will help you to land the job.
11. Numbers and metrics
Numbers are attractive. They are a great tool for drawing attention. Use them to better illustrate your success wherever appropriate.
12. Mistakes
Even a small spelling or grammar mistake can ruin your entire application. Have someone proofread your resume to see if you didn't miss anything. Minute things like spelling and punctuation measure an applicant's attention to detail.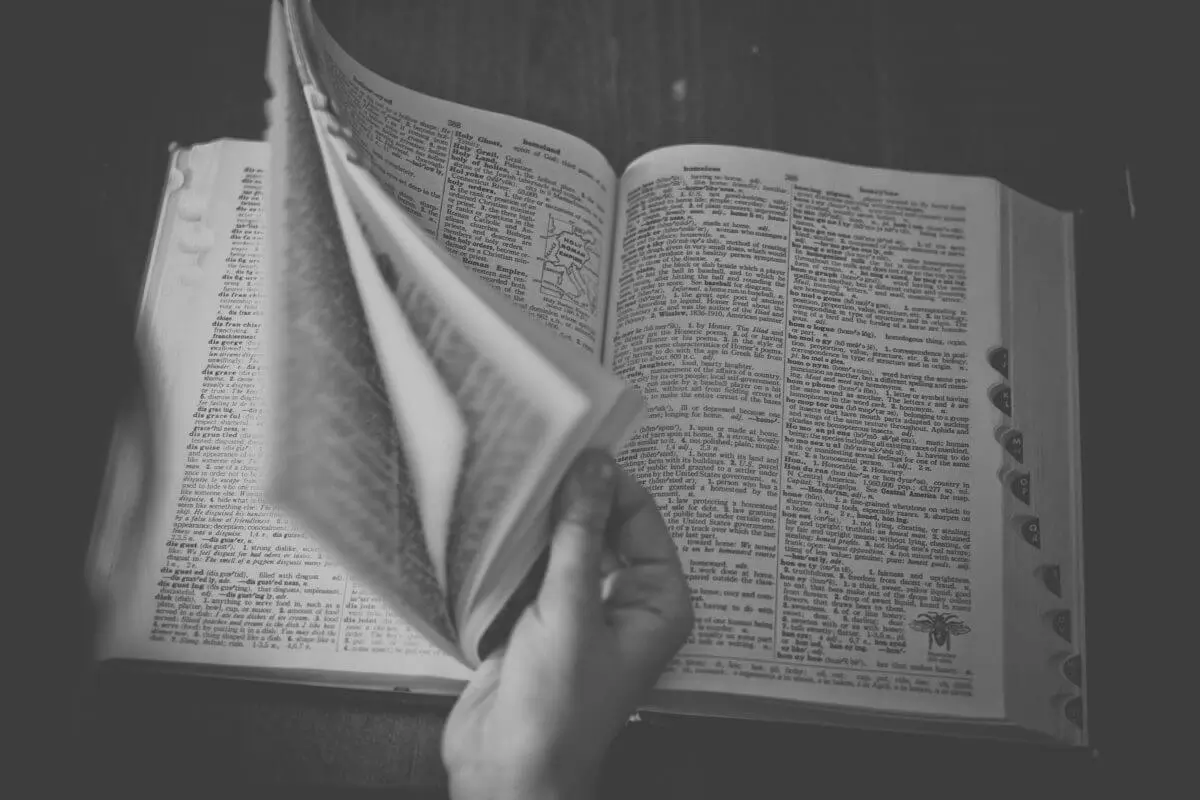 13. Capitalization
This one is a tough nut to crack. Common mistakes people make on their resumes include degrees (use BSc instead of Bsc), names of roads (yes, the first letter should be capitalized) or job titles.
14. Fonts
Consistency and clarity is key. Use two font types in your resume at the maximum. The most common ones are Times New Roman, Verdana, Arial and Calibri. The font size should be between 10-12 points.
15. Page format
Generally, try to keep your resume to about 1 page per 10 years of job experience. Your resume shouldn't be longer than 2 x A4 pages unless you're a senior executive with decades of experience.
As for page formatting, use at least 1-inch margins throughout your resume. Your goal is to leave enough white space to keep the pages from looking messy. It will improve your resume's flow and make it appealing to the reader's eyes.
Always send your resume as a PDF file. This format will help maintain its layout, whereas for DOC or TXT files this might not always be the case.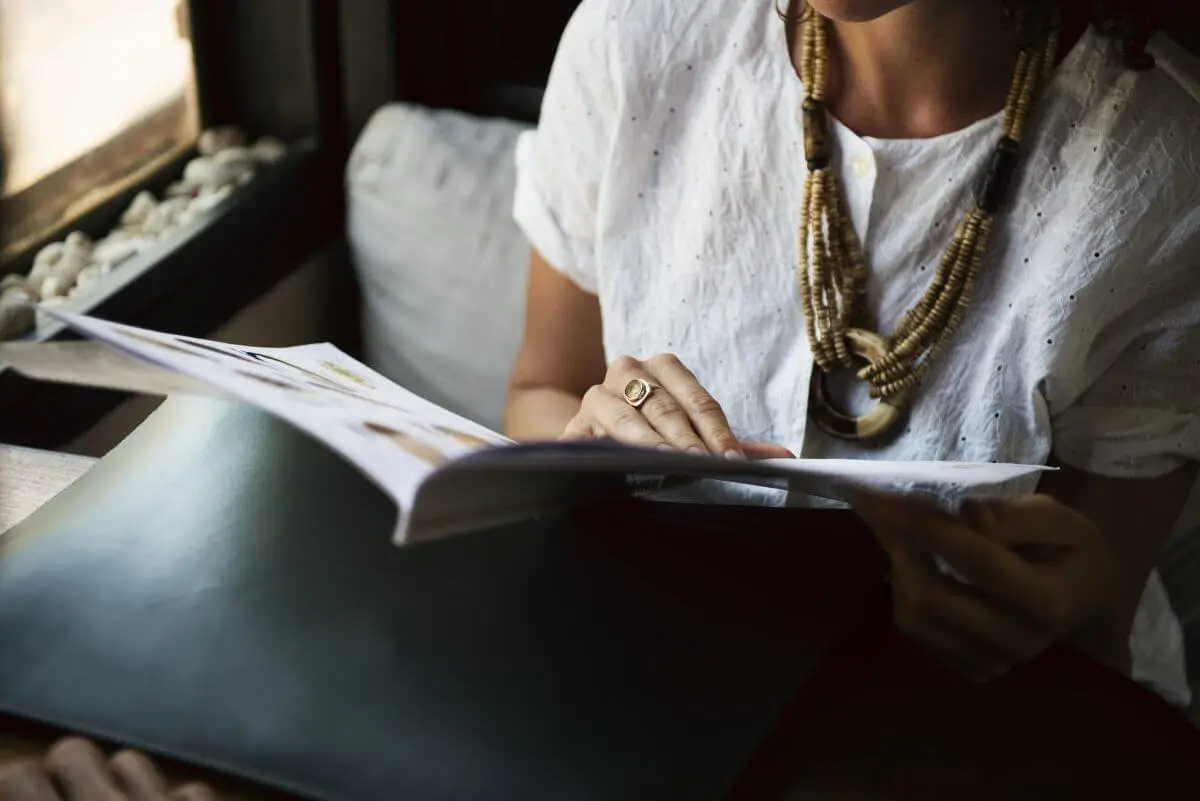 16. Appearance
Make sure your resume passes the 'arm's length' test. Hold it at arm's length in front of you and check whether it looks aesthetically pleasing and professional.
A good way to enhance the appearance of your resume is to bold, underline or italicize important information. Also, think about using bullet points when listing information. It will add clarity and structure to your resume.
17. Pattern of reading
Eye-tracking research shows that one of the most prominent patterns of reading is the shape of the letter F. This means that the recruiter will scan your resume across the top third of each page and down the left hand side. These areas should include your most important and impressive details.
18. Editing
Your paragraphs should be condensed to a few lines each — 5 to 7 lines is the optimal length. If it starts to look like you're piling up large blocks of text, think about using bullet points instead.
Also, double check alignment of all items on your resume. Sloppy formatting indicates carelessness, which is a thing you can easily avoid.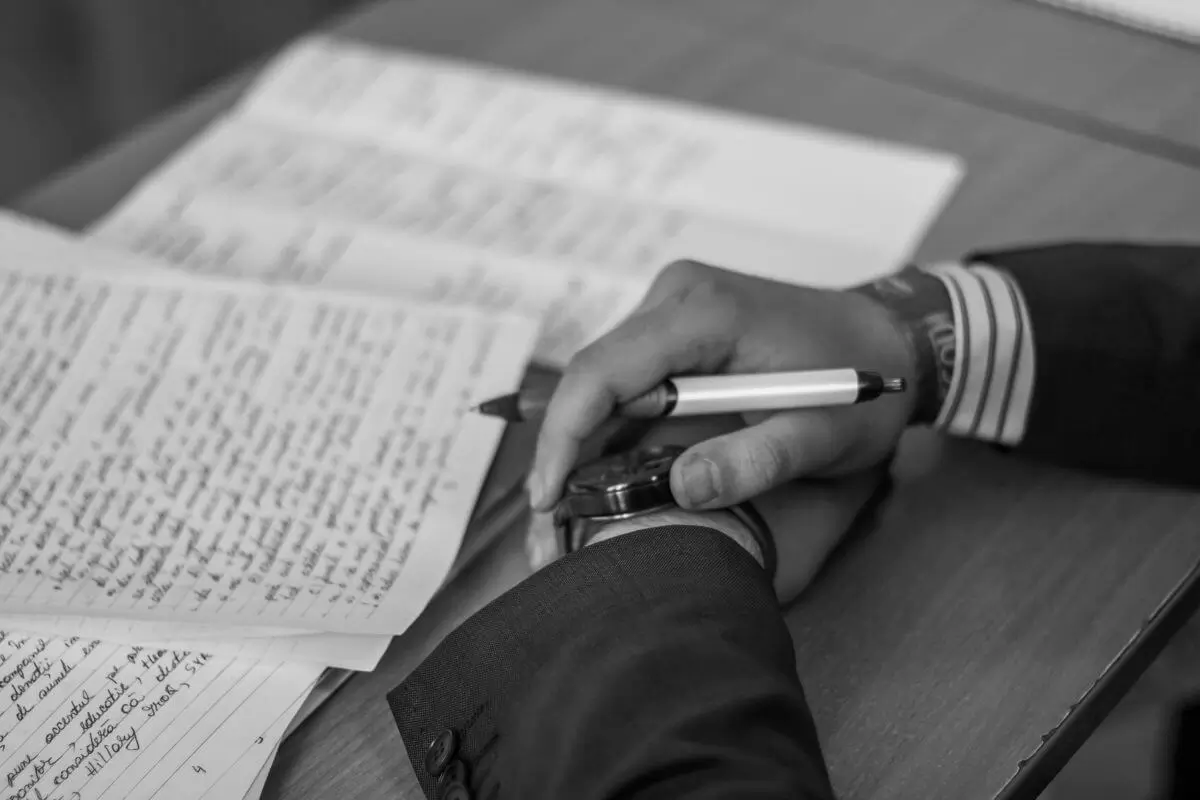 19. Ordering
Nothing in your resume is fixed. Depending on the current stage of your career, you might want some information on your resume stand out. Play around with the order to create the best possible impression of your career.
20. Creativity
Unleash your creative genius and replace generic verbs with more specific ones. Instead of saying 'made' or 'done', opt for action verbs like 'developed' or 'perfected'.
This applies to adjectives as well. You can prevent monotony in your resume with the help of thesaurus. Avoid average sounding words like 'good' or 'big' and juice up your resume with adjectives like 'exceptional', 'valuable' or 'substantial'.
21. Truthfulness
Resist the urge to lie or embellish any of your previous jobs, skills or achievements. Today in the age of technology, information is easily accessible. Believe it or not, being honest and truthful pays off.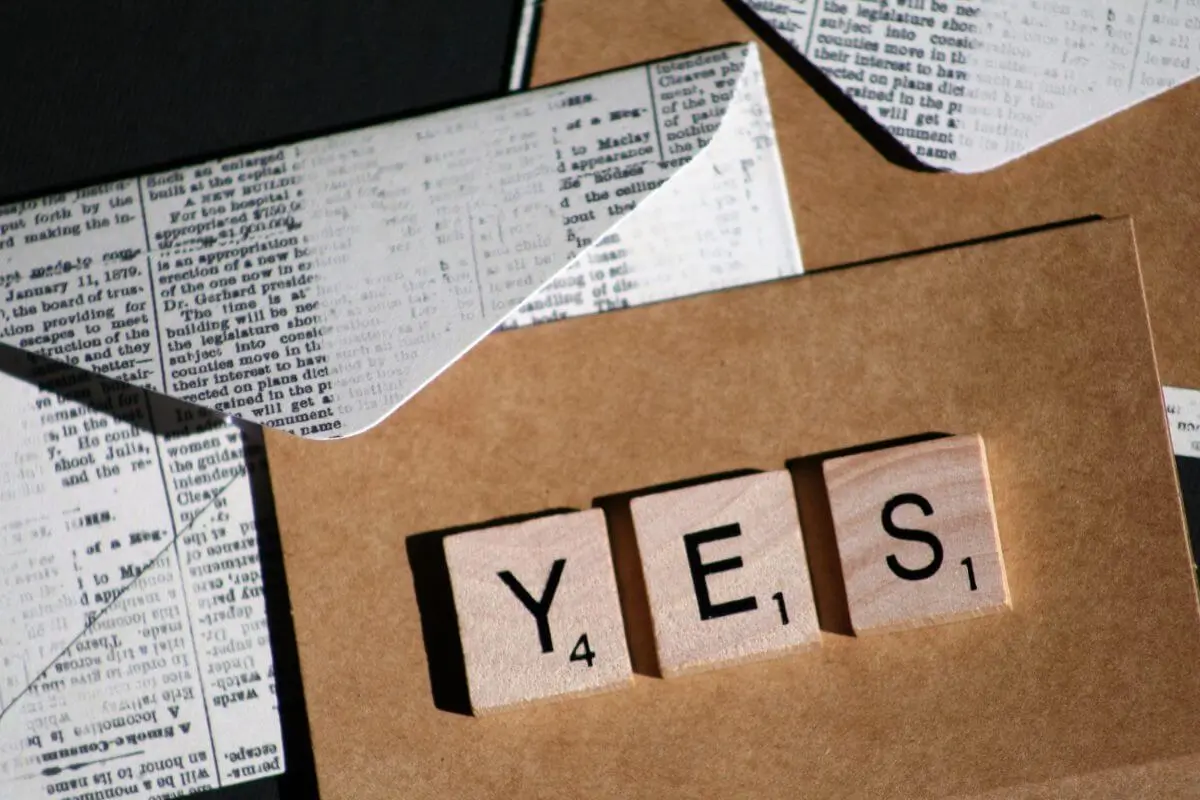 22. Cover letter
The cover letter is a valuable complement of your resume. It enables you to go into detail and provides better insight into your personality. For more information, follow our comprehensive guide into the art of creating a perfect cover letter.
23. Hyperlinks
Whether it's a link to your portfolio or references, make sure all hyperlinks in your resume work. This is particularly important if you are sending your resume by email to an online recruiter.
24. References
References are optional unless specified on the job opening. Adding either "references available upon request" or reference names with their contact information is usually sufficient.
If you are asked for references, it's a good custom to include them on a separate sheet. If possible, try to obtain two references — one from an academic referee and one from a former employer. Include their full name, job title, address and phone number. Using your spouse or partner as a referee is strongly discouraged.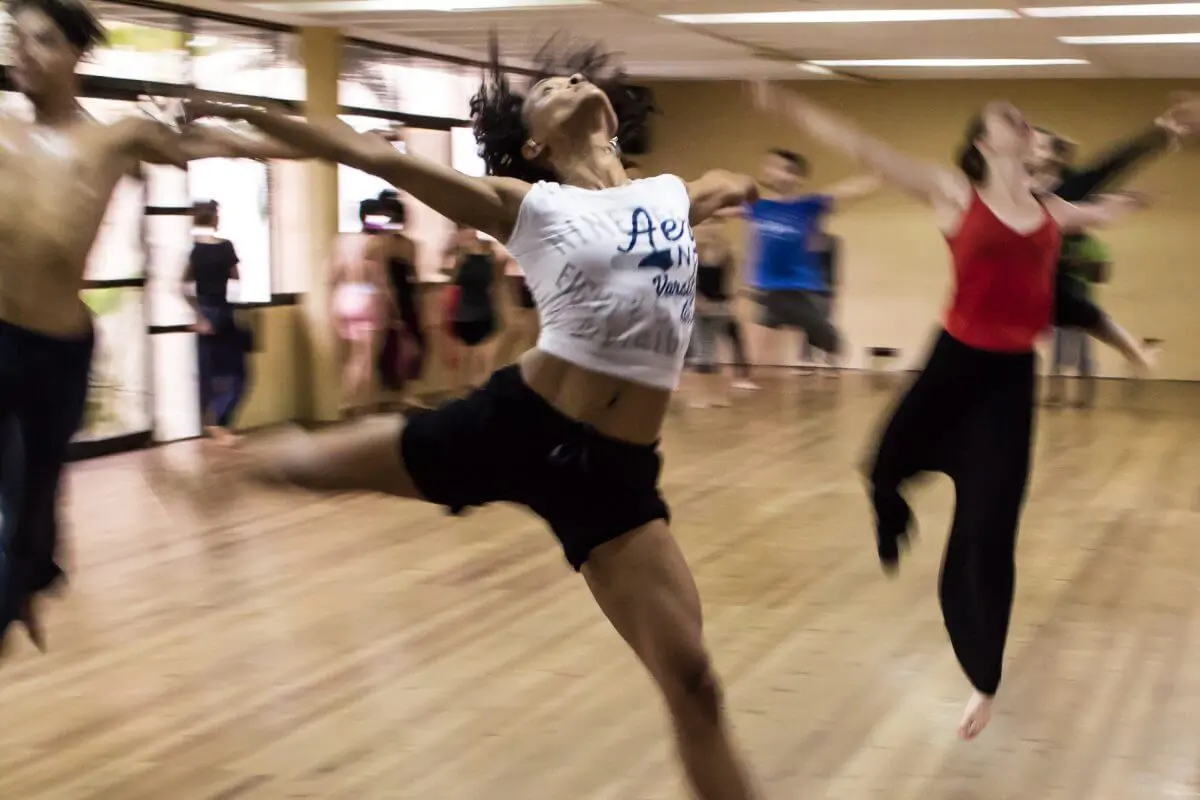 25. Hobbies and interests
List a wide range of interests in your resume. This will show you're a well-rounded individual with the ability to relate to a wide variety of people. Also, including group and social interests will create the impression that you get along well with others.
26. Social media
It's no surprise that recruiters use any available resources to check out the backgrounds of their job candidates. Always remember that the possibility to look you up on the Internet is just a click away.
Be sure to clean up your social media accounts if necessary. Whether it's Facebook, Twitter, Instagram or LinkedIn, your profile needs to be kept in shape before you start fishing for a new job.
27. Feedback
It's always good to have someone competent to have a look at the final draft of your resume. Try to get feedback from a variety of sources — career/placement professionals, people working in the sector, course lecturers, or your good friends.
Good advice is worth its weight in gold. Incorporate it to your resume and it will take your job hunt to the next level.
That's the end of our resume checklist. You're ready.
Keep polishing your resume until it's as close to perfection as possible. It will take some time and patience, but it's a valued asset that will help you beat the competition.
And if you've already received an invitation for a job interview, check out our virtual job interview checklist in preparation.
Career & Resume Writer

Jakub Kapral is a former professional linguist and a career writer at Kickresume. He has written almost 100 diligently researched resume advice articles and his texts are visited by thousands of people every month. Jakub is a natural teacher who looks to help those who want to enhance their career prospects. He's also an avid drummer and a proud father of two.